'Bridgerton': Why Kate and Anthony Start as Enemies, According to Simone Ashley
Simone Ashley teases what Kate Sharma (Ashley) and Anthony Bridgerton (Jonathan Bailey) have in common in 'Bridgerton'.
Bridgerton is coming back with a new love story. Simone Ashley is playing Kate Sharma, who has no problem giving Anthony Bridgerton (Jonathan Bailey) a hard time. She explains what's at the root of the characters' chemistry.
'Bridgerton' Season 2 focuses on Lord Anthony Bridgerton
The first season showed glimpses of Anthony's love life. He had an affair with opera singer Siena Rosso (Sabrina Bartlett) and paid for her housing, but they broke up over their different status in society.
It certainly showed that Anthony likes to keep people at a distance. Season 2 will focus on him and the trailer shows him feeling the pressure to find a wife this season. Many women line up for the opportunity. He seems to have a connection with Edwina Sharma (​​Charithra Chandran), but her older sister Kate doesn't approve. 
Kate is protective of her sister and thinks Anthony isn't finding a wife for the right reasons. But the trailer teases that Kate and Anthony's animosity will turn into something else. The whole story is based on The Bridgerton series book, The Viscount Who Loved Me.
Simone Ashley says Kate and Anthony resonate with their annoying traits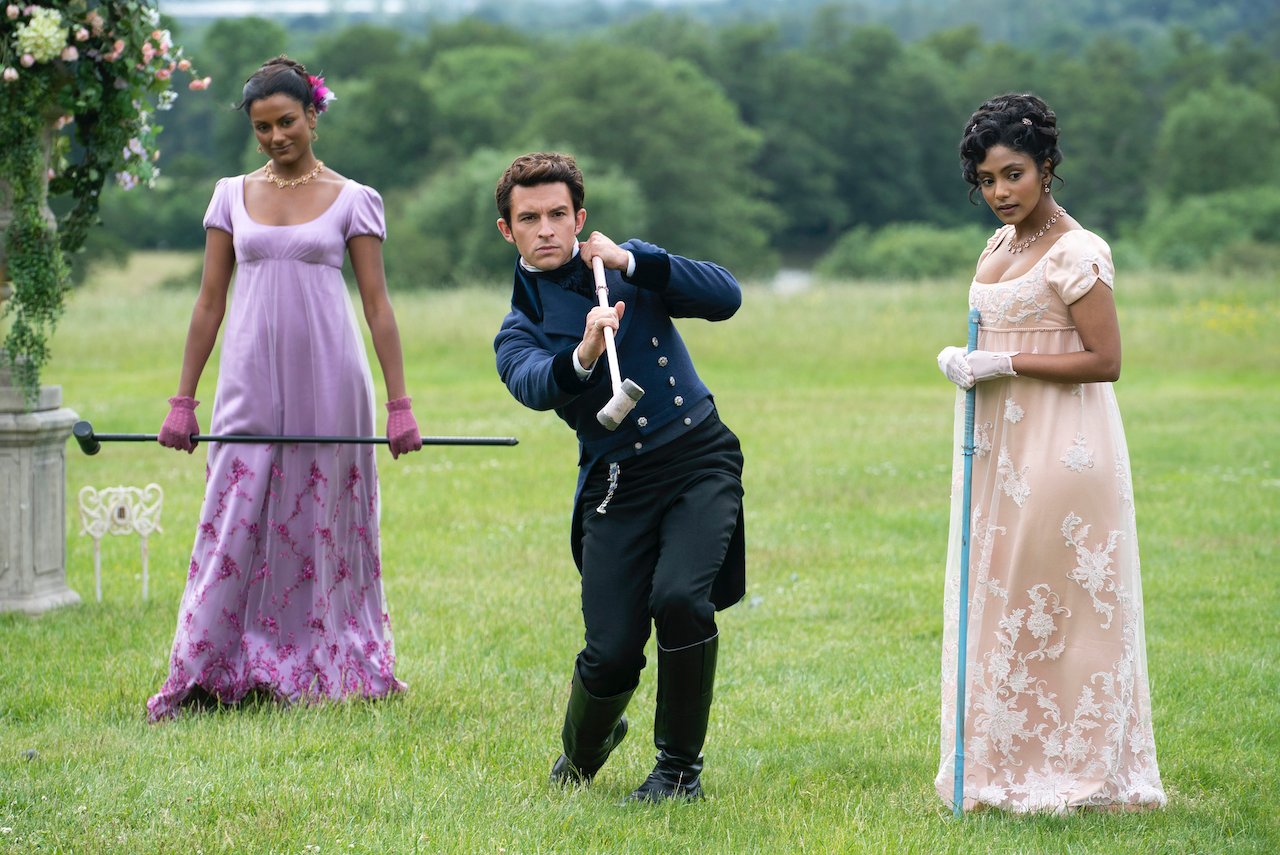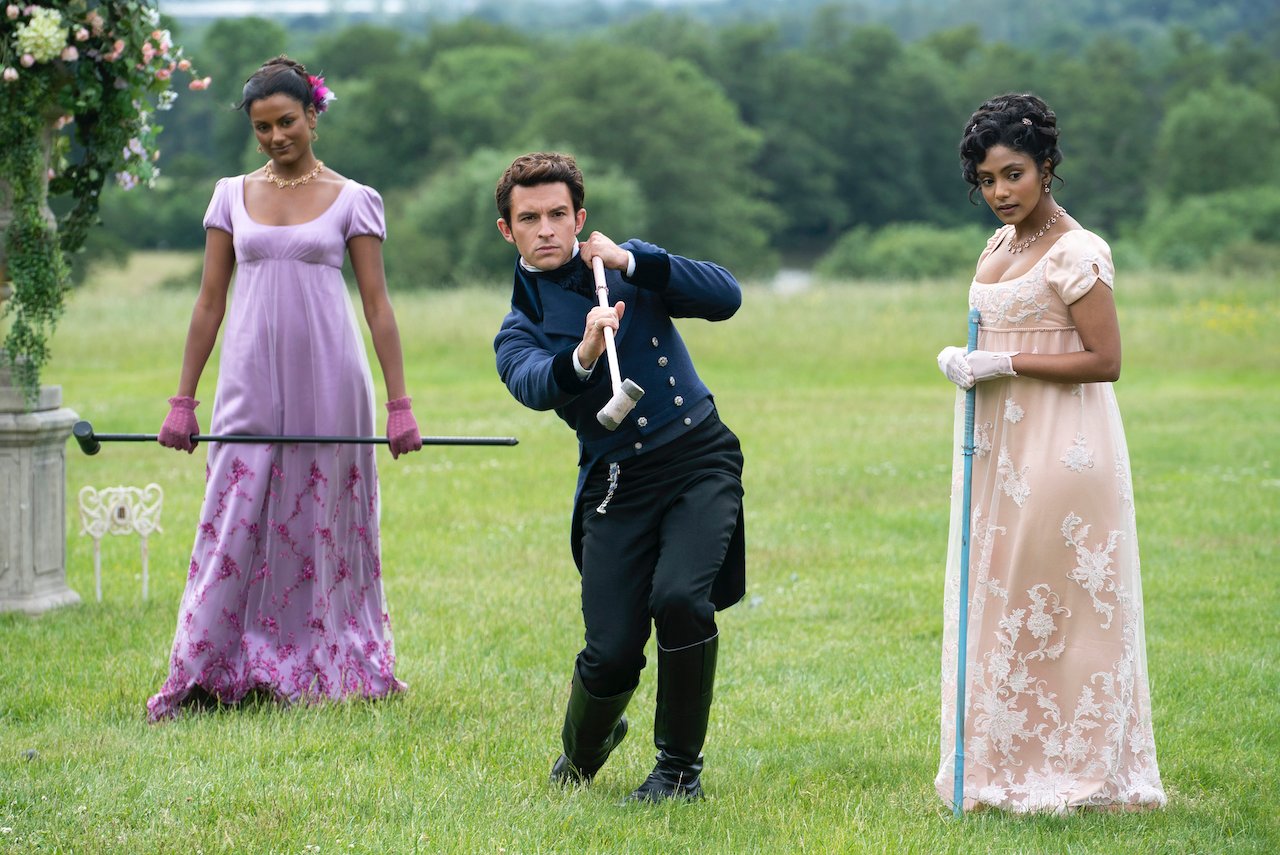 Season 2 has already teased Kate and Anthony's antagonistic beginning with Kate's snide comments in the trailer. Ashley told Glamour that their tense moments are due to them being similar. 
"It's a very interesting enemies-to-lovers story," she said. "They have a lot of friction at the beginning because they resonate with whatever traits that annoy each other within themselves, and then that breeds chemistry."
"They're both used to people walking away and being isolated, being left alone, being left with a lot of pressures and responsibilities, being slightly misunderstood," Ashley continued. "I think they met each other and it was like, 'It takes one to know one. I see a lot of me in you, and I'm not going to walk away from you.'"
Will Siena Rosso return in 'Bridgerton' Season 2?
It looks like the love triangle of the season will be between Edwina, Kate, and Anthony. But is it possible the opera singer will be back to stir up some trouble?
According to IMDb, Bartlett isn't listed to be in any new episodes of Bridgerton. She will hardly be the only season 1 character not to return. 
Many fans were disappointed to hear Simon Basset (Regé-Jean Page) won't be returning. Page said the commitment for the role was always supposed to be for one season. However, his wife Daphne (Phoebe Dynevor) will appear in the new episodes to react to her brother's love story. Fans will hopefully get to see her raising her baby.