'Bridgerton': Why Some Fans Are 'Glad' Regé-Jean Page Didn't Return for Season 2
Some 'Bridgerton' fans talk about Regé-Jean Page and Simon Basset's happy ending in season 1.
Regé-Jean Page dazzled Bridgerton fans while playing Simon Basset. So, many of them were disappointed that he won't be back for season 2. But now that Netflix is close to releasing the new season, other fans revealed why they're glad the Duke of Hastings won't be returning.
Regé-Jean Page is only doing 1 season of 'Bridgerton'
The first season of Bridgerton focused on the love story between Daphne Bridgerton (Phoebe Dynevor) and Simon Basset. The season ended with them married and having one child. 
It was certainly a happy ending, but fans were ready to see more of them in season 2. However, Page revealed he wouldn't be back because he only signed on to do one season. The new season is about to start, and some fans are admitting they're happy he won't be in it.
Some fans are 'glad' Regé-Jean Page isn't in season 2
Some fans expressed relief Page won't be back in a Reddit thread. A fan started their post with, "Not because I didn't enjoy him in Season 1, but because that way the creators can't shoehorn in an arc for the Duke and Daphne again. I feel like the creators might have felt more pressure to if he had stayed, consider some viewers would be really upset at them for not including him in the next season, not to mention network executives probably wanting to capitalize on including him."
The post later theorized, "​​Had they actually had to do it, I think the rest of the show would have suffered great losses because the upcoming Bridgertons would have been sidelined and we wouldn't get proper development of them in time for their seasons."
Some fans agreed with this in the comments. "I agreed with you on this! Even thought [sic] it bums me out that he isn't in season 2, he would have taken away the attention from Kate and Anthony's story for sure," someone wrote.
"I agree too!" a third fan added. "He was amazing in season 1 but it is time to let the others shine. And to be honest the chemistry between S.A and J.B seems better than the one between R.J.P and P.D. What I would like to know though is whom decision it really was, and why, to have him on season 1, I mean a cameo would not have hurt. I somehow feel that HE did not want to come back."
"​​I agree. I'm thrilled that we don't have to see a plot for the two of them that ruins their HEA," a fourth person commented.
Some fans still want to see him back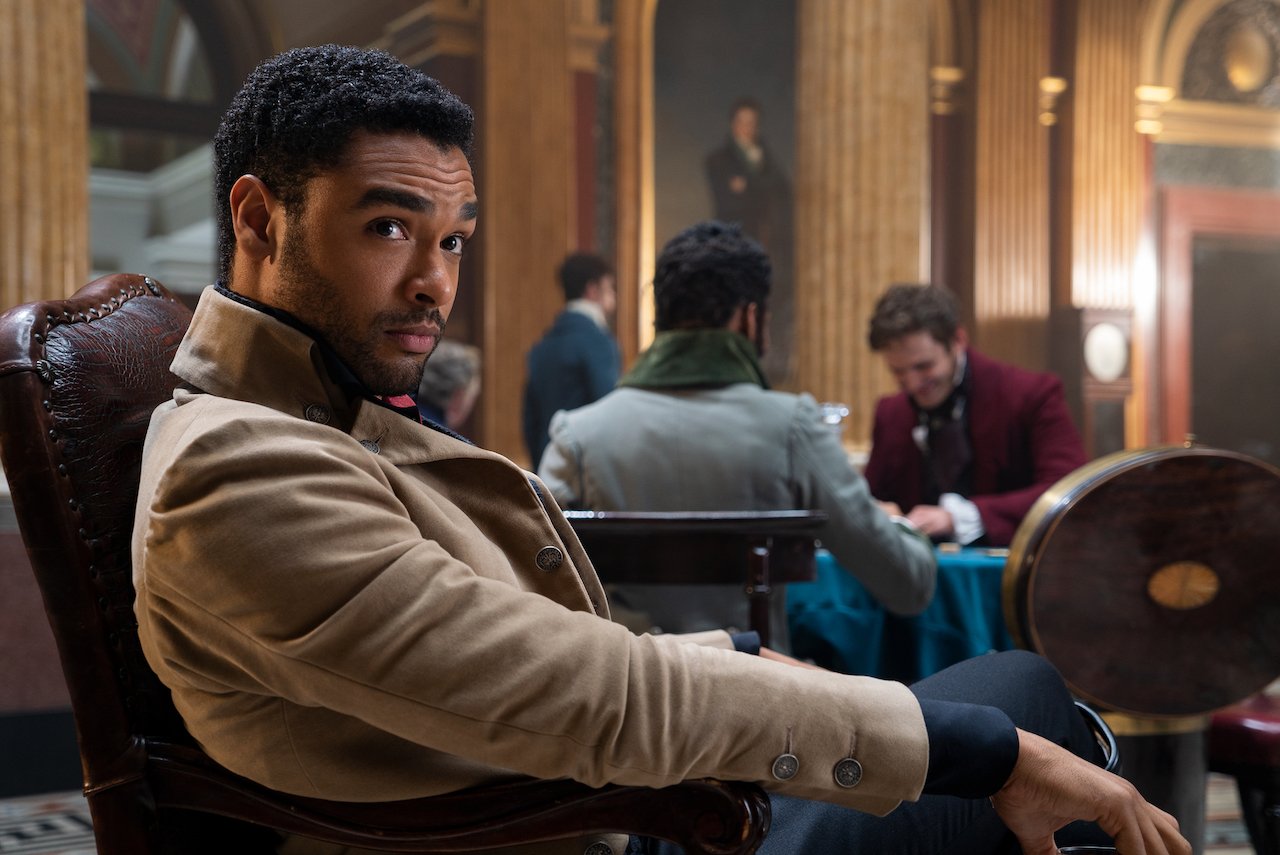 Of course, there are still some fans who disagree and want Page back as the duke. Some of them shared their opinions in the same thread.
"I actually completely disagree, I would love to see the couples get subplots in seasons after they step out of the main plot," someone wrote. "They have more than enough runtime in a season to give the main couple enough focus while also enriching the stories for the rest of the cast. I hope Kate and Anthony can both get stories past s2."
"There's a small part of me that hopes Regé-Jean will show up as a surprise for one brief scene," another fan admitted. "Like the end of the season party or the wedding . But I 100% agree this isn't about the Duke and Duchess anymore."
Page has started a precedent for future characters. Will other actors step away after their characters get their main story? Only time will tell.