Brie Larson and Gal Gadot Call for an End to the Marvel vs. DC Fan Wars
Marvel's Brie Larson and DC's Gal Gadot have a message for fans of comic book films. Here's how they're calling for a truce.
It's hard to go online these days without seeing the contention between fans of the Marvel Cinematic Universe and those who prefer the DC Extended Universe. And no one knows about this more than actors Brie Larson and Gal Gadot, who serve in pivotal roles in their respective universes.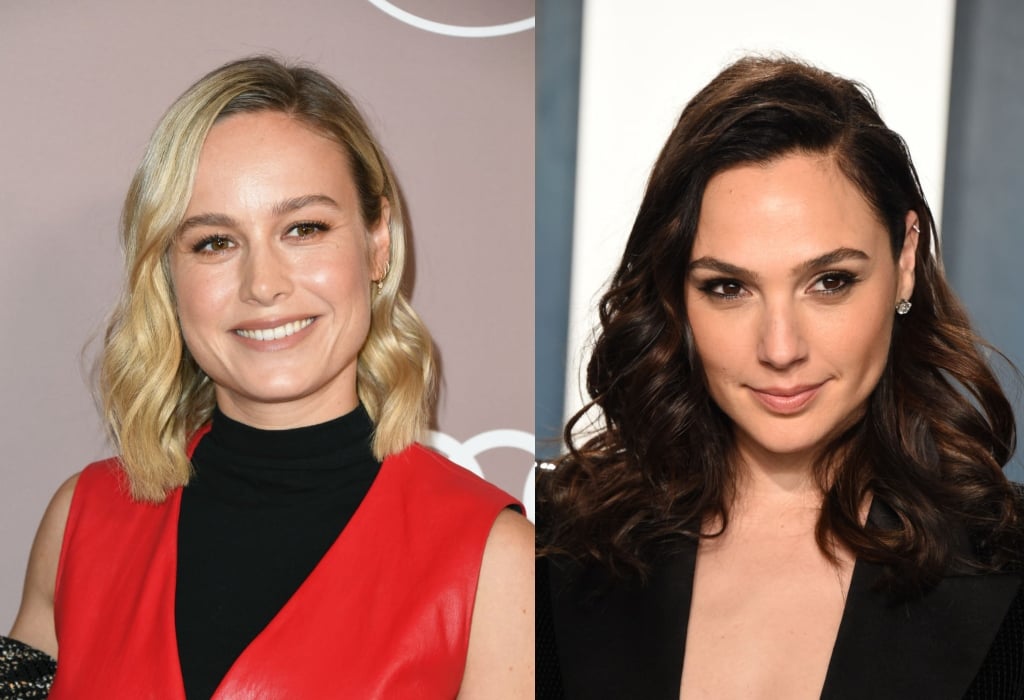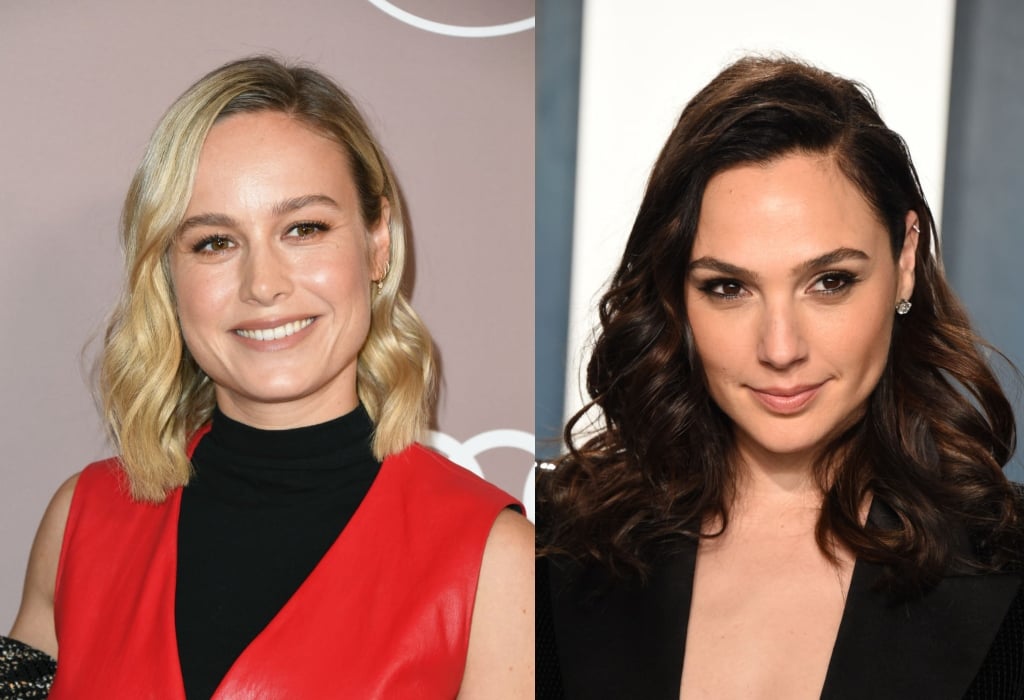 But just because they've been pitted against one another by the internet, doesn't mean that they agree to this. They understand that they're playing a part, but the fan allegiance attitudes can get in the way of simply enjoying a film. Here's what the actors have faced separately, and why they're calling for an end to the comparisons and hate.
Brie Larson has faced backlash as Captain Marvel
It hasn't been an easy road for Larson. As a late addition to the MCU, she entered a fandom that had been prepared for Scarlett Johansson's Black Widow to lead the first female-fronted solo entry. On top of that, Captain Marvel was released just prior to Avengers: Endgame, the most-anticipated of all MCU films. It's a big job to preempt that.
Not everyone was a fan of Larson in the role to begin with. But after she made a comment about white male critics, many more became upset. This led to petitions to have her ousted from the MCU. Thus far, these cries have been ignored by those in charge. Captain Marvel 2 is thought to be in the works, but there's no word on a date just yet.
Gal Gadot will star in 'Wonder Woman 1984' this summer
Gadot has dealt with her fair share of backlash as well. When she was cast as Diana, the Amazon warrior who leaves her home to save mankind, not everyone was on board. However, she managed to win many over with her portrayal in the 2017 film Wonder Woman, which beat Marvel by almost two years for the first female-led solo film.
In the years since, Gadot has faced criticism primarily regarding her stance as it concerns the politics of her home country of Israel. However, in terms of her career, most of the fan reactions to her return in Wonder Woman 1984 have been positive. The sequel is due out June 5, 2020.
Larson and Gadot appeared at the Oscars together
Larson and Gadot haven't had many opportunities to appear together in any capacity. However, the 2020 Academy Awards changed that. The actors took the stage with Sigourney Weaver (of Alien fame) to announce the first woman conductor in Oscars history as she led the medley of Best Original Score nominees.
Weeks later, the two coordinated to share a set of photos on social media from the event. "Make love, not war," reads the caption. This is illustrated by the images: The first shows them pretending to fight, while the second sees them happy and embracing one another.
Clearly, what they're saying is that we can all get along. Whether you're a fan of DC, Marvel, or (gasp) both, it's all good! Just treat each other with kindness. That's easier said than done for some, but if Captain Marvel and Wonder Woman tell us to do something, we're going to listen.