Brie Larson, Rami Malek, and More Stars Whose Careers 'Short Term 12' Launched 7 Years Ago
In the seven years since the indie drama Short Term 12's theatrical release, the film's stars have gained notoriety. Brie Larson and Rami Malek are among those assembled by writer-director Destin Daniel Cretton — who has garnered attention himself, earning a Marvel film of his own. Here are the roles they played and how it helped their careers.
Brie Larson
Larson wasn't as green as the other actors in the film. She had starred in two TV shows, Raising Dad and United States of Tara, by this point, and had notable roles in films such as Scott Pilgrim vs. the World and 21 Jump Street. But Short Term 12 marked her first time at the top of the call sheet.
As Grace, Larson is the heart of the film, shown through her connections with those around her. Since the movie debuted, she's earned an Academy Award for Room, and made her mark on the Marvel Cinematic Universe as the first woman to lead a franchise with Captain Marvel and its upcoming sequel.
Rami Malek
Malek played Nate, a new employee through whose eyes the audience learns about the home and its residents. Before Short Term 12, Malek has best known for the Fox sitcom The War at Home and arcs on 24 and The Pacific. He also played the Pharaoh Ahkmenrah in the Night at the Museum franchise.
Soon after Short Term 12, Malek landed the role that changed his career. He starred in the USA drama Mr. Robot as the lead character, Elliot Alderson, who joins the hacker team fsociety. Then, following in Larson's footsteps, he became an Oscar winner, taking home the prize for his portrayal of Freddie Mercury in Bohemian Rhapsody.
Lakeith Stanfield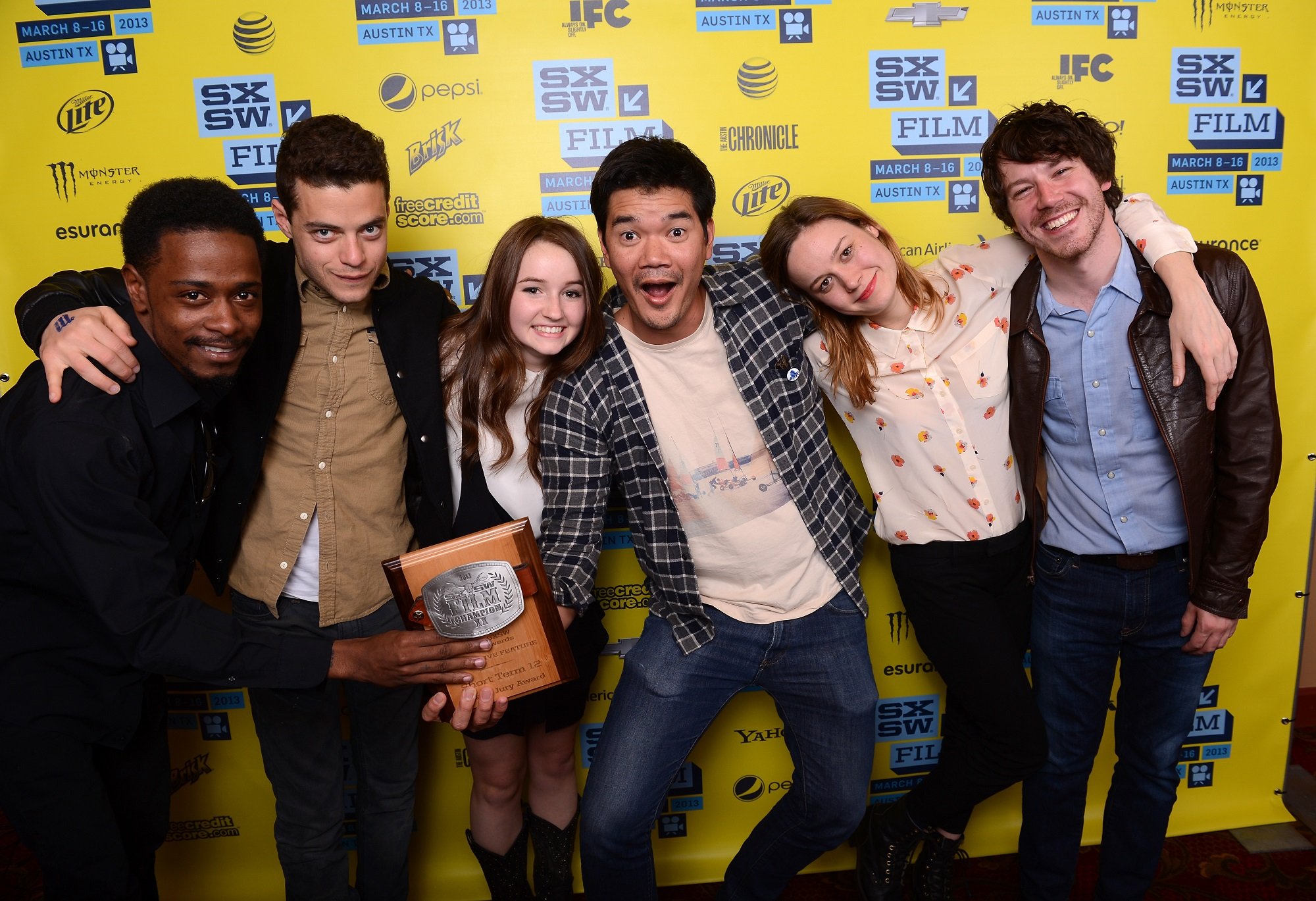 RELATED: Lakeith Stanfield's Net Worth, Marital Status, And How Many Kids He Has
Lakeith Stanfield landed his first-ever role in the 2008 short film Short Term 12, which led to his part as Marcus in the feature that followed. Credited as Keith Stanfield at the time, Marcus is one of the teens at the home, who struggles with turning 18 and being out on his own.
Stanfield quickly turned this role into many more, appearing in multiple movies each year since. Some of the more popular are Selma, Straight Outta Compton, Sorry to Bother You, and Uncut Gems. Stanfield also stars in the FX series Atlanta, and headlines opposite Get Out co-star Daniel Kaluuya in the upcoming film Judas and the Black Messiah.
Kaitlyn Dever
Kaitlyn Dever portrayed Jayden, a new resident at the home, in Short Term 12. Jayden is resistant at first but grows closer to Grace, who she connects with over their shared past experiences. When the film debuted, Dever was starring on the sitcom Last Man Standing and had a recurring role on Justified.
Dever has had a steady rise as she's gone from teen to adult actor. Her most notable film credit to date is 2019's Booksmart, in which she held one of two leading roles. Dever then starred in the Netflix miniseries Unbelievable. She can be seen in the upcoming HBO movie Coastal Elites, shot during the coronavirus (COVID-19) pandemic.
Stephanie Beatriz
Short Term 12 was the feature film debut of Stephanie Beatriz. She played Jessica, another worker at the home. Less than a month later, Brooklyn Nine-Nine premiered, in which she stars as Rosa Diaz, a no-nonsense cop. The comedy marked her first time as a main cast member in a TV show and is the role she's best known for today.
During her time on Brooklyn Nine-Nine, which is still airing, Beatriz has continued to act elsewhere. She has done some a lot of voice acting, on series such as Bob's Burgers, BoJack Horseman, and Central Park. Beatriz appears in the upcoming film In the Heights, based on the musical of the same name.