Brie Larson's Captain Marvel Didn't Work for Some People, But It's Not Because of Bad Acting
Brie Larson's Captain Marvel wasn't a hit with everyone. So why was that? If you look closely, you'll see Larson's acting is hardly at fault.
The Marvel Cinematic Universe is chock-full of talented, dynamic performers.
Whether its Robert Downey, Jr.'s sardonic take on Tony Stark or Samuel L. Jackson's no-nonsense approach to Nick Fury, the MCU's stars have delighted comic fans. They've provided compelling portrayals of some of the most beloved characters from the pages of Marvel comics. 
Some of the depictions fare better than others, however. Case in point: Brie Larson's Captain Marvel wasn't a hit with everyone. So why was that? If you look closely, you'll see Larson's acting is hardly at fault. 
Brie Larson's career overview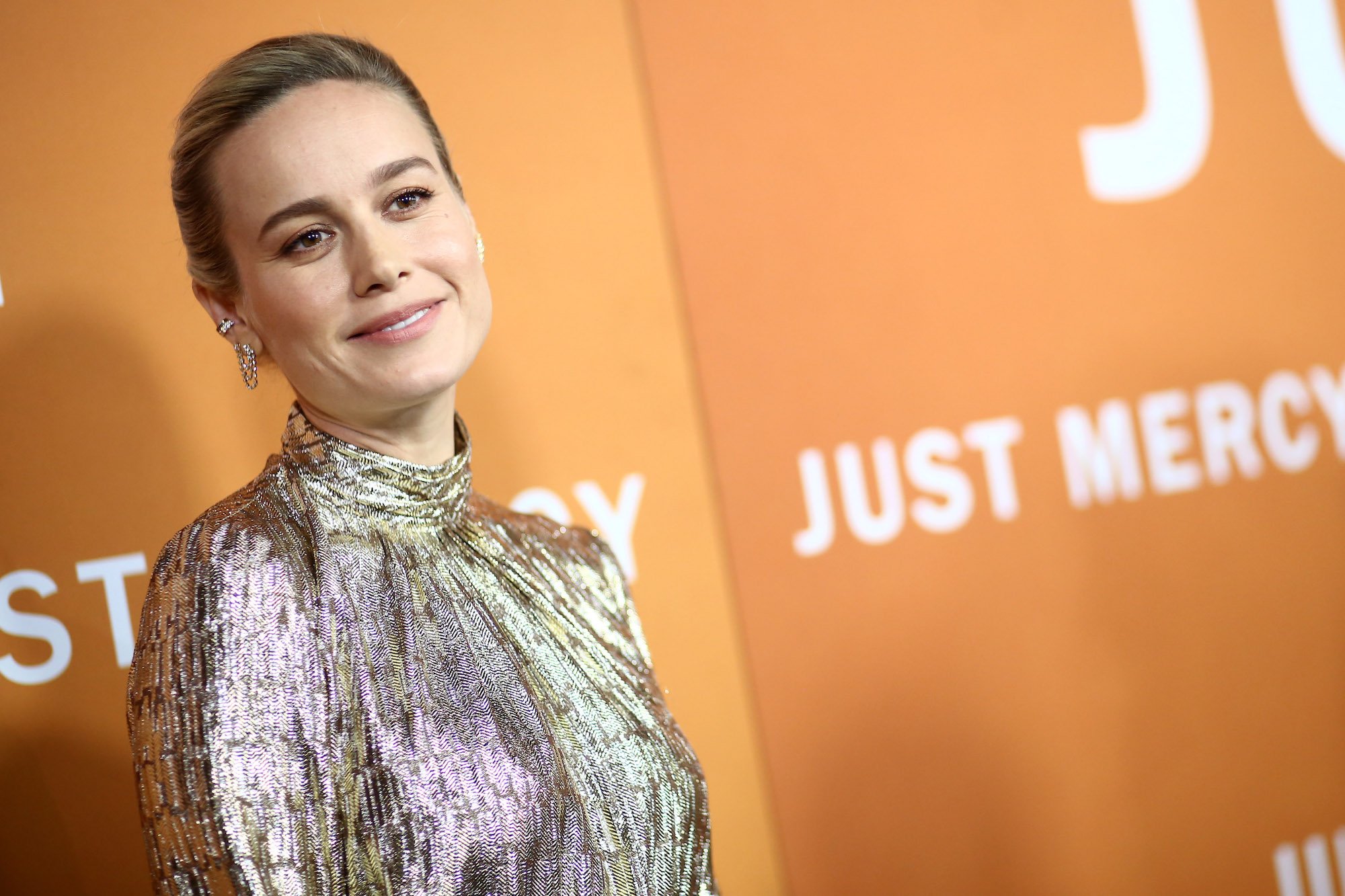 According to IMDb, Larson was born in Sacramento, California in 1989. Prior to starring in Captain Marvel, she's appeared in multiple other films including Scott Pilgrim Versus the World, Greenberg, and Kong: Skull Island. Larson's true breakout role came in the 2015 film Room, for which she won the Academy Award for Best Actress. 
Riding the wave of her Oscar-winning success, Marvel cast her as Captain Marvel toward the end of its Phase 3 of films. It gave her the opportunity to headline a big-budget superhero action film. She was the first woman to lead an MCU film, breaking one significant barrier. 
Brie Larson as Captain Marvel
Larson had starred in big roles before, but Captain Marvel has been her highest-profile role to date. Larson portrayed Carol Danvers in Captain Marvel as well as Avengers: Endgame.
She's also rumored to be a big part of the MCU going forward, as speculation has pointed toward her as the new leader of the Avengers following Tony Stark, Steve Rogers, and Natasha Romanoff's exits from the series. 
But the success of Marvel films is assumed in this day and age. How successful was Larson's Captain Marvel? While it still performed well at the box office, it left some fans wanting.
According to Rotten Tomatoes, out of the MCU's 23 films, its currently ranked 18th with a 78% score. That's not a bad score necessarily, but it's low compared to the franchise's other films. While some other MCU performances have drawn rave reviews, Larson's didn't receive as much acclaim. IndieWire gave it two stars and called it "among the most disappointing Marvel movies." 
Larson represented the first woman to lead a Marvel film, which represented progress in one sense. But progress for its own sake does not make a film great, and Captain Marvel seemed to fizzle compared to other MCU efforts. So what happened? Larson is a great actor and the MCU movies are usually entertaining, so what went wrong? 
One theory why Brie Larson's Captain Marvel didn't work for everyone
One MCU fan on Reddit has a theory on why Larson didn't quite work in the role of Danvers. The user felt that while Larson is a fine performer in her own right, stylistically speaking, she wasn't quite a fit for the tone of the MCU: 
"My take is: Brie Larson is a great dramatic actress (hence her Academy Award for "Room") but not a very good comedic actress, and yet the Captain Marvel script skews heavily (as most MCU movies do) towards the comedy side. Instead of taking advantage of her drama chops, the movie continually tries to force a comedic performance out of Larson and that just isn't her strong suit."
Is this true? Hard to say as it's one movie fan's opinion. But it could be that not every actor is well-suited for the MCU and its distinctive, comedic-heavy style. That's not a knock on Larson (or the MCU, for that matter). They just may not be a great fit together.