A Brief (But Detailed) Examination of the Tati Westbrook, Shane Dawson, James Charles, and Jeffree Star Drama
What, exactly, started the drama between Tati Westbrook and Shane Dawson? Here's what we know about these YouTubers and their recent posts to social media.
Tati Westbrook just posted a YouTube video, sharing another layer of the drama between her and James Charles. Here's what she had to say about Jeffree Star, Shane Dawson, and their alleged role in her "Bye Sister" video. 
Tati Westbrook posted the 'Bye Sister' video, kickstarting 'dramageddon'
The world was a different place a year ago. Some were still recovering from the mini Tati Westbrook and James Charles feud, an online "dramageddon," which started when Tati Westbrook posted the video titled, "Bye Sister." 
James Charles posted an apology quickly after, but the damage was already done. The beauty influencer was losing millions of followers by the minute. Other YouTubers came forward with their sides of the story, including Shane Dawson's business partner, Jeffree Star.
Jeffree Star posted a video, sharing his thoughts on James Charles
After Tati Westbrook posted her video, Jeffree Star came forward on social media, sharing his negative experience with James Charles. Since then, though, James Charles and Tati Westbrook have both come forward, looking to put the drama behind them. Jeffree Star also came forward, sharing in a video that he shouldn't have inserted himself into someone else's argument. 
(As an added bonus detail, Shane Dawson posted another video in his "The Beautiful World of Jeffree Star" series, which included his and Ryland Adam's reaction to Tati Westbrook's video, as well as James Charles' apology video. His final thoughts on the matter were that everyone needs to, "shut the f*ck up.")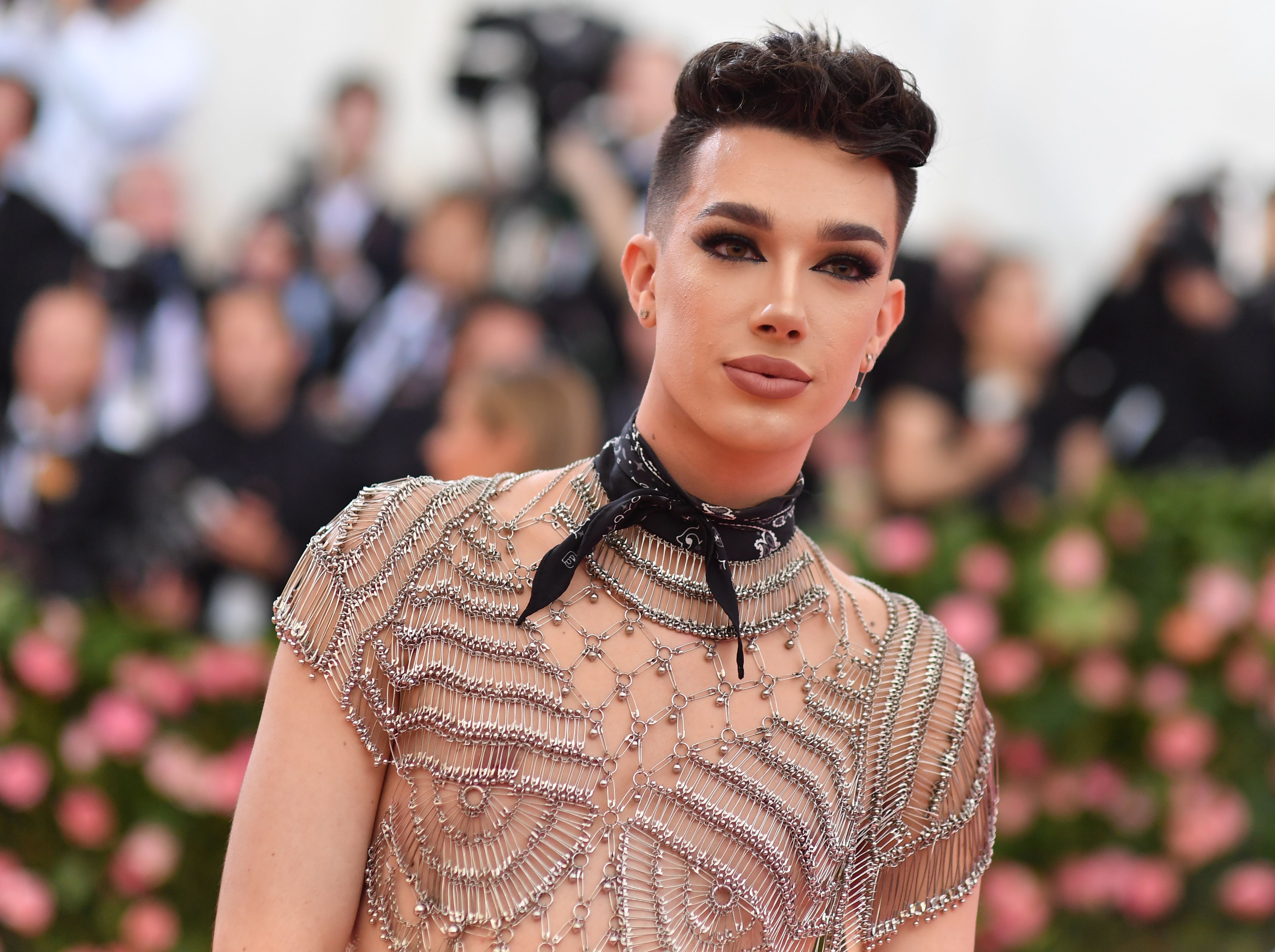 Shane Dawson posted a note addressing the rumors, saying that he had no real role orchestrating 'dramageddon' 
Prompted by speculation from fans of Tati Westbrook and James Charles, Shane Dawson posted a note to Twitter regarding his role in the whole drama between James Charles and Tati Westbrook. He stated that he never coerced Tati Westbrook to create the video, but he did agree with some of the sentiments behind it. 
"Does it mean we should see James as some poor innocent sweet angel? No. Don't get it twisted. Him and Jeffree have always been at the TOP of the dramatic guru list and I mean that with love," he wrote. "Do I think he was a young egocentric power-hungry guru who needed to be served a slice of humble pie the size of the f*cking Empire State Building? YES."
More allegations surfaced regarding Shane Dawson and his controversial videos
Following other accusations regarding racial slurs, pedophilia jokes, and blackface, Shane Dawson posted a video taking accountability for his past actions, saying that he's grown since then. A video posted to social media of Shane Dawson making sexual movements in front of a Willow Smith poster. 
The artist was 11-years-old at the time, and both her brother and mother came forward, condemning Shane Dawson's actions. After that, YouTube demonetized videos on all three of Shane Dawson's channels. After that, Tati Westbrook decided to speak about her relationship with Shane Dawson and Jeffree Star. 
Tati Westbrook came forward regarding her relationship with Shane Dawson and Jeffree Star
On June 30, Tati Westbrook decided to "break her silence" and speak her truth regarding dramageddon, stating that Jeffree Star and Shane Dawson, at the time influenced her decision to create the video. She even apologized to James Charles for how she handled the situation.
"Back in 2019, Jeffree started talking a lot more crap about James Charles than usual. It seemed that doing so had become his biggest obsession," Tati Westbrook said to viewers during her YouTube video. 
"It started with him telling me right before filming our collab together for James Charles' channel that James Charles actually didn't want me there," she continued. "That he had wanted NikkieTutorials instead, but [Jeffree] said he'd had my back."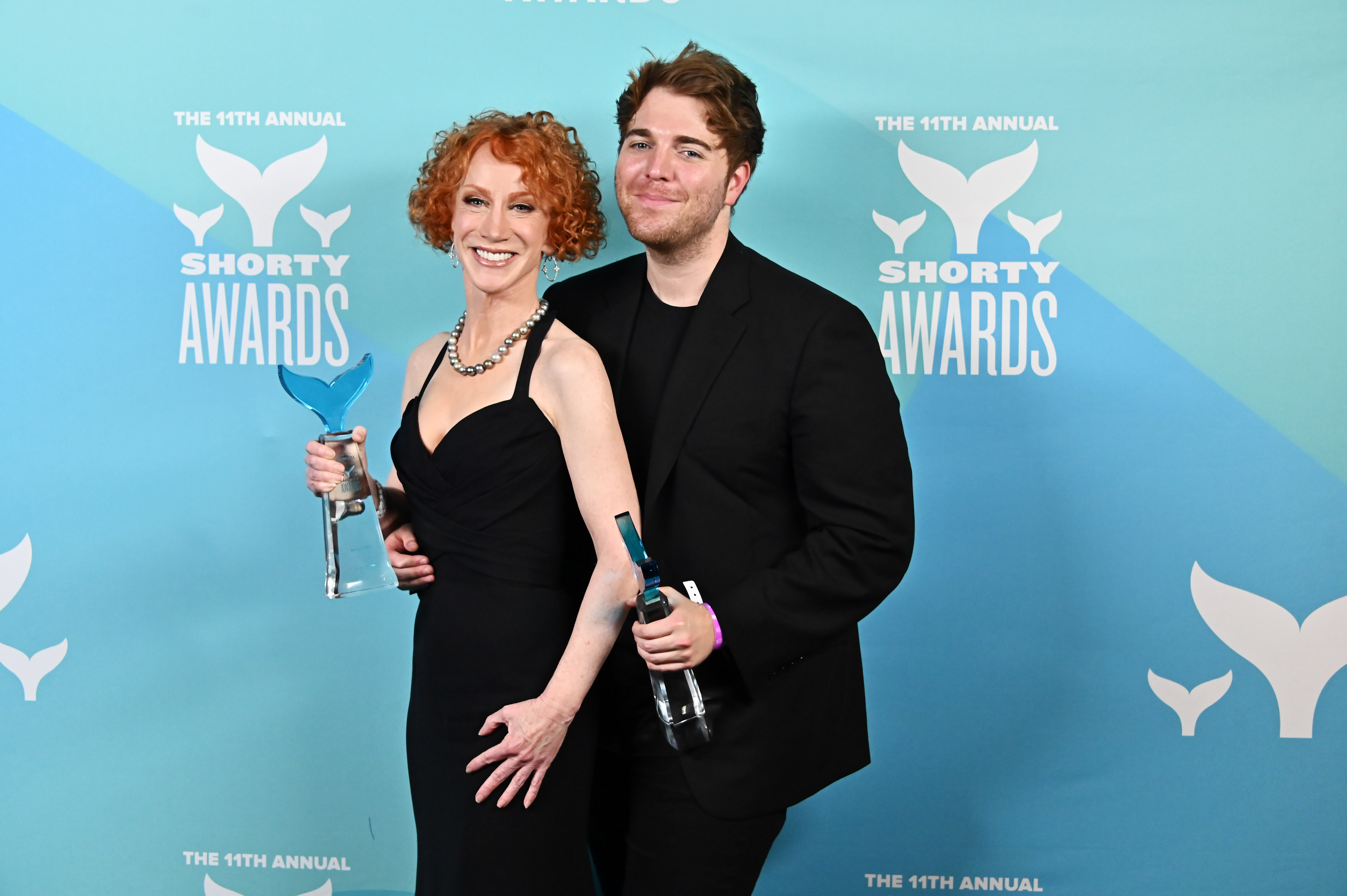 Shane Dawson briefly posted a tweet addressing the video, in addition to going on Instagram Live
Within a matter of hours, Shane Dawson took to social media, responding to Tati Westbrook's video. According to Cosmopolitan, "Shane posted and quickly deleted a tweet, saying: 'THIS IS A F*CKING LIE AND I'M LOSING MY MIND!!!!!!!!!!'" He also went on Instagram Live while watching the video, although he ended the stream abruptly.