'Bringing up Bates': Family Critics Notice Lawson Bates and Tiffany Espensen Appear to Be Breaking Long-Held Courtship Rules
The Bates family has long been considered laxer than the Duggar family regarding courtship rules, but Bates family followers have noticed something interesting lately. Lawson Bates and his girlfriend, Tiffany Espensen, appear to be breaking even the relaxed dating rules of the Bates family. The couple is getting physically closer, but there is no engagement ring in sight just yet.
Lawson Bates and Tiffany Espensen have been dating since February 2021. While the pair appears to be a typical young couple in Instagram photos, Lawson was raised in an ultra-conservative Christian family with strict dating rules. The Bates family, famed for their reality TV show, Bringing Up Bates, have made a name for themselves with their supersized family and incredibly conservative dating practices. Bates family followers can't help but notice that Lawson and Tiffany appear to be breaking a lot of those dating rules.
Lawson Bates and Tiffany Espensen made it Instagram official in February 2021
Lawson broke the hearts of family followers when he made his relationship with Tiffany Instagram official just days before Valentine's Day. It's not that fans don't like the couple together. In fact, the duo seems well-suited to each other and rather sweet. Bates family followers were disappointed because they assumed Lawson would end up with Jana Duggar, the 31-year-old daughter of Jim Bob and Michelle Duggar.
Over the years, Lawson and Jana appeared to flirt with one another, and rumors of a potential courtship swirled multiple times. Still, Lawson appears head over heels for Tiffany, and he's not afraid to show it. Since going public, both Lawson and Tiffany have shared snaps from their adventures together, and family followers notice they are breaking some pretty big Bates family romance rules.   
Lawson Bates and Tiffany Espensen appear to be breaking several courtship rules
Lawson and Tiffany aren't headed down the aisle just yet. Still, the level of physical affection they share on social media would suggest they are, at least by Bates family standards. Bates family followers note that Lawson and Tiffany often touch, stand closer than other Bates kids have during courtship, and appear to be spending a fair bit of time alone together. The duo has been vacationing together for months, although no one is sure if chaperones are along for the ride. A recent photo of Lawson and Tiffany struck followers as particularly scandalous. Tiffany appears to be sitting on Lawson's lap, a move that the Bates family generally reserves for marriage. The photo seems to be associated with the music video they filmed together.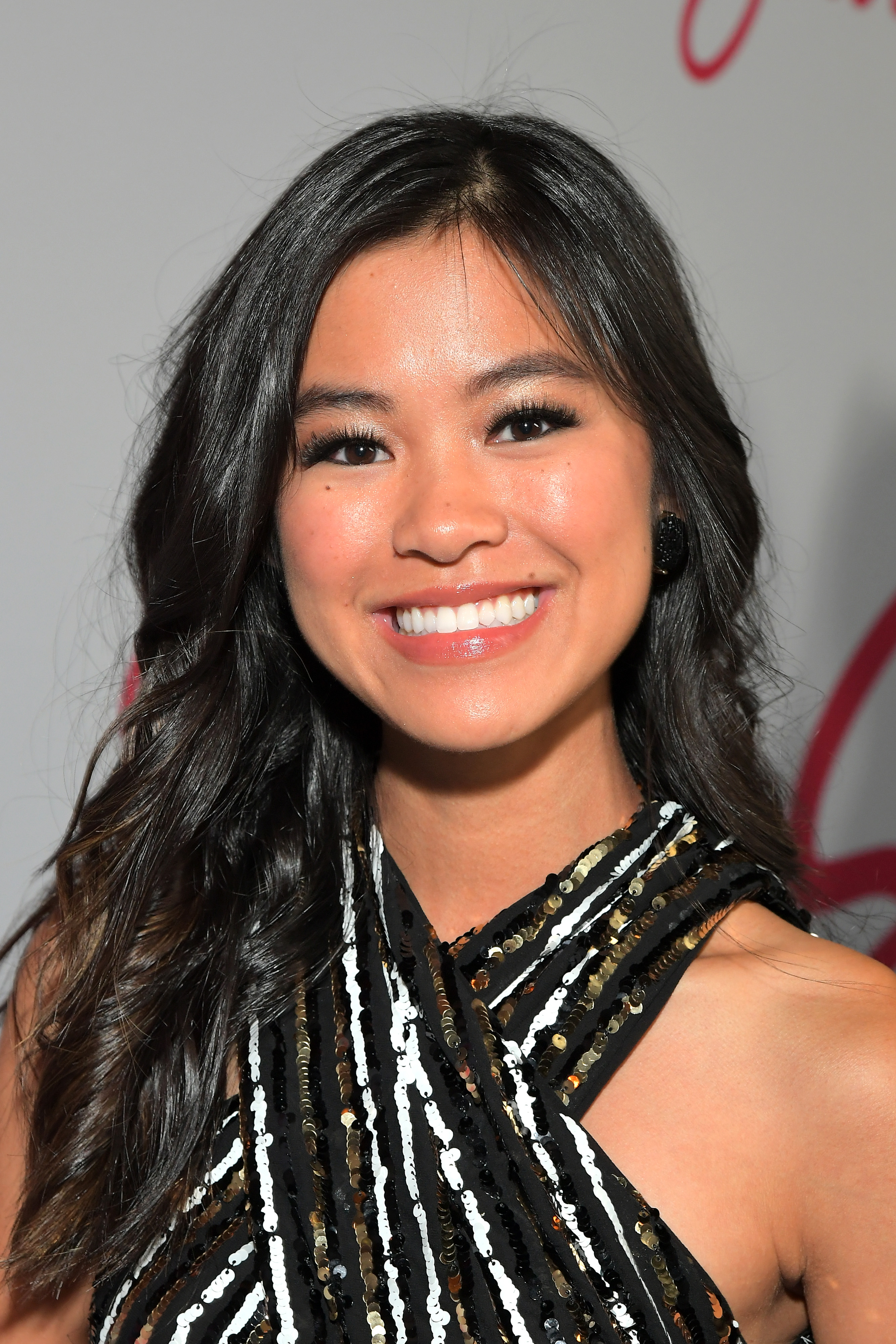 Some Bates family followers seem to chalk their physical affection level up to Lawson's age. At 29, he is significantly older than most of his siblings were when they began courting. It's also possible they are shirking the family's courtship rules because Tiffany's family is less strict. The Espensen family does not appear to have ties to the Institute of Basic Life Principles, an ultra-conservative Christian ministry. Both the Bates family and the Duggar family are connected to the ministry. Tiffany has been working, as an actor, for several years and graduated from college. Both are activities that the Bates girls mostly shies away from. 
Not all of the Bates kids are stepping away from the rules set by Gil and Kelly Jo Bates, though
While Lawson and Tiffany appear to be a bit laxer with their dating rules, not all of the Bates kids currently in relationships are moving in that direction. Katie Bates and her fiancé Travis Clark are much further along in their romances, but they appear to be keeping things a lot more modest.
According to The Knot, Katie and Travis are set to wed on Dec. 3, 2021. The couple announced their engagement in April. Katie and her future husband are still avoiding holding hands, even though they are engaged. They are almost certainly not kissing before the wedding day, either. In the end, it seems likely that the couples choose what level of physical affection is acceptable. Familial input on both sides seems to influence the decision, too.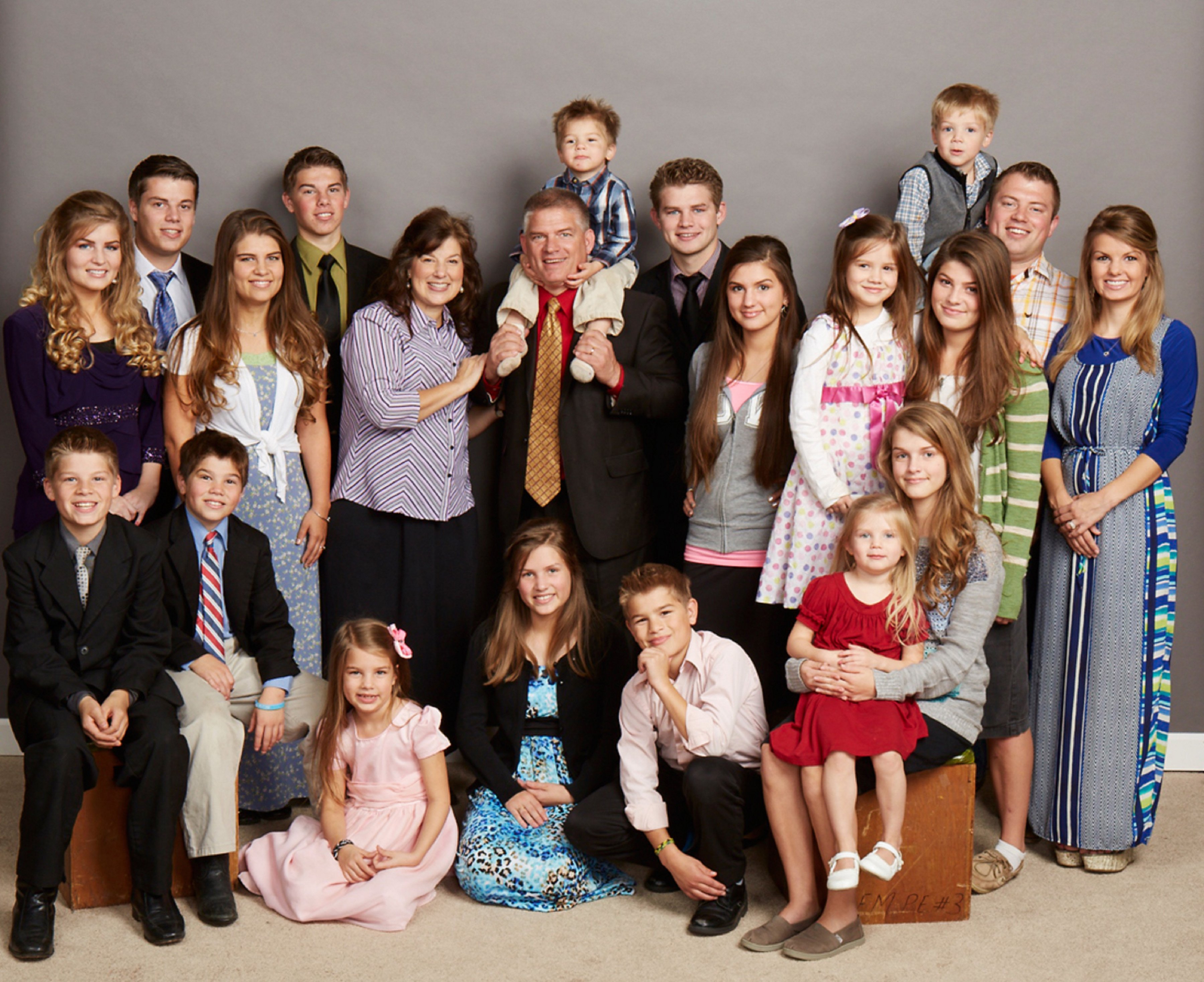 Bates family followers also argue that gender might play into the affection level allowed during courtship. While Katie and Travis aren't holding hands before marriage, Nathan Bates and his fiancée, Esther Keyes, are physically affectionate, although not as open about it as Lawson and Tiffany. Nathan and Lawson are the sons of Kelly Jo and Gil. Katie is their daughter.