'Bringing up Bates': Lawson Bates Teased Big News on Instagram, but It Wasn't What Fans Thought
Bringing Up Bates star Lawson Bates has been pretty busy in the last 12 months. He has worked on his music, traveled fairly extensively, and announced a romantic relationship. This week, Lawson teased fans about a big announcement that he was revealing via People. While most followers assumed an engagement was imminent, that wasn't the case at all. 
'Bringing Up Bates' star, Lawson Bates, shared news about new music via People yesterday 
Lawson Bates took to Instagram and Twitter on August 4 to let fans know that "big news" was coming at 10 am EST. The 29-year-old didn't share any further details. Fans assumed he would be announcing his engagement to Tiffany Espensen. Instead, the People article Lawson was hyping up was about a new music video. Family followers were already aware that the Bringing Up Bates star planned to drop new music. 
The following day, he shared a photo of himself and his girlfriend. The caption read, "It's OUT." While fans were mostly happy to see Lawson's music, Bates family critics dragged the reality TV star for using "clickbait." They theorize that he knew people would assume he was engaged to his girlfriend of six months. To be fair, the photo was appropriate. Tiffany, an actor, starred in the video alongside Lawson.  
Will Lawson Bates and Tiffany Espensen announce an engagement soon?
Bates family followers were pretty sure Lawson would be announcing his engagement, making him the third Bates family member to announce an engagement this year. That wasn't to be, though. Now, fans are clamoring to know exactly when the country music singer will finally pop the question. If you look at his siblings, Lawson has a few more months to put together a proposal.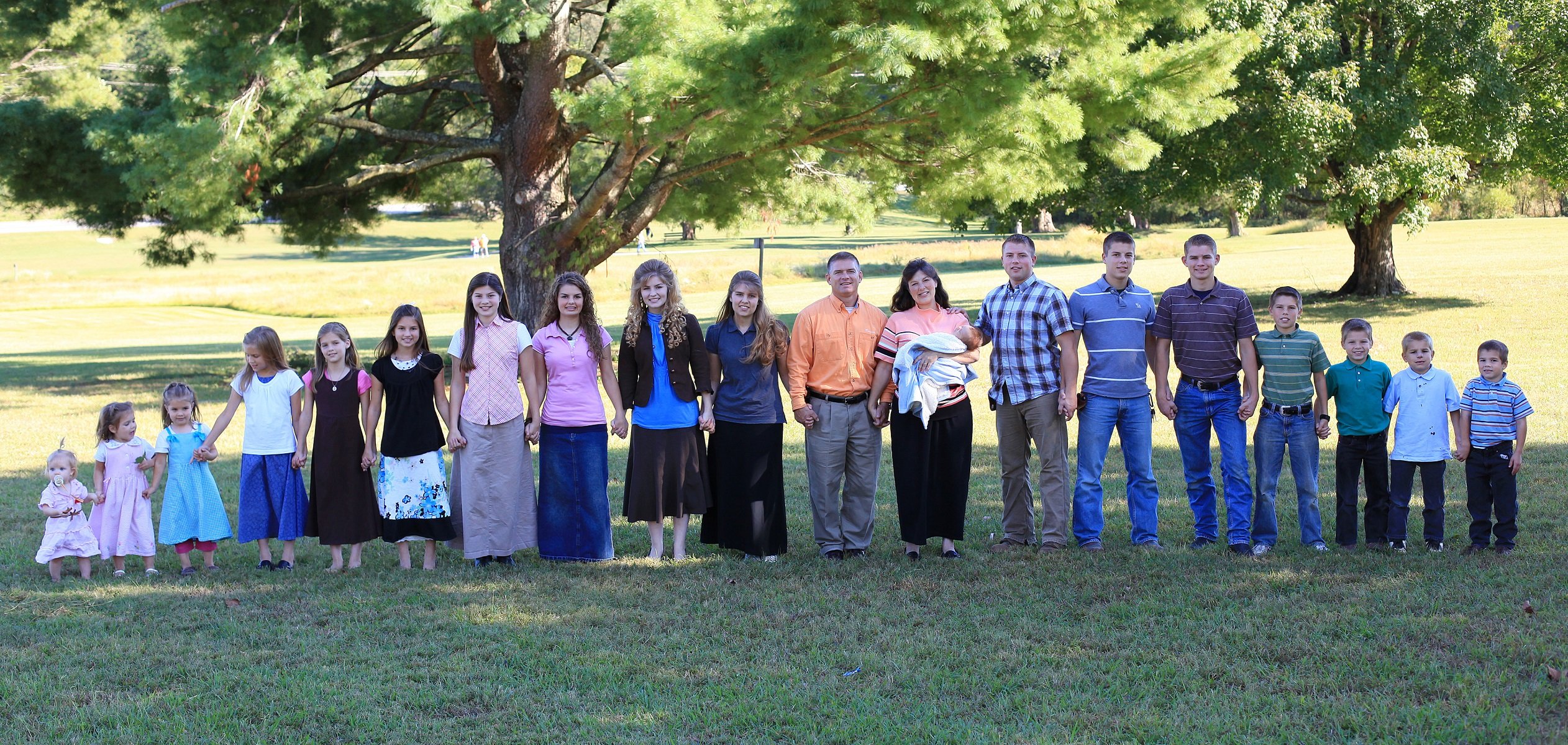 Several of Lawson's siblings have had a year-long courtship before getting engaged. Michael Bates revealed that she was dating Brandon Keilen in December 2013. Brandon popped the question in May 2015. Carlin Stewart and Evan Stewart dated for a year before announcing their engagement. They began their relationship in September 2017, became engaged a year later, and tied the knot in May 2019. Katie Bates announced that she was courting Travis Clark in March 2020. Travis proposed in April 2021. The duo is getting married soon. 
Lawson and Tiffany announced their relationship via Instagram in February 2021. If Lawson follows a similar timeline, an engagement announcement might still be several months away. Family followers suspect Lawson will propose sometime around Valentine's Day 2022. February 2022 would be exactly a year after they announced their courtship.