'Bringing up Bates': Nathan Bates and Esther Keyes Won't Be Settling in Pennsylvania After Their Wedding
Nathan Bates and Esther Keyes have kept much of their relationship low-key, but now that the Bringing Up Bates star and his fiancée are getting ready to walk down the aisle, they are sharing more details about their life. In a recent Instagram Live event, Esther answered fan questions, and one pertained to where she and her future husband will be settling down following their fall wedding. While Esther didn't give a definitive answer, it's clear that she won't be staying in her home state, but will they be living close to the rest of the Bates family?
When are Nathan Bates and Esther Keyes getting married?
Nathan and Esther will be tying the knot sooner than you think. Nathan asked for Esther's hand in marriage in May 2021, less than a year after they began dating. As soon as they were engaged, the wedding plans were underway. A date quickly came together.
Esther revealed that she and Nathan are getting married on October 22, 2021. While Esther didn't mention the location of the wedding, it appears they might be tying the knot in Tennessee. The couple's wedding registry instructs invitees to send gifts to Rocky Top, Tennessee, where the Bates family lives.
Where will Nathan Bates and Esther Keyes live after their wedding?
In the fundamentalist Christian world, it's not uncommon for the bride to move to her husband's home state. Jinger Vuolo, for example, left Northwest Arkansas when she married Jeremy Vuolo. They first settled in Texas then moved to Los Angeles. Alyssa Webster moved from Tennessee to Florida when she and John Webster tied the knot, too. Esther seems to be following tradition. In an Instagram Live Q&A, she told followers that she would only be living in Pennsylvania for a couple more months, according to TV Show Ace.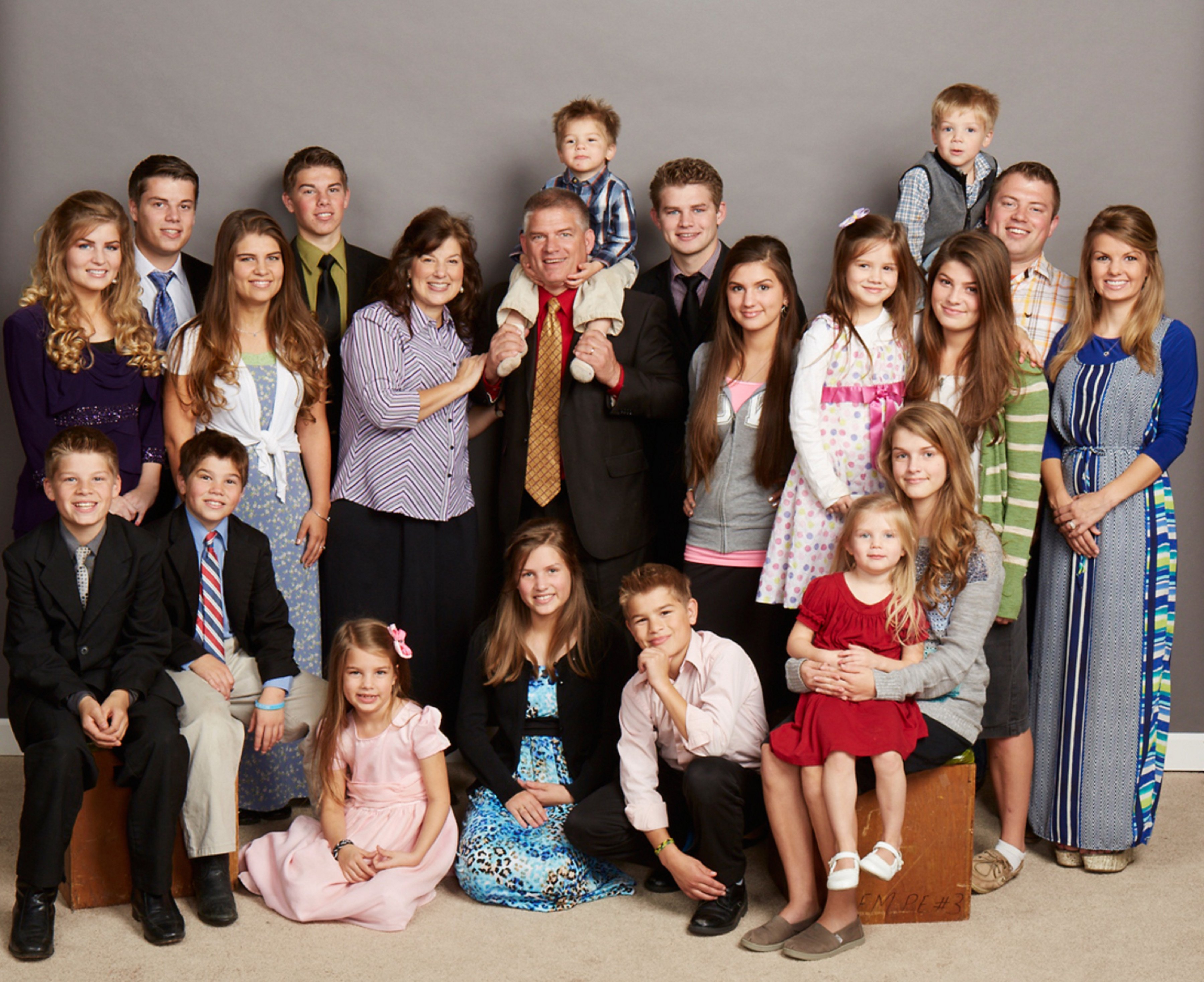 Esther's admission coincides with her wedding date, but she stopped short of telling fans exactly where she will be putting down roots. There have been murmurings that Nathan doesn't live with his supersized family in Tennessee in recent years. Instead, family followers think he is living in Northwest Arkansas, close to the Duggar family. Nathan has spent an exceptional amount of time in the state recently, and his older brother, Lawson Bates, seems to happen through often, too. Bates family followers have also suggested that he offers flying lessons out of a local Arkansas airport. So, while Esther doesn't plan to stay in Pennsylvania, it seems unlikely that she'll be headed close to the Country Music capital of the world.
What about the other coupled-up Bates kids?
Nathan and Esther aren't the only young couple in the Bates family. Katie Bates announced her engagement to Travis Clark in April 2021. While her engagement happened first, it looks like Katie will be getting married after her big brother. In an Instagram event, Katie revealed that's she will say "I Do." In a winter ceremony. After the December 2021 wedding, Katie will settle in New Jersey.
Travis grew up in New Jersey and is attending a Baptist college, attached to a church his family founded there. Bates family followers believe Katie and Travis will live close by. Lawson Bates and his girlfriend, Tiffany Espensen, aren't yet engaged, but fans assume it's imminent. If the couple ever gets down the aisle, fans are unsure of where they will settle down. While Lawson's family lives in Tennessee, he travels extensively and seems happy to explore more densely populated locales. Tiffany, an actor, currently lives in San Diego. Some family followers think Lawson will leave Tennessee and settle in California if he and Tiffany get married.