'Bringing up Bates': The Bates Family Is Spilling All of Their Kissing Secrets
The Bates family, first introduced to fans through the Duggar family, believe in restricting physical affection before marriage. Gil and Kelly Jo Bates have encouraged their 19 children to save their first kiss for their wedding day. While many seemed to take that advice, it looks like that wasn't the case. Several Bates kids are admitting they kissed before saying 'I Do.'
Josie Balka took to Instagram Live to answer fan questions last week and seemingly sparked a family trend. The 21-year-old reality TV star admitted to kissing before marriage, a concept that was presented as verboten by the incredibly conservative Bates family. Now, more family members are coming forward to come clean, too. Bringing Up Bates fans are speculating about the rest of the married Bates kids.
The Bates family encourages their kids to save their first kiss for their wedding day
Gil and Kelly Jo Bates are ultra-conservative Christians who don't believe in birth control and encourage strict dating rules for their family. Of their 19 children, seven are married, and three more are headed in that direction. For years, it was assumed most of the Bates kids forwent kissing until marriage, but that doesn't appear to be the case.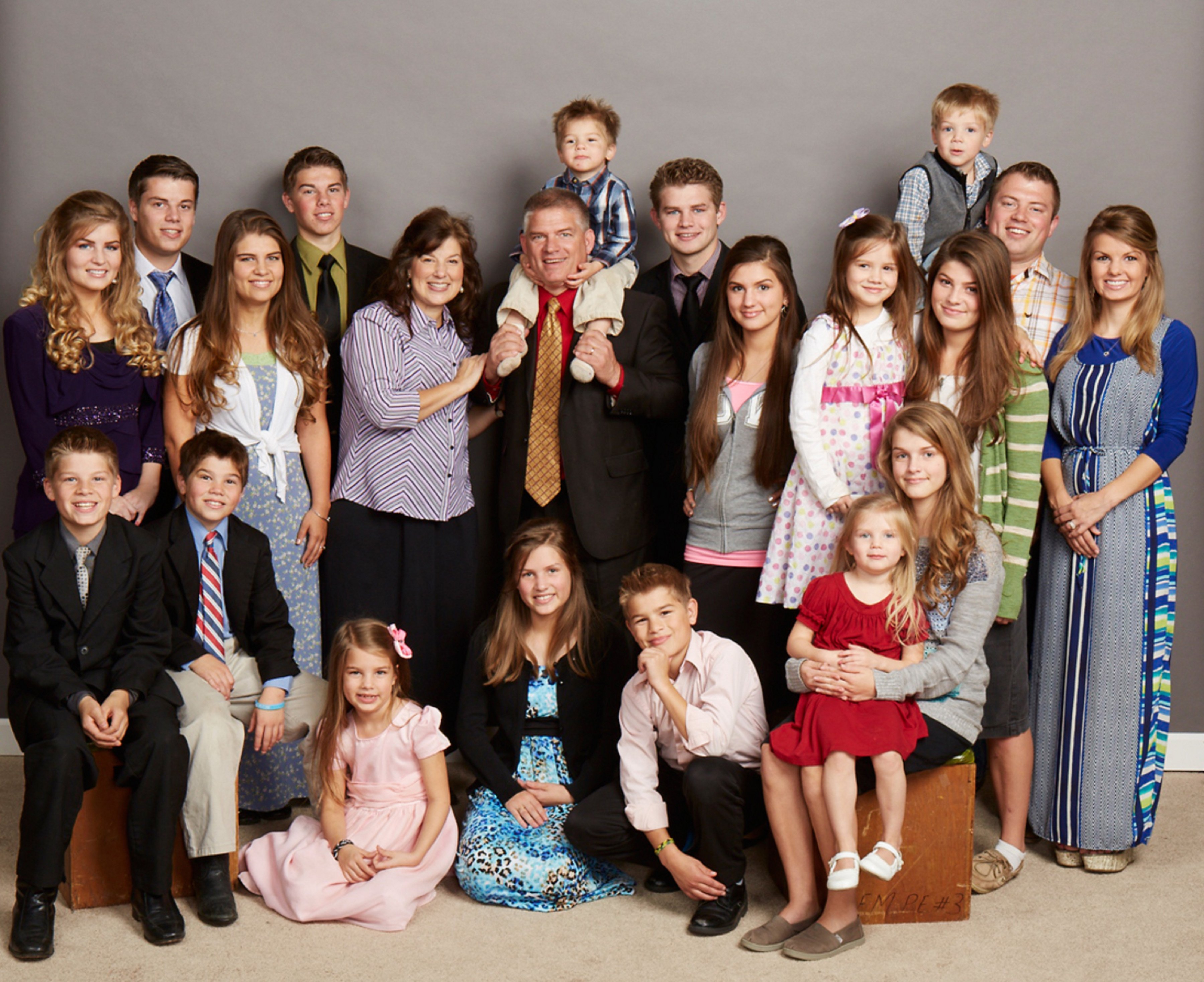 Along with avoiding physical affection before marriage, the Bates family believes in courtship rather than dating. They don't believe a couple should be alone together until they are married, either. While most of the Bates kids were chaperoned by a sibling or parent while dating, Josie managed to break the rules, and her siblings have, too.
Alyssa Webster also revealed that she didn't wait for marriage to lock lips
Alyssa Webster, Josie's older sister, wasn't about to be outdone. The Websters took to YouTube to answer fan questions. Alyssa admitted that the most common question she and her husband, John Webster, received was about pre-marital kissing. John teased fans first by suggesting they weren't going to tell. Alyssa didn't allow the joke to go on for long, though. She quickly blurted out that they kissed before marriage "a lot."
Alyssa's admission didn't exactly shock fans. Ultra-conservative Christian family followers have long suspected that both the Bates family and the Duggars aren't nearly as strict about dating as they claim to be. While none of the Duggars have admitted to kissing before marriage, several have revealed that they broke some courtship rules.
How many other Bates family members will admit they kissed ahead of their wedding?
Josie and Alyssa might be the most recent Bates family members to admit they locked lips before legally becoming husband and wife. Still, family followers are certain they are not the only ones. Long before Josie and Alyssa came clean about their make-outs, Zach Bates and his wife, Whitney Perkins, struggled with the fact that they kissed before getting married.
Bates family followers are convinced there are several more married and involved Bateses who have experienced their first kiss before walking down a church aisle. Reddit users strongly suspect that Nathan Bates and Lawson Bates have both kissed their loves already. Neither are engaged, but both have made their relationships public. There is also a strong suspicion that Carlin Bates didn't save her first kiss for her wedding day. Carlin has never addressed the topic on her YouTube channel.