Brita From 'RuPaul's Drag Race' Season 12 Is Taking a Break From Social Media Following Her Elimination
Brita, a contestant on the most recently released season of RuPaul's Drag Race, shared that she's taking a break from social media following her appearance on the show. Here's what Brita had to say about the online response to her time on RuPaul's reality competition series.
This article contains major spoilers from RuPaul's Drag Race season 12. Read at your own risk!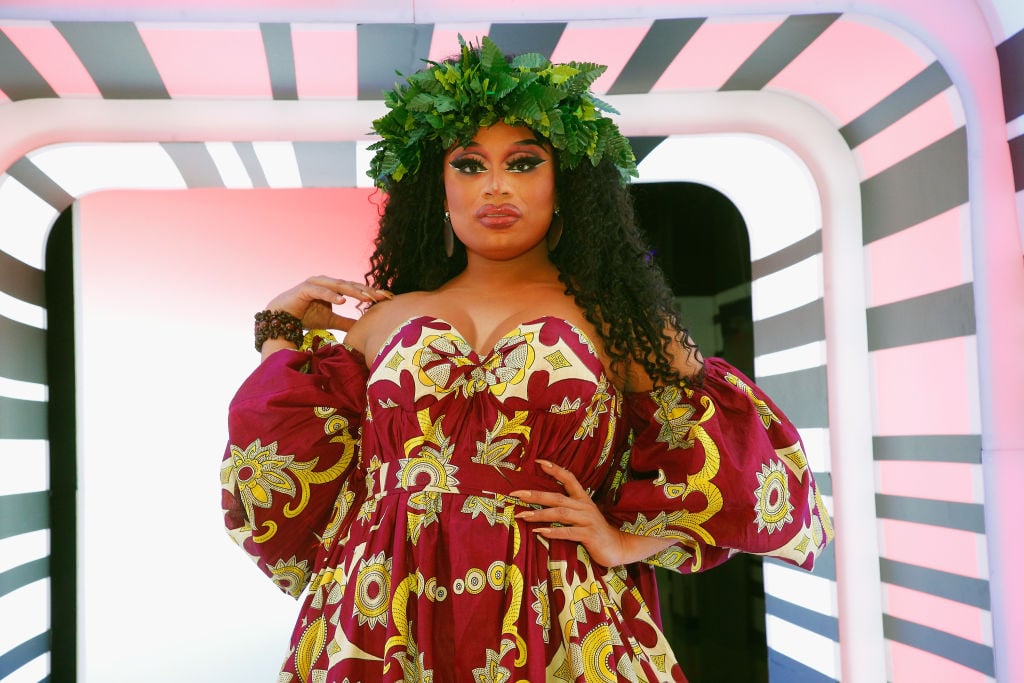 Brita has been eliminated from 'RuPaul's Drag Race' season 12
Already being called "the cursed season," another queen from season 12 has come forward to share a less-than-positive experience following the premiere. That's New York City native, Brita, who recently sashayed away from Drag Race.
As a result of her elimination, and the overall response from her time on the reality competition series, Brita decided to take a break from her social media platforms to focus on her mental health. She opened up more about her experience on a Facebook post. 
The 'Drag Race' contestant, Brita, is taking a break from social media
As a result of the coronavirus (COVID-19) pandemic, Brita revealed that she's been alone in her parents' Maine home. With social media as a means of connecting with Drag Race viewers, Brita shared that she's received numerous death threats and hateful messages. 
"I know who I am and that's all that matters," she wrote in a Facebook post. "I am a good person with a good heart. I know I shouldn't let this affect me, I even made that Leslie Jones lip-sync so I could try and laugh this all off and use it as a clap back to the hater. However, email after message starts to chip away at you. We are all human and we make mistakes."
"I'm deleting all social media from my phone for now because I need to protect my light. I'm going to have someone else post about my online show on Tuesday for Drag Out The Vote," she continued. "Be safe. Be kind. Love one another. I'll see you when things are better."
Brita shared the news with 'Drag Race' fans on Twitter
Brita also shared the news that she's taking a break from social media on her Twitter account, which was met with hundreds of likes from fans. However, this wouldn't be the first time Brita address the response to her time on RuPaul's Drag Race.
"The criticisms that I get from the fans mostly have to do with my character and how I was portrayed on the show. They let that bleed into the art that I create. I'm proud of everything I brought," Brita shared during an interview with Entertainment Weekly. 
"Everything the judges told me, I definitely tried to really listen and try to change if there was something, I felt that I needed to change," she continued. "I think fans need to realize that it's a TV show, and there's heightened drama for certain reasons and rattlesnake noises for drama, and there's so much more beyond that and what we do in our drag."
New episodes of RuPaul's Drag Race premiere on a weekly basis on VH1.