British Royal Family Fans Vote For Their Favorite Royal Wedding
Much of the public is so fascinated with royal weddings because they are like something right out of a storybook and make people believe, at least for the moment, that fairy tales are real.
Over the last several years we've witnessed the union between Kate Middleton and Prince William, Prince Harry and Meghan Markle, and Princess Eugenie and Jack Brooksbank. But there were some pretty stunning ceremonies long before those with Princess Diana and Prince Charles, and Prince Andrew and Sarah Ferguson to name a few. So which of these weddings over the last 50 years is the public's absolute favorite?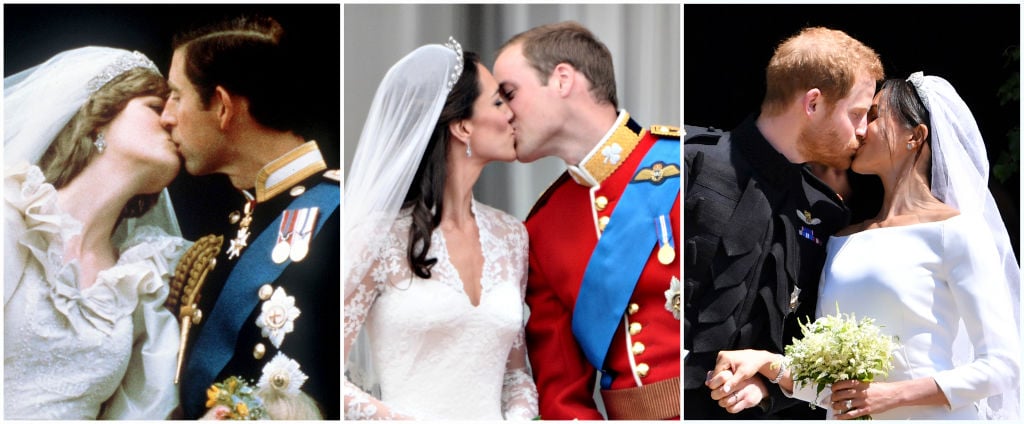 The poll was conducted by The Express on July 28, 2019, and voted on by more than 20,000 of the publication's readers. Check out the results below and see if you agree with their favorite.
Prince Harry and Meghan Markle's wedding
Prince Harry and Meghan Markle's royal wedding was on May 19, 2018. Given today's 24-hour news cycle along with social media, there was a ton of hoopla leading up to and surrounding their big day.
The ceremony was held at St. George's Chapel and everyone there and watching at home got to see everything from Prince Charles walking the American actress down the aisle to Prince Harry getting emotional.
The affair was also a star-studded event with many celebrities in attendance including George and Amal Clooney, Serena Williams, Oprah Winfrey, and Idris Elba. But it wasn't the fan's favorite.
The Duke and Duchess of Sussex's wedding came in third with just 15% of the votes. So who topped them?
Prince Charles and Princess Diana's wedding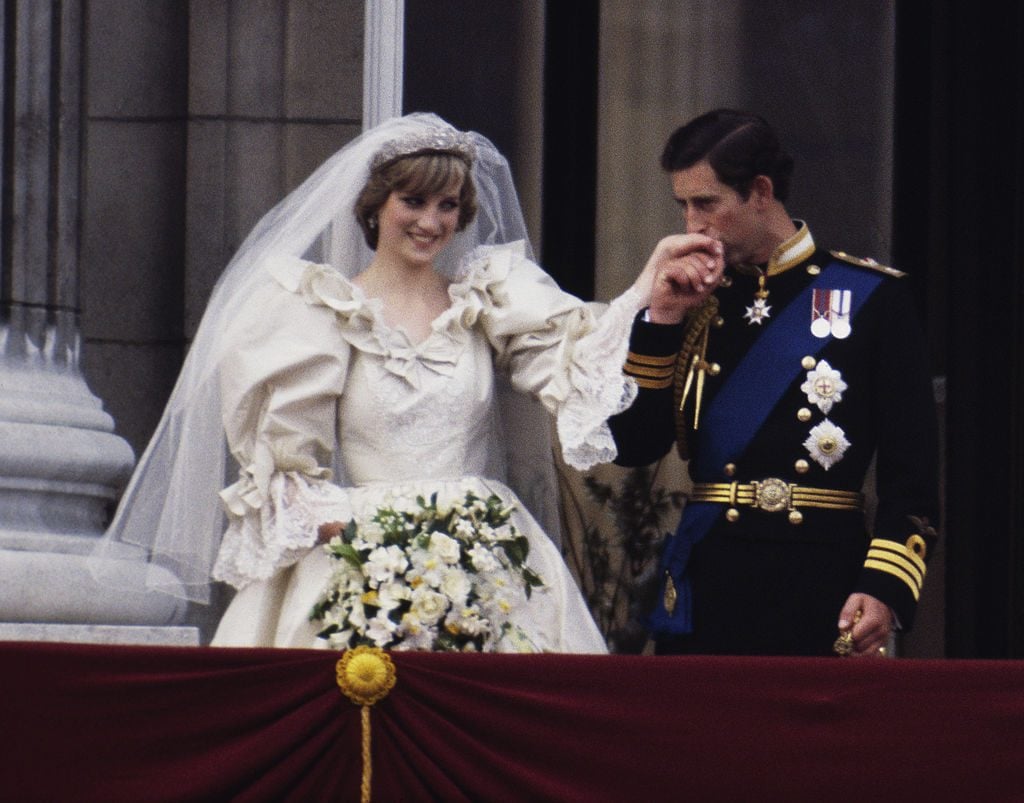 Back in 1981, the heir apparent, Prince Charles, married Lady Diana Spencer in what was dubbed then as the "wedding of the century."
The bride's dress had a 25-foot train, and the couple and their guests enjoyed a five-foot-high wedding cake. More than 3,000 guests attended the event and an estimated 750 million people around the globe tuned in from home. The whole affair is said to have cost in the neighborhood on $100 million. Still, it didn't garner the most votes from fans as their fav.
Charles and Diana's wedding came in second with 25% of the votes. So which wedding beat out their lavish ceremony?
Prince William and Kate Middleton's wedding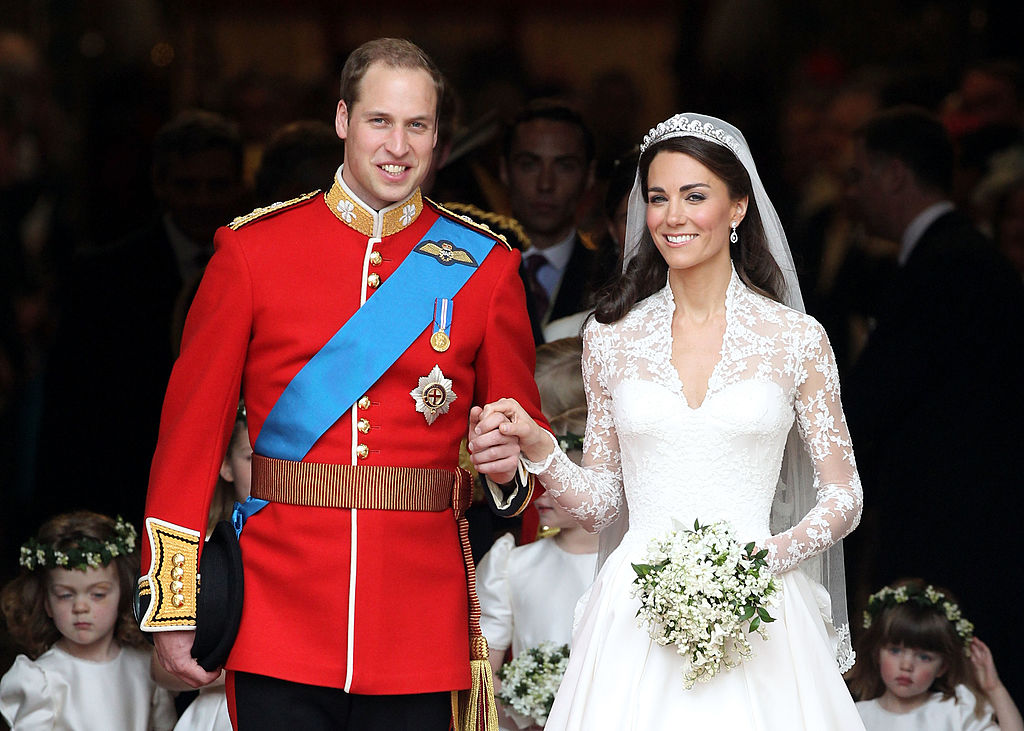 Coming in at No. 1 is the wedding of the Prince and Princess of Wales' oldest son, William, and Kate Middleton with 48% of the votes.
On April 29, 2011, the future king and his queen tied the knot in a beautiful ceremony also seen by millions around the world.
The pair said "I do" at Westminster Abbey. After they said their vows the bride and groom took a ride through the streets of London in a horse-drawn carriage and appeared on the iconic royal balcony. The extravagant affair cost more than $30 million with most of that going to security for the event.
As for the other royal weddings, Princess Eugenie and Jack Brooksbank took 4% of the vote. Eugenie's parents, Andrew and Fergie, had 2% of the votes as did Princess Anne and Captain Mark Phillips. Prince Charles' second wedding to Camilla Parker Bowles came in a little higher with 3% and Queen Elizabeth's youngest son, Prince Edward and his wife, Sophie Rhys-Jones, received 1% of the vote.
Check out Showbiz Cheat Sheet on Facebook!