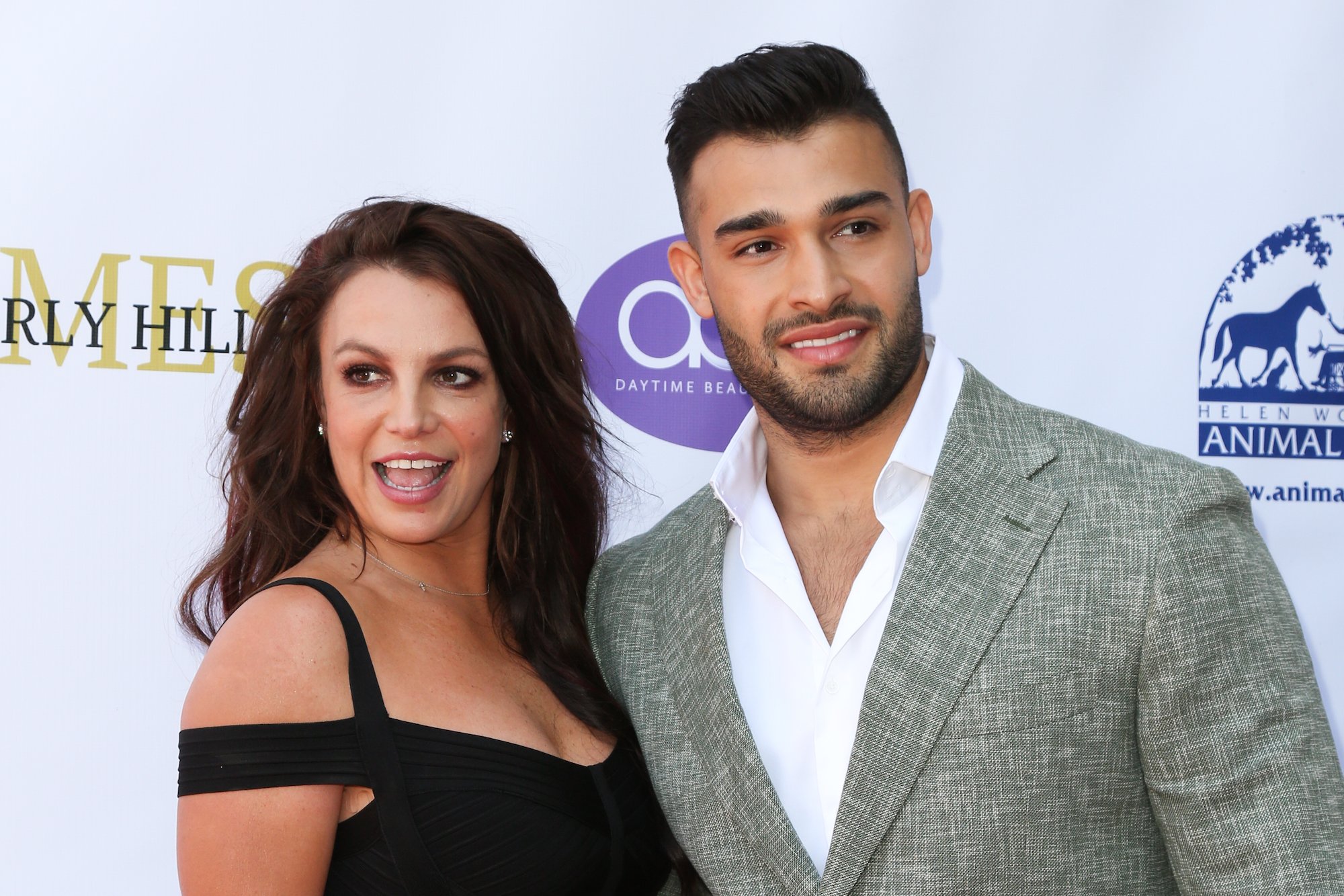 Britney Spears' 4-Carat Engagement Ring From Sam Asghari Could Be Worth Nearly $300,000
Sam Asghari likely spent a pretty penny on Britney Spears' engagement ring, seeing as a 4-carat diamond has a price tag of around $300,000.
Britney Spears is engaged and couldn't be more in love with her new bling! Ever since the singer's boyfriend of nearly five years, Sam Asghari, popped the question on Sept. 12, she hasn't shied away from showing off her new engagement ring, which likely had a six-figure price tag.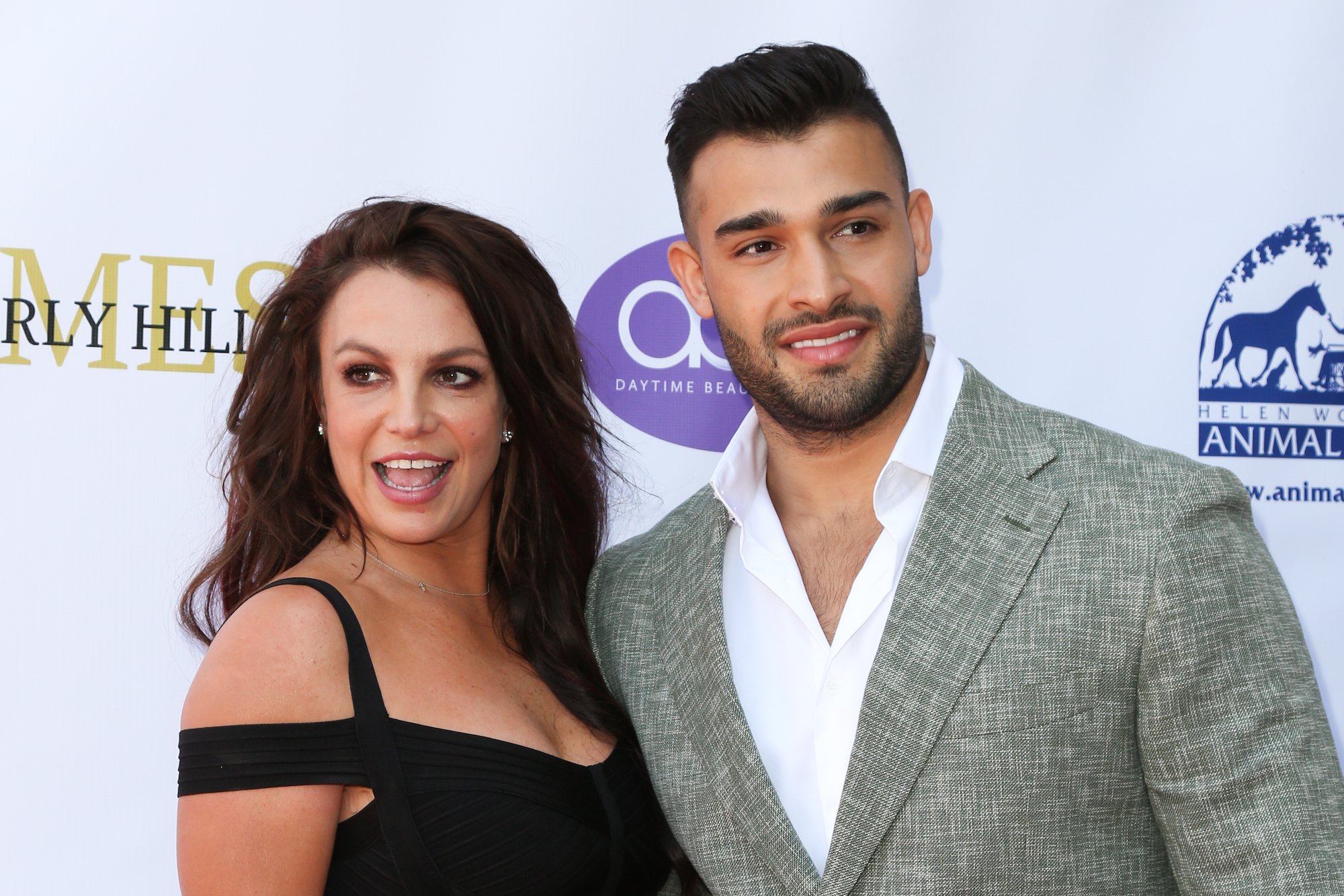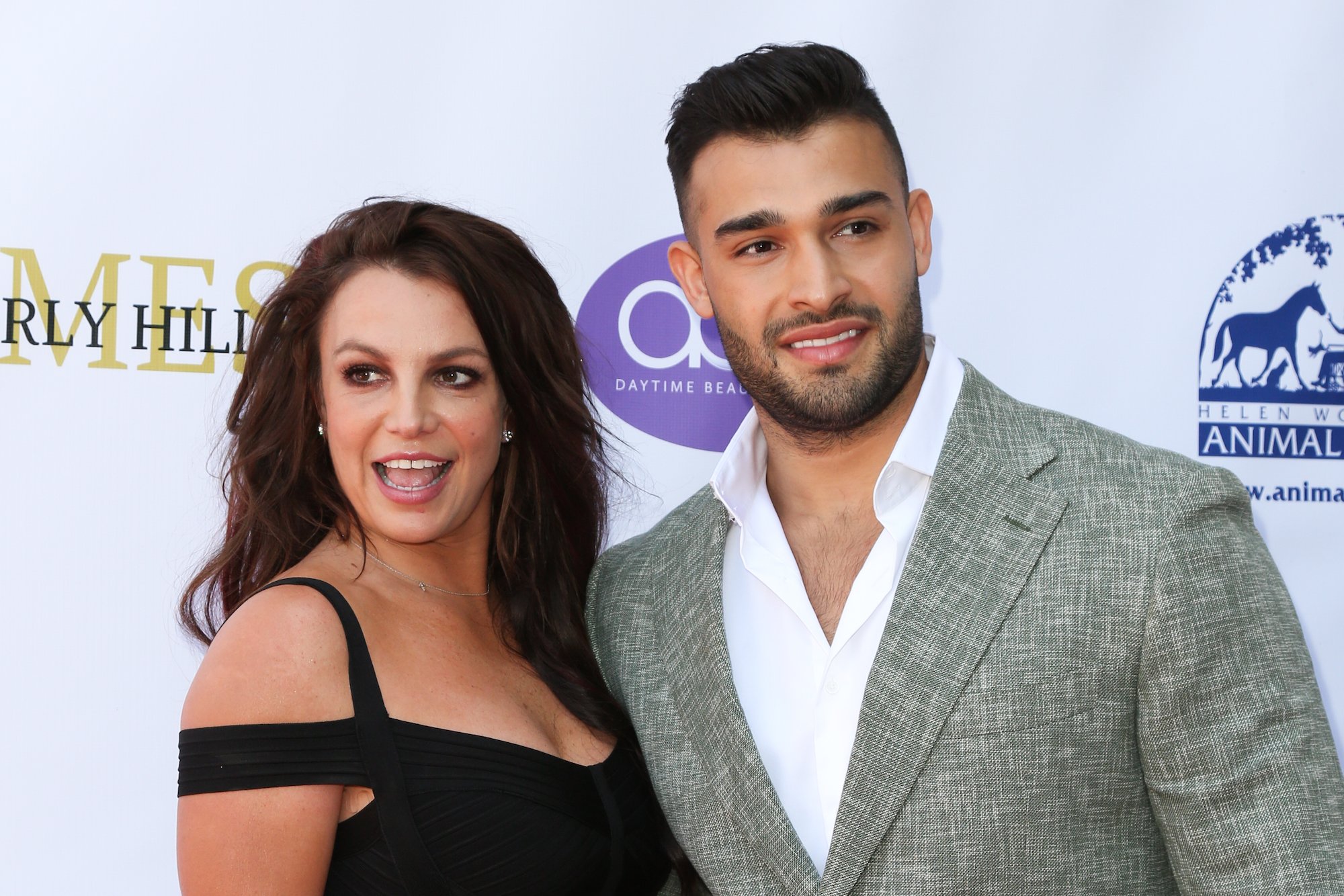 Britney Spears and Sam Asghari announced their engagement on Instagram
On Sept. 12, 2021, Britney Spears and Sam Asghari announced their engagement on social media.
In a post shared to her Instagram, the "Gimme More" singer revealed the exciting news by flaunting her new engagement ring in a video. She captioned the post, "I can't f—ing believe it 💍💍💍💍💍💍❣️!!!!!!"
As for Asghari, he shared an Instagram photo of the two kissing while Spears flashed her engagement ring to the camera.
The couple's engagement comes nearly five years after they were first linked. The two met on the set of Spears' "Slumber Party" music video in the fall of 2016. Their relationship blossomed relatively quickly, with Spears making their romance Instagram official in January 2017.
Since then, the couple's relationship has only gotten strong, even in the midst of the singer's many ups and downs related to her ongoing battle to end her conservatorship. Asghari has remained by the pop sensation's side through it all, supporting her during the most challenging years of her life.
Sam Asghari gave the singer a 4-carat round-cut diamond ring
Not long after Britney Spears and Sam Asghari announced their engagement to the world, details surrounding her engagement ring began to surface.
According to People, the actor/ model gave the hitmaker a "4-carat round-cut diamond with a platinum cathedral setting on a plain silver band." Asghari worked with New York jeweler Roman Malayev to design the stunning ring, which has the word "Lioness" engraved on the inside as a nod to the model's nickname for Spears.
"Every designer I spoke with about the ring was amazing with great ideas, but I just clicked with Roman — we really connected on the design and he was as excited as I was to make it special — that's why I chose him," Asghari said in a statement. 
So far, the amount Asghari paid for the ring is unknown. But according to diamonds.pro, a 4-carat diamond ring could cost as much as $286,000, which means that Asghari most likely paid a pretty penny for the jewelry piece.
But let's be honest, can you really put a price on love?
Sam Asghari says he and Britney Spears will be signing an 'ironclad prenup'
Ever since Britney Spears and Sam Asghari announced their engagement, fans have been flooding the internet with concerns surrounding the singer's $60 million fortune. Seeing as she will soon be a married woman, fans are suggesting that the singer get a prenup to protect her empire.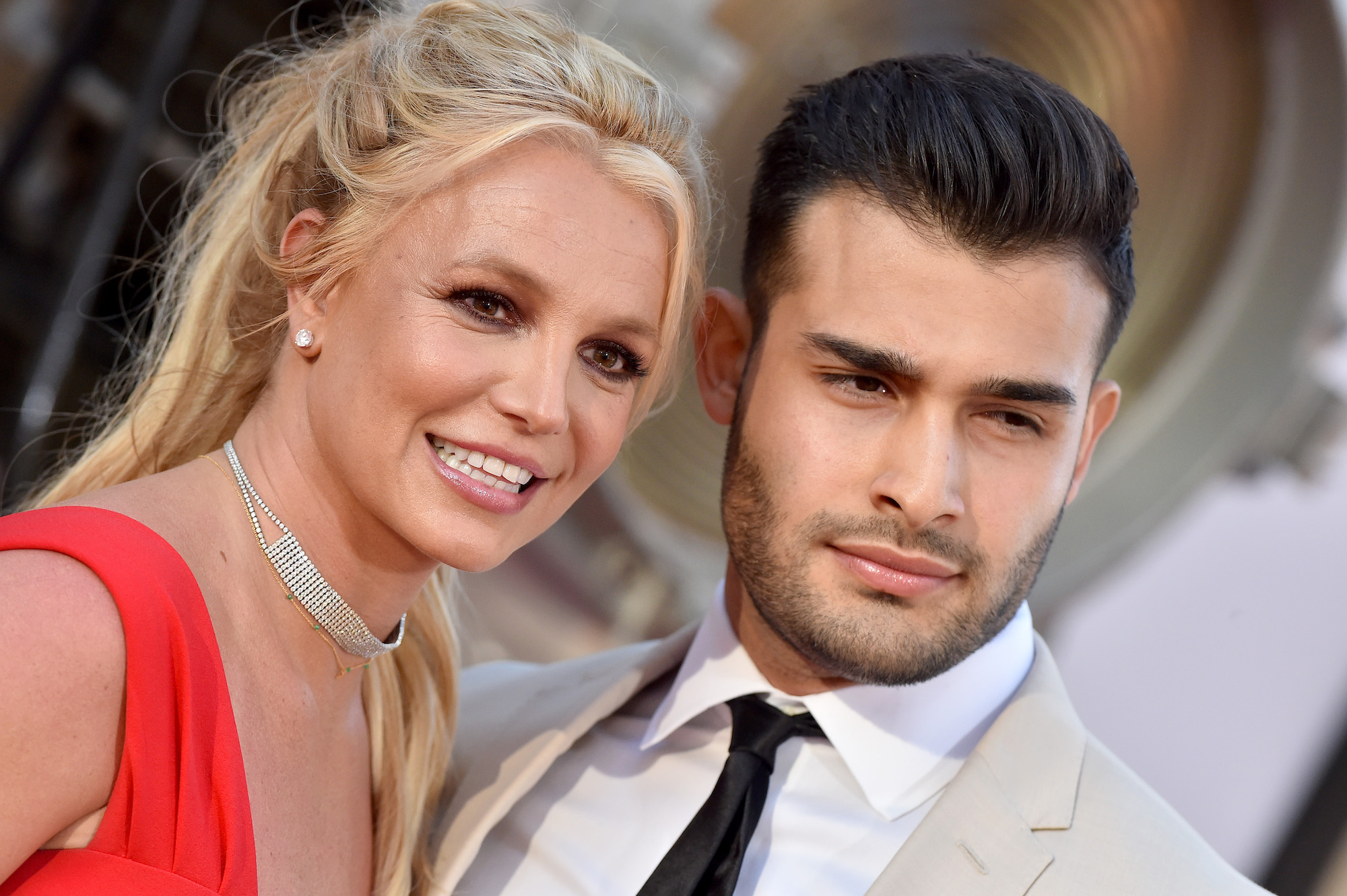 So far, Spears has not spoken out on the internet's concerns. However, Asghari recently responded to fan comments on his Instagram Story, sharing that he will be protecting his assets before tying the knot with the "Toxic" singer.
"Thank you to everyone who is concerned about the prenup," he wrote. "Of course, we're getting an ironclad prenup to protect my Jeep and shoe collection in case she dumps me one day."
Here's hoping that Spears doesn't kick Asghari to the curb. But if there ever comes a day that she does, at least he'll walk away with his car and shoes!