Britney Spears Admits She Had Anxiety On the First Day of Filming 'Crossroads': 'I Didn't Know What The Hell I Was Doing!'
Spears says she overcame her 'first day of filming' nerves with the help of her co-stars and director Tamra Davis.
Britney Spears may be a globally famous pop star. But in March of 2001, when she stepped onto the set of Crossroads, she wasn't quite so confident. In an interview, she admitted she was nervous to begin shooting the film. Here's what she said, and how she overcame her nerves. 
The singer made the admission during an interview with MTV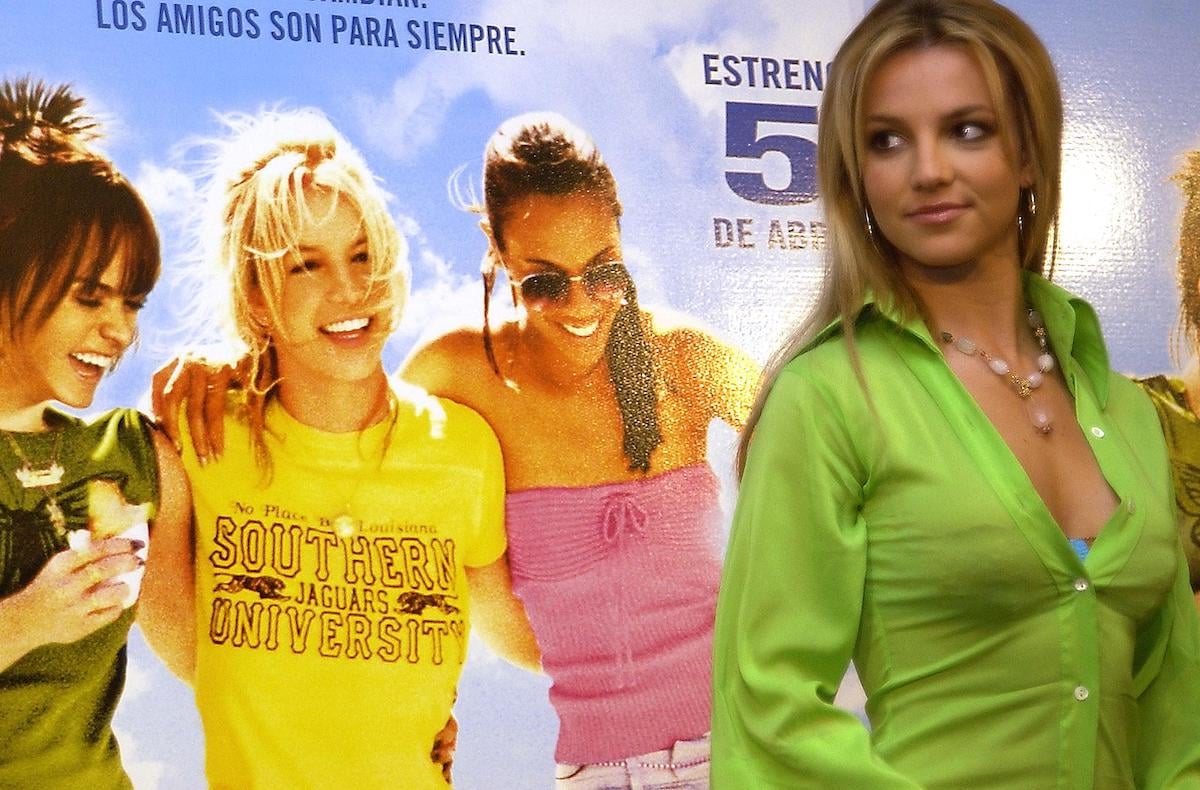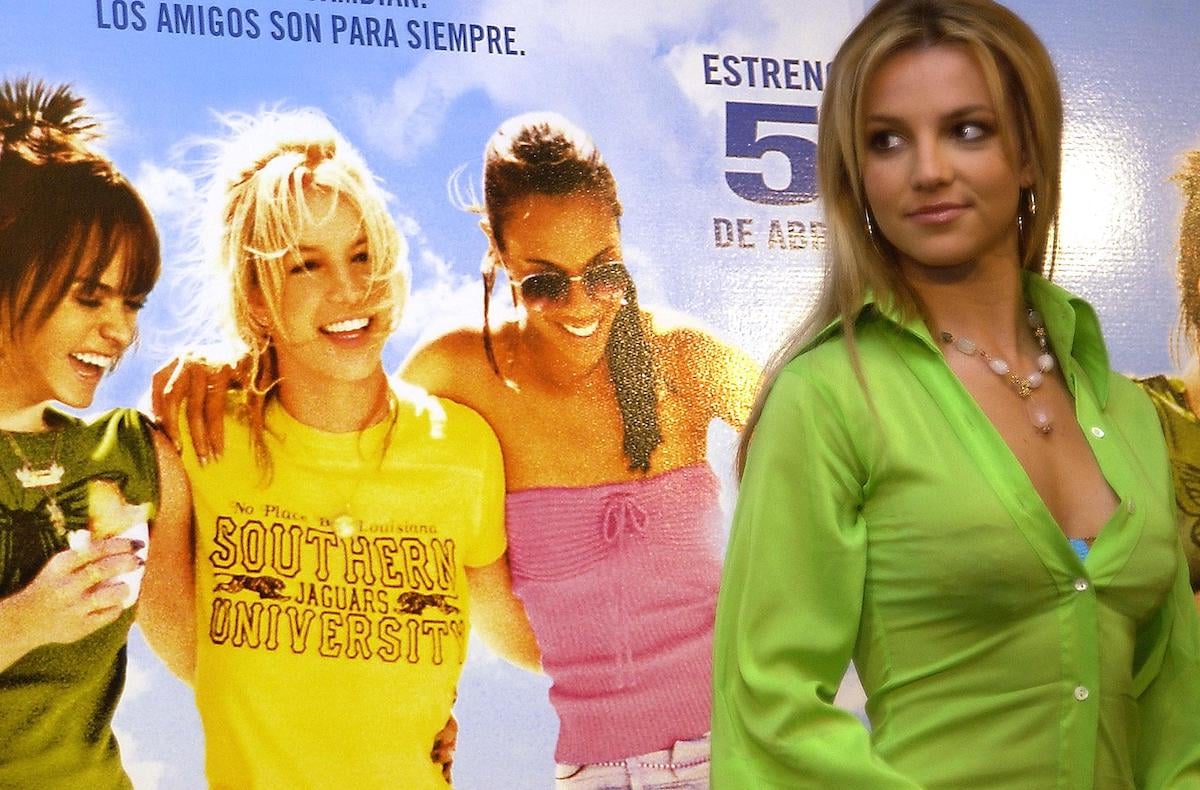 In 2002, Britney Spears sat down with MTV to discuss her new movie Crossroads. The road trip dramedy would ultimately constitute Britney Spears' only starring role in a feature film. Moreover, despite having an incredible amount of experience in stage performance, she admitted that she had anxiety about the first day of filming with director Tamra Davis. 
"I was so nervous, the first day," Spears told MTV. "My gosh, was I nervous! It's so weird because when I'm on stage, and I'm performing, I feel so comfortable."
In contrast, starring in a movie was completely different and new for Spears.

"That was just a territory that I was new at," she explained. "I didn't know what the hell I was doing! You know, but once I got on the set, and you're in your clothes, you're in character, all your surroundings are really getting you into character. And it just fell into place." 
Britney Spears said her cast and crew on 'Crossroads' were supportive 
Despite having nerves when she initially stepped onto the 2001 set, Spears said director Davis and her co-stars helped put her at ease. Furthermore, she "hit it off" with them. 
"So, the team of people that were working with me were amazing," she said. "Tamra, the director. And the cast that was with me, Taryn and Zoe, the girls. And we just hit it off; it was cool." 
That dynamic of friendship was important to the success of the film. The plot centers around Spears' character, small-town Georgia girl Lucy Wagner, and her two childhood friends Mimi (Taryn Manning) and Kit (Zoe Saldana). Together with 'bad boy' Ben (Anson Mount), they pile into a convertible after graduation and head to Los Angeles. 
Along the way, they bond and run into a few seriously adult problems. 
In a September 2021 statement to Us Weekly, Manning said the lead cast had a great time. "I have not spoken to Britney in 10 years, but we had an amazing time on Crossroads," Manning recalled. "We spent months in the car that we took 'cross country' sharing stories, joking, laughing, and had a friendship for years, especially while filming. I wish her only the best and am so happy about the progress of this week. Nothing but love for Brit!"
Britney Spears settled into a comfortable routine on the set of 'Crossroads' 
Spears' nerves eventually calmed with the help of Davis and her co-stars. And she settled into a comfortable routine that included daily snacks. According to a 2016 retrospective on Britney Spears' Crossroads, she only asked for a few simple comforts like edamame and tuna Lunchables to get her through the shooting days. 
Producer Ann Carli recalled that production would pick her up 30 minutes early to grab her famous Starbucks coffees. Carli says she offered to have the coffee ready on set. However, Spears rejected the offer. "She said, 'I don't mind,'" Carli told Broadly. "'I actually like going in and getting to decide.''"
To sum up, even Britney Spears gets nervous filming a major studio movie like Crossroads. But good friendships with her co-stars, solid leadership from her production team, and a few simple routines helped her through the movie that would make her a bonafide movie star.