Britney Spears Just Apologized to Fans in First Instagram Post Since Conservatorship Hearing
This week, the entertainment world has been reeling from Britney Spears' statements during her conservatorship hearing. The singer appeared before a Los Angeles court on Wednesday and detailed the cruelties that she suffered under her 13-year conservatorship. Now, she has apologized to her fans.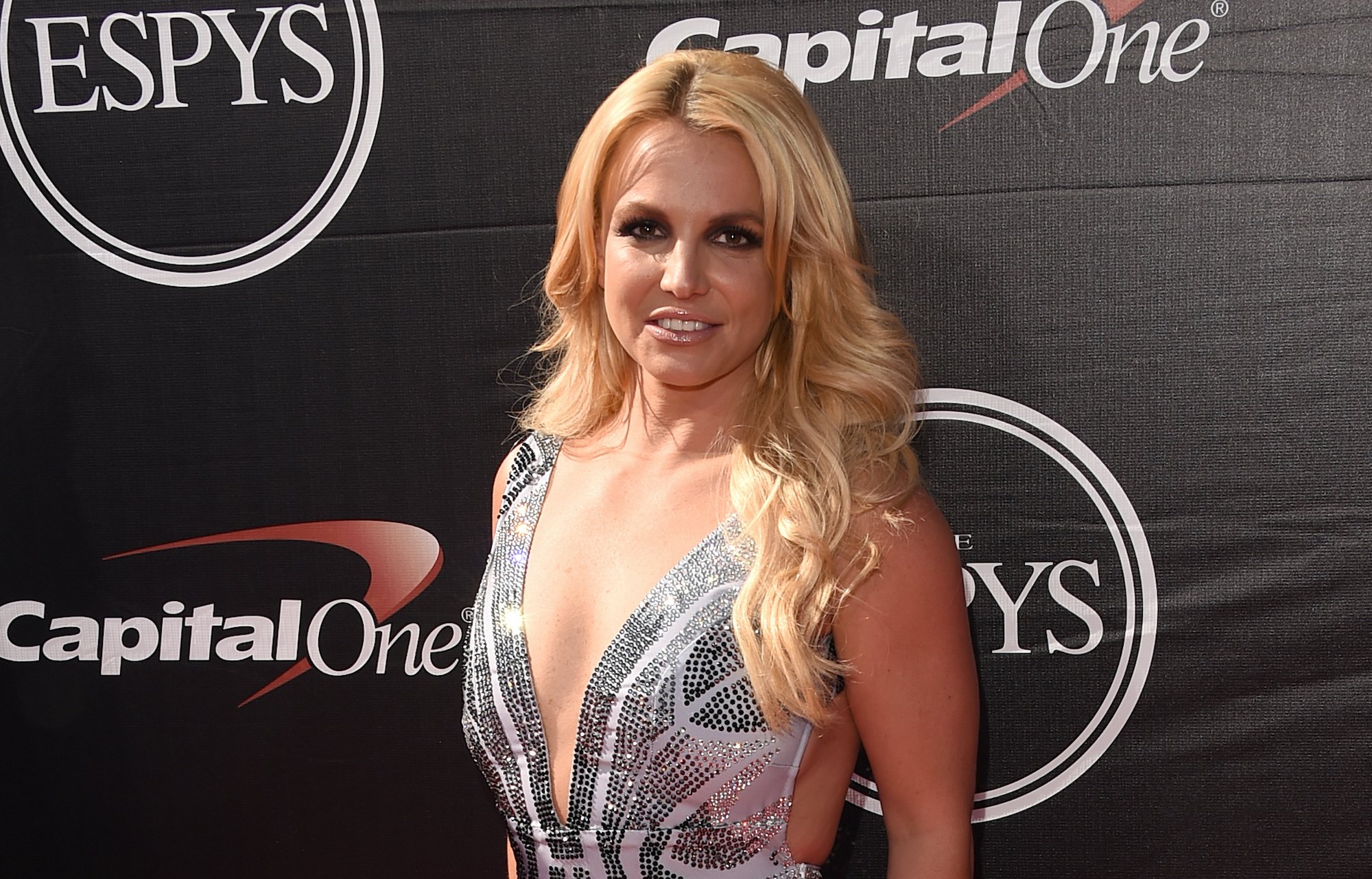 What did Britney apologize for?
For years, fans have sensed something was wrong and have been trying to help free Britney of her father, Jamie Spears, but she always assured them that she was doing fine. Yesterday, the star apologized for that.
In a lengthy Instagram caption, Britney outlined how she tried to make her life seem perfect.
"I believe as people we all want the fairy tale life and by the way I've posted … my life seems to look and be pretty amazing … I think that's what we all strive for !!!!"
She went on to say that she learned to behave this way from her mother, who always acted like everything was OK for the sake of Britney's siblings, Jamie Lynn Spears and Bryan Spears.
"I'm bringing this to people's attention because I don't want people to think my life is perfect because IT'S DEFINITELY NOT AT ALL … and if you have read anything about me in the news this week you obviously really know now it's not!!!!" she continued. "I apologize for pretending like I've been ok the past two years … I did it because of my pride and I was embarrassed to share what happened to me … but honestly who doesn't want to capture their Instagram in a fun light."
Britney also admitted that pretending did actually help her get through the rough times.
What did Britney Spears say about her dad at the conservatorship hearing?
Britney made a number of shocking revelations during her hearing. One of the most disturbing was that she has been forced to have an IUD, despite wanting children.
"I want to be able to get married and have a baby," she said. "I was told right now, in the conservatorship, I'm not able to get married or have a baby."
"I have an [IUD] inside of myself right now so I don't get pregnant," she continued "I wanted to take the [IUD] out, so I can start trying to have a baby."
She also revealed that she was drugged with lithium after trying to quit her Las Vegas residency.
"Out of nowhere, he took me off my normal meds I'd been on for five years," she told the court of her doctor. "And lithium is a very, very strong, and completely different medication compared to what I was used to."
The drug caused her to feel "drunk" and out of control.
"I couldn't even have a conversation with my mom or dad really about anything," she continued. "I told them I was scared and a doctor had six different nurses with this new medication, come to my home, stay with me to monitor me on this new medication, which I never wanted to be on."
Britney called for her conservatorship to end without another evaluation. The court has yet to give a ruling.