Britney Spears 'Baby One More Time' Isn't About What You Think At All
Britney Spears' song, "Baby One More Time," remains one of the best-selling singles. Released on Jan. 12, 1999, the song is over 20 years old but still the biggest-selling album ever by a teenage artist. As the #freebritney movement gains momentum, fans continue to play the '90s pop hit. However, it turns out that Britney Spears' song, "Baby One More Time," isn't about what fans think at all.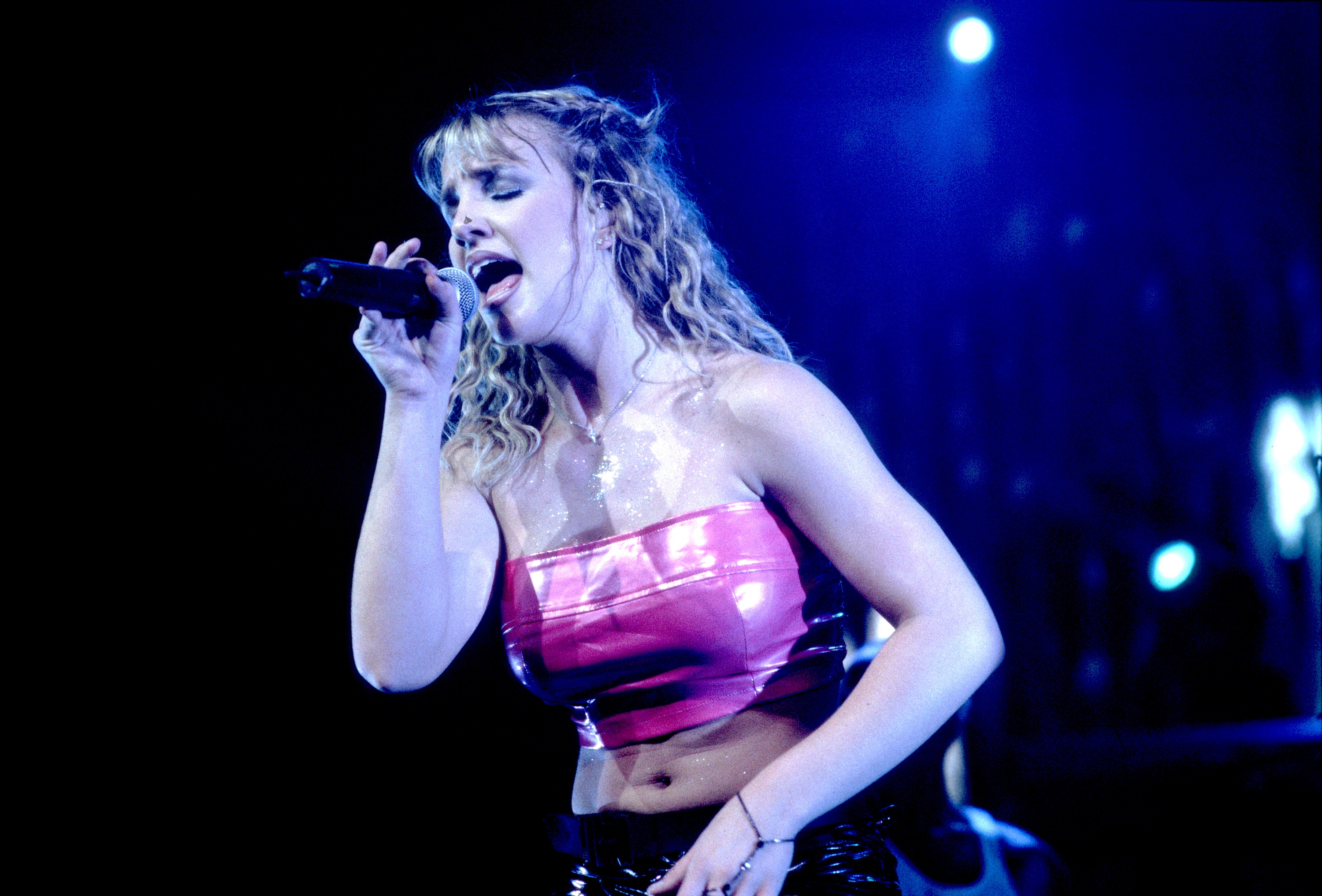 Britney Spears song, 'Baby One More Time' almost went to this '90s girl band 
Before "Baby One More Time" fell into Britney Spears' hands, the Swedish songwriters sent it to TLC. The '90s girl band made up of Tionne "T-Boz" Watkins, the late Lisa "Left-Eye" Lopes, and Rozonda "Chili" Thomas scored nine top-ten hits on the Billboard Hot 100. However, "Baby One More Time" would not become one of those hits.
TLC felt the song, originally titled "Hit Me Baby (One More Time), had domestic violence undertones to it.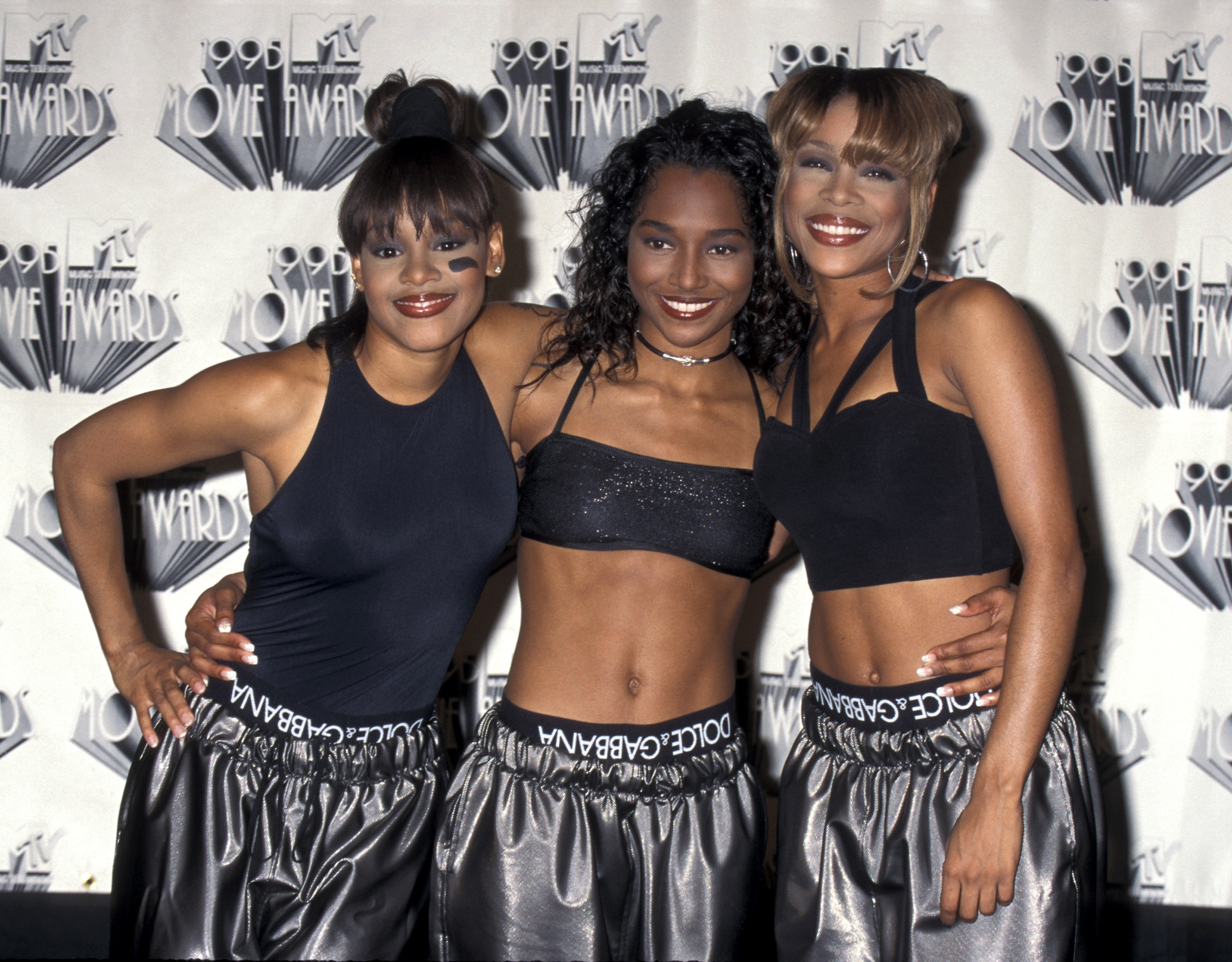 "I was like: 'I like the song but do I think it's a hit? Do I think it's TLC?'" T-Boz explained to The Guardian in 2013. "Was I going to say 'Hit me, baby, one more time'? Hell no!"
T-Boz didn't feel that the song was their style, so the Swedish songwriters sent "Baby One More Time" to teenage Spears.
'Baby One More Time' — the real meaning behind the song
While many fans think "Baby One More Time' is a sexual metaphor or referring to physical abuse, neither of those theories is correct. Swedish songwriters Max Martin and Rami Yacoub wrote the song about a girl who just broke up with her boyfriend. 
The two Swedish men thought that the word "hit" was slang for "call" in America. The lyrics meant "call me baby one more time." 
The term "hit me up" might make more sense, but "up" didn't fit into the lyrics. Jive Records felt uncomfortable with the suggestion of abuse in the title "Hit Me Baby (One More Time), so they changed it to "Baby One More Time."
Young Britney Spears knew what 'Baby One More Time' really meant
Britney Spears knew right away what the song "Baby One More Time" was about; however, she had no idea it would be successful.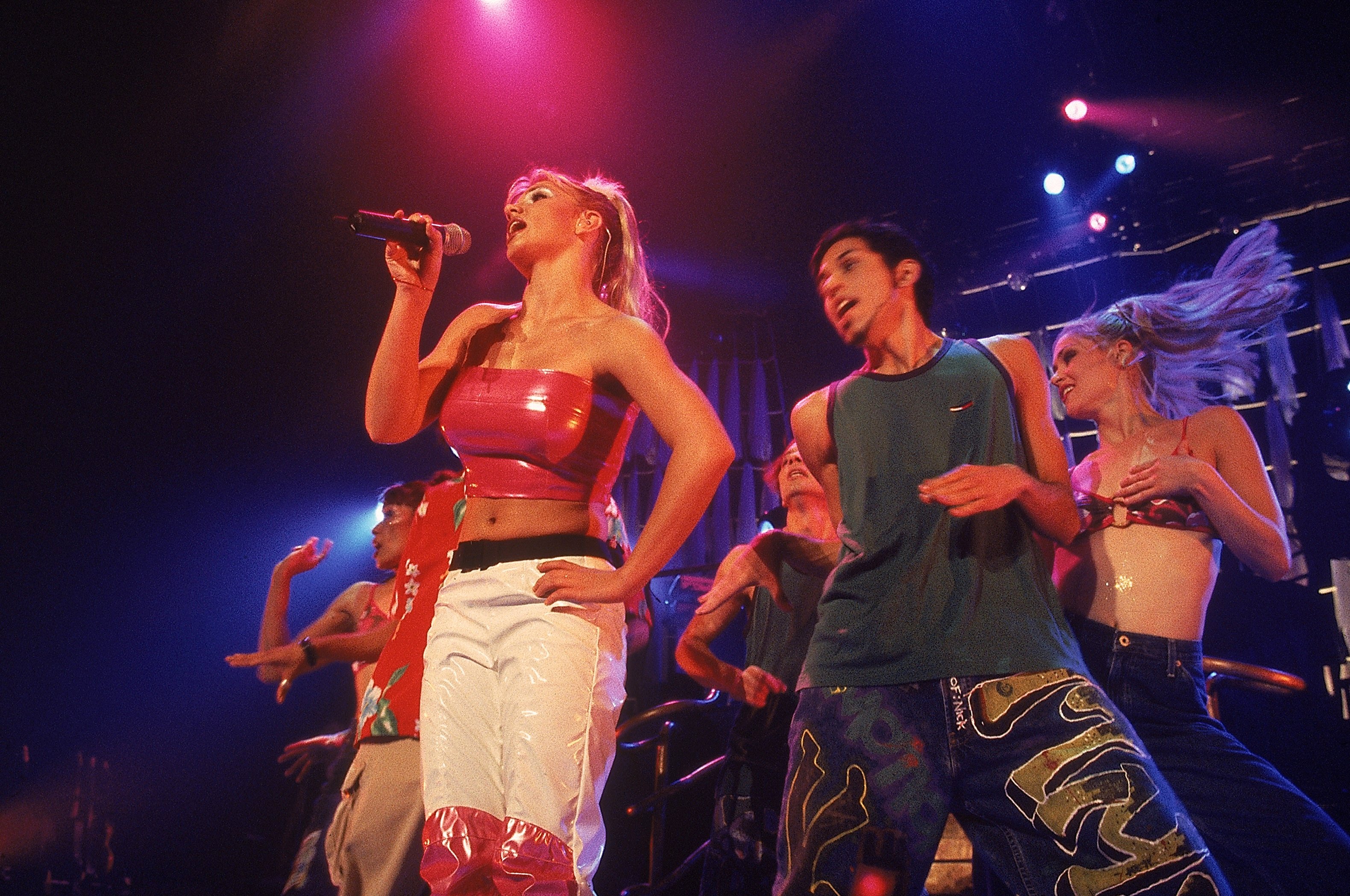 "The whole song is about that stress that we all go through as teens," she told the outlet. "I knew it was a great song. It was different, and I loved it, [but] I don't think you can anticipate how a song is going to be received." 
When it came to producing the video for "Baby One More Time," Spears rejected the idea of an animated music video. Instead, she suggested the high school student daydreaming in the Catholic schoolgirl uniform. The song's success was a "blur" to Spears, but '90s children will never forget listening to the pop song for the first time.