Britney Spears' Boyfriend, Sam Asghari, Calls Jamie Spears 'A Total Dick'
Britney Spears' boyfriend, Sam Asghari, has strong opinions about her father, Jamie Spears. He's no longer holding back. In a recent interview, the personal trainer said that he couldn't wait to have "a normal future" with Britney. However, something might have happened since the new documentary came out because Asghari called Jamie "a total Dick" on social media on Feb. 9, 2021.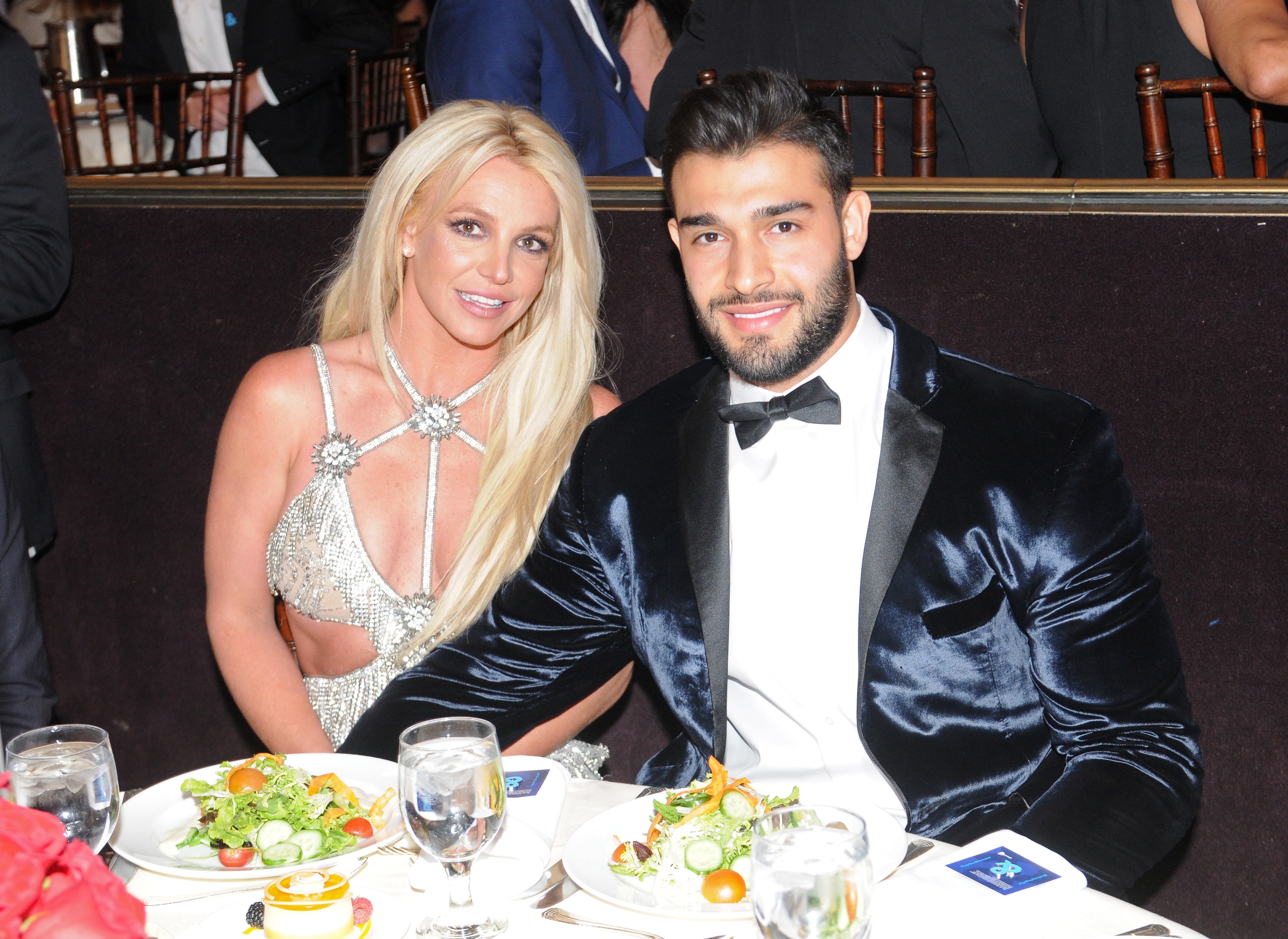 Britney Spears and Sam Asghari are looking forward to a 'normal, amazing future'
Spears' boyfriend Sam Asghari broke his silence about the conservatorship on Feb. 8, 2021. The interview comes only days after Spears' unauthorized documentary dropped on Hulu and Netflix on Feb. 6, 2021. The New York Times Presents Framing Britney Spears reignited the #freebritney movement on social media. Fans continue to call for Britney's release from her father, Jamie's conservatorship, which dictates what she does with her million-dollar assets.
"I have always wanted nothing but the best for my better half and will continue to support her, following her dreams and creating the future she wants and deserves," Asghari told People. "I am thankful for all of the love and support she is receiving from her fans all over the world, and I am looking forward to a normal, amazing future together."
Asghari and Spears met in 2016 on the set of her "Slumber Party" music video shoot. They began dating later that year. It sounds like Spears' boyfriend wants her out of the conservatorship as much as she does.
Britney Spears boyfriend, Sam Asghari, Calls her father' A Total D*ck'
Asghari usually remains quiet about his private life with Britney. However, in the days since the documentary, Britney's boyfriend is speaking out. In his Instagram Story on Feb. 9, 2021, Asghari told fans how he feels about Jamie Spears.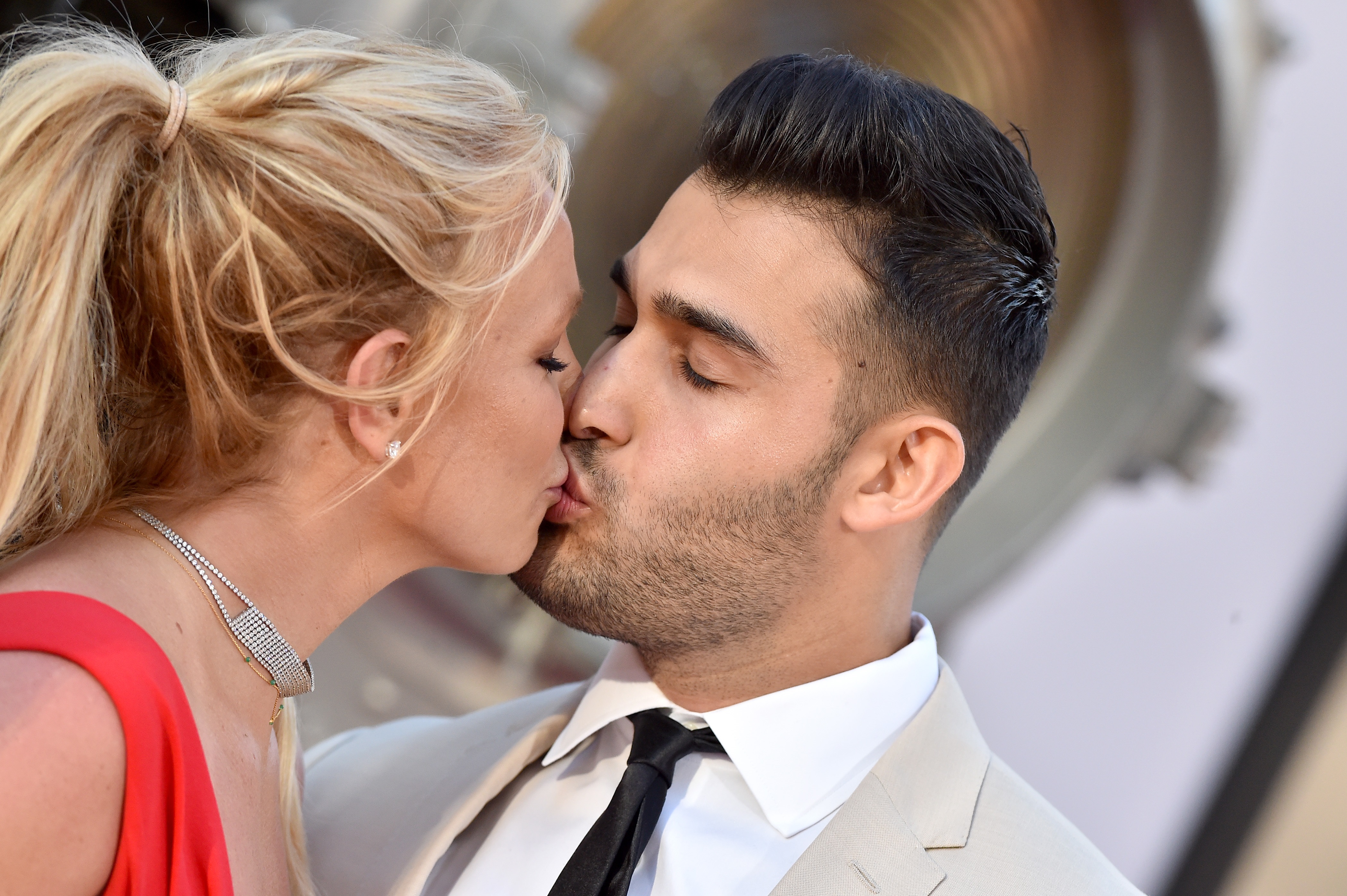 "Now, it's important for people to understand that I have zero respect for someone trying to control our relationship and constantly throwing obstacles our way," Asghari began. "In my opinion, Jamie is a total d*ck. I won't be going into details because I've always respected our privacy, but at the same time, I didn't come to this country to not be able to express my opinion and freedom."
Sam Asghari could help end the conservatorship
Asghari's comments on Instagram excited Britney Spears' fans. They believe he is the person who could help the #freebritney movement the most. 
"This is huge!" one fan wrote on Reddit. "Jamie going down; Britney is gonna be free soon, I believe."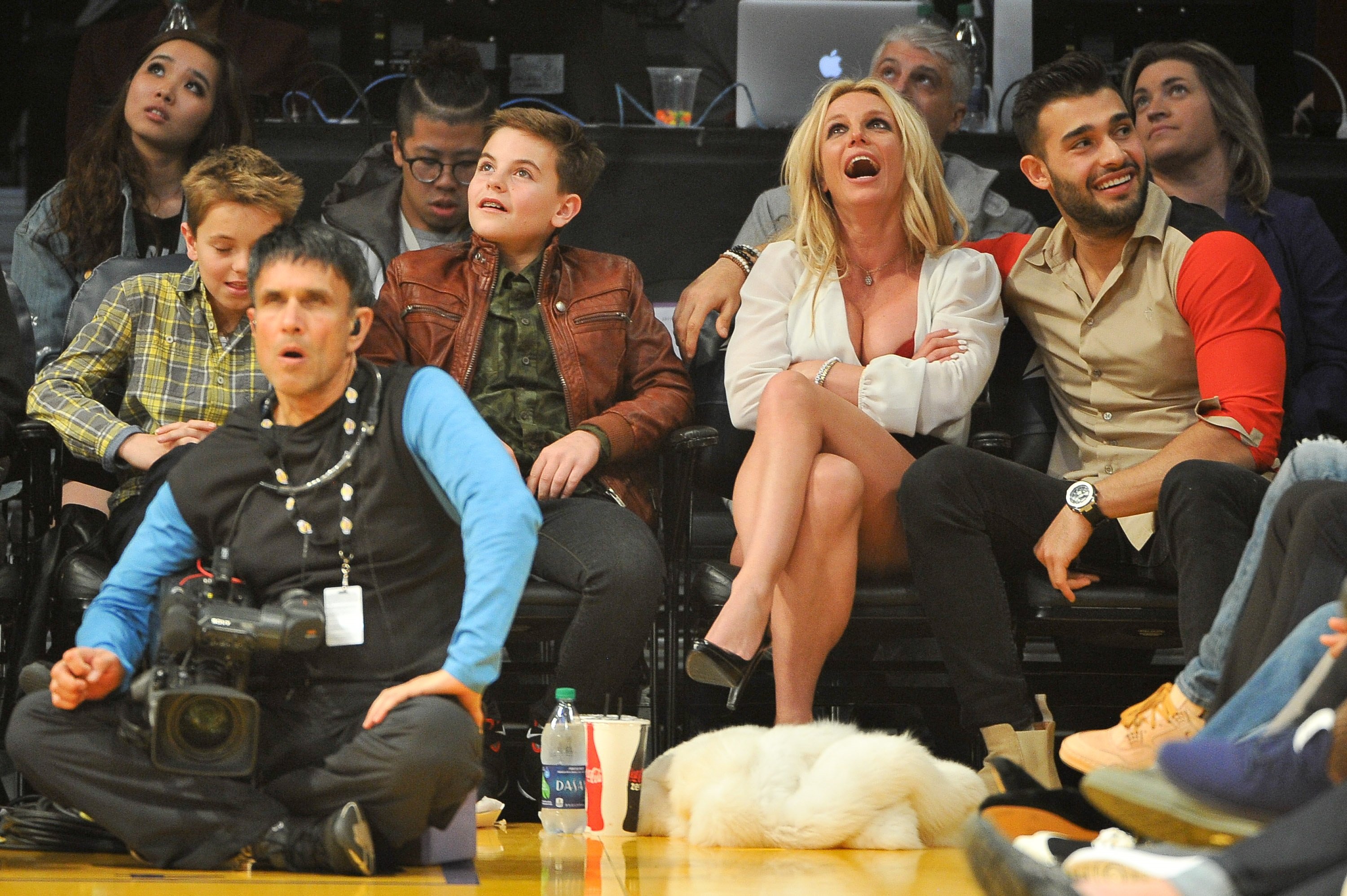 Other fans were happy to see Asghari join in the fight against Spears' father. Some conspiracy theorists thought that Spears' boyfriend was part of the problem. However, they believe that his comments solidify his stance to help his girlfriend.
"I hope all the Sam haters will FINALLY stop," another fan added. "It's obvious he's not on Jamie's side nor the conservatorship, and he actually loves Britney. Hope this puts a nail in that topic's coffin."