Britney Spears' Boyfriend, Sam Asghari; What Country is He From?
Britney Spears' boyfriend, Sam Asghari, made headlines recently by speaking out against the pop icon's conservatorship, controlled by her father, Jamie Spears. In one of his social media posts, the 27-year-old personal trainer stated that he did not come to the United States to be censored. Fans following the saga over the conservatorship want to know what country Asghari is from.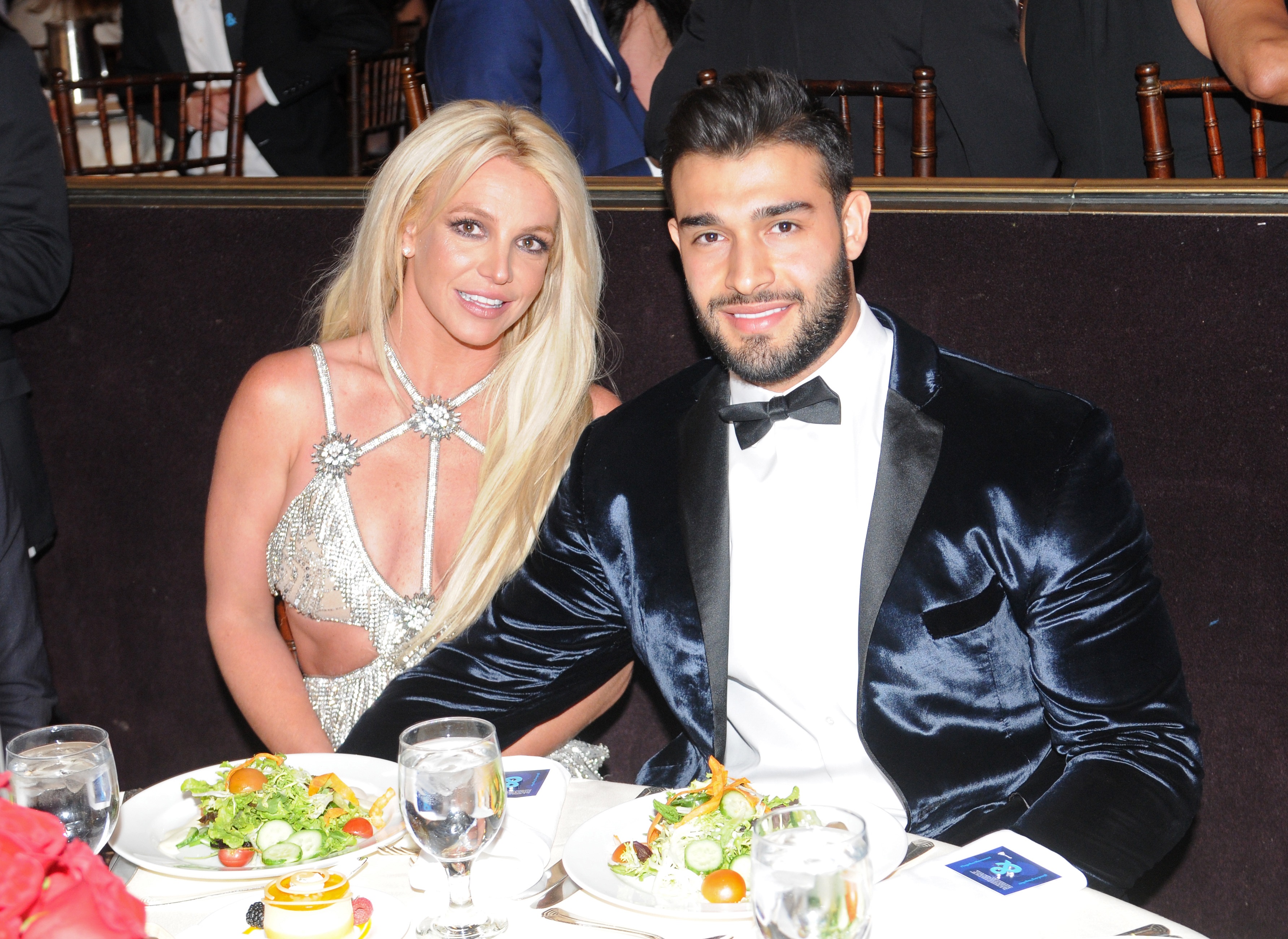 Britney Spears boyfriend, Sam Asghari, spoke out against the conservatorship
On two separate occasions in February 2021, Britney Spears' boyfriend talked about the conservatorship. Asghari felt the need to speak publicly because of the unauthorized documentary, New York Times Presents Framing Britney Spears. The one episode documentary touched on her father's control and how the media portrayed Spears at the height of her fame.
"I am thankful for all of the love and support she is receiving from her fans all over the world, Asghari told People. "I am looking forward to a normal, amazing future together."
RELATED: Britney Spears' Parents: Why Isn't Her Mom Part of the Conservatorship?
Fans aren't sure what happened after that interview because, on Feb. 9, 2021, Asghari was vocal on his Instagram account.
"Now, it's important for people to understand that I have zero respect for someone trying to control our relationship and constantly throwing obstacles our way," Asghari began. "In my opinion, Jamie is a total d*ck. I won't be going into details because I've always respected our privacy, but at the same time, I didn't come to this country to not be able to express my opinion and freedom."
Fans are happy that Spears' boyfriend is finally speaking out against her father controlling her life and assets.
Where is Britney Spears' boyfriend from?
Sam Asghari's family came to the United States from Tehran, Iran. The personal fitness trainer is the youngest of four siblings, born on March 4, 1994. He's also a model and actor, most recently starring in Family Business on BET+.
"I've always loved fitness and was a sporty kid growing up," Asghari wrote on his Fitness Website. "I took an extra interest in high school and began studying the science behind fitness and health. I wanted to explore the way fitness and diet can change your life on every level."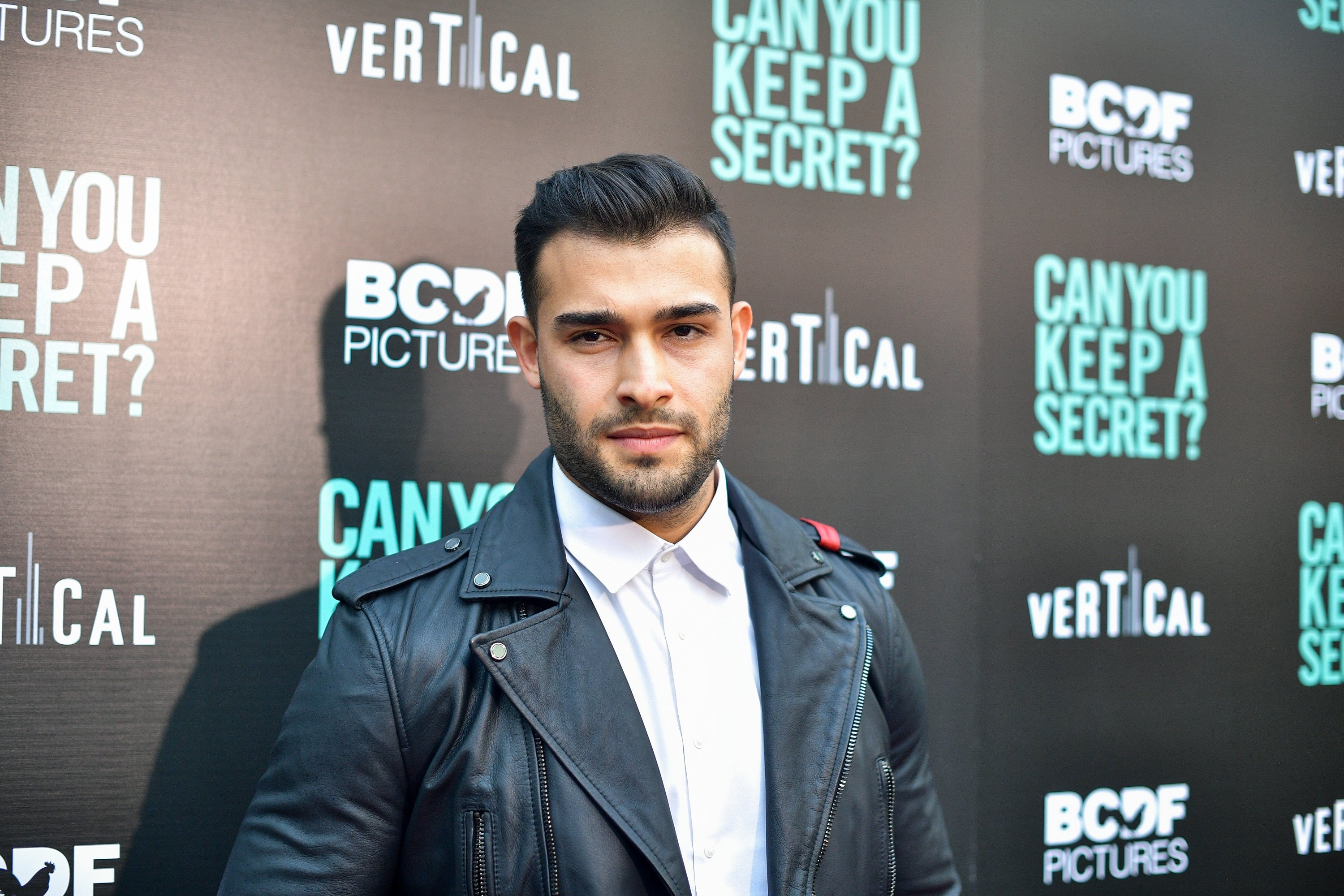 He feels strongly about his family and how hard they worked to come to America. So, it's no surprise that he does not appreciate the censorship going on behind the scenes with Spears' father.
"They worked hard so I could have a life in America with more opportunities," he continued. "I made a promise to myself to make the most of their commitment and be the best version of myself while helping as many people as I can along the way."
Spears' conservatorship: When will it end?
According to the New York Times documentary, someone under a conservatorship has to initiate the process to get out of it. Spears requested to have her father removed in the summer of 2020; however, the judge denied the request.
The judge extended the established arrangement to February 2021. With the documentary release, more and more fans are calling for Spears' conservatorship to end. Hopefully, the judge grants her request this month.