Why Britney Spears Calls Documentaries About Her 'so Hypocritical'
Over the past several months, more and more people have learned about the complicated case of one pop star's public and private life. While the New York Times' Britney Spears documentary revealed a lot to many people, the artist herself deemed it (and others like it) "hypocritical." Here's why.
'Framing Britney Spears' debuted in February 2021
The documentary Framing Britney Spears debuted on Hulu on February 5, 2021. From the New York Times, the film showcased Spears' rise to fame as a teenager, as well as her very public mental health journey and her conservatorship under her father, Jamie Spears. It addressed concerns her fans have been voicing for years.
Following its debut, which brought Spears' situation to a new audience, the "Free Britney" movement received more attention. Additionally, celebrities such as Jennifer Love Hewitt, Kim Kardashian, and Jessica Simpson revealed their own thoughts on the documentary.
Spears responded to the documentary
Of course, the one person whose reaction fans most wanted was that of the artist herself. Spears didn't address Framing Britney Spears directly for more than a month. But on March 30, 2021, she posted a dancing video in which the beginning of her caption broached the subject.
"My life has always been very speculated," Spears wrote on Instagram. "I've always been so judged… insulted… and embarrassed by the media… and I still am till this day." She added, "I didn't watch the documentary but from what I did see of it I was embarrassed by the light they put me in … I cried for two weeks and well …. I still cry sometimes."
There are more movies about Spears 
Framing Britney Spears wasn't the end of the conversation. After its release, Bloomberg revealed that filmmaker Erin Lee Carr had a project lined up for Netflix focused on the artist. And in May 2021, a new entry, titled The Battle for Britney: Fans, Cash and a Conservatorship, arrived from the BBC.
The hour-long program is described as follows: "Mobeen Azhar journeys from Los Angeles to Britney's hometown of Kentwood, untangling the complexities surrounding her controversial conservatorship." It airs on BBC Two on Wednesday, May 3, 2021, in the U.K., and U.S. viewers can watch the following week.
She calls the documentaries 'so hypocritical'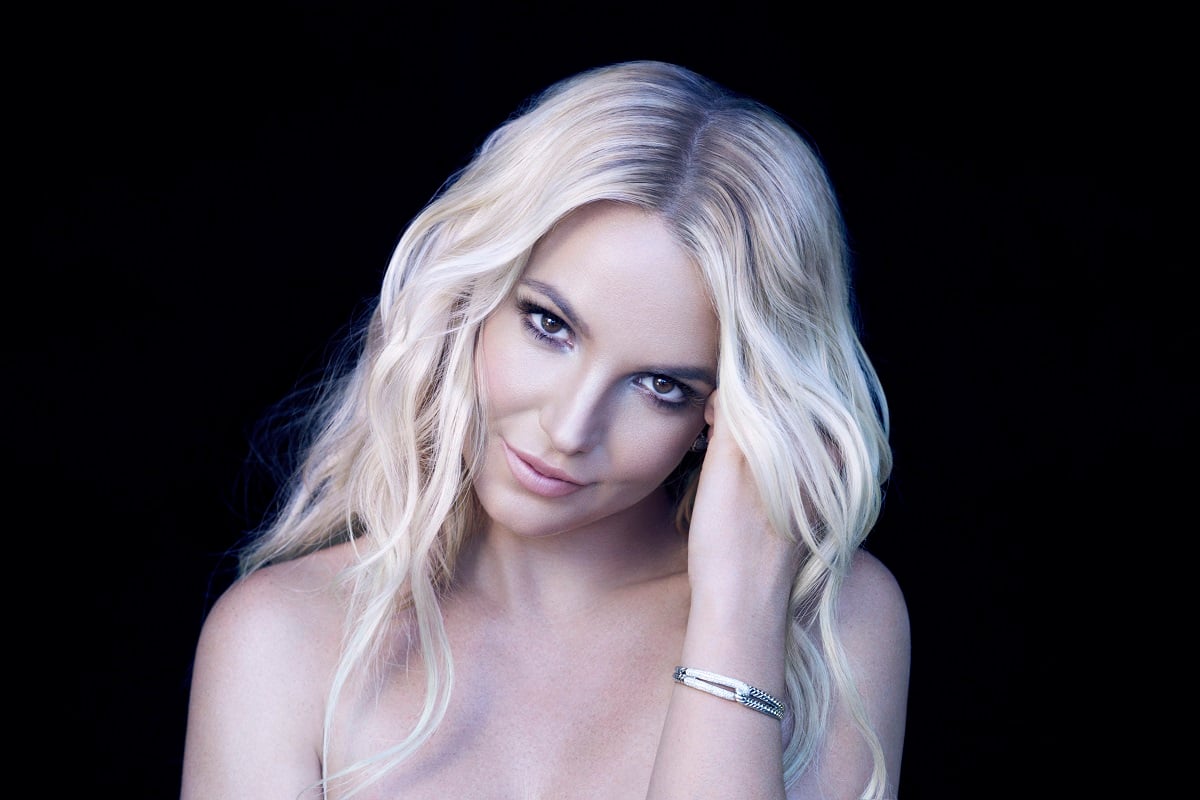 Ahead of the BBC Two airing, Spears addressed the news. "So many documentaries about me this year with other people's takes on my life … what can I say … I'm deeply flattered," she wrote in an Instagram caption. "These documentaries are so hypocritical … they criticize the media and then do the same thing," she added.
Spears continued. "I'm thrilled to remind you all that although I've had some pretty tough times in my life … I've had waaaayyyy more amazing times in my life and unfortunately my friends … I think the world is more interested in the negative! I mean … isn't this supposed to be a business and society about THE FUTURE? Why highlight the most negative and traumatizing times in my life from forever ago?"