Britney Spears Compares Dad to a Sex Trafficker, Says He Loved 'Control'
Britney Spears recently addressed a court in Los Angeles and detailed how her life has been under her conservatorship. She compared her father, Jamie Spears, to a sex trafficker.
Yesterday, the world watched in shock as Britney Spears called her dad out for what has really been going on in her conservatorship. Fans have been fighting for Britney to be free of the conservatorship for years but no one knew exactly what kind of strife the singer was living in. Now, she has revealed just how much control her father, Jamie Spears, had over her.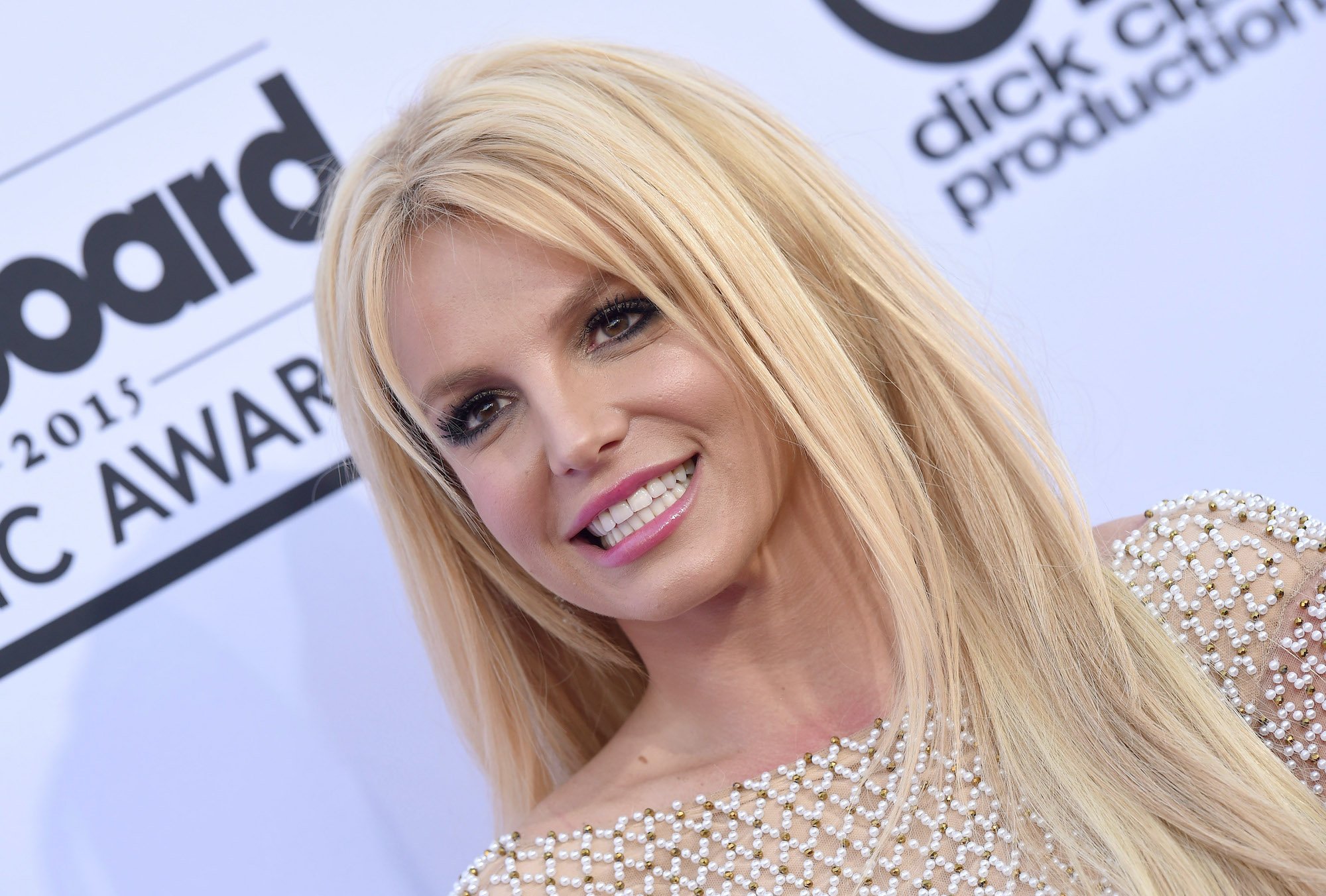 Britney Spears compares dad to sex trafficker
In a public hearing with the Los Angeles Superior Court, Britney detailed her father's treatment of her for the world to hear. She claimed that her father would switch her medications so that she would cooperate.
"The control he had over someone as powerful as me — he loved the control to hurt his own daughter 100,000%. He loved it. I packed my bags and went to that place. I worked seven days a week, no days off, which in California, the only similar thing to this is called sex trafficking. Making anyone work against their will, taking all their possessions away — credit card, cash, phone, passport — and placing them in a home where they work with the people who live with them. They all lived in the house with me, the nurses, the 24-7 security. There was one chef that came there and cooked for me daily during the weekdays. They watched me change every day — naked – morning, noon and night. My body – I had no privacy door for my room. I gave eight vials (?) of blood a week.

Britney Spears
Britney wants her father in jail
Throughout her statement, Britney alleged that she was made to perform and kept from her friends and people outside of her family. She also said that her father forced her to have an IUD, despite her wishes to get married and have more children.
"And the reason I'm telling you this is because I don't think how the state of California can have all this written in the court documents from the time I showed up and do absolutely nothing — just hire, with my money, another person and keep my dad on board," Britney said. "Ma'am, my dad and anyone involved in this conservatorship and my management who played a huge role in punishing me when I said no — ma'am, they should be in jail."
She alleged that her father has had too much control over her for the past 13 years and that even when she complies, she is still not allowed to be self sufficient or make her own decisions.
"When I do everything I'm told and the state of California allowed my father — ignorant father — to take his own daughter, who only has a role with me if I work with him, they've set back the whole course and allowed him to do that to me," she told the court. "That's given these people I've worked for way too much control. They also threaten me and said, If I don't go, then I have to go to court. And it will be more embarrassing to me if the judge publicly makes the evidence we have."