Britney Spears' Conservatorship Finally Has an Expected End Date and It's Sooner Than You Think
This has been quite the year for Britney Spears. Though she has been under a conservatorship, headed largely by her father, Jamie Spears, since 2008, public outcry and Britney's own testimony have caused the courts to seriously reconsider giving Britney back her independence. Now, Britney's team has an expected end date for the conservatorship.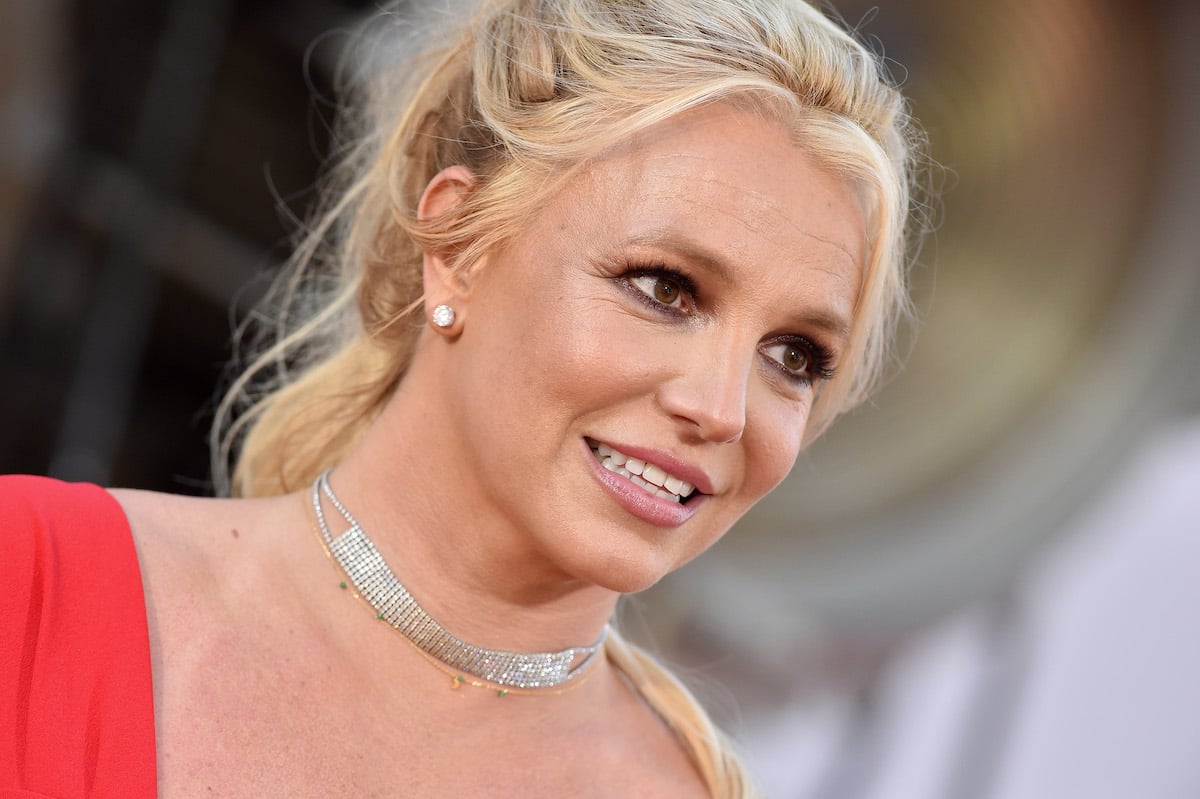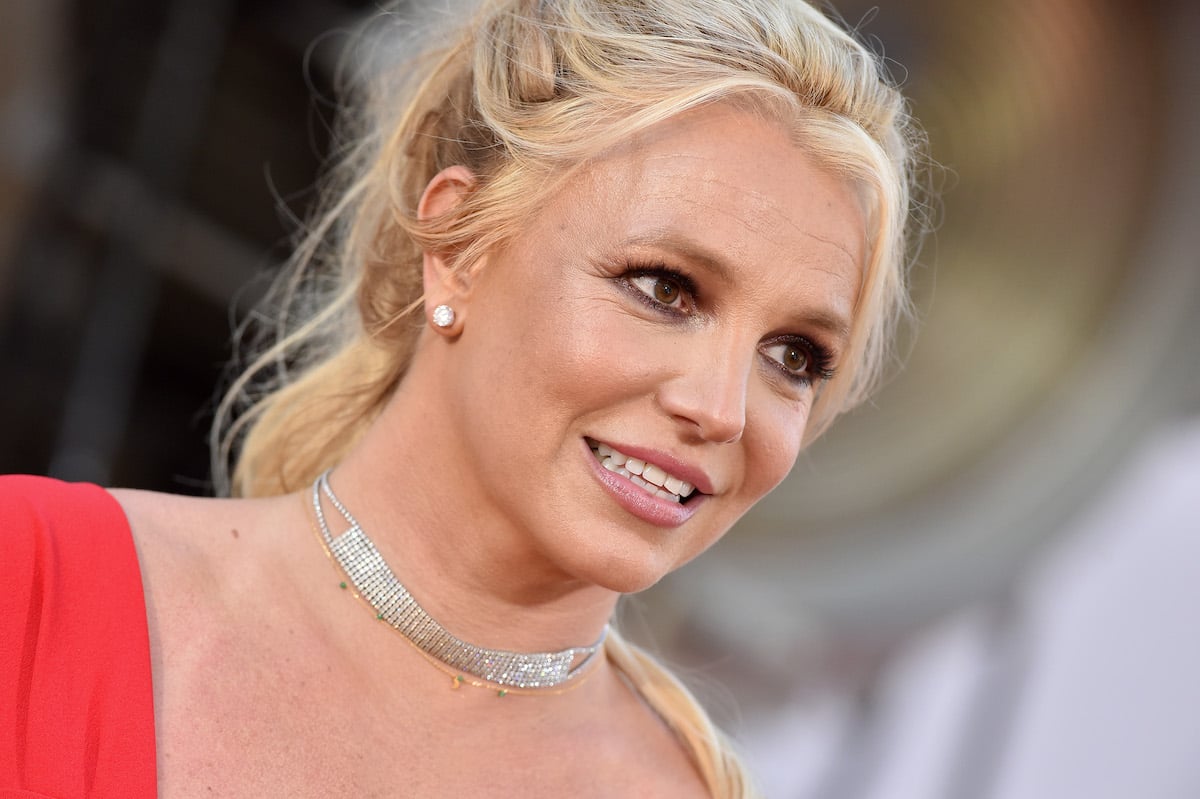 When will the conservatorship end?
It seems that Britney may not have much longer to wait until she can regain control of her life. Britney's lawyer told a judge today that he expects the conservatorship to be terminated "completely and inevitably" this fall, according to Variety.
This news comes weeks after Jamie himself asked the court to end the conservatorship on Sep. 7. Attorney Mathew Rosengart said that Britney "fully consents" to ending the conservatorship as soon as possible.
What did Britney Spears say about the conservatorship?
In June, Britney revealed that she had been lying about her conservatorship for years.
"I've lied and told the whole world I'm OK, and I'm happy. It's a lie," she told the judge during her June hearing. "I thought, just maybe if I said that enough, maybe I might become happy because I've been in denial. I've been in shock. I am traumatized. You know, fake it till you make it. But now I'm telling you the truth, OK. I'm not happy. I can't sleep. I'm so angry, it's insane and I'm depressed. I cry every day."
She revealed that under the conservatorship, certain personal decisions were taken away from her.
"I want to be able to get married and have a baby," she said. "I was told right now, in the conservatorship, I'm not able to get married or have a baby."
"I have an [IUD] inside of myself right now so I don't get pregnant," she continued "I wanted to take the [IUD] out, so I can start trying to have a baby."
"I'm tired of feeling alone," she continued. "I deserve to have the same rights as anybody does by having a child, a family, any of those things."
Britney was allegedly drugged
The singer also revealed that when she grew tired of performing, she was drugged to be more compliant.
"Three days later after I said no to Vegas, my therapist sat me down in a room and said he had a million phone calls about how I was not cooperating in rehearsals and I haven't been taking my medication. All of this was false," Britney said. "He immediately, the next day, put me on lithium."
"Out of nowhere, he took me off my normal meds I'd been on for five years," she continued. "And lithium is a very, very strong, and completely different medication compared to what I was used to."
Britney Spears wants her family jailed
One of the most shocking moments of the hearing was when Britney made it clear just how much damage her father had caused and asked for him to be put in jail.
"I don't think how the state of California can have all this written in the court documents from the time I showed up and do absolutely nothing — just hire, with my money, another person and keep my dad on board," Britney said. "Ma'am, my dad and anyone involved in this conservatorship and my management who played a huge role in punishing me when I said no — ma'am, they should be in jail."
No criminal charges have been brought against Jamie.
RELATED: 'Britney vs Spears': Netflix Teases Trailer for Yet Another Documentary