Britney Spears' Court Hearing Today and Schlotzsky's Have Something Interesting in Common
The results of Britney Spears court hearing today were as good as a sandwich from Schlotzsky's according to the pop icon.
Wondering what is going on with Britney Spears court today? You are not the only one. Since the documentary Framing Britney Spears debuted in February 2021, more fans than ever before are worried about her. Spears' court hearing results today went better than expected. Plus, the singer-songwriter had a fantastic win regarding Schlotzsky's Deli. It was a successful 24 hours for the 39-year-old pop icon and her fans.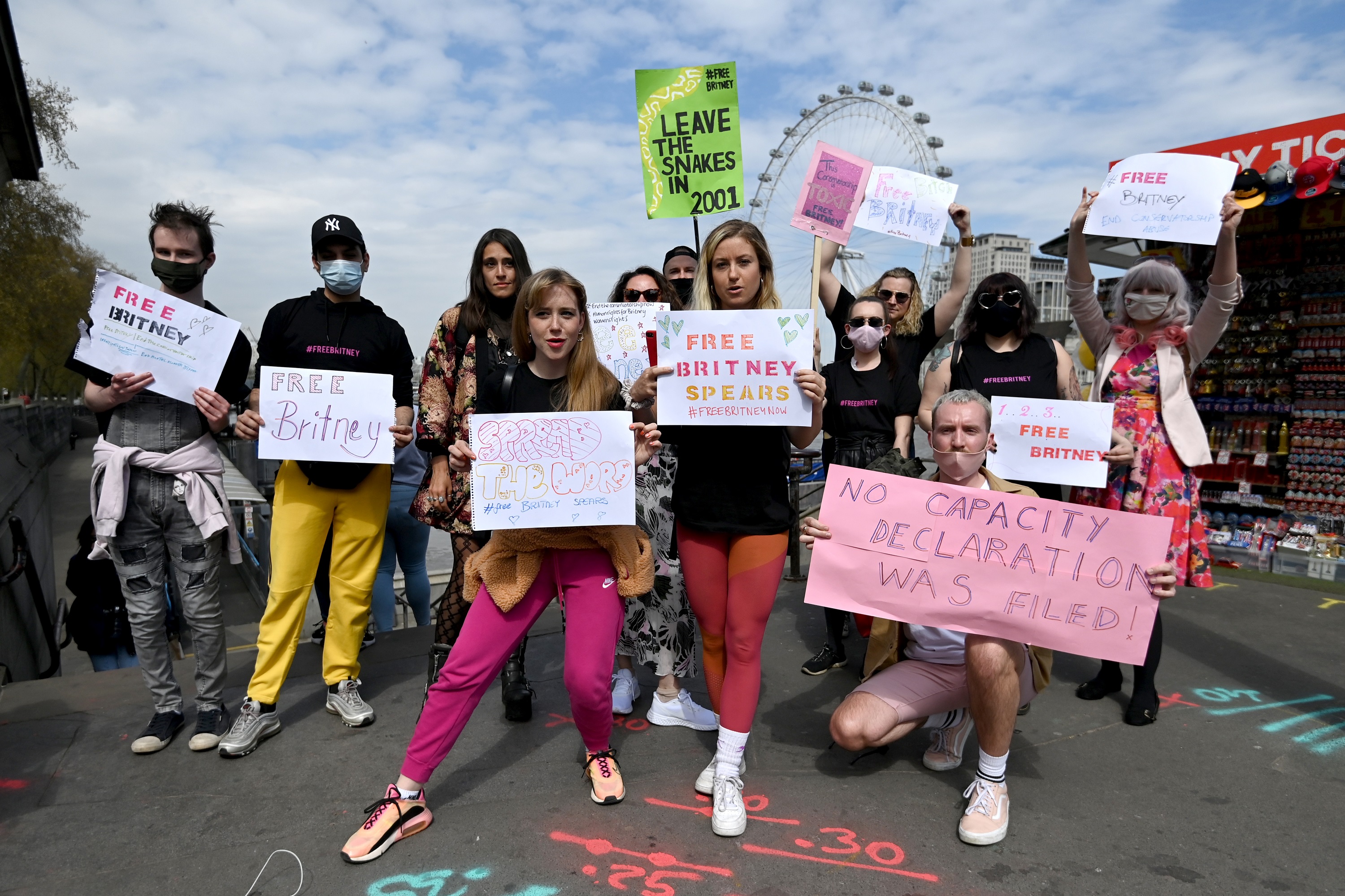 Britney Spears court hearing today was a success
Today Britney Spears' lawyer, Samuel D. Ingham III, spoke at a court hearing on her behalf in Los Angeles. 
"The conservatee has requested that I seek from the court a status hearing at which she can address the court directly," the attorney told the judge.
He indicated that the Toxic singer wants the next hearing to take place sometime within the next month. Her wish was granted, although not as quickly as she would like. Britney Spears' court hearing won't take place until June 23. However, she will get to speak her opinion on the conservatorship she lives with every day.
Britney Spears' Instagram win
On April 26, 2021, Spears posted a cooking video to Instagram. The mother of two spent a lot of time in New York City during her touring days and fell in love with one restaurant.
"I'm going to make my first delicacy sandwich," Spears began her IGTV video. "15 years ago, I used to go to a place in New York City called Schlotzsky's Deli Sandwiches. It was literally God to me, and 15 years later, I am still in search of a sandwich that tastes just like that. So, this morning I decided to get up and try to create a sandwich just like that for this summer."
The pop star combined a little bit of goat cheese, some cut-up olives, shredded chicken and turkey, a little bit of avocado, lettuce, and sheared pear on an Artisan Ciabatta bread. She called it a "tiny" but delicious sandwich and was incredibly happy to recreate one of her favorites. 
Schlotzsky's Deli in New York City commented on Spears' Instagram
The Britney Spears win did not stop with her court hearing results from today. One of her fans tagged Schlotsky's Deli and told the restaurant to send the pop star a sandwich. Viewers told the icon that the deli still exists in the United States today. There are over 350 locations, even one in California and Nevada.
"THERE IS A GOD," Spears wrote on Instagram with an array of emojis. "Good news @schlotzskys STILL EXISTS folks. Life will be ok now! Psss I HAD NO IDEA!"
Britney Spears found out today that she will get a chance to speak at her next court hearing, and she could have her favorite Schlotzsky's sandwich within a few hours' drive.