Britney Spears' Cousin Speaks Out After Documentary on Hulu; Jamie Spears 'Was Threatening Me With My Life'
The Britney Spears documentary on Hulu brought numerous things to light about her father, Jamie Spears. In the days since the documentary dropped on Feb. 5, 2021, more information is coming to the surface about her conservatorship. The latest person to break their silence is Britney's cousin and former assistant, Alli Sims.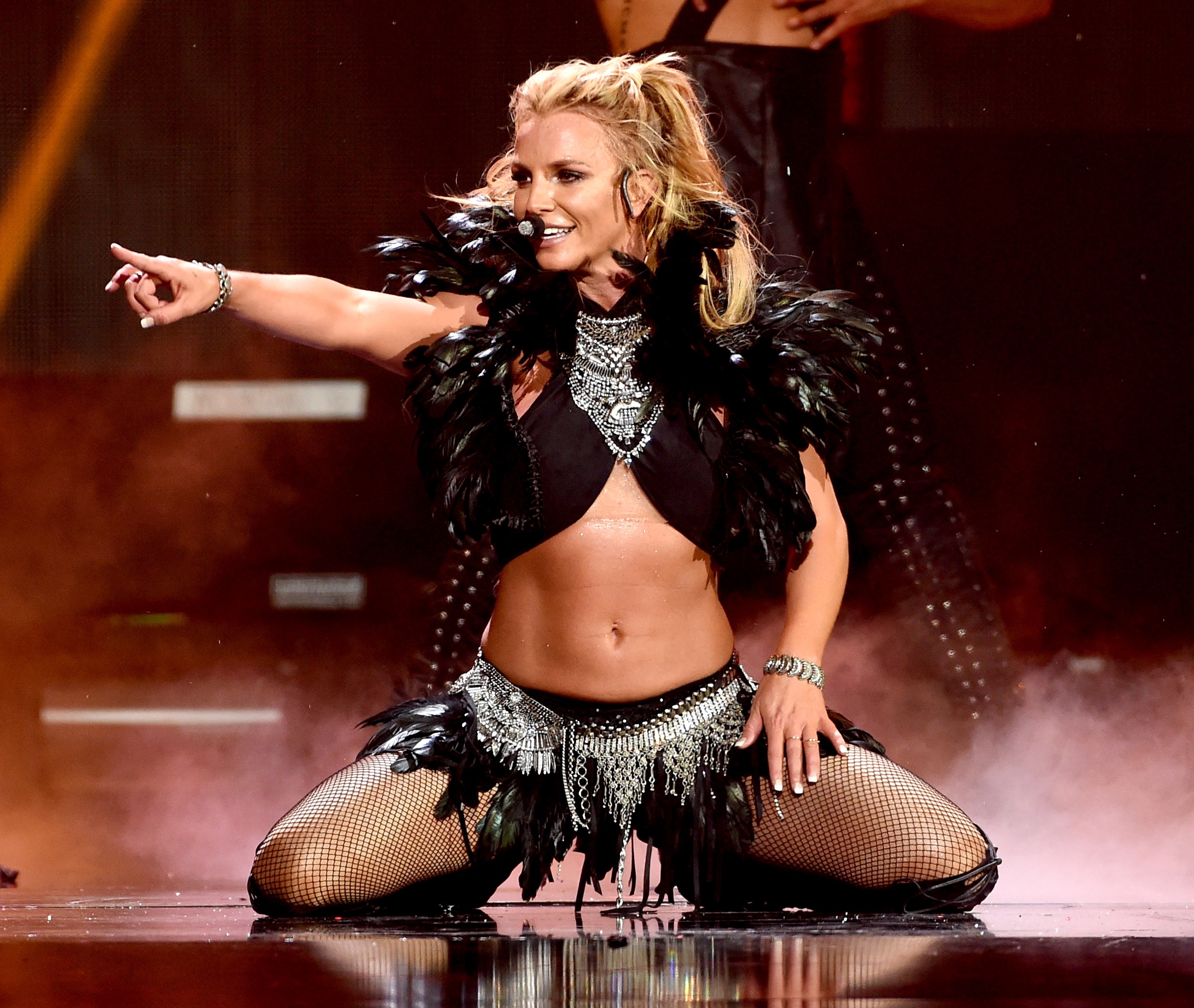 The Britney Spears documentary on Hulu attempted to reach her family for comment
After the Britney Spears documentary on Hulu, the New York Times highlighted the endless list of people who would not speak with them. It included many members of her family as well as the pop icon herself.
"The New York Times attempted to reach Britney Spears directly to request her participation in this project," the episode concluded. "It is unclear if she received the requests."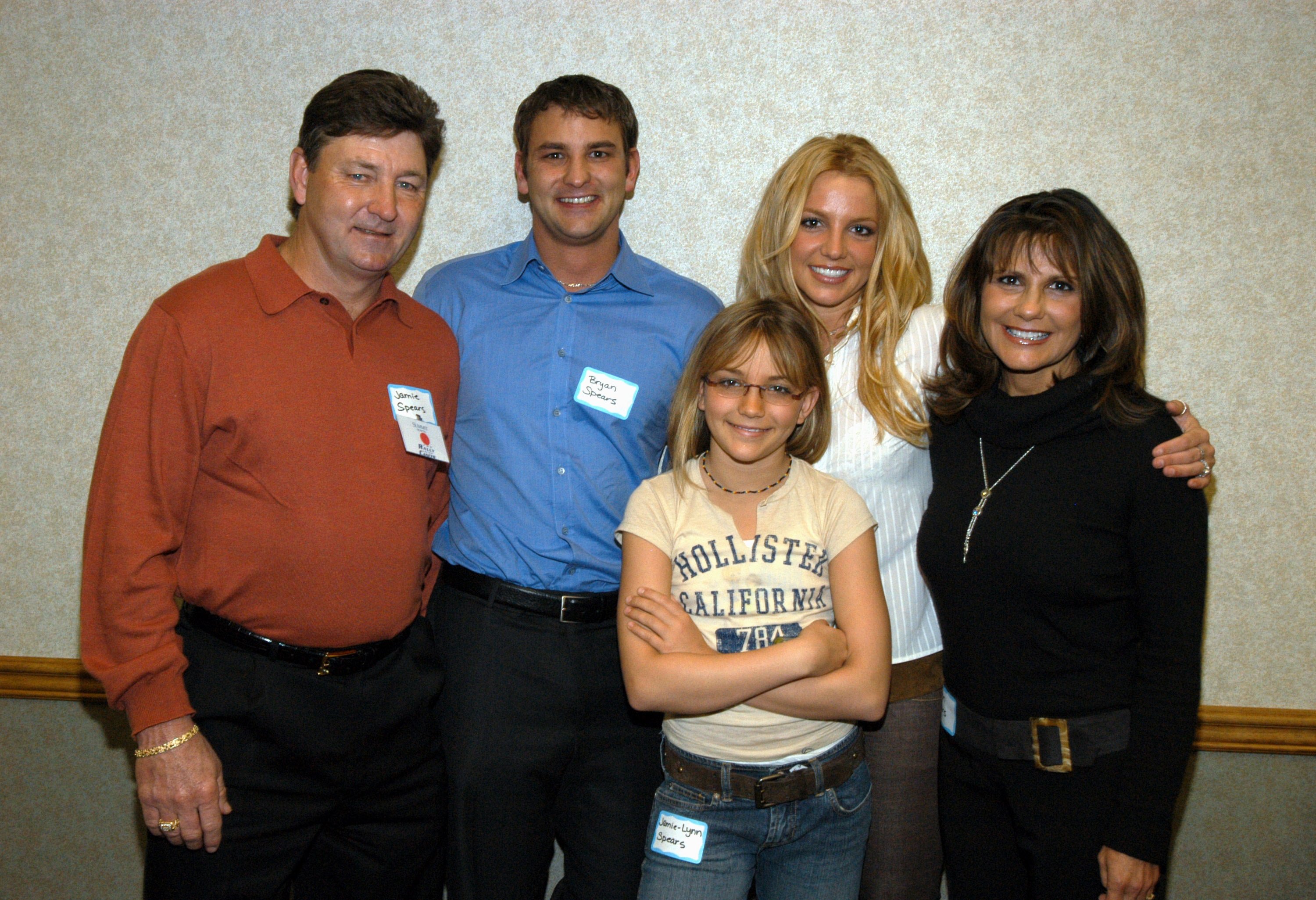 The filmmakers also reported a list of individuals close to Spears who declined to comment or did not respond. The list included Spears' parents, Jamie and Lynne Spears, and her siblings, Jamie-Lynne Spears and Bryan Spears.
Jamie Spears threatened Alli Sims
After the documentary came out on Hulu, Britney Spears' ex-husband, Kevin Federline, commented through his lawyer. He wished to remain out of the situation but hoped for the best for his children. However, Britney's cousin and former assistant, Alli Sims, freely spoke with the media after the documentary aired. She hasn't spoken with her pop star cousin in over 10 years because of Britney's father, Jamie Spears.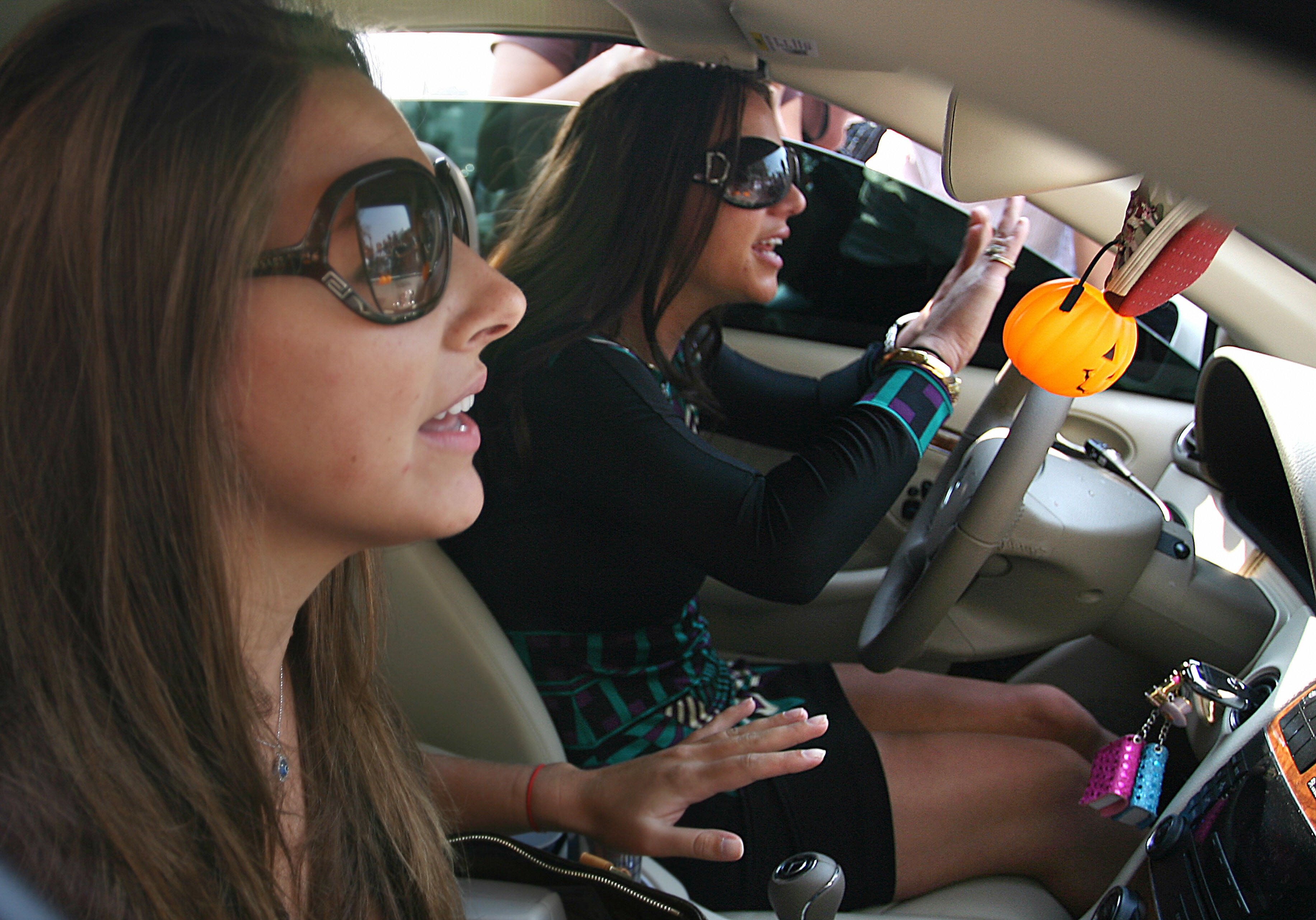 "He 100 percent was threatening me with my life," Sims told NBC News. "I didn't put it past him, so I didn't answer" her calls after he told her not to. "I really do believe [Jamie] would have done something if I didn't remove myself from the situation."
In the interview, Sims also added that the Hulu documentary about Spears was "accurate." She couldn't stand by and be silent after knowing everything that happened.
"How do you watch that documentary and be in it and live in that and not say anything when it has gone on for so long?" Sims told the outlet.
Alli Sims hopes that Britney Spears' next documentary includes the pop icon
Along with corroborating the story that the Hulu documentary told, Sims added that Spears could explain a lot more. Sims "misses" her cousin and hopes to hear Spears' full account of what happened to her.
"When I think about how long she has had to endure this and it being 13 years, it just makes me so sad for her," Sims added. "I really do hope one day she's able to tell her story if that's what she wants to do. If she does, get ready because there's more to that story than I'm sure anybody could ever imagine."