Britney Spears' 'Crossroads': Here's How The Singer Impressed Tamra Davis Into Directing
The director says that despite having a confident and impressive command in a room, Spears still came off as down-to-earth and friendly.
Britney Spears didn't initially have a director attached to her teen cult classic Crossroads. Then Tamra Davis met her. The former music video director once revealed what Britney did that impressed her into deciding to direct the 2002 dramedy.
Tamra Davis was negotiating for something else when a producer approached her about Britney Spears' 'Crossroads'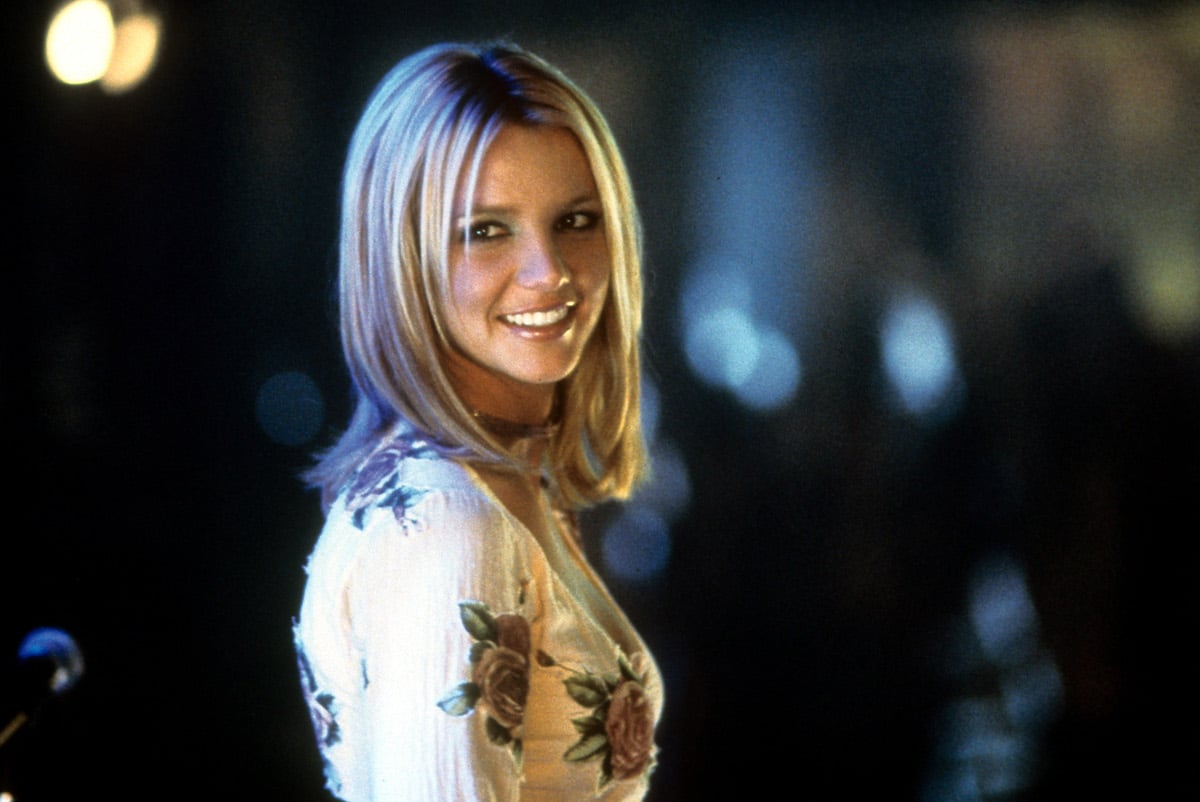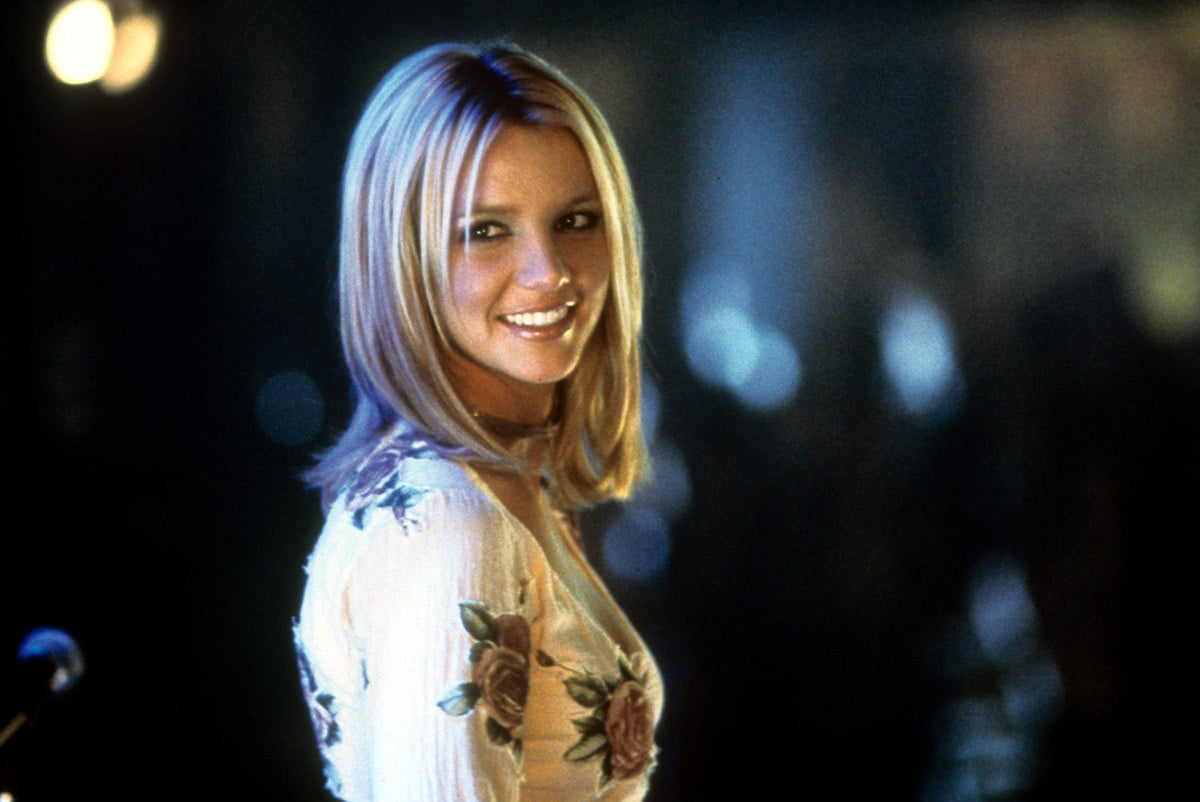 Becoming the director of Britney Spears' Crossroads,  wasn't likely for Tamra Davis. The wife of The Beastie Boys' Mike D and a prolific music video director, Davis had plenty of experience. However, in 2001, she was already in negotiations to direct another project. 
"I was brought the project by Ann Carli, the producer, who's a very good friend of mine," Davis recalled in the MTV docu series Making the Movie. "I knew that she was looking at it as kind of like a vehicle project for Britney." 
But Davis wasn't sure. "I was in the middle of negotiating for another film, and Ann said 'before you say no, will you just go meet her?'" Davis recalled. "And I was like yeah, I'll go meet Britney Spears, who in their right mind wouldn't just have a meeting with her?" 
The Britney Spears' 'Crossroads' director says the singer was almost the opposite of what she expected
Davis said she was pleasantly surprised upon meeting the globally famous pop star. "She was exactly — I don't wanna say the opposite of the person I thought she could be — but I just thought she was the coolest girl, and totally loved her," said Davis in the 2002 documentary.  
"I thought she was really a smart 19-year-old girl. And she was funny, she was nice, she was like a real person," she continued. "She didn't take herself too seriously, and she looked like she would be a lot of fun to work with." 
Furthermore, in a subsequent interview, Davis said that Spears had a 'girlfriend' vibe. It lent itself well to Britney Spears' Crossroads.
"I knocked on her hotel room door, and she opened it up, and she was wearing, like, a little pink T-shirt and little shorts, and she was just hilarious," Davis told Broadly for a 2016 retrospective. "She opened the door and she was like, 'Man, I was hammered last night!' I was like, 'What! You're Britney Spears, and you were hammered last night?' She was, like, the funniest, really good girlfriend-y type of girl."
Davis was most impressed by the singer's ability to command a room 
Continuing, Davis said that Spears had leadership skills at a young age. "I realized she was this very sweet Southern girl with incredible manners, but she was running the whole thing," she told Broadly. She observed Britney at work during a Las Vegas event. "I loved watching her [be] in the center of this circle, and there wasn't a guy in there telling her what to do. She was in command of the whole thing."
Following the end of her controversial conservatorship in November of 2021, Spears can be in command once more. 
As for Davis, she went ahead and took the gig directing Britney Spears' Crossroads. And the director says she still has fans approach her about it. 
"I still have people come up to me all the time and say what an incredible movie it was," said Davis. "How much it meant to them at that time, and how much of an impact it had on them."