Britney Spears' Dad; Why Is He Still a Part of the Conservatorship After the Hearing?
Britney Spears' dad and her opposing legal team were back in court again on Feb. 11, 2021, regarding her conservatorship. Although the judge ruled in the pop icon's favor, her father, Jamie Spears, is still in charge of Britney's estate. Many fans want to know why her legal team did not try to remove Jamie from the conservatorship.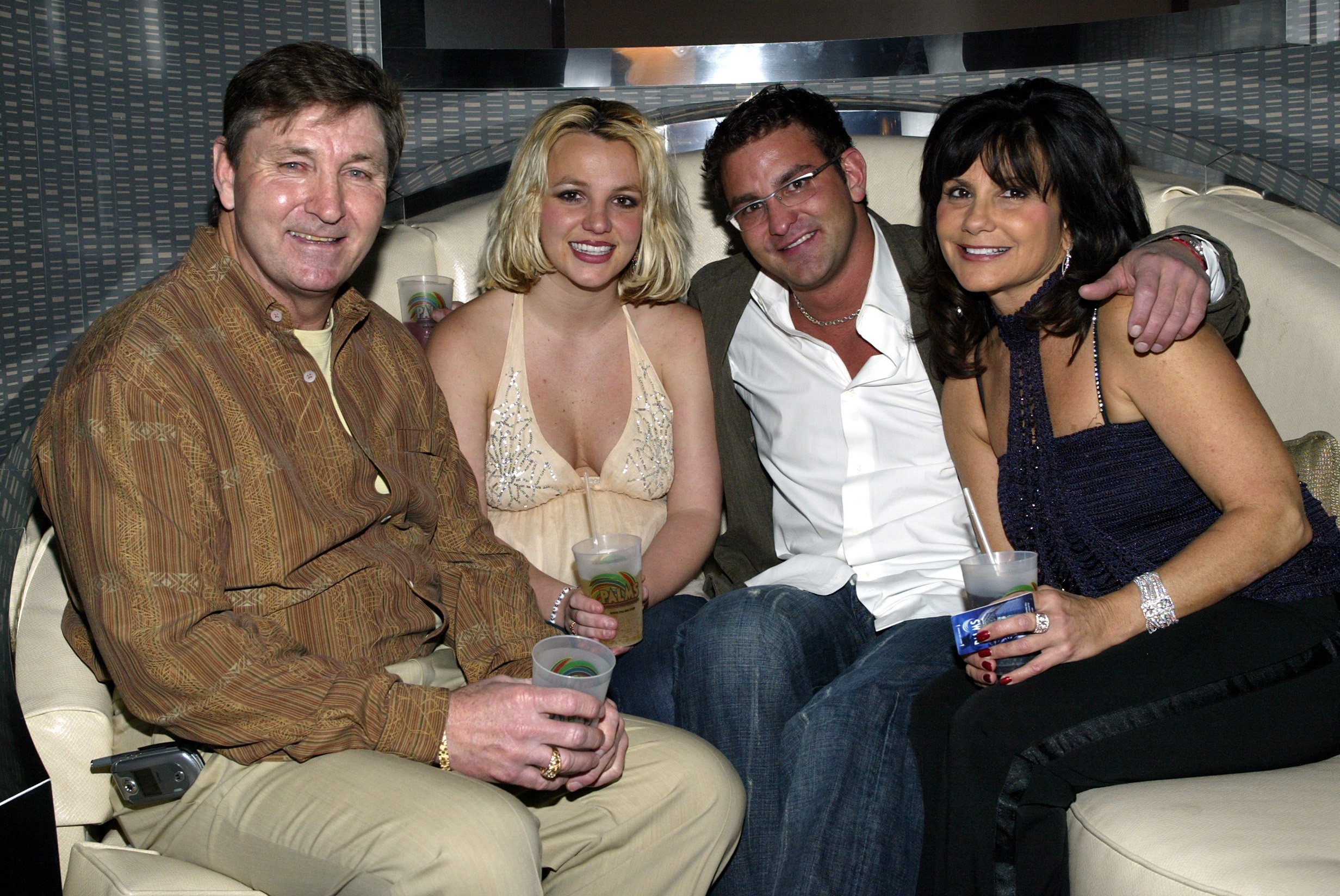 Why does Britney Spears' dad have a conservatorship?
A conservatorship, sometimes called a guardianship, is usually an arrangement for the elderly or very sick. The family chooses a person to manage the individual's affairs and estate because they cannot care for themselves. It is also an option for someone who is vulnerable to being taken advantage of.
In Britney's case, the pop star went through a series of difficult times at the height of her fame. She had two children very close together, with Kevin Federline in 2005 and 2006.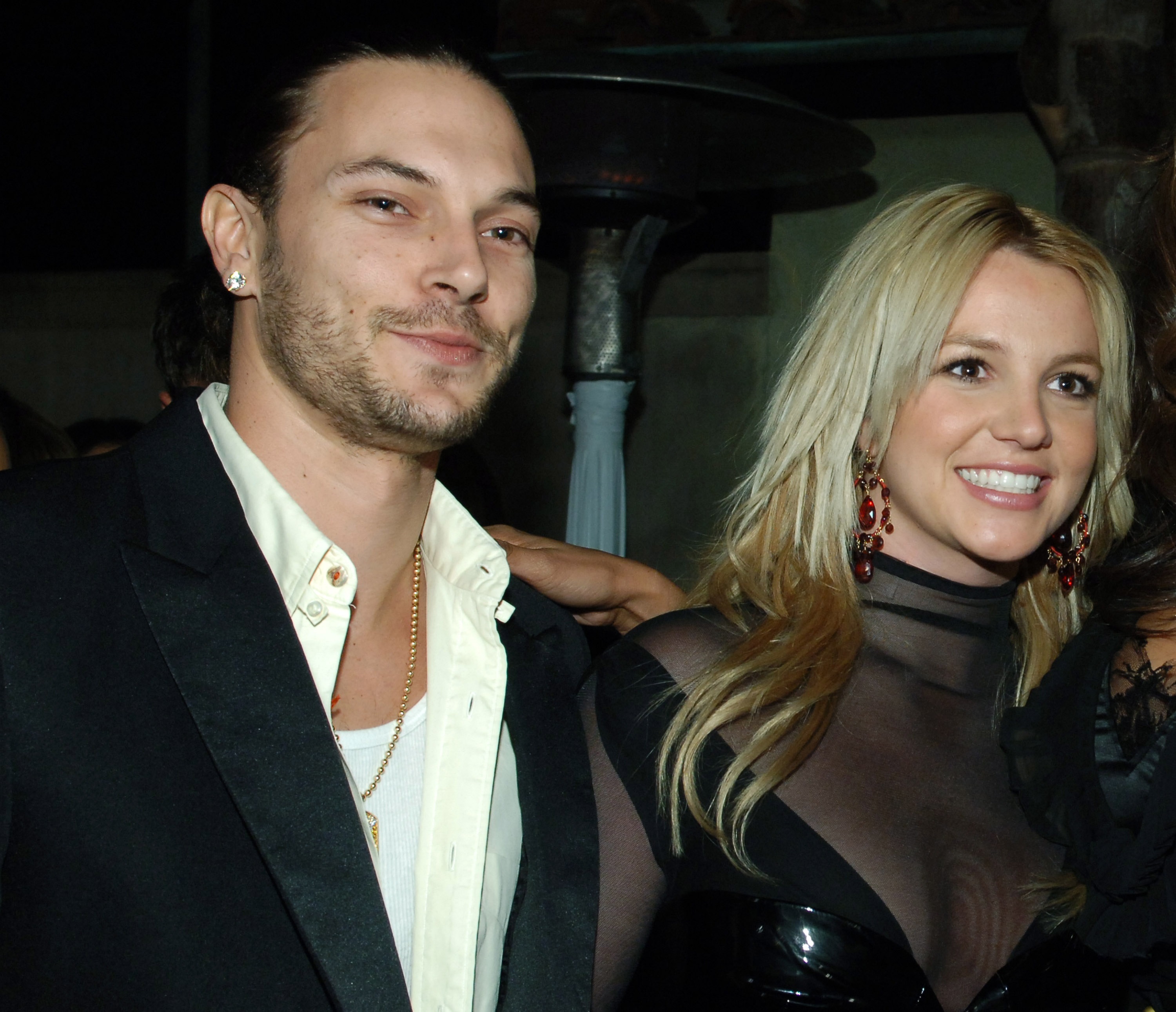 During an incident in 2008, Spears used an umbrella to physically hit a paparazzo's car. After Federline and Spears divorced, she refused to hand her two boys over to their father. He called the police, and a later blood test revealed that Spears had drugs in her system. She checked into a rehabilitation center. That's when Britney Spears' dad filed for a temporary conservatorship over his daughter in 2008. 
However, 13 years later, Britney wants to remove her father from her estate and personal affairs.
Why wasn't Britney Spears' dad removed from her conservatorship at her hearing?
In the latest court hearing, a judge ruled on Feb. 11, 2021, that Britney Spears' dad, Jamie Spears, remained co-conservator and the Bessemer Trust Company. Britney's legal team requested that the bank become the sole conservator. The pop icon refuses to perform until her father steps down.
According to Britney's lawyers, Jamie's removal from the conservatorship must be in a separate hearing. The outcome of the Feb. 11 hearing was the best Britney could hope for. The judge ruled against Jamie, who wanted to remain the sole conservatorship. Instead, Britney has the Bessemer Trust Company on her side.
RELATED: Britney Spears' Kids: How Often Does She Really Get to See Them?
The next hearing will occur on March 17, 2021. Hopefully, the legal team will remove Britney's dad from the conservatorship at that point. Britney is not close with her father, and TMZ reports that the two are estranged. 
Why isn't Britney's mom part of the conservatorship?
Britney's mother, Lynne Spears, knew about the conservatorship that Jamie was trying to obtain in 2008. However, in her memoir, Through the Storm, she explained that Britney Spears' dad filed it to protect his daughter from Sam Lutfi. Lynne believes the ex-manager took advantage of Britney when the pop star was most vulnerable. She thought the only way to get Britney out of Sam's clutches was for Jamie to file the temporary conservatorship.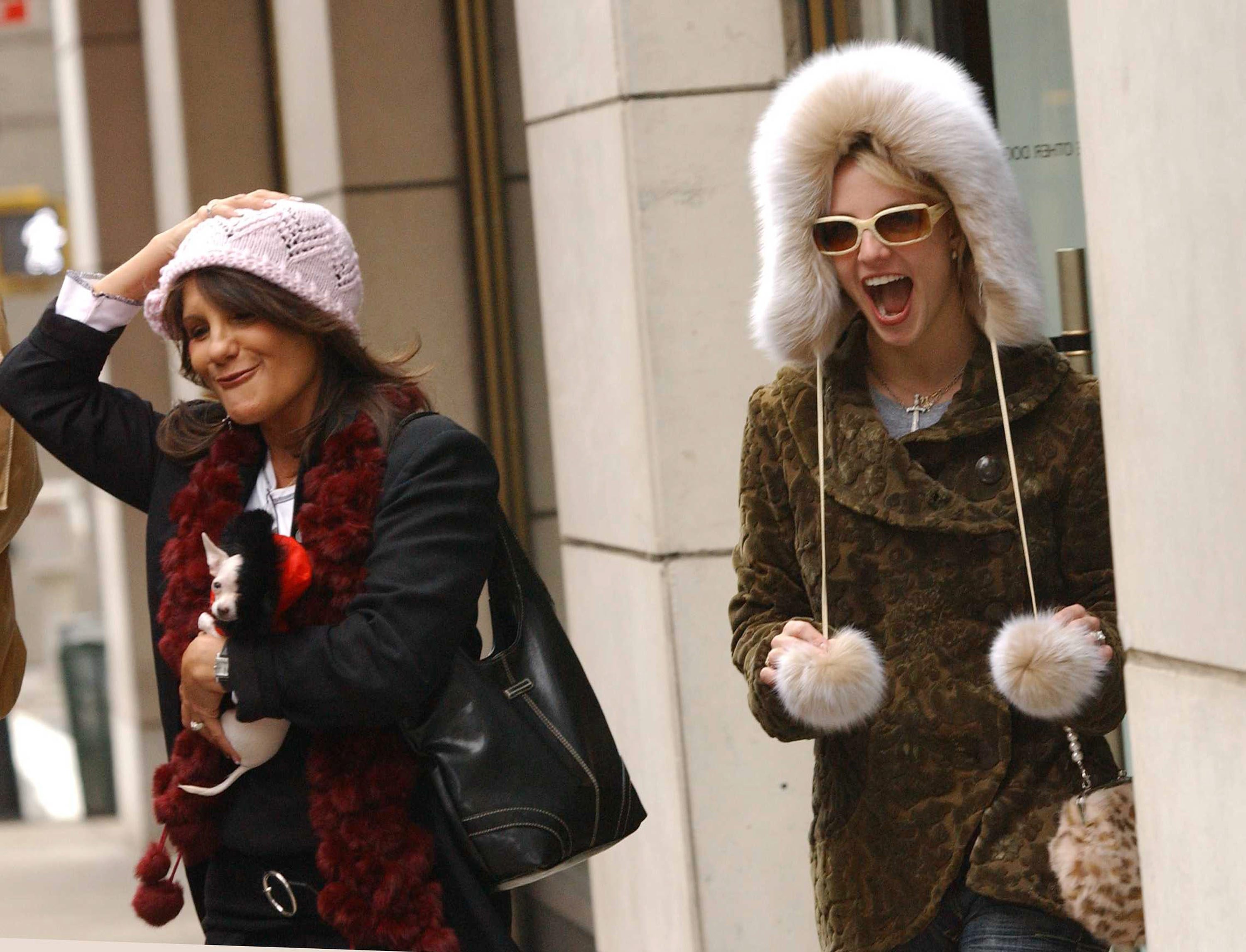 At the time, Lynne didn't feel her name needed to be on the conservatorship. However, her feelings changed over the years. Now, Britney's mom wants to be a part of the conservatorship. However, the judge did not add her to the case yet. According to documents obtained by The Blast, Britney's mom filed legal documents on July 13, 2020, on behalf of the star.
Britney's mother wants to have a role in her daughter's finances, "specifically the trust which holds most of Britney's multi-million dollar assets."