Britney Spears' Dad: Expert Weighs in on What Will Happen to Jamie Spears After the Conservatorship Ends
One expert weighs in on what might happen to Britney Spears' dad, Jamie Spears, once he is finally removed from her conservatorship. Will he go to jail?
Britney Spears told a probate court judge on June 23 that her dad, Jamie Spears, should be in jail. Specifically, the pop icon feels that everyone involved in her conservatorship should see repercussions. A brand management expert who works with A-list celebrities weighed in on what might happen to Spears' dad.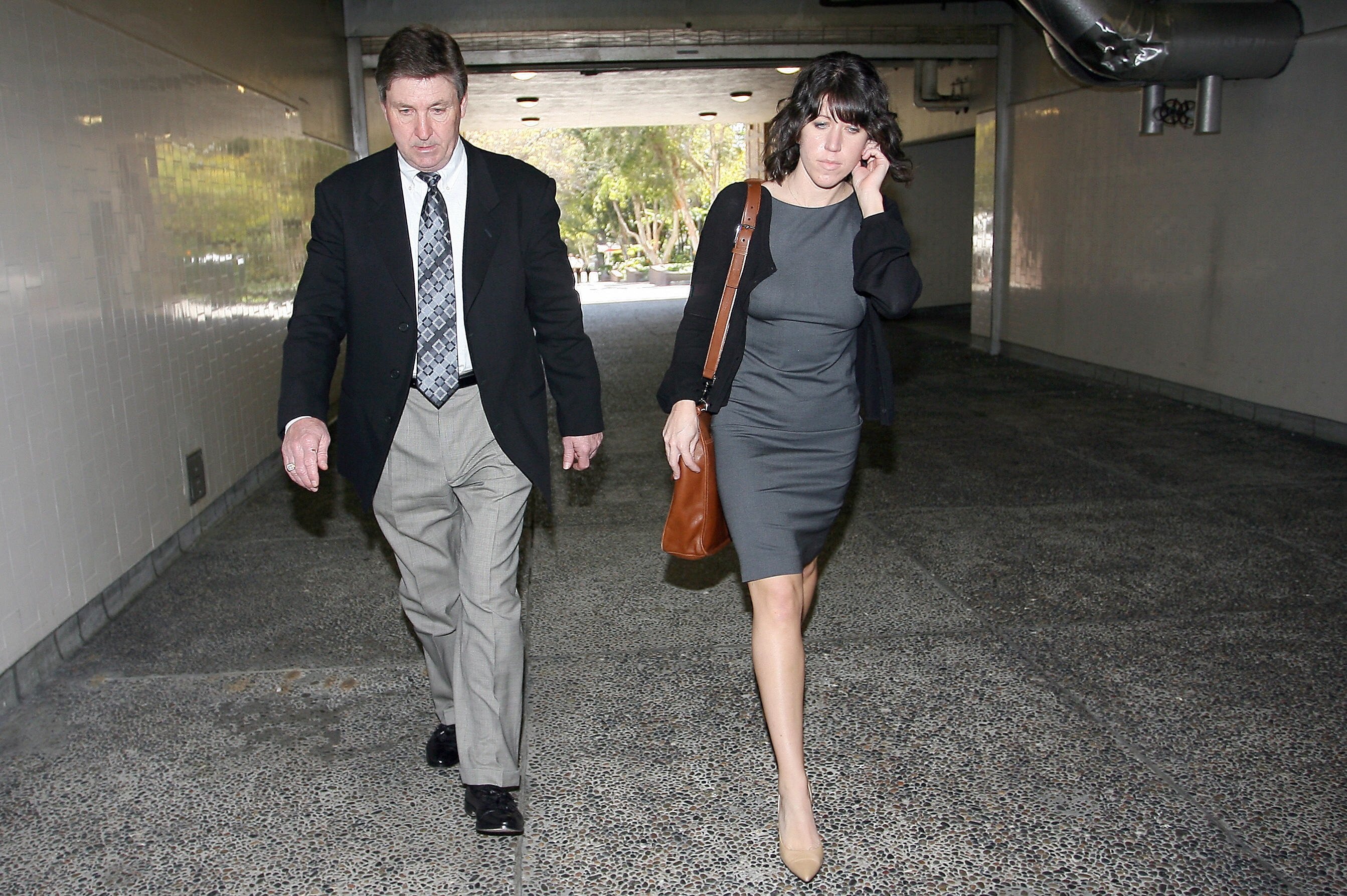 What did Jamie Spears do to Britney?
In 2008, Britney Spears went through a series of public breakdowns. You might remember seeing headlines about the pop icon hitting a paparazzi's car with an umbrella. Maybe you remember the time she refused to turn her children over to her ex-husband, Kevin Federline. At that time, Spears' dad, Jamie, filed for a temporary conservatorship over his daughter. Typically this type of legal action is enacted over someone who is elderly or has physical or mental limitations. These things prevent the person from managing their daily life and financial affairs. The court ruled in favor of granting Jamie the conservatorship over his daughter.
Over the past 13 years that Spears' dad managed her conservatorship, the singer-songwriter alleges that he and the rest of the team violated her rights. In the Britney Spears transcript, she told the court that the team prevented her from removing her IUD. They didn't want her to have more children. The pop icon alleges that the conservatorship team forced her to take lithium when she declined another Las Vegas show. She added that they purposely sent her to therapy sessions in a location where the paparazzi could snap inappropriate photos. The bottom line is that Spears believes her dad committed crimes against her that warrant Jamie Spears going to jail.
What will happen to Britney Spears' dad after the conservatorship ends?
Brand management expert, Eric Schiffer, spoke to Showbiz Cheat Sheet on June 24, 2021, regarding Spears' dad, Jamie.
"The public is outraged in large part by the court, and how her father has taken it to the degree it has gone," Schiffer began. "It's bad for the judicial system to some extent because it shows what certainly appears from afar to be a grossly unjust situation."
The expert believes that the court will rule in Britney's favor.
"Her father will ultimately lose control, and Britney will at some point in time be released and live her life without being treated in certain parts like an animal," he continued.
Whether Spears' dad goes to jail or not, he will reap enormous consequences in the public eye. The #freebritney activists will push for legal ramifications.
"I think her father has lit the torch of war with the public," Schiffer added. "Many now view him as an opportunist. They have placed him in this cesspool of alternative motives."
So, if the court does not help Britney seek repercussions against her father, the public surely will not let this go.
Will Britney Spears leave the entertainment world after her conservatorship ends?
The brand management expert believes that although Britney may take time off, she won't retire completely.
"I do think you'll see a seismic shift soon, and a reimagining for Britney Spears of her freedom and with her a likely relaunch of her career," Schiffer explained.
After having time to live her life with freedom again, she might change her image. Britney fans look forward to the day she is free from the clutches of her dad's conservatorship. They hope she continues to produce music, sing, dance, and do what makes her happy.