Britney Spears' Dad "Grossly" Overpaid $500k Bill Without Her Consent
The money at stake is an inescapable part of the drama between Britney Spears and her father/conservator, Jamie Spears. Now Britney's celebrity lawyer, Mathew Rosengart, claims that Mr. Spears paid out a half-million dollars of Britney's money without her consent. It's yet another reason she wants him suspended from the control he wields over her fortune.
Jamie Spears is paid 16k per month out of Britney's fortune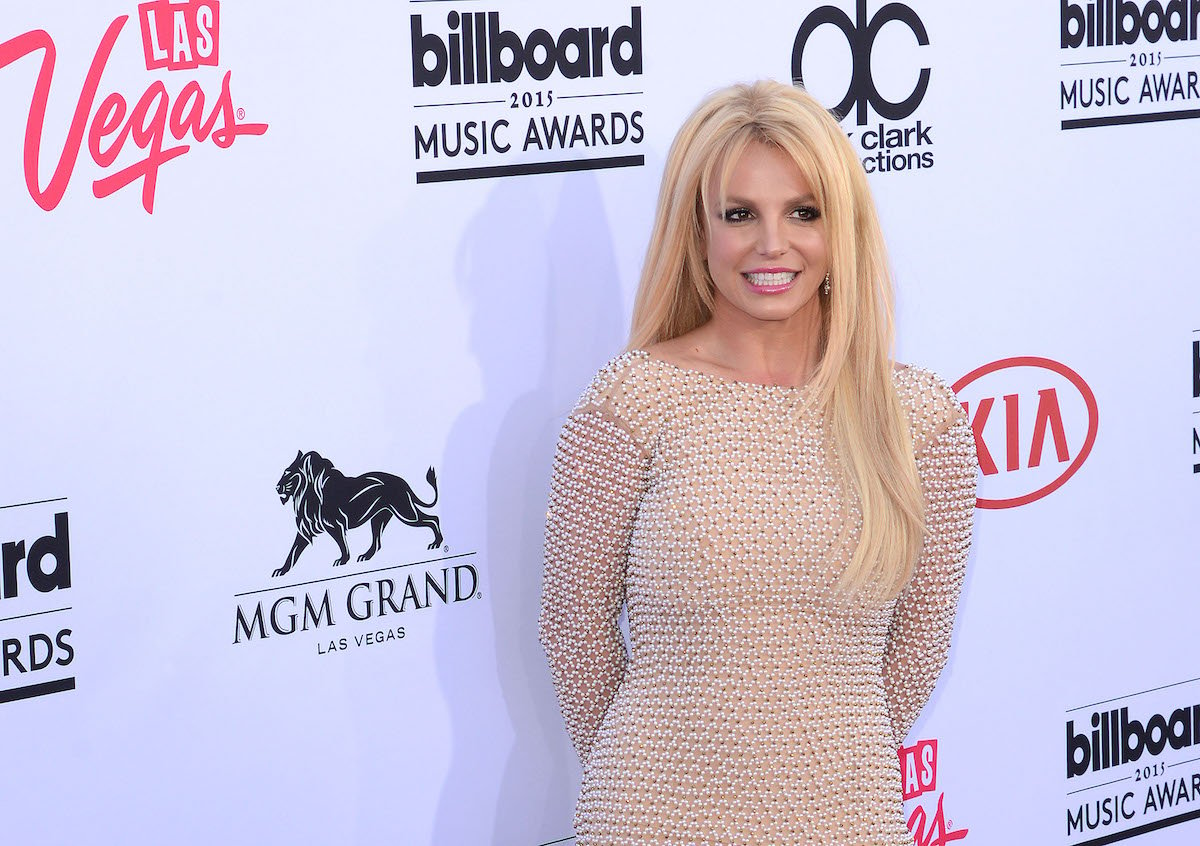 Jamie Spears became conservator of Britney's estate in 2008, following a series of heavily publicized incidents involving his famous daughter. Since then, he's benefited to the tune of $16,000 a month, paid out through her massive fortune. He also negotiated a percentage of her Las Vegas residency Britney: Piece of Me at Planet Hollywood.
Britney is trying desperately to have him removed from the conservatorship, which she calls "abusive." Thursday, Britney's attorney Mathew Rosengart filed papers on her behalf, asking that Jamie Spears be "immediately" suspended from the case and cut off from her finances. Among other things, Rosengart cited Britney's well-being.
"Although a two-month wait for a hearing on the Petition may not seem significant in the context of 13 years, Ms. Spears should not be forced to continue to feel traumatized, lose sleep, and suffer further," the official document states. "Every day matters."
All told, Mr. Spears has collected over $5 million through Britney. And according to the request for removal filed Thursday, he also didn't obtain her authorization to make at least one large payment on her behalf.
Here's how it breaks down
Per the court filing, in addition to wielding undue control over Britney's life and finances, Mr. Spears has also abused the privilege to the tune of $500,000 payable to Tri Star Sports & Entertainment in late 2019. 
"In December 2019, Mr. Spears inexplicably approved a payment to Tri Star in excess of $300,000 above the approximate $200,000 that was supposedly payable to Tri-Star at the time," read the document.
In the filing, Rosengart accused Mr. Spears of "grossly" overpaying the company, which is run by Britney's former business manager, Lou Taylor, and consequently "dissipating" her $59 million fortune.
"This $300,000 payment was not due to any extra duties or work performed by Tri-Star," the documents state. "To the contrary, for whatever reason, Mr. Spears complied with Tri-Star's request for a $500,000 payment from the Estate as a 'floor.'"
"More problematically, this payment was sought (and paid) despite Ms. Spears's indefinite early-2019 hiatus."
The battle is becoming more volatile
Positioning himself to remain in the lucrative position of Britney's conservator, Jamie Spears responded to Britney's request by once again questioning her mental health. Per Variety, his papers, filed Friday, displaced statements about Britney's mental health onto her personal conservator Jodi Montgomery — somebody Britney trusts and wants to remain on her conservatorship. 
Montgomery, he claimed, conceded that "many of my daughter's statements at the last hearing were not true and attributed her statements to the fact that my daughter is 'mentally sick.'"
Montgomery denied Mr. Spears' claims, calling them an "attack."
In any case, Britney's finances will continue to be at the crux of an increasingly volatile legal battle.
RELATED: Britney Spears' Father Alleges Pop Star Is 'Mentally Sick' and Needs Psychiatric Hold
How to get help: In the U.S. and Canada, text the Crisis Text Line at 741741 to reach a crisis counselor for support.
​​