Britney Spears Says Her Dad, Jamie Spears, Should 'Be in Jail' — Here's What He Did
What did Jamie Spears do to Britney Spears that made the pop star feel that her father should go to jail? We have her testimony and full explanation about his misuse of the conservatorship.
After thirteen years stuck in a conservatorship she never wanted, Britney Spears finally spoke out against her dad, Jamie Spears, in court. In a Los Angeles Probate court on June 23, 2021, the 39-year-old pop star spoke to Superior Court Judge Brenda Penny about her conservatorship. In addition to wanting her freedom from her father, Spears believes Jamie should go to jail.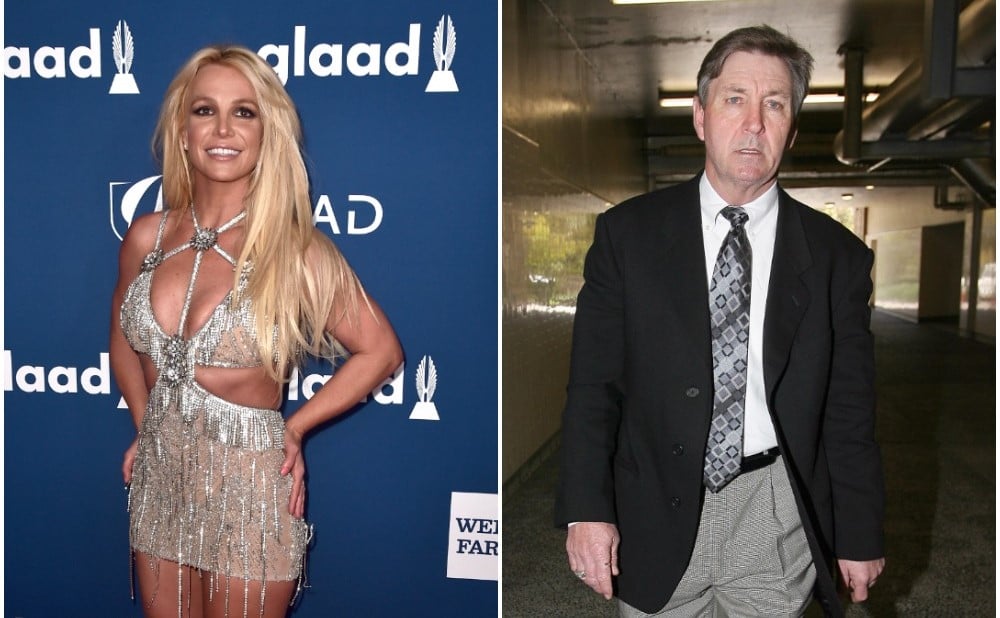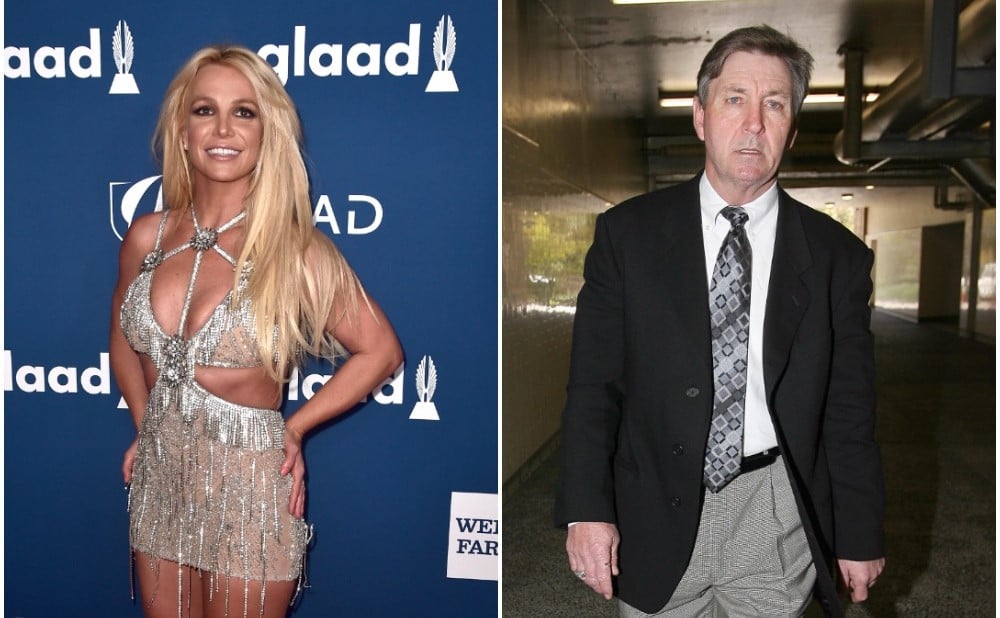 What did Jamie Spears do to Britney? Why does she want him to go to jail?
Since 2008, Spears' father, James "Jamie" Parnell Spears, has controlled her $60 million estate and her life through a conservatorship. On June 23, the pop icon shared some details of the past 13 years with Judge Penny, and the media released the full transcript. During the phone call, the Toxic singer detailed how her father forced her to take Lithium. She said it was a "very, very strong and completely different medication compared to what I was used to." The 39-year-old also compared her situation to sex trafficking. She said her father controlled every minute detail of her life.
"Not only did my family not do a goddamn thing, my dad was all for it," Spears said about the Lithium. "Anything that happened to me had to be approved by my dad. And my dad acted like he didn't know that I was told I had to be tested over the Christmas holidays before they sent me away when my kids went home to Louisiana. He was the one who approved all of it. My whole family did nothing."
Britney Spears believes that her father, Jamie, forced her to take Lithium because she said "no" to another Vegas show. She also explained that he sent her to a rehab program unnecessarily that cost her $60,000 monthly.
"Ma'am," Spears addressed Judge Penny. "My dad and anyone involved in this conservatorship and my management who played a huge role in punishing me when I said no — ma'am, they should be in jail."
What does Britney's dad do for a living?
Britney Spears' dad, Jamie Spears, professional title is an "American probate conservator and legal guardian." Therefore, his job is to run Spears' estate and control her daily life. He is paid heavily for his position. How much does Britney Spears' dad make? 
According to the New York Times, Jamie makes $16,000 monthly, along with a $2,000 stipend for office space rent for being Britney's conservator. In addition to his monthly salary, Jamie receives direct profits from her performances. In 2014, he received 1.5 percent of the revenue from Britney's Las Vegas residency. So, the more Britney performed, the more her father made from his conservatorship over her.
Britney wants to 'sue her family'
If Britney can't succeed in sending Jamie Spears to jail, at the very least she wants to sue him. Britney wants, not only Jamie, but the whole Spears family to take responsibility for what happened to her for the last 13 years.
"I would honestly like to sue my family, to be totally honest with you," Britney told Judge Penny. "I also would like to be able to share my story with the world and what they did to me, instead of it being a hush-hush secret to benefit all of them." She added, "I want to be able to be heard on what they did to me by making me keep this in for so long; it is not good for my heart. I've been so angry, and I cry every day. It concerns me; I'm told I'm not allowed to expose the people who did this to me."
Although Britney's mother is not a part of the conservatorship that controls her life, the singer-songwriter isn't happy with her, either.
"The people who did this to me should not be able to walk away so easily," Britney voiced.
Fans hope that the judge will end the control Britney's dad has through the conservatorship and give the star the freedom she wants.