Britney Spears' Dad, Jamie Spears, Responds to Abuse Claims After Conservatorship Hearing
During a hearing regarding her conservatorship, Britney Spears accused her father, Jamie Spears, of abuse. Now, he has responded to the claims.
Britney Spears' dad has spoken. The world has been rallying around the singer after she spoke candidly about what she has gone through with her conservatorship. During her statement to a Los Angeles court, she claimed that her father, Jamie Spears had drugged her, forced her to be on birth control, and kept her separated from friends. Now, Jamie has responded to Britney's claims.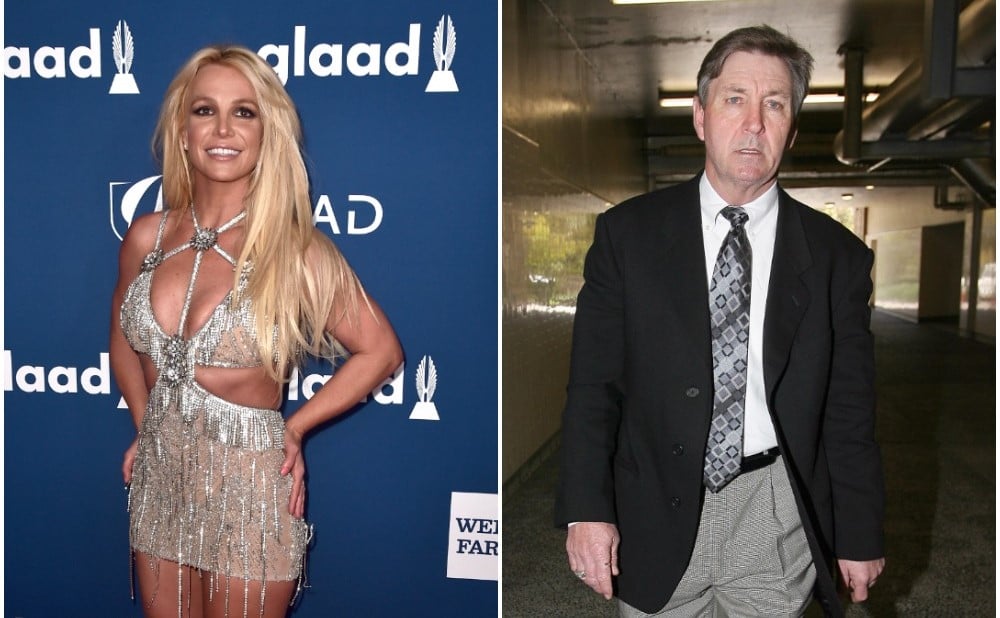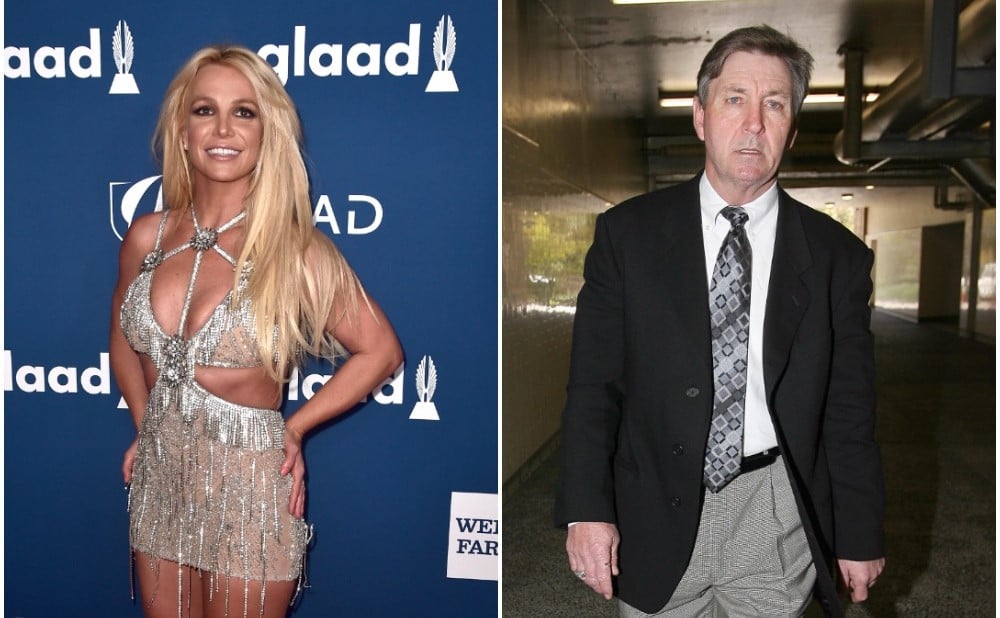 What does Britney Spears' dad, Jamie Spears, have to say?
The internet has been ablaze with people coming out in support of Britney and condemning Jamie for his alleged actions. Now, Vivian Thoreen, an attorney for Jamie has given a statement from the father of three.
"Mr. Spears is sorry to see his daughter suffering and in so much pain," the statement read, according to Us Weekly. "Mr. Spears loves his daughter and misses her very much."
Britney reveals she's unhappy
In the past, fans have advocated for Spears' conservatorship, which her father co-controls, to be ended as they felt that the singer was trapped. Yesterday's hearing was the first time that Britney spoke publicly about the conservatorship and candidly stated how she was doing.
"And that's why I'm telling you this again two years later, after I've lied and told the whole world 'I'm OK and I'm happy.' It's a lie," she said. "I thought I just maybe if I said that enough maybe I might become happy, because I've been in denial. I've been in shock. I am traumatized. You know, fake it till you make it. But now I'm telling you the truth, OK? I'm not happy. I can't sleep. I'm so angry it's insane. And I'm depressed. I cry every day."
She went on to say that her father and anyone involved in the conservatorship "should be in jail."
Britney Spears calls for her dad to lose conservatorship rights
Britney has been under a conservatorship since 2008. In a 2020 hearing, Judge Brenda Penny, decided not to remove Jamie from the conservatorship.
"The last time I spoke to you by just keeping the conservatorship going, and also keeping my dad in the loop, made me feel like I was dead — like I didn't matter, like nothing had been done to me, like you thought I was lying or something," Britney said. "I'm telling you again, because I'm not lying. I want to feel heard. And I'm telling you this again, so maybe you can understand the depth and the degree and the damage that they did to me back then."
The singer asserted that she had waited long enough for changes to be made to her conservatorship and now she just wants it to be lifted completely.
"I want changes, and I want changes going forward," Britney said. "I deserve changes. I was told I have to sit down and be evaluated, again, if I want to end the conservatorship. Ma'am, I didn't know I could petition the conservatorship to end it.
"But honestly, but I don't think I owe anyone to be evaluated," she continued. "I've done more than enough. I don't feel like I should even be in room with anyone to offend me by trying to question my capacity of intelligence, whether I need to be in this stupid conservatorship or not. I've done more than enough."