Britney Spears' Dad Steps Down From Conservatorship—What Does It Mean for the Pop Star?
Jamie Spears appears to have agreed to relinquish control over his daughter's estate.
In an unexpected turn of events, Britney Spears's father, Jamie Spears, begrudgingly filed papers Thursday, seemingly complying with the singer's demand that he step down or be forcefully removed from her conservatorship. Here's what we know about today's developments. 
Jamie Spears said there are 'no grounds' for his suspension 
In his second response to Britney's request to have him "immediately" removed from her conservatorship last week, Mr. Spears filed papers in Los Angeles Superior Court today, seemingly complying.
"There are, in fact, no actual grounds for suspending or removing Mr. Spears as the Conservator of the Estate under Probate Code section 2650," said the court documents, obtained by Variety.  "And it is highly debatable whether a change in conservator at this time would be in Ms. Spears' best interests." 
The documents cite the highly publicized nature of the court battle as a reason for stepping down. 
"Nevertheless, even as Mr. Spears is the unremitting target of unjustified attacks, he does not believe that a public battle with his daughter over his continuing service as her conservator would be in her best interests. So even though he must contest this unjustified Petition for his removal, Mr. Spears intends to work with the Court and his daughter's new attorney to prepare for an orderly transition to a new conservator." 
The conservatorship was put into place in 2008 after a series of mid-2000s public incidents that brought into question Britney Spears' mental health. The battle over the 13-year-old legal arrangement escalated in June when Britney declared the arrangement to be "abusive" and stated in court that her father "should be in jail." 
Britney Spears' lawyer, Mathew Rosengart, said Mr. Spears should 'remain silent' 
Britney's celebrity lawyer Mathew Rosengart released a statement saying they were pleased with the development and warning Mr. Spears against public attacks. 
"We are pleased that Mr. Spears and his lawyer have today conceded in a filing that he must be removed," reads Rosengart's statement in part. "It is vindication for Britney. We are disappointed, however, by their ongoing shameful and reprehensible attacks on Ms. Spears and others. We look forward to continuing our vigorous investigation into the conduct of Mr. Spears, and others, over the past 13 years, while he reaped millions of dollars from his daughter's estate, and I look forward to taking Mr. Spears's sworn deposition in the near future." 
The statement continued, imploring him to keep quiet during the transition. 
"In the interim, rather than making false accusations and taking cheap shots at his own daughter, Mr. Spears should remain silent and step aside immediately," Rosengart's statement said. 
To further complicate matters, there are varying reports as to the validity of Jamie Spears stepping down. People magazine reported Thursday that he had not relinquished control over Britney's $60 million estate, pointing out that the papers laid out conditions for him to step down. 
"Mr. Spears is willing to step down when the time is right, but the transition needs to be orderly and include a resolution of matters pending before the Court," a section of the filing reads. "In order to reach that result, the Court should encourage all interested parties to meet and confer in order to resolve those pending matters in the best interests of Ms. Spears."
All this means that Britney, while still mired in conflict for the foreseeable future, is finally being heard — and the case is now moving forward rapidly. 
Jamie Spears previously labeled his daughter "mentally sick"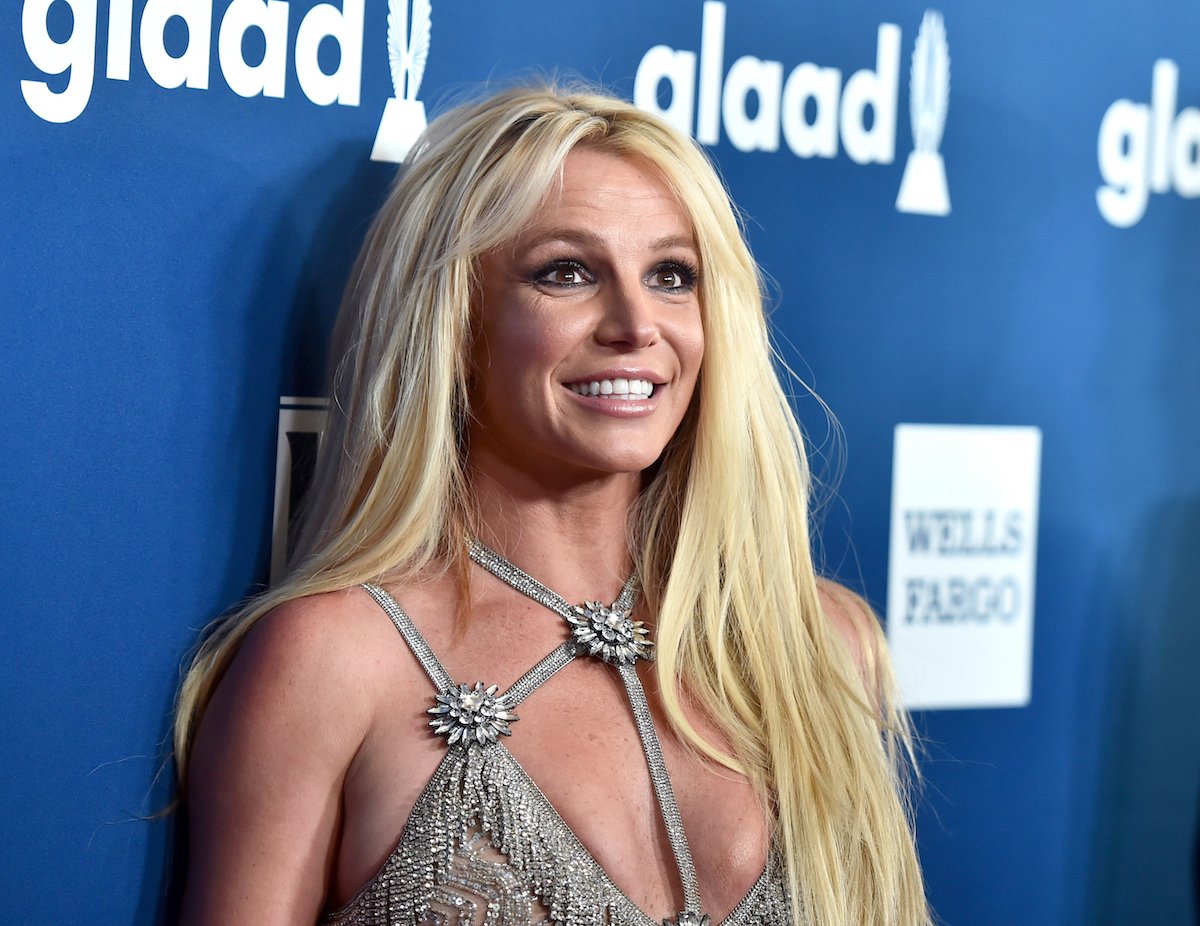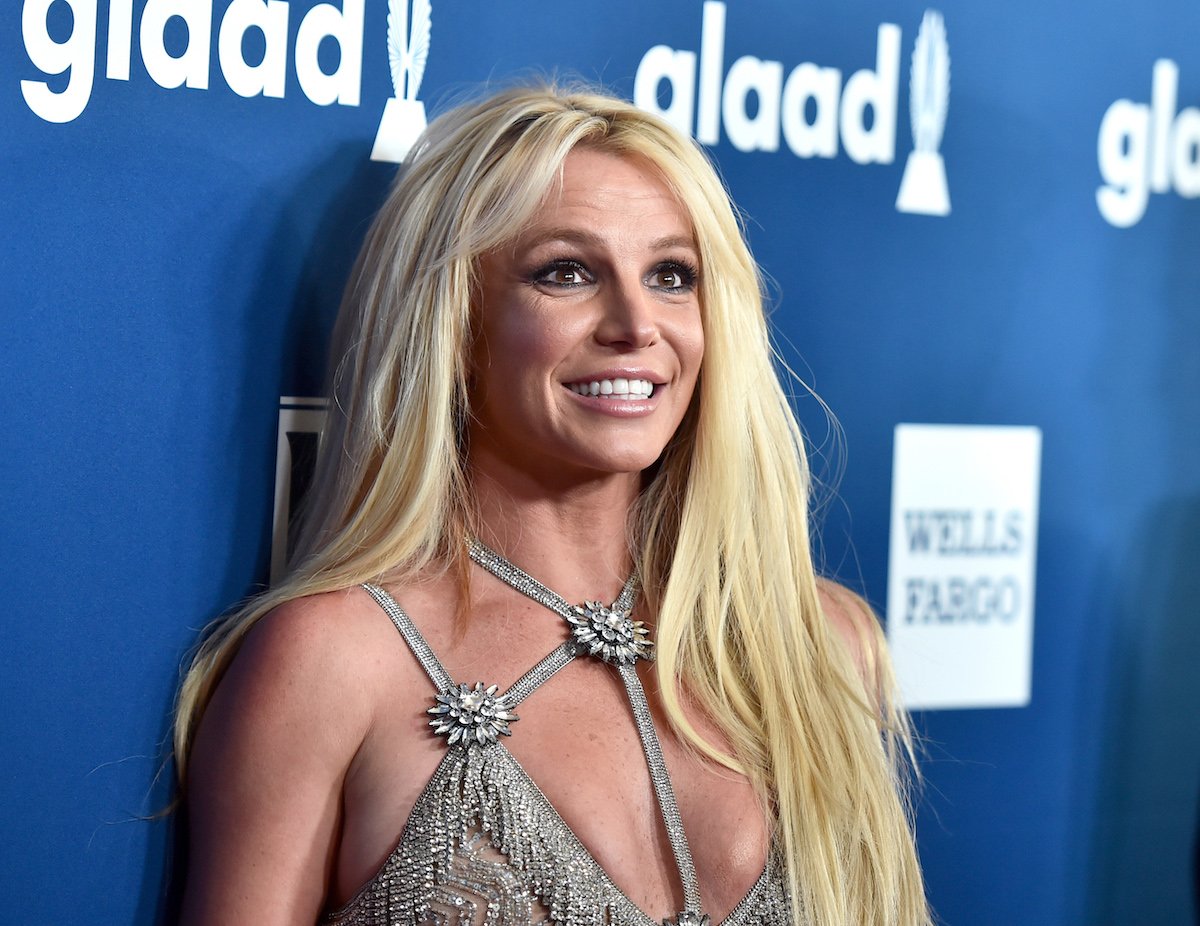 Jamie Spears' initial response to his daughter's request wasn't as compliant. Last Friday, in a response filed within a day of the demand for removal, he claimed that Britney's personal conservator, Jodi Montgomery, expressed concern on a July phone call about Britney's mental health. 
"During our call, Ms. Montgomery sounded very distraught and expressed how concerned she was about my daughter's recent behavior and overall mental health," the court documents stated. "Ms. Montgomery explained that my daughter was not timely or properly taking her medications, was not listening to the recommendations of her medical team, and refused to even see some of her doctors." 
Most inflammatory was his statement that Montgomery concurred with him that "many of my daughter's statements at the last hearing were not true and attributed her statements to the fact that my daughter is 'mentally sick.'" 
"She raised potential options including a 5150 psychiatric hold," Jamie Spears' filing added. 
Montgomery denied Mr. Spears's assertion. "At no time did Ms. Montgomery express to Mr. Spears that Ms. Spears would currently qualify for such a hold," her statement, issued through attorney Lauriann Wright, read. 
Since Britney has had the presence of mind to hold down a Las Vegas residency and continue to earn money steadily — millions of which Mr. Spears pocketed — that argument appears to be less valid than ever.