Britney Spears New Documentary on Netflix — When Will It Air?
On the heels of Britney Spears' documentary on Hulu comes another dueling documentary on Netflix. The streaming giant already had their documentary in the works when New York Times Presents Framing Britney Spears dropped on Hulu. When can viewers expect to see the Netflix series, and what else will it cover?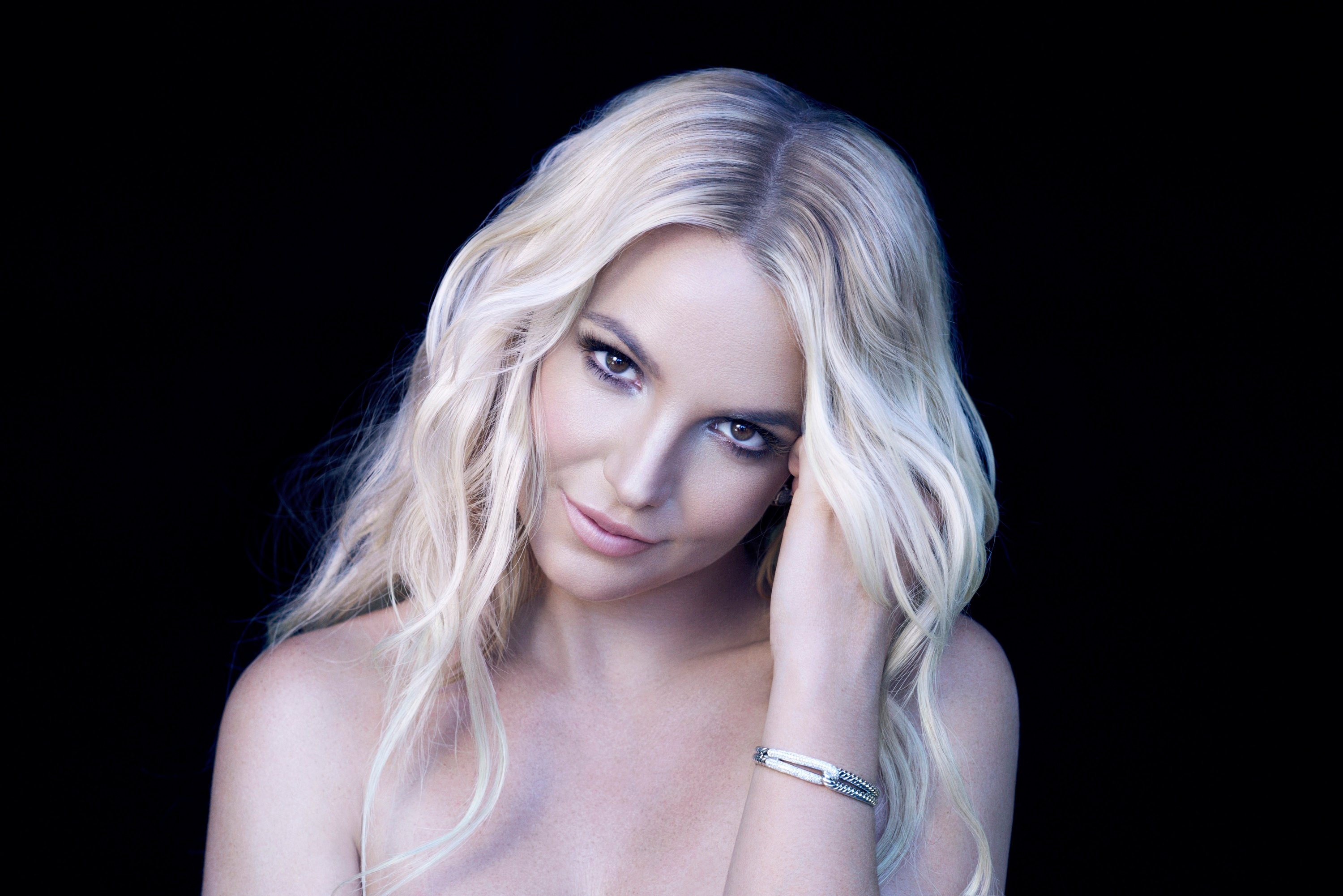 Britney Spears documentary on Hulu
On Feb. 5, 2021, Hulu and FX released their documentary, New York Times Presents Framing Britney Spears. Samantha Stark directed the one hour and 15-minute long episode about Spears conservatorship. The filmmakers' central question was why a 39-year-old woman who works and performs doesn't have control of her assets and personal well-being. 
Instead, Spears' father, Jamie Spears, controls her finances in 2021 along with a bank that Britney chose. She is currently battling to get out of the 13-year-long conservatorship.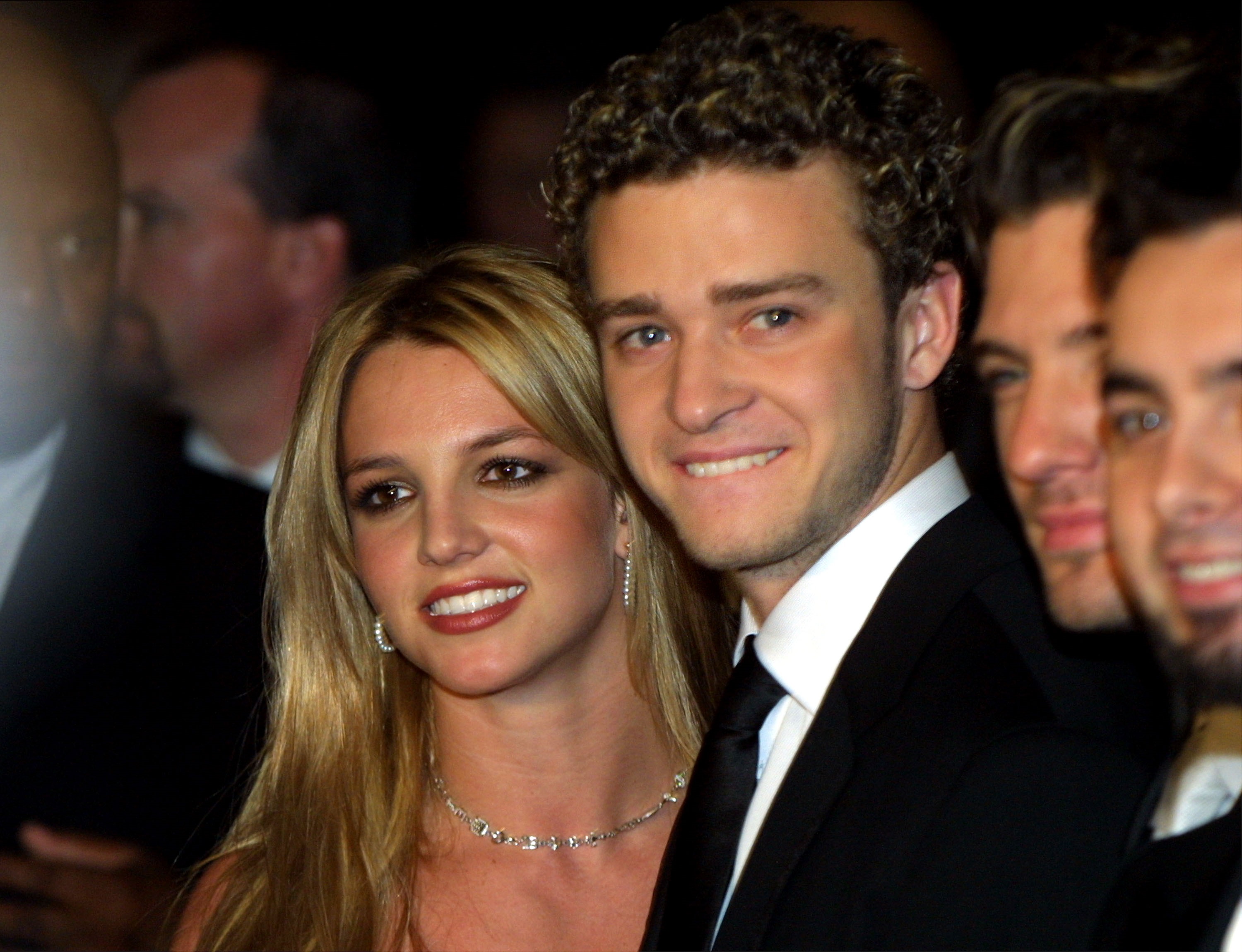 The documentary also explained the lengths the paparazzi and the media went to cover Spears at the height of her fame. The breakup between Spears and Justin Timberlake made headlines at the time. However, the press portrayed Spears as a cheating woman, while viewers felt terrible for the boy band member.
Britney Spears documentary on Netflix — what else will it cover?
Avid fans pointed out that there are numerous things that the Hulu documentary did not cover in regards to the Free Britney movement. These fans are hopeful that the new Netflix documentary about Spears will go into depth about more serious topics.
"I hope they cover the period when everyone mocked Britany for being fat when she wasn't," one fan wrote on Reddit. "The message the media sent young girls was that any extra weight meant you deserve mockery."
Other fans said they hope the documentary will go more in depth on legal issues.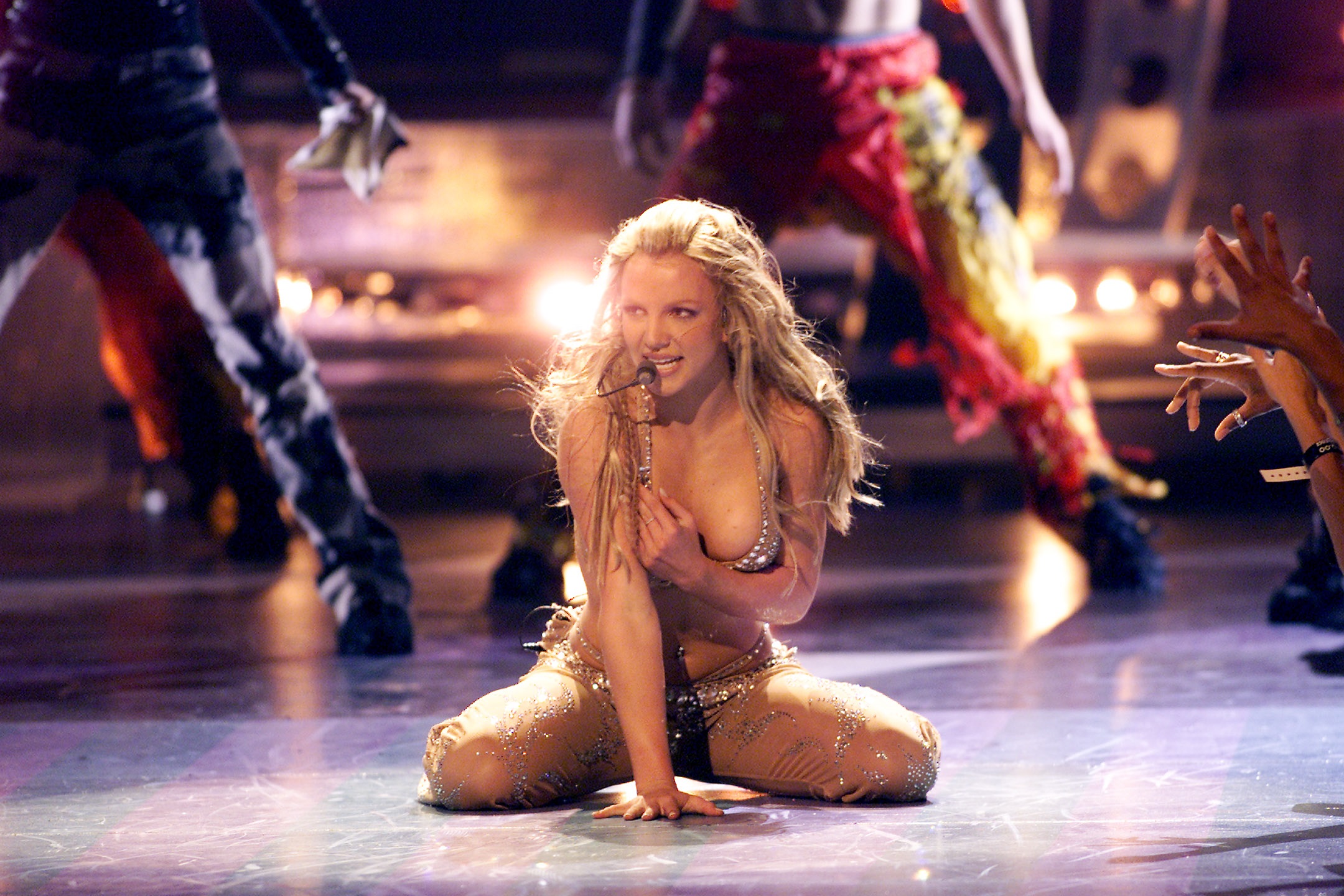 When will Britney Spears' documentary on Netflix arrive in 2021?
Director Erin Lee Carr is producing the Britney Spears documentary with Netflix. Carr specializes in true crime documentaries. Since fans believe Spears is being held against her will due to the conservatorship, Carr wanted to put her expertise to the test.
The project does not have an official release date yet. However, it was underway when the Hulu documentary came out. Therefore, fans can assume it will be released sometime in 2021. Hopefully the Netflix documentary will cover the issues that the Hulu installment missed about the pop icon.