Britney Spears Documentary — The Times Revealed Why 'You Can't Ask Britney'
When the Britney Spears documentary came out on Hulu, many fans speculated that the pop icon was involved. However, The New York Times filmmakers reported precisely why they could not get input from Spears for the documentary.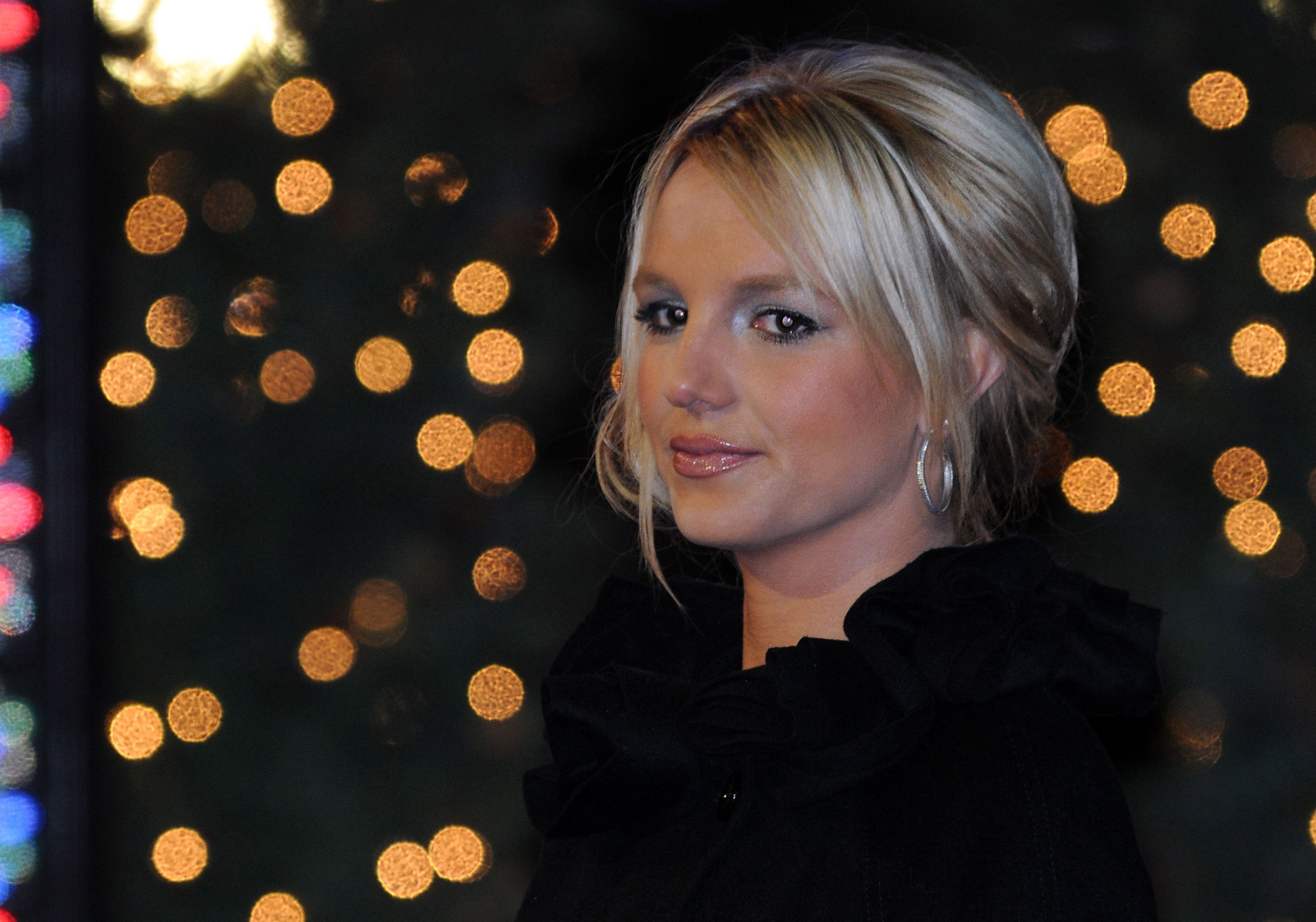 Britney Spears documentary filmmakers attempted to reach her
The Britney Spears documentary, The New York Times Presents Framing Britney Spears, did not include any new commentary from the star. Fans were not surprised that the filmmakers could not get in touch with the pop icon. Some believe she is sending secret messages through her Instagram account. Since Jamie Spears became her conservator in 2008, the 39-year-old does not have a say in her finances or personal life.
"The New York Times attempted to reach Britney Spears directly to request her participation in this project," the episode concluded with these words. "It is unclear if she received the requests."
The filmmakers also reported a list of individuals close to Spears who declined to comment or did not respond. The list included Spears' parents, Jamie and Lynne Spears, and her siblings, Jamie-Lynne Spears and Bryan Spears.
Britney Spears' conservatorship prevents her from speaking freely
The producer and director of the documentary, Samantha Stark, explained why Britney Spears did not participate in the film. 
"Since Britney has such a tight circle around her, in part because of the conservatorship, or it's allowed to be that way because of the conservatorship, journalists haven't really been able to interview her freely," Stark told ETOnline. "We, as The New York Times, haven't interviewed her because we want to be able to do it freely, with no one trying to adjust what she says or anything. And it just feels like you can't ask Britney."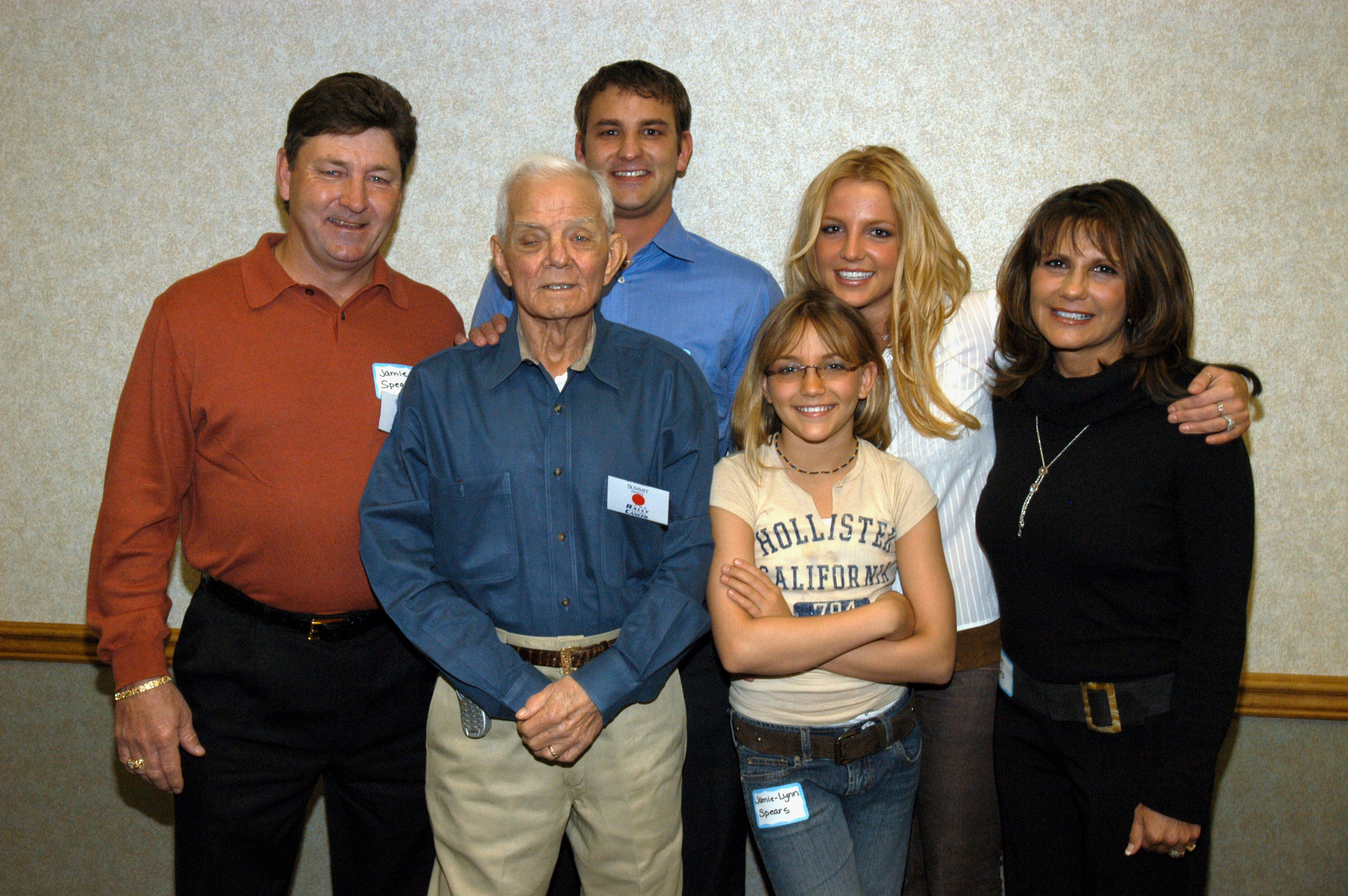 Although the directors tried to reach Spears, they worried that someone might change what she said anyway if she spoke to them.
Free Britney movement believes she had secret involvement in the film
Since the documentary came out, rumors circulated that Britney Spears had secret involvement in the film. The excessive use of roses implied to fans that the pop icon's "Project Rose" was part of the documentary. Spears shares photos of roses and emojis on her Instagram account almost every time she posts something. Glamour asked Stark if there was any confidential communication with Spears for the film. Her response was a little unclear.
"We are not saying anything," Stark told Glamour. "I just told you the sequence of the events."
The director said that they included roses in the documentary because they wanted it to look and feel like Spears' Instagram posts. However, she did not directly say that the pop star was not involved in the film.