Britney Spears Doesn't Want Her Sons to Go Into the Entertainment Business for This Reason
Britney Spears is one of the most recognizable faces in the music industry but to her children, she's just mom. The Princess of Pop has stated that her two boys don't see her as or even realize how famous she really is, but that's just fine with her. In fact, she doesn't want Jayden James and Sean Preston to become too interested in fame or ever get into the same line of work she's in.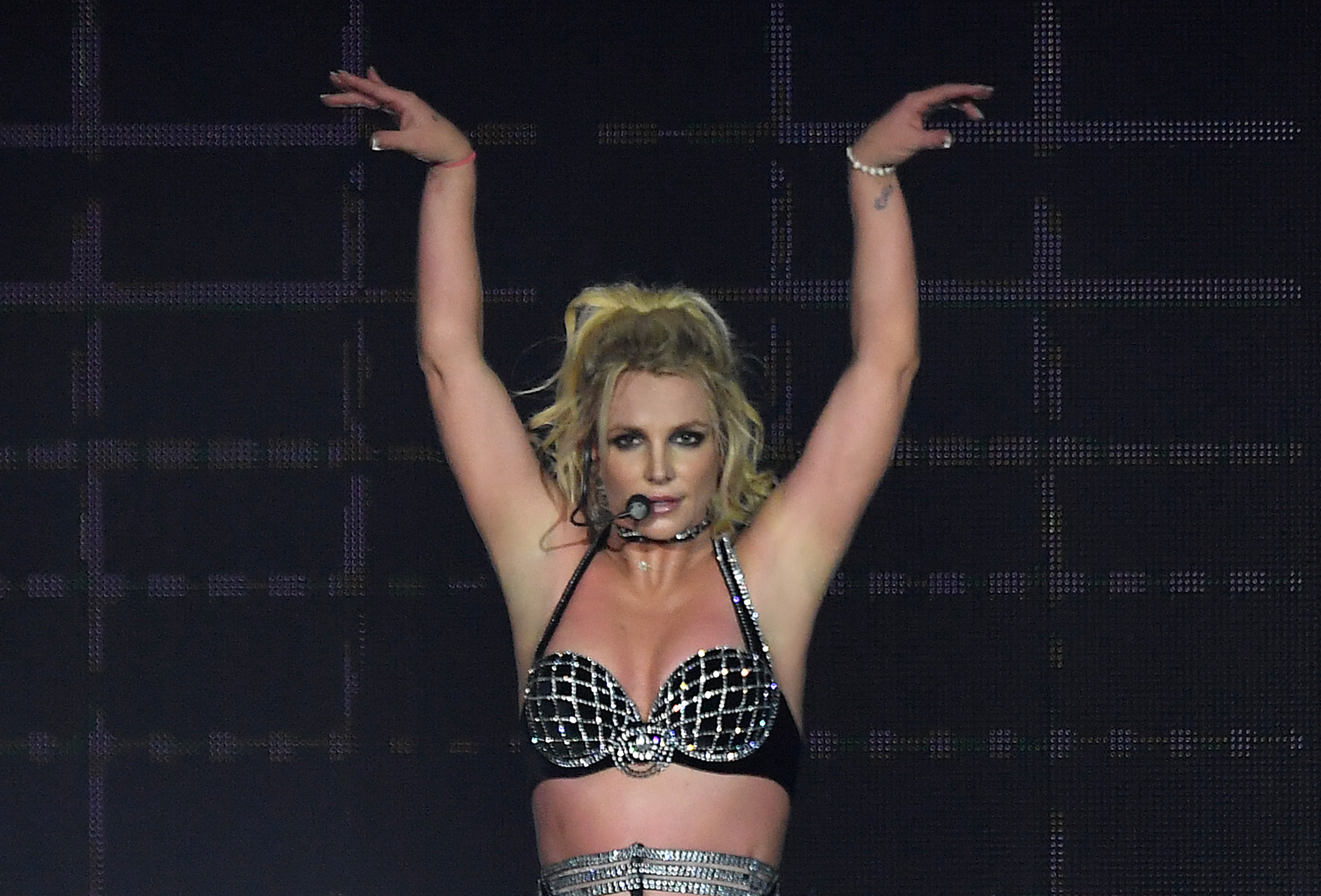 How old are Spears' sons Jayden James and Sean Preston?
Spears shares the children with her ex-husband Kevin Federline who she was married to from 2004 to 2007.
The former couple welcomed their first son, Sean Preston Federline, on Sept. 14, 2005. The following year the "Oops!… I Did It Again" artist gave birth to their second child, Sean Preston Federline, on Sept. 12, 2006.
Spears' kids did appear on her social media accounts when they were little but not so much as they got older.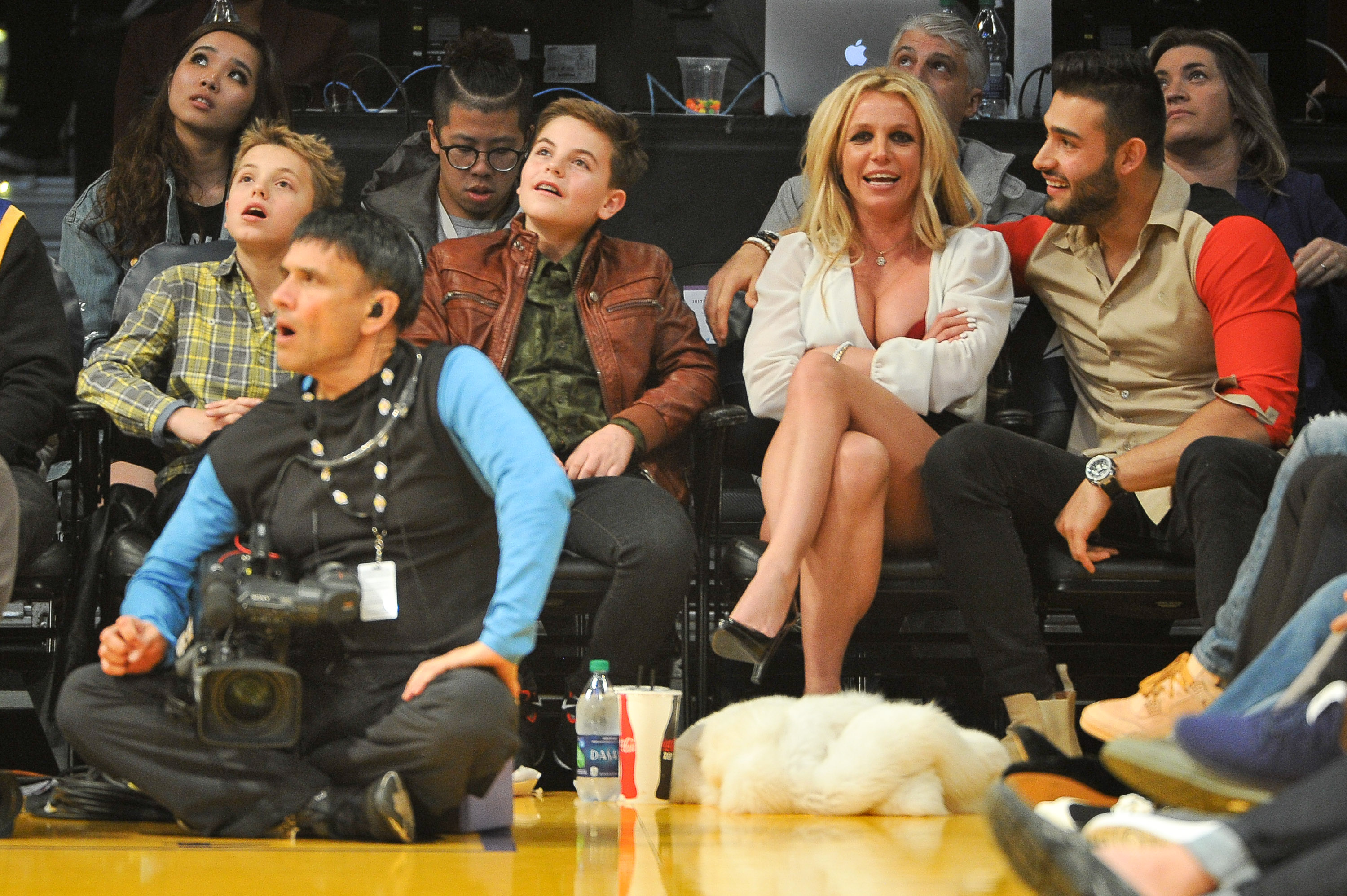 The star explains why she doesn't post many photos of her kids
On March 2, 2021, Spears posted a rare photo on Instagram with Jayden James and Sean Preston and explained why she doesn't share too many posts with her sons.
"It's so crazy how time flies …. My boys are so big now," Spears captioned the pic. "I know … I know … it's very hard for any mama especially a mama with boys seeing them grow up so fast !!!! Talk about enough to make you go to your knees … GEEZ  !!!! I'm extremely lucky because my two babies are such gentleman and so kind that I must have done something right!!!
"I haven't posted pictures of them for some time cause they're at the age where they want to express their own identities and I totally get it …. But I went out of my way to make this cool edit and guess what …. They're finally letting me post it !!!"
She concluded her caption with: "Now I don't feel left out anymore and I'm gonna go celebrate. Oh sh*t I guess cool moms don't do that … Ok I'll just read a book instead."
Spears said she 'never' wants her sons to go into her line of work
Spears has been in the public eye for most of her life and while she says she has no regrets about her own fame, she previously stated that she doesn't want her boys to have to experience it.
"I think the magnitude of it and the fame thing, I don't think they've really comprehended what that would even be like," she said in an interview with The Cooper Lawrence Show radio show (per Entertainment Tonight).
Spears added: "Hopefully they never will, because it's kind of much."