Britney Spears' Ex-Boyfriend Justin Timberlake Calls for an end to Her Conservatorship
Britney Spears' ex-boyfriend Justin Timberlake spoke up for the pop icon after her traumatic statement at her conservatorship hearing on June 23. Spears revealed details about the restrictions put on her life by the conservatorship.
The outpouring of support for Britney Spears continues as even her ex-boyfriend, Justin Timberlake, calls for an end to her conservatorship. Although the couple split in 2002, the Palmer star tweeted heartfelt concern for the pop icon's well-being on June 23, 2021. Spears spoke to Los Angeles Superior Court Judge Brenda Penny, asking to remove her 13-year-long conservatorship. Timberlake joined many celebrities (including Mariah Carey and Khloé Kardashian) who called for the end of Spears' conservatorship. He also sent a heartfelt message of concern to Spears from him and his wife, Jessica Biel.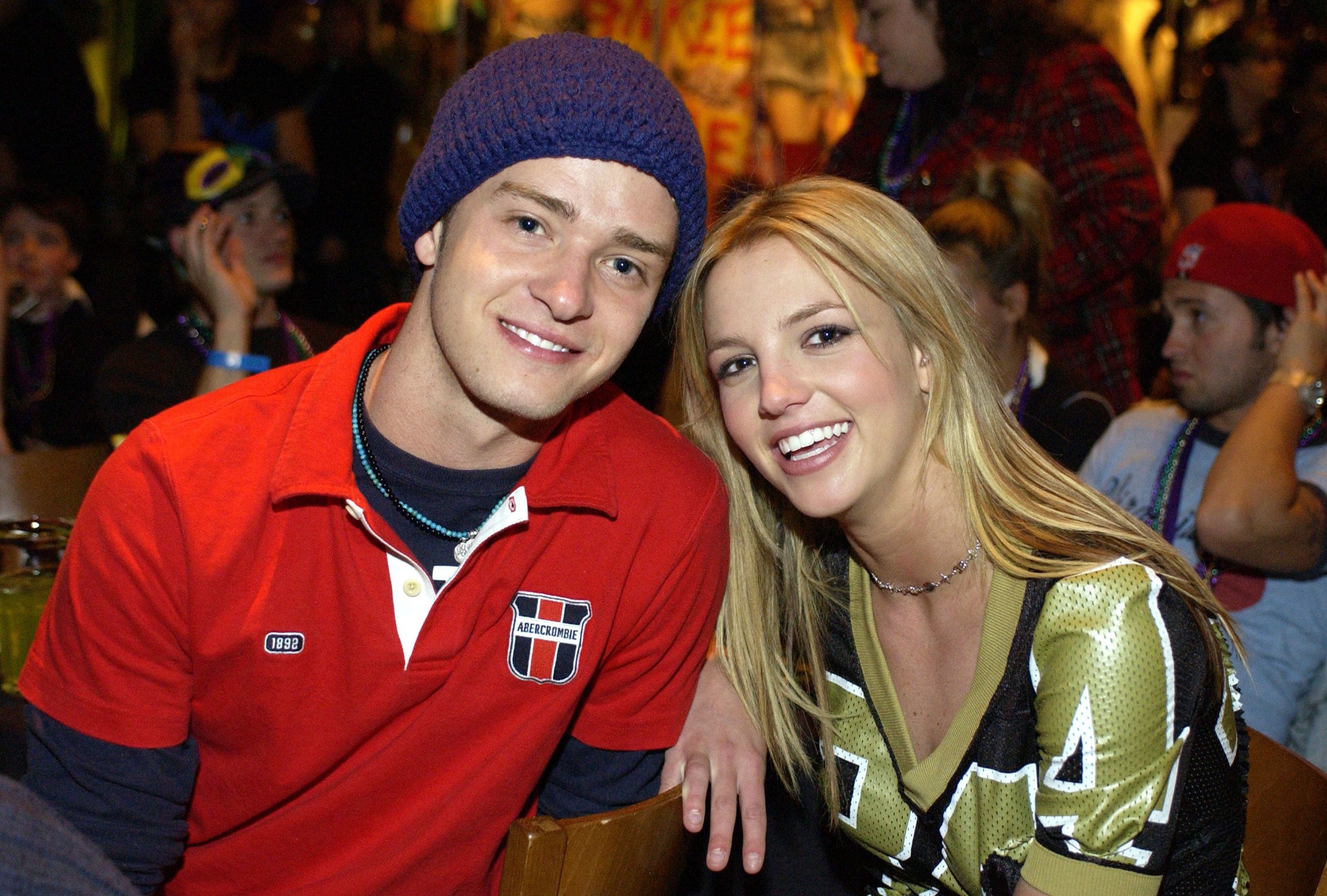 Justin Timberlake's Twitter account calls for support for Britney Spears
The 40-year-old former NSYNC member told his followers on Twitter that everyone needs to rally behind Britney Spears.
"After what we saw today, we should all be supporting Britney at this time," Justin Timberlake tweeted. "Regardless of our past, good and bad, and no matter how long ago it was, what's happening to her is just not right."
Spears' ex-boyfriend did not stop with that statement. Instead, he added his feelings about women's rights after the public learned more about Spears' situation. In the full transcript of her statement (via Variety), Spears explained that her father and the team that controls her conservatorship refuse to allow her to remove her IUD. She wants to marry her boyfriend Sam Asghari and have more children, but the people who control her won't allow it.   
"No woman should ever be restricted from making decisions about her own body," Timberlake insisted on Twitter. "No one should EVER be held against their will… or ever have to ask permission to access everything they've worked so hard for."
What did Justin Timberlake say to Britney Spears?
In addition to the call to action and request for support, Justin Timberlake sent heartfelt love to Britney Spears from him and his wife, Jessica Biel. 
"Jess and I send our love and our absolute support to Britney during this time," he concluded. "We hope the courts and her family make this right and let her live however she wants to live."
A summary of Britney Spears' statement
Throughout the 24-minute testimony, Britney Spears reiterated that she wanted her life back. Two of the most shocking revelations from the pop icon included Spears' desire to remove her IUD and the punishment she faced for turning down a Vegas show in 2018. After Spears decided to say "no" to the pressure of yet another show, her therapist changed her medication to lithium.
"He took me off my normal meds I've been on for five years," Spears explained in the transcript. "And lithium is a very, very strong and completely different medication compared to what I was used to. You can go mentally impaired if you take too much if you stay on it longer than five months. But he put me on that, and I felt drunk. I couldn't even have a conversation with my mom or dad really about anything."
The pop icon also compared her life under the conservatorship to sex trafficking. She cannot control her money, phone, or any aspect of her life. Britney Spears reiterated what fans began saying years ago: she wants to be free, epitomized by the hashtag #FreeBritney.
Hopefully, the media attention and support from celebrities and fans worldwide will help the courts make the best decision for the 39-year-old. Britney Spears did not comment on social media since the hearing, but fans believe she will appreciate Justin Timberlake's heartfelt words.