Britney Spears' Family Was 'Still in the Gutter Financially' When She Soared to Fame According to Lynne Spears' Memoir
In Britney Spears' court document transcript from June 23, she told the judge she wanted to sue her family. The Princess of Pop explained that her family did nothing to help her get out of the controlling conservatorship put in place by her father, James "Jamie" Parnell Spears. It all makes more sense when fans read Britney's mother's (Lynne Spears) memoir. In the book, Through the Storm, the pop icon's mom explained precisely how dire their financial situation was when Britney signed with Jive Records. It's no wonder that her family doesn't want to help end the conservatorship.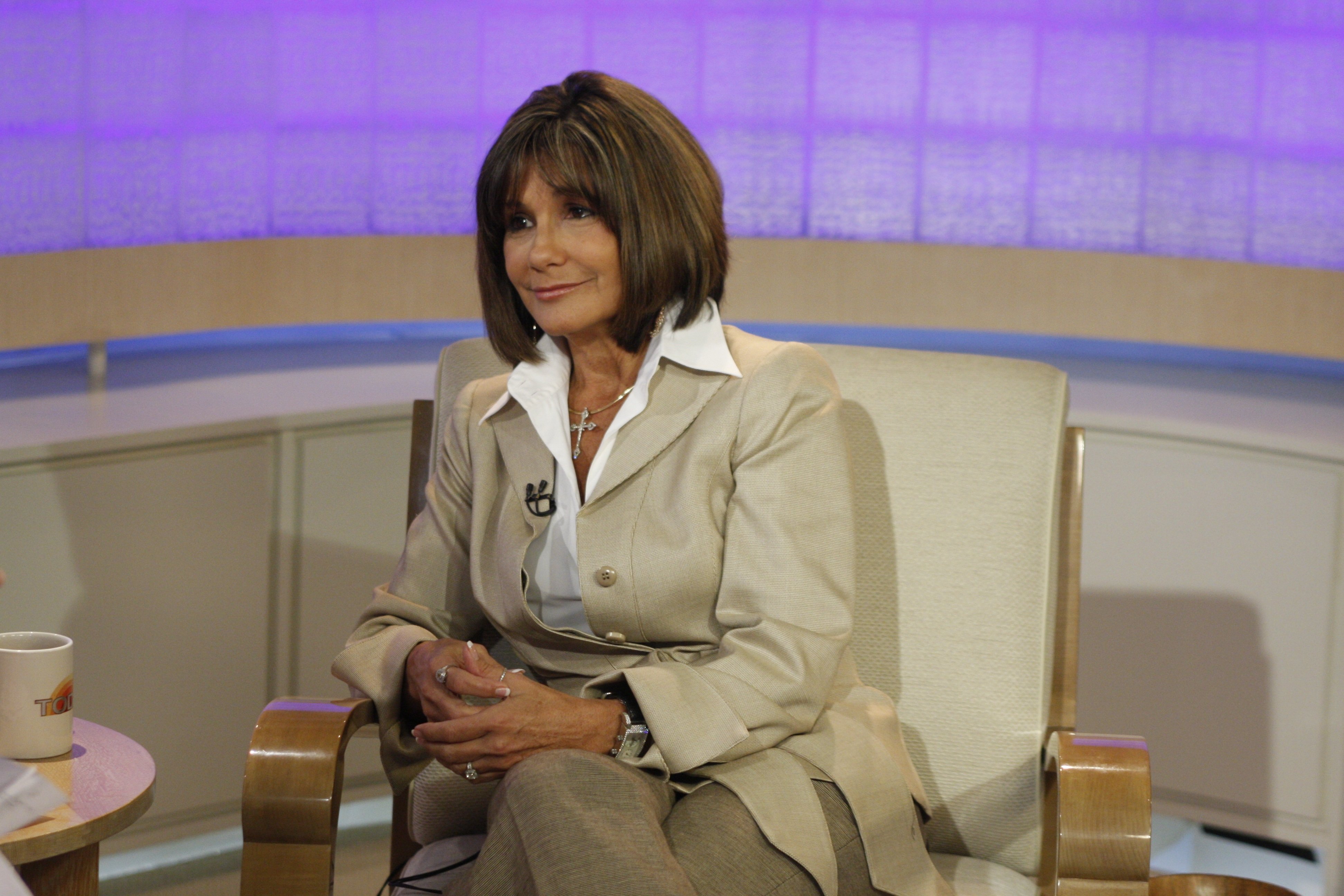 Britney Spears' family financial situation in the late 1990s
In her 2008 memoir, Lynne Spears described with agony how difficult it was to come up with the money to get Britney to auditions. However, her husband, Jamie Spears, was insistent.
"When we didn't have the money to travel to an audition, Jamie would often pull it out of a hat somehow," Lynne explained.
During Britney's audition with Jive Records in 1997, Lynne wrote that the family was "still in the gutter financially, owing more than we were earning." Luckily, the pop icon's first agent, Larry Rudolph, paid for tickets to NYC for her audition with Jive Records. Britney signed with the recording company in 1997, at the age of 15.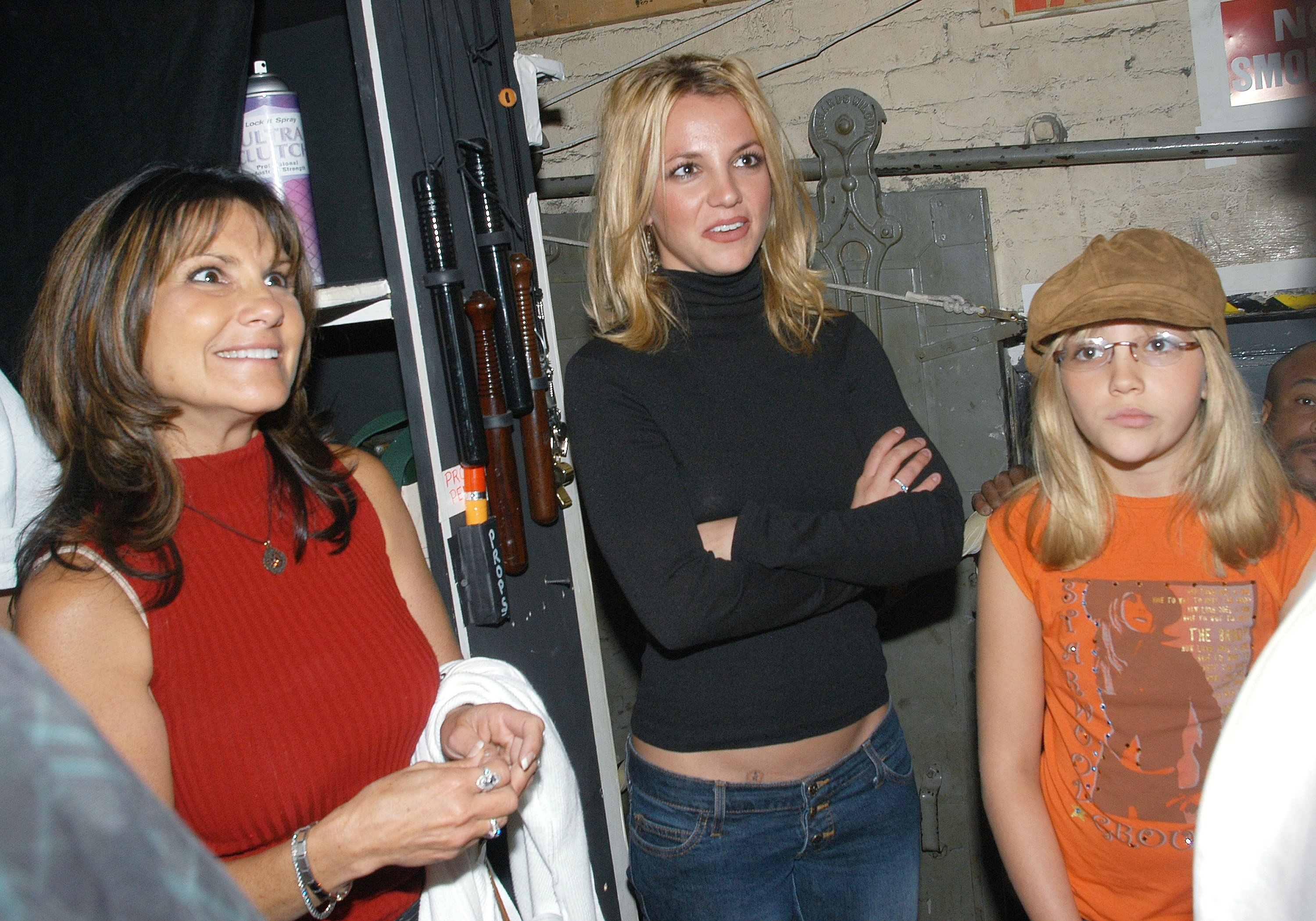 RELATED: Britney Spears Testimony About Jamie Spears' Verbal Abuse Sounds Strikingly Similar to her Mother, Lynne Spears' Memoir
However, in 1998, only a few months before "…Baby One More Time" launched, the Spears family filed for bankruptcy. They shut down their Total Fitness spa/gym, and the Sherrif even repossessed their car.
That audition was Britney's big break, and she soared to success after that moment. Through the Storm details the financial disarray that Britney Spears' family was in before her first single topped the charts in 1999. However, their daughter's fame solved all of the financial problems. In 2008, Jamie Spears became the conservator of one of the world's best-selling music artists of all time.
What does Britney's father, Jamie do for a living?
In 2021, Britney Spears' father, Jamie Spears, is her conservator. According to Forbes, Jamie makes $16,000 monthly, along with a $2,000 stipend for office space rent as a conservator. In addition to his monthly salary, Jamie receives direct profits from her performances. In 2014, he received 1.5 percent of Britney's Las Vegas residency revenue, equal to a sum of $2.1 million. The Femme Fatale tour made Jamie $500,000.
RELATED: Britney Spears: 2 Fan Videos Surface Proving She Performed With a Fever and a Rash
However, before his daughter's fame, Jamie Spears was a "welder-by-trade." According to Lynne's memoir, her husband worked in oil refineries and construction sites. In the eighties, Britney Spears' family opened a fitness center in a building on their property. Although the spa and gym did well when it opened, Lynne wrote that Jamie's drinking interfered with their finances. His spending was out of control, and she often fought off bill collectors for him.
What does Britney's mother, Lynne Spears, do?
Before Britney rose to fame in the late '90s, Lynne Spears was a school teacher in Kentwood, Louisiana. However, she quit her teaching career to become her daughter's traveling companion and run Britney's fan club. In her memoir, Lynne explained that she was paid more working for Britney than as a teacher. She added that she loved teaching but was excited to support her daughter on tour.