How Britney Spears Spoke About Her Family's Involvement in Her Career When She Was 17
Britney Spears fans have been coming together in support of the #FreeBritney movement ever since learning about the pop star's legal situation involving her father, Jamie Spears.
In 2008, following Spears' public breakdown, she entered into a conservatorship with her father. According to the California Courts website, a conservatorship is when a judge appoints a responsible person or organization to care for another adult who cannot care for themselves or manage their own finances.
Now, with the release of the New York Times documentary, Framing Britney Spears, fans are on fire.
In an interview with 17-year-old Spears from 1999, it's heartbreaking to hear how bright-eyed the "… Baby One More Time" singer was at the precipice of stardom, and even more so how she spoke about her family in relation to her career.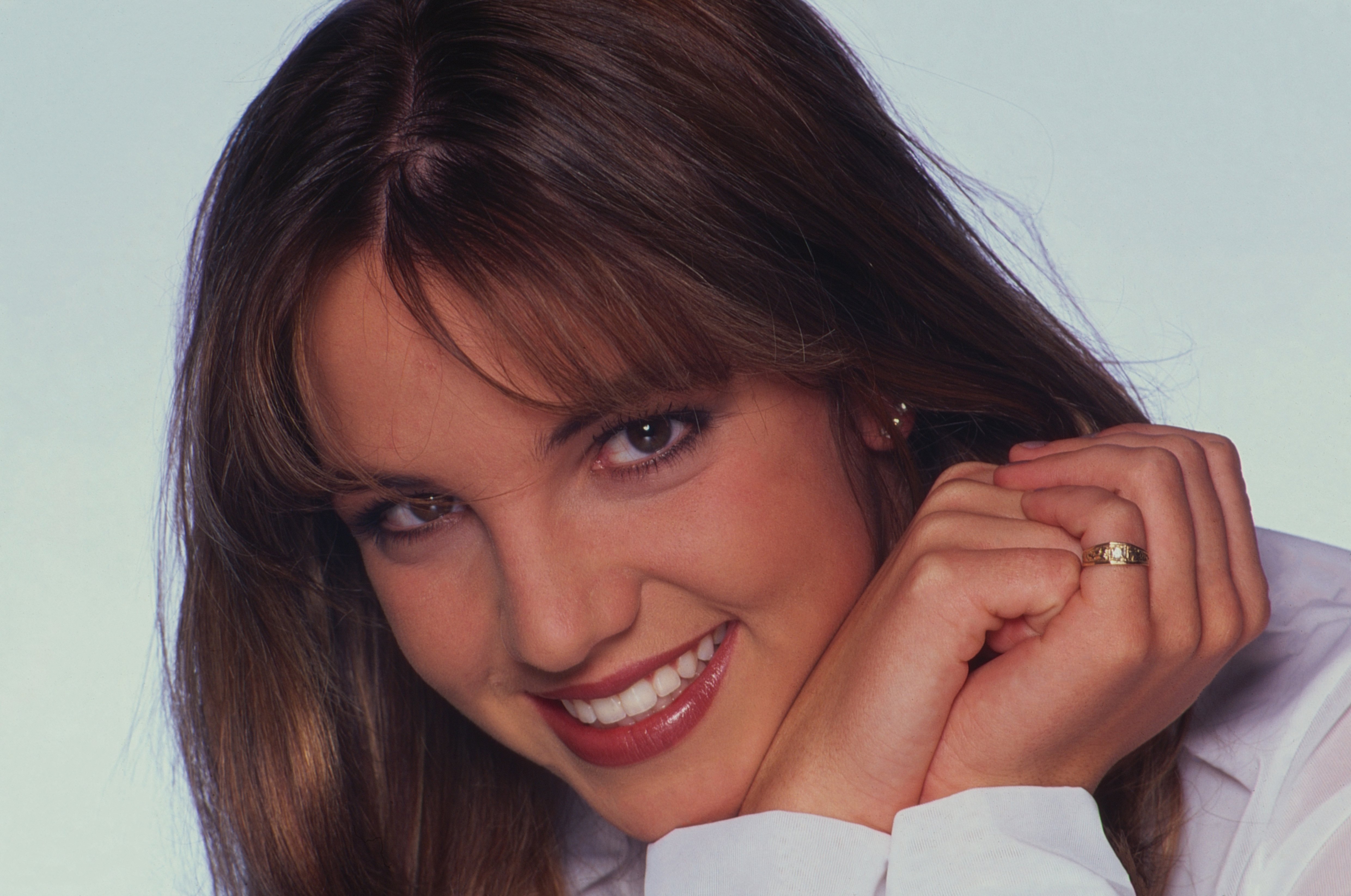 Britney Spears on being newly famous
Spears wasn't by any means a stranger to the spotlight when she was 17. She was a member of the Mickey Mouse Club, after all. But in 1999, it was just starting to sink in that she was on the road to being a huge star.
She told Variety about all the nice fans she met whenever she was in public.
"When I go to places, they're really, really, really sweet and really nice," she said. "They're like, 'We love you' and stuff like that. And I get a bunch of emails saying, 'How did you get started?,' and I explain to them."
Back then, Spears even responded to some of the fan mail she received.
"It got to the point where I was doing a lot of them at the very beginning, like four or five months ago," she said. "Then it got kind of overwhelming and there was no way. So now I do like one email and send it to all of them. But I try. Some of the letters, I definitely write back because they're really, really sweet and I just think it's really nice that they're taking out time in their day to say they totally admire me. It's really flattering."
At that point, Spears said going out in public was "not really overwhelming." It didn't "get on [her] nerves." In fact, she thought it was "cool."
The 'Stronger' singer was 'scared' to move to New York as a teenager
At the time of the interview, Spears said she was "based in New York," where she lived with her mother's best friend.
"It's worked out really well, she's wonderful," she said of her mother's friend. "I don't know what I'd do without her. It's lonely, traveling, and all these hotel rooms. Sometimes you're really busy and it gets really crazy and it's wonderful to have someone there, to talk to about everything."
At first, New York "overwhelmed" Spears. She missed her home.
"New York is like a foreign country in itself," she said. "For the first two weeks I was thrown, but it took time and after being there for so long I feel like I'm at home. I love it so much. It's just the age that I'm at because it's so high energy and the shopping's awesome and I've made friends there. At first, I didn't know anyone and I was scared."
Britney Spears on her family's support of her career
Things have obviously changed in the Spears family since 1999. When the singer was 17, she spoke about how thankful she was for her family's support. All she ever wanted to do was sing and they let her do just that.
"I'm so thankful because they've supported me from the very beginning," she said. "They just know that I love to sing and this is what I've always wanted to do, so they've been behind me 100% from the very beginning."