Britney Spears Fans Claim Justin Timberlake Built His Career on Slut-Shaming
Britney Spears has been the topic of rampant speculation for years. Instagram followers speculate on her every post, looking for signs and secret messages. Many think Spears is in distress or being held against her will, or something of the sort. Now, a recent documentary entitled Framing Britney Spears has cast doubt and suspicion on a variety of people in Spears' life, one of whom is Justin Timberlake.
What is #FreeBritney?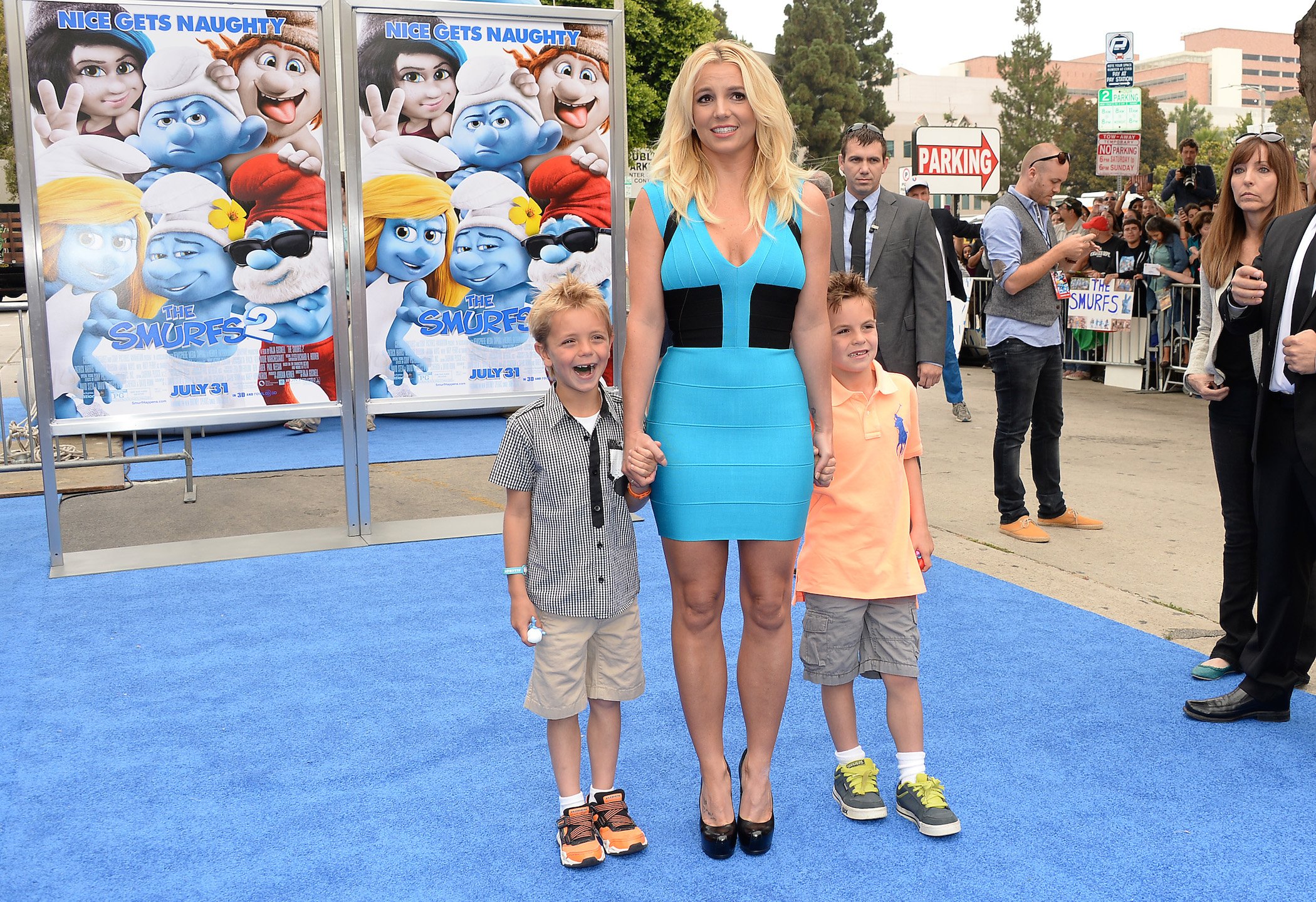 Starting in 2008, Britney Spears was placed under a conservatorship. Essentially, this means she was found incapable of managing her own life matters, such as finances, health, work, etc., and another adult had to be placed in control. 
Her father, Jamie Spears, headed up the conservatorship until 2019, when he stepped down due to his health. However, it has been 13 years since the conservatorship started, and many Britney Spears fans have begun to suspect that something is fishy. 
Spears has voiced an interest in regaining her autonomy, and has also expressed that she no longer wants her father to be in charge. 
In one court filing, her lawyer writes that Spears does want "power and authorization to pursue opportunities related to professional commitments and activities including but not limited to performing, recording, videos, tours, TV shows, and other similar activities as long as they are approved by the conservator of the person and the Conservatee's medical team."
Spears' brother, Bryan Spears, has said that she's been wanting out of the conservatorship since the get-go. 
"She's been in this thing for quite some time now. Obviously, there was a need for it in the beginning. Now they've made some changes, and all we can do is hope for the best. She's always wanted to get out of it," he told As NOT Seen on TV.
'Framing Britney Spears' documentary casts doubts on Justin Timberlake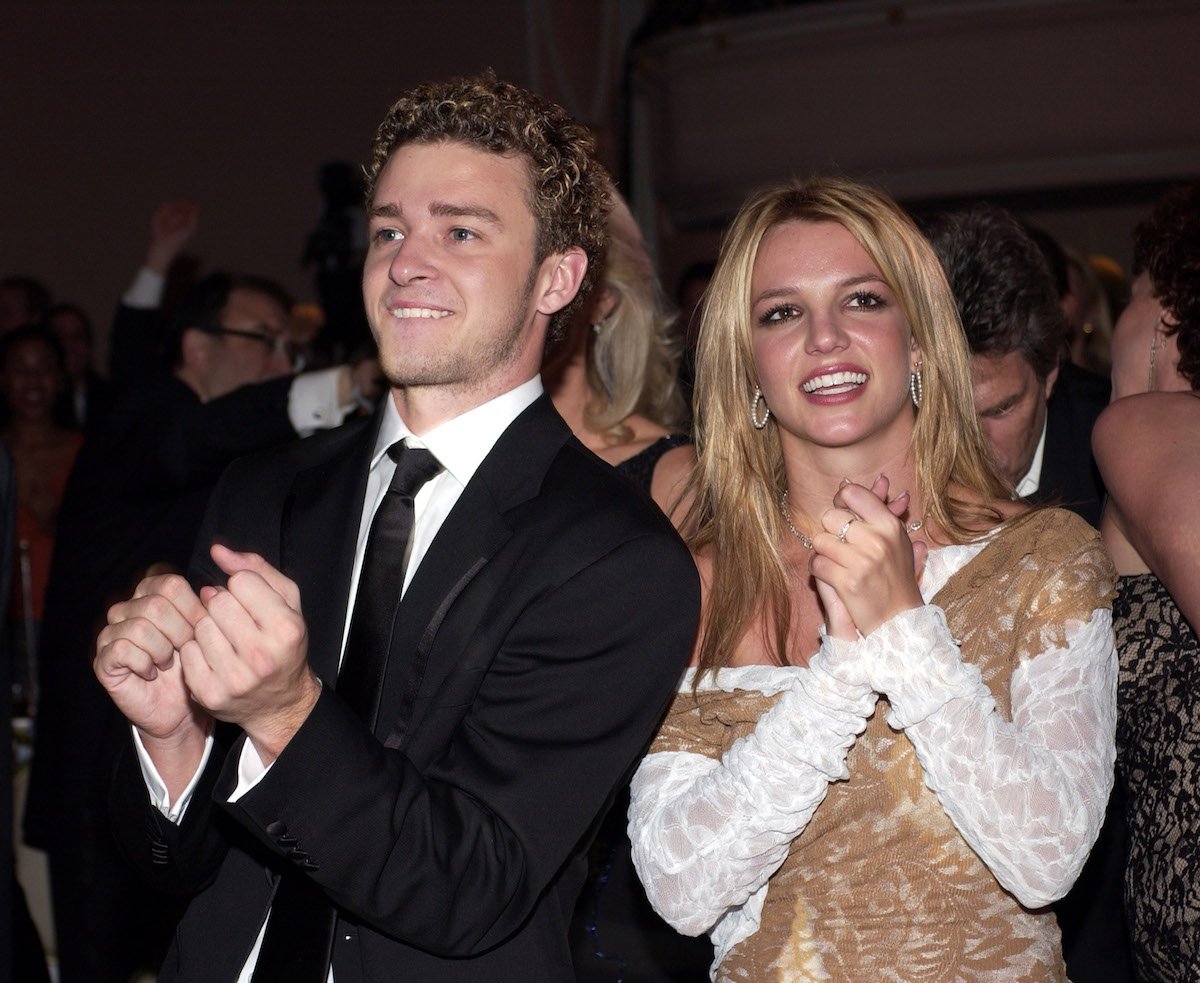 A new documentary, Framing Britney Spears, addresses Spears' conservatorship and the ways in which she was pilloried by the media and others during some of the more challenging years in her career and personal life. 
The documentary was made without Birtney Spears' input, but many fans of the #FreeBritney movement have been rallying around it. One segment, highlighting how Justin Timberlake reacted to their split in the media, has been getting fans especially riled up. 
The documentary highlights several interviews with Timberlake following the couples' split in which he suggests Spears was unfaithful, and also thoughtlessly divulges secrets about their sex life — something Spears may have preferred kept personal. 
Other interviews with Diane Sawyer and Matt Lauer highlight the misogyny present in how Spears was blamed and judged for her sex life and behavior in the relationship, while Timberlake got away scot-free.
Britney Spears fans are rallying for Justin Timberlake to apologize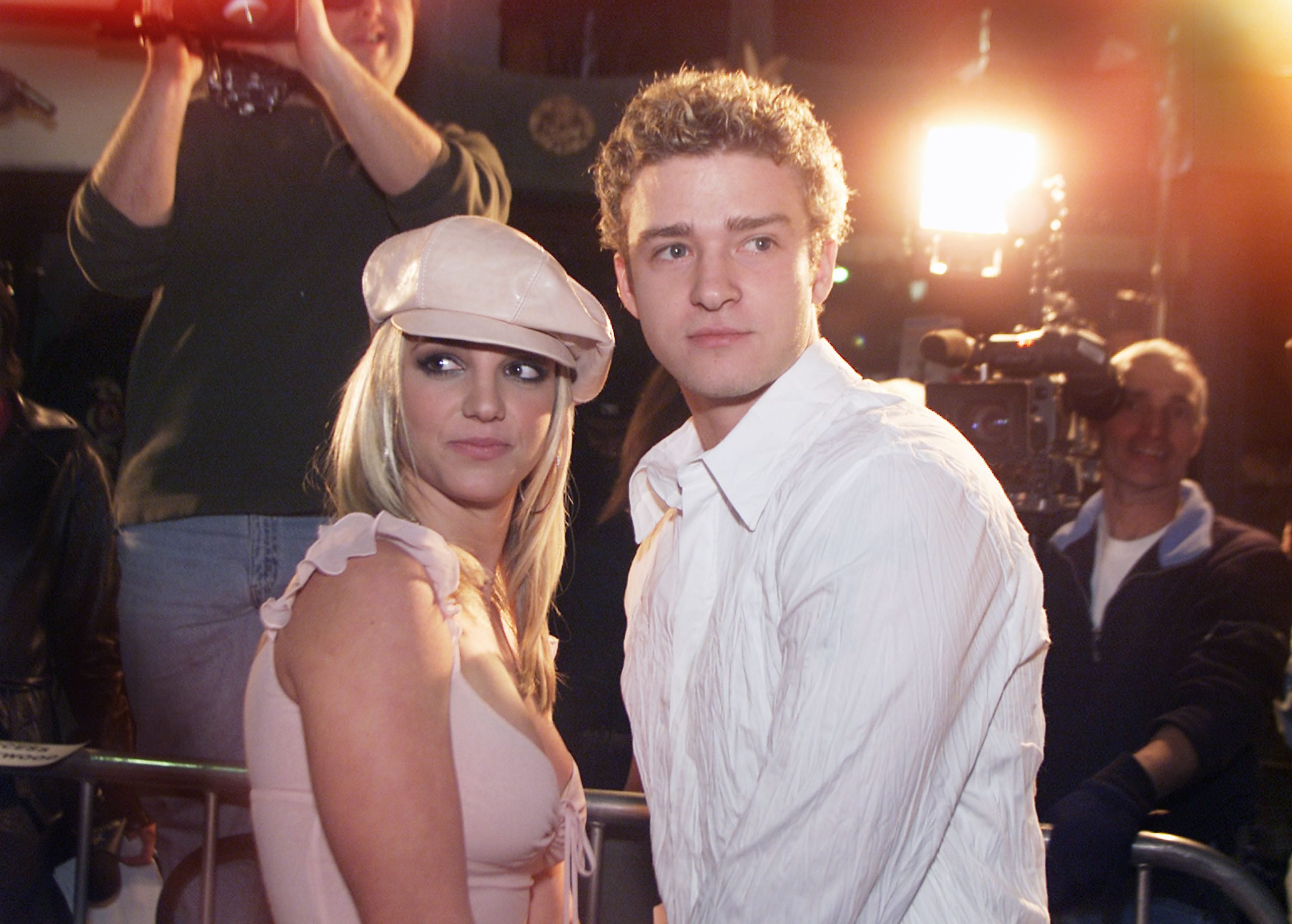 Justin Timberlake has been getting slammed on social media ever since the Framing Britney Spears release date. Many fans have pointed out how reprehensible his behavior and comments were, and some are suggesting he used slut-shaming to boost his career. 
"Watching this Britney doc and YES 2021 [is] the year we publicly acknowledge that Justin Timberlake LAUNCHED HIS CAREER BY SLUT-SHAMING BRITNEY. He completely capitalized on their private relationship," wrote one Twitter user. The same user 
"Justin Timberlake has done a lot of sh*t that he needs to apologize for, but his treatment of Britney is at the top of the list. I want a public apology, and acknowledgement of the harm he's done," added another user.
"[A]nd did it AGAIN in the press to Janet Jackson. I've always hated Justin Timberlake and honestly don't understand his fame," added another commenter.
Timberlake's Instagram is being flooded by comments calling him out and demanding apologies as well.