Britney Spears' Father Is Accused of Trying to Extort Her for $2 Million
Britney Spears' father, Jamie Spears, is accused of trying to extort $2 million from his daughter's estate. Her legal team filed paperwork to remove him as conservator.
Britney Spears' lawyer recently filed paperwork saying the singer's father, Jamie Spears, is trying to get around $2 million from his daughter. According to The Associated Press, the document filed on Aug. 30 states: "Britney Spears will not be extorted." It claims Jamie Spears is demanding the money in exchange for stepping down as conservator.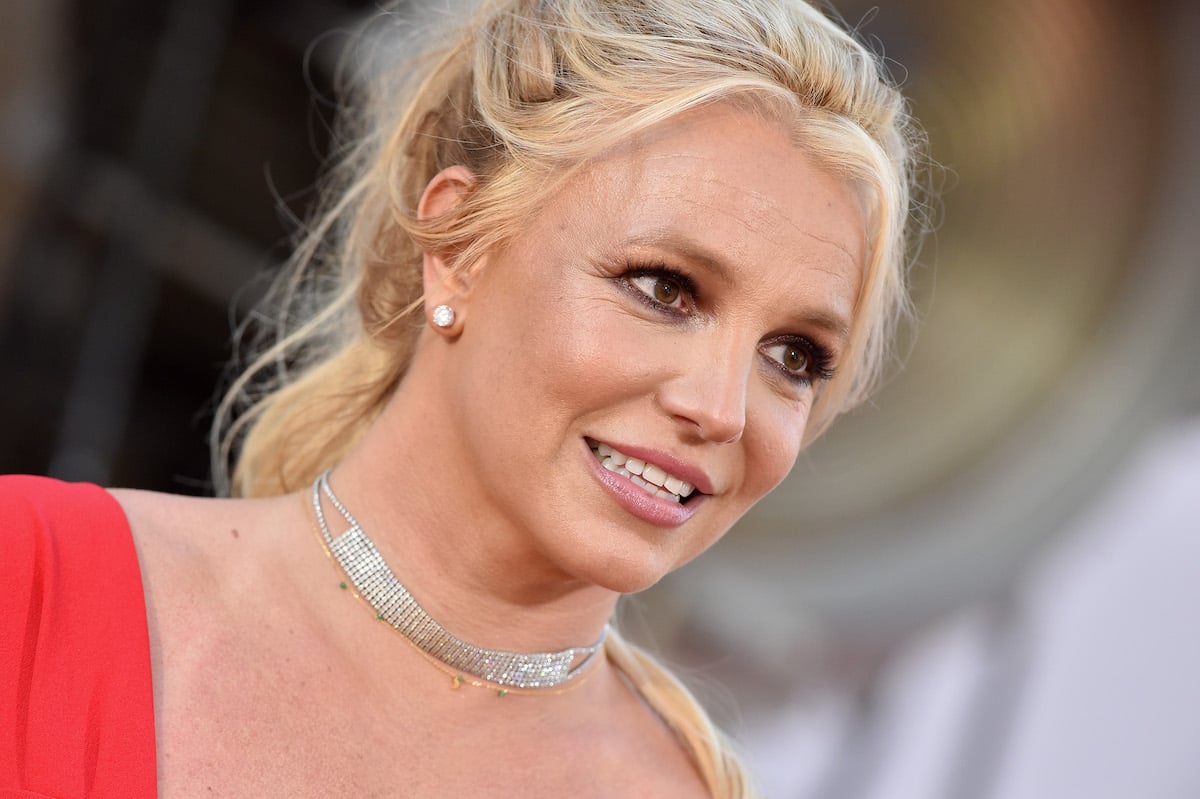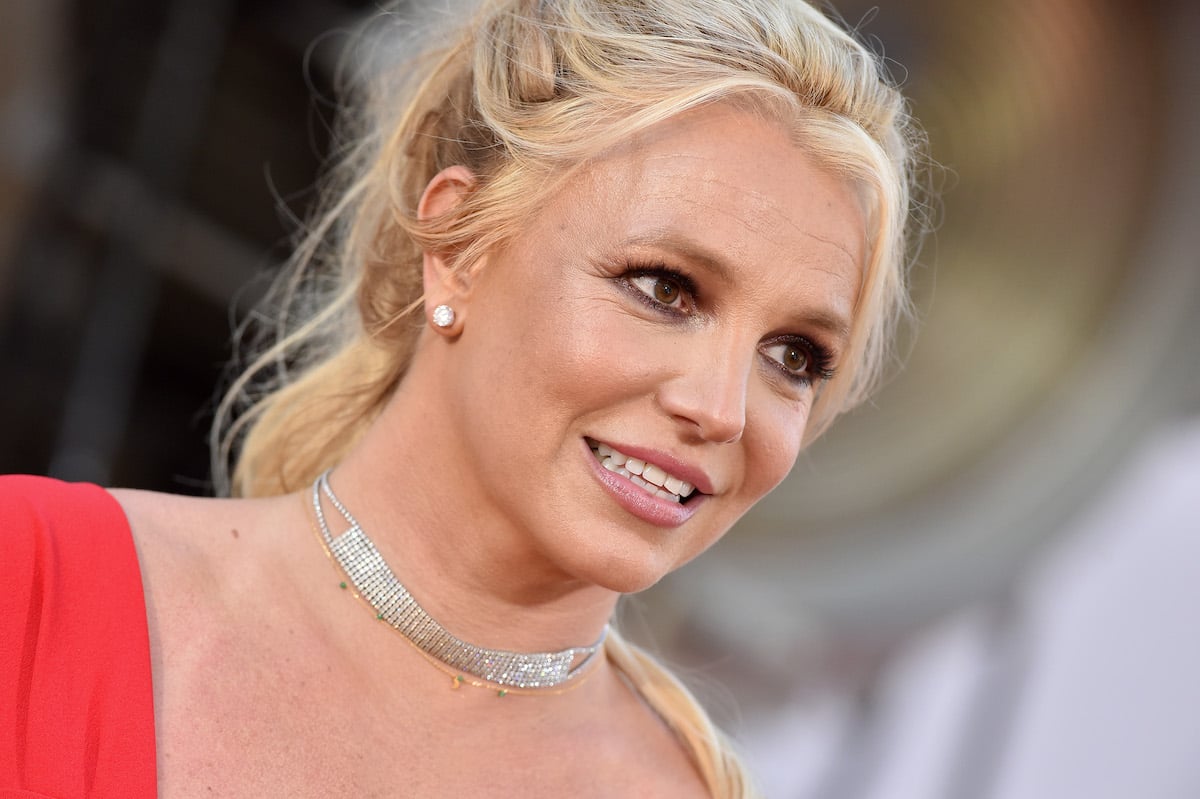 Britney Spears' past with her father, Jamie Spears
What seems to be a never-ending battle between Britney Spears and her father, Jamie Spears, may have just extended. Several years ago, Jamie Spears gained the authority over his daughter's $60 million fortune following a court-mandated arrangement. Though this mandate was supposed to be short-lived while she focused on her health, it turned out to be the opposite. 
According to BuzzFeed News, it all began on Jan. 3, 2008, when Britney Spears was "hospitalized and placed on a psychiatric hold for a mental evaluation." This "5150 hold" unfolded following a chaotic custody battle between her and her ex-husband Kevin Federline. 
After that hospitalization she lost the custody dispute and was admitted for further mental evaluations. 
On Nov. 30, 2008, she spoke up in a documentary called Britney: For the Record about her feelings on the conservatorship. 
She said: "If I wasn't under the restraints I'm under right now, with all the lawyers and doctors and people analyzing me every day, if that wasn't there, I'd feel so liberated. When I tell them the way I feel, it's like they hear, but they're really not listening."
In fact, per The Washington Post, for 13 years, the star was under what she described as an "embarrassing" and "demoralizing" conservatorship with her father. The Associated Press also reports that in an emotional court hearing on June 23 in Los Angeles, the 39-year-old pleaded with the judge: "I just want my life back."
Britney Spears' lawyer accuses Jamie Spears of extortion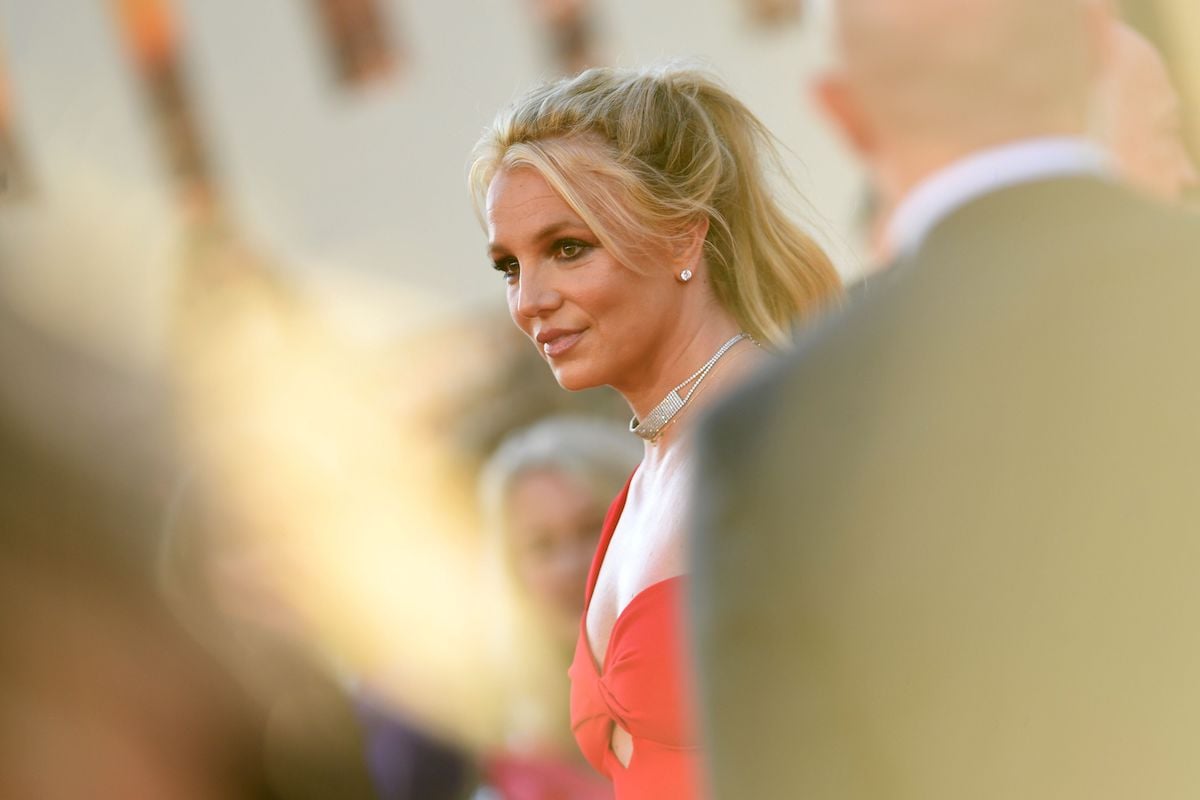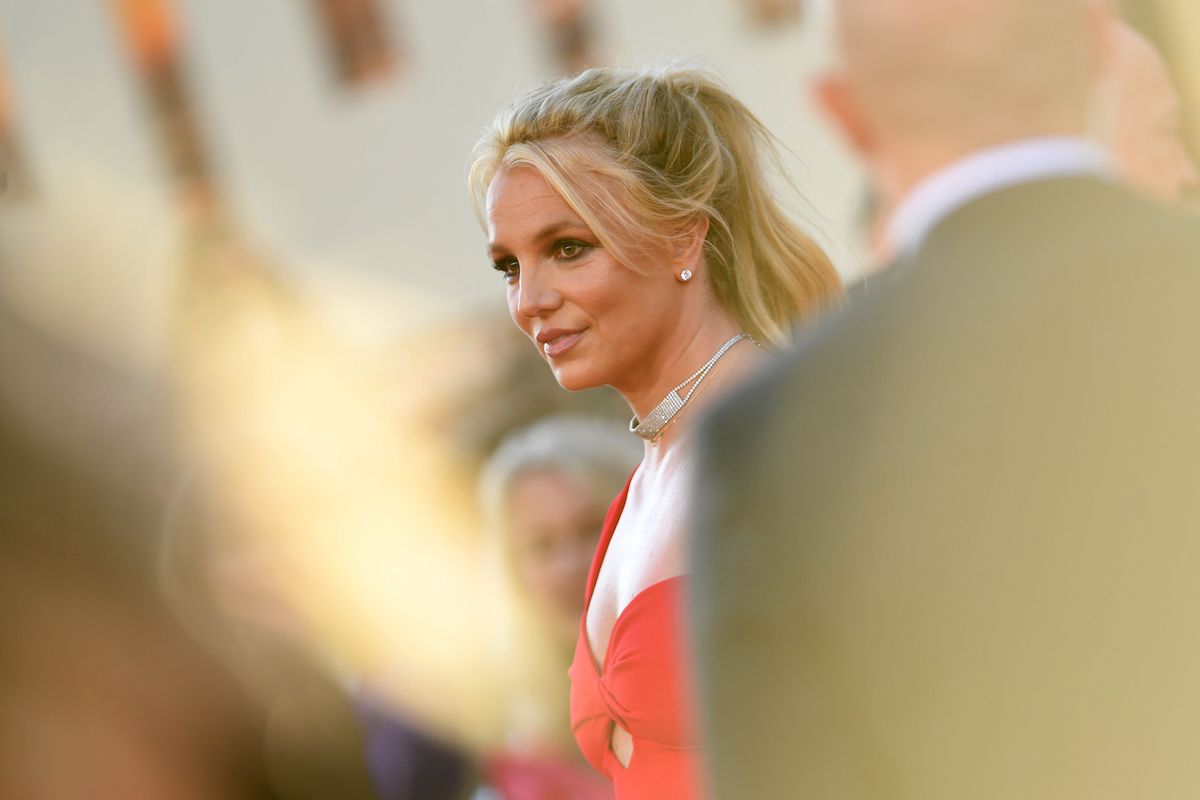 In light of Britney Spears' June testimony, her legal team filed paperwork on Aug. 30, saying Jamie Spears is trying to get around $2 million from his daughter before stepping down as conservator.
"Mr. Spears's blatant attempt to barter suspension and removal in exchange for approximately $2 million in payments, on top of the millions already reaped from Ms. Spears's estate by Mr. Spears and his associates, is a non-starter," the filing read, according to The Associated Press.
This new filing, along with the petition to remove Jamie Spears as conservator, will be discussed at a court hearing on Sept. 29.
Britney Spears' boyfriend and celebrities support the #FreeBritney movement
Throughout Britney Spears' battle over her conservatorship, fans and celebrities have rallied behind her. Among the many people who shared their disapproval of her situation was her longtime boyfriend, Sam Asghari. Though he had been silent about the conservatorship for a while, he spoke on the #FreeBritney movement on Feb. 9.
According to E! News, he posted on Instagram Stories:
"Now it's important for people to understand that I have zero respect for someone trying to control our relationship and constantly throwing obstacles our way. In my opinion, Jamie is a total d—. I won't be going into details because I've always respected our privacy but at the same time, I didn't come to this country to not be able to express my opinion and freedom."
Other celebrities, such as Madonna, Christina Aguilera, Khloé Kardashian and Mariah Carey, also shared their strong sentiments.
Madonna posted on her Instagram story via CNN, saying: "Give this woman her life back … Britney, we coming to get you out of jail." Aguilera wrote on Twitter: "Every woman must have the right to her own body, her own reproductive system, her own privacy, her own space, her own healing, and her own happiness."
Carey tweeted: "We love you Britney!!! Stay strong." And Kardashian tweeted: "No one should be treated like this. Stay strong Queen!! You deserve better #FreeBritney."