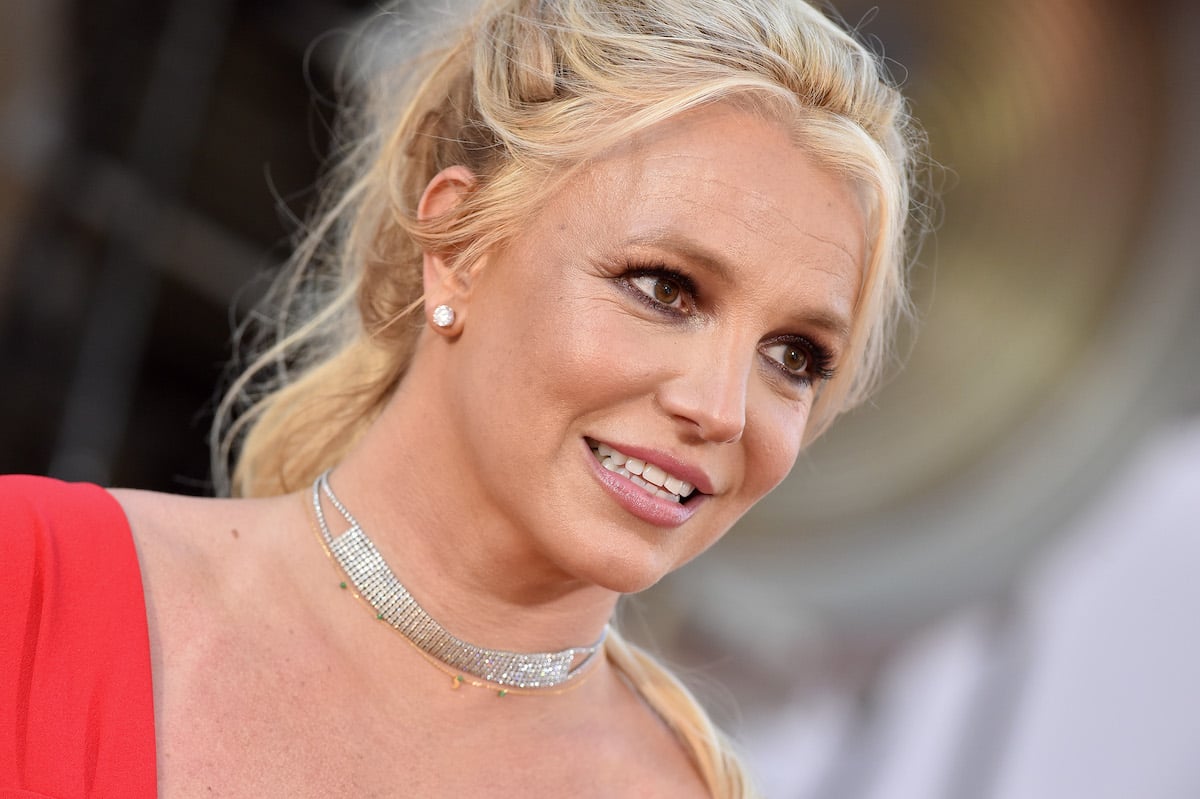 Britney Spears' Father Could Force Her to Testify in a Deposition For Her 'Inflammatory' Instagram Posts
Britney Spears was freed from her abusive conservatorship in late 2021, and she's been an outspoken critic of her family ever since. Now, her father may compel her to testify in a deposition.
Britney Spears' highly-publicized conservatorship — and the eventual dissolution of the legal arrangement in 2021 — have been a source of distress for the beloved pop star. Since getting her life back, Spears has not held back in expressing her thoughts about her family on social media. Now, those posts may come back to haunt her, as her father and former conservator Jamie Spears could compel her to testify in a deposition.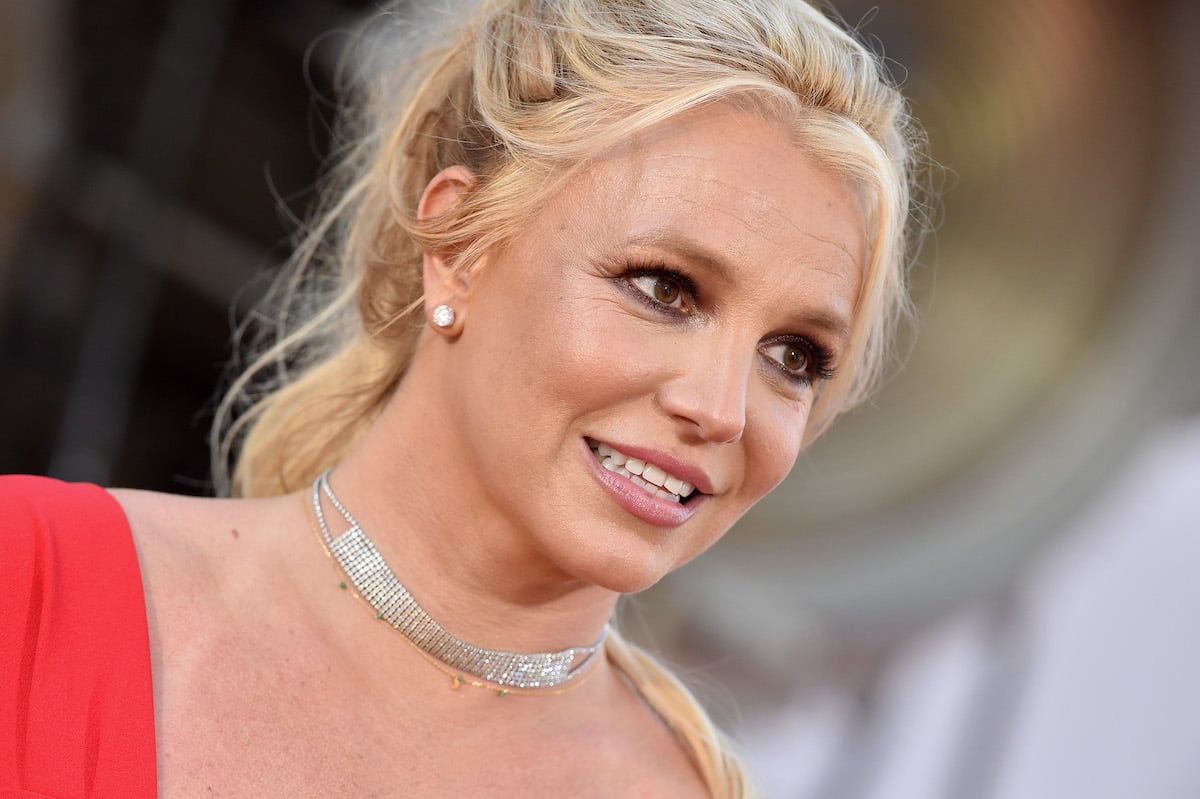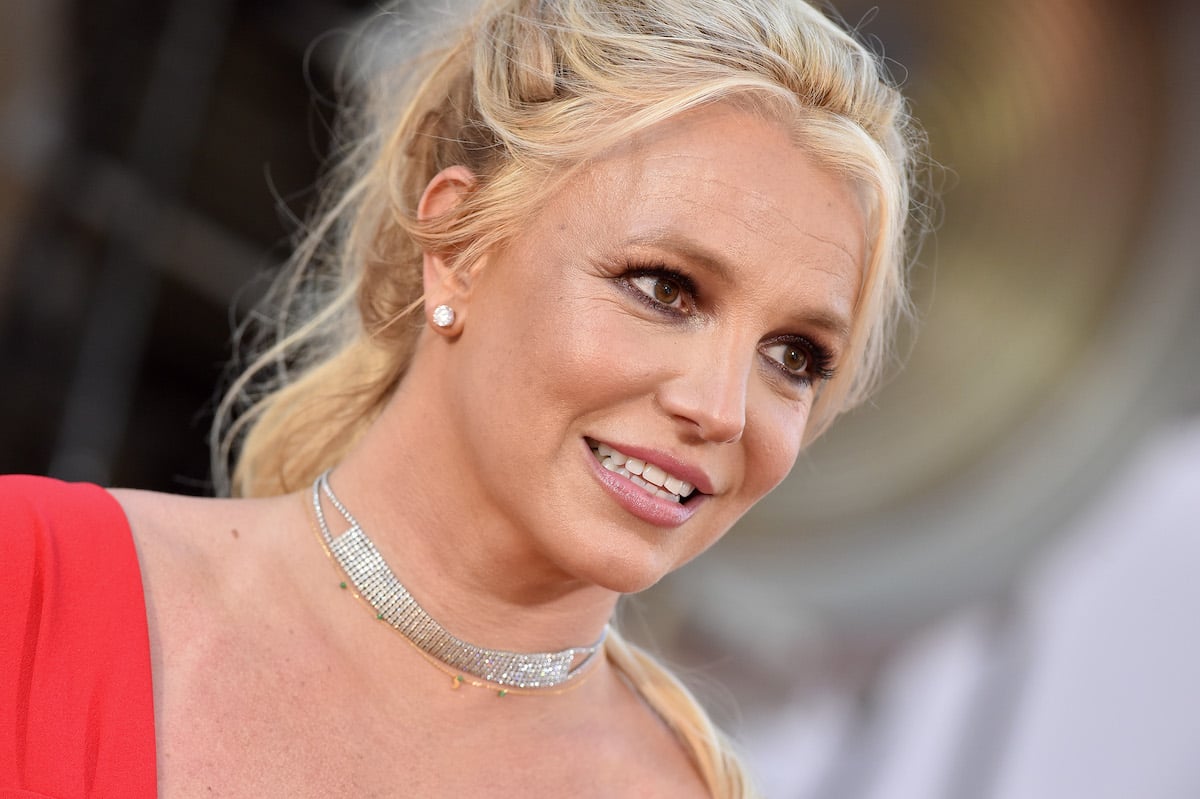 Britney Spears took aim at her father and family after the end of her conservatorship
Britney Spears was first placed under a conservatorship in 2008 amidst highly-publicized drama in the media. She remained under the conservatorship — run by her father and his attorney — for 13 years. In June 2021, she finally spoke to a Los Angeles judge about what life was really like under the conservatorship; the conservatorship was eventually dissolved in November 2021, just a few weeks shy of Britney's 40th birthday.
After her bombshell testimony, Spears didn't mince any more words about her family and how they treated her throughout her life, especially throughout the conservatorship.
Britney Spears may be compelled to testify in a deposition because of her Instagram posts calling out her father and family
In June 2022, Entertainment Tonight obtained court documents filed by Jamie Spears and his legal team arguing that if Britney can be so outspoken telling her own experiences on social media like Instagram and Twitter, then she should have no problem speaking about them on the record in a deposition.
"Britney's counsel has no legitimate legal basis to object to Britney's deposition," Jamie's lawyers claimed, adding that she "continues to make public social media posts containing incendiary allegations of various factual matters."
"Jamie has a right to prepare his case and depose Britney (just as the Court of Appeal already found in another case where Britney was a party) as she is the individual making inflammatory and unsubstantiated claims against him," the lawyers continued. "Britney's testimony is directly relevant, reasonably calculated to lead to the discovery of admissible evidence, and well within the proper scope of discovery… Britney's counsel has done nothing to meet the high burden to show good cause to prohibit Britney's deposition."
Britney Spears is writing a book about her experience
In early 2022, Britney secured a book deal with Simon & Schuster reportedly worth $15 million for a tell-all memoir about her conservatorship. That forthcoming book was cited in her father's legal team's claims that she should speak in a deposition.
"Britney's own publicly-posted Instagram posts aimed at Jamie and soon-to-be publicly-published book directly contradict Britney's counsel's claim that Britney has no admissible evidence and that her testimony is not reasonably calculated to lead to the discovery of admissible evidence," the claim said.
"Britney cannot avoid testifying as a witness because her testimony may delve into emotionally difficult topics… Even a showing of some impact on Britney's health is not a bar to her deposition in its entirety," Jamie's counsel said. "That Britney can speak about the very issues she publicly raises (including to cash a $15 million check) but suddenly would be 'unduly burdened' by the litigation her counsel initiated is ridiculous."