Britney Spears' Father Jamie Is Living in a Parking Lot Amid Conservatorship Battle
Britney Spears' father, Jamie, currently controls her conservatorship and makes over $100,000 a year from that. So why is he living in a parking lot?
All eyes are on Britney Spears and her father Jamie Spears amid the court battle over her conservatorship. In a court filing, the Princess of Pop asked that her dad be suspended from his role as conservator. While the courts decide on that, Jamie has also been making headlines for how much he makes as the main conservator of Britney's finances and for his lifestyle.
He's reportedly making a six-figure income and currently living in a parking lot. Here's more on that and Britney's fight to gain back control of her money.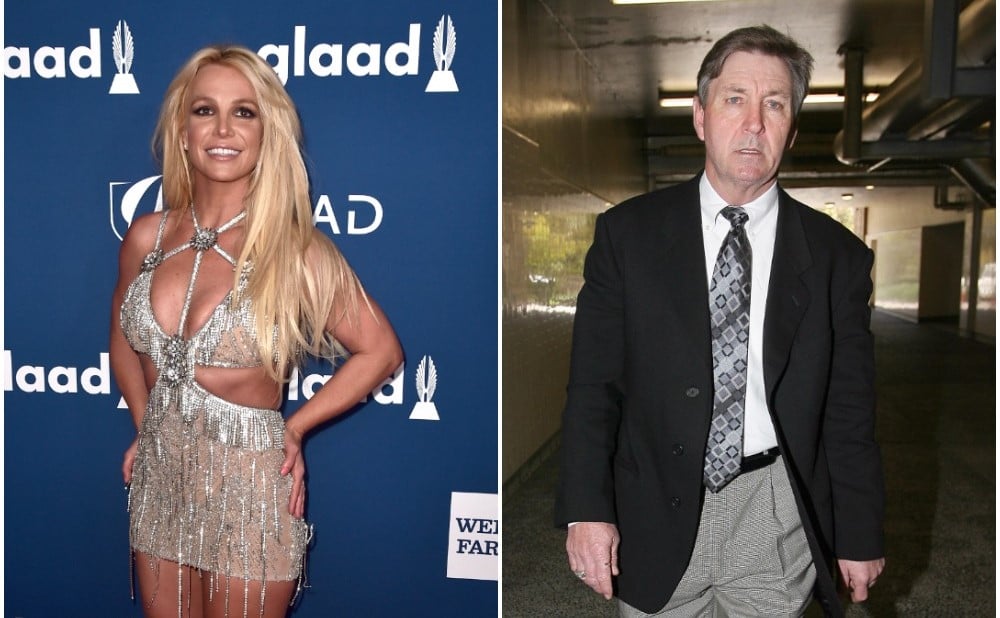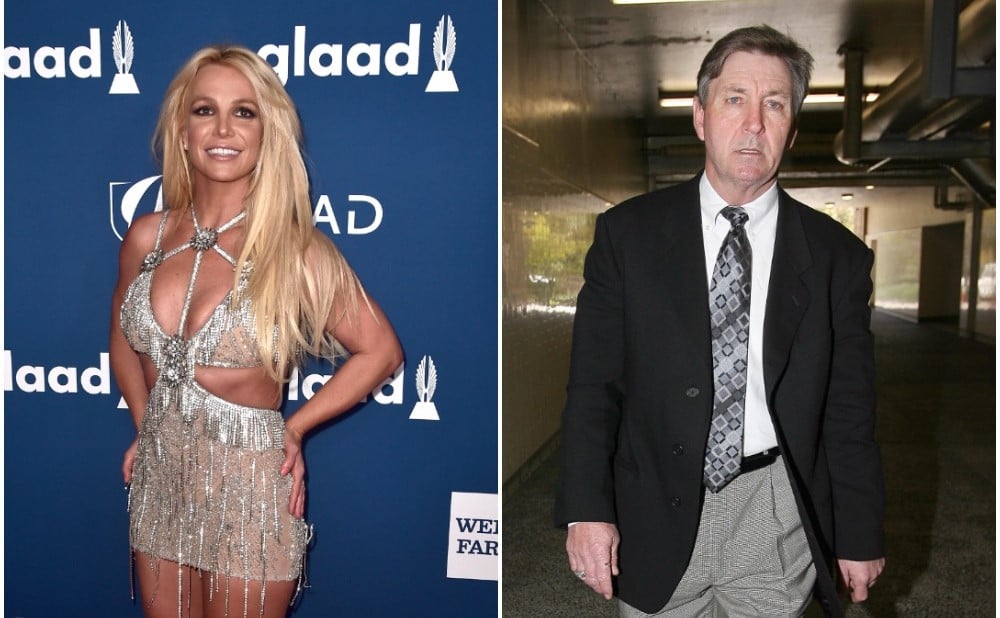 When was Jamie Spears granted conservatorship?
Britney's father was legally appointed conservator of her estate back in 2008. According to NPR, the exact reasons for this have not been publicly disclosed but Britney lost her autonomy after reportedly suffering a mental health crisis.
Jamie's attorneys have always maintained that he wants nothing but the best for his daughter. However, his control over her finances and other aspects of her career has been a point of controversy and even spawned the #FreeBritney movement.
In 2016, Entertainment Tonight reported that Jamie was making lots of money off of his daughter's conservatorship as he was put in charge of "business, costuming, personal, household stuff, and legal matters (touching upon entertainment, music, other business opportunities, family law issues, the litigation, trial and/or resolution of other disputes, and ongoing litigation and conservatorship matters." He received a salary of $130,000 a year. A wealth-management company, Bessemer Trust, is now a co-conservator for the financial side of things. But the conservatorship gave Jamie reimbursement for his office and 1.5% of the revenues of performances and merchandise linked to Britney's residency in Las Vegas.
Britney has been on indefinite work hiatus since early 2019 and her attorneys said she will not resume her career as long as her father has control over it.
Jamie currently lives in a parking lot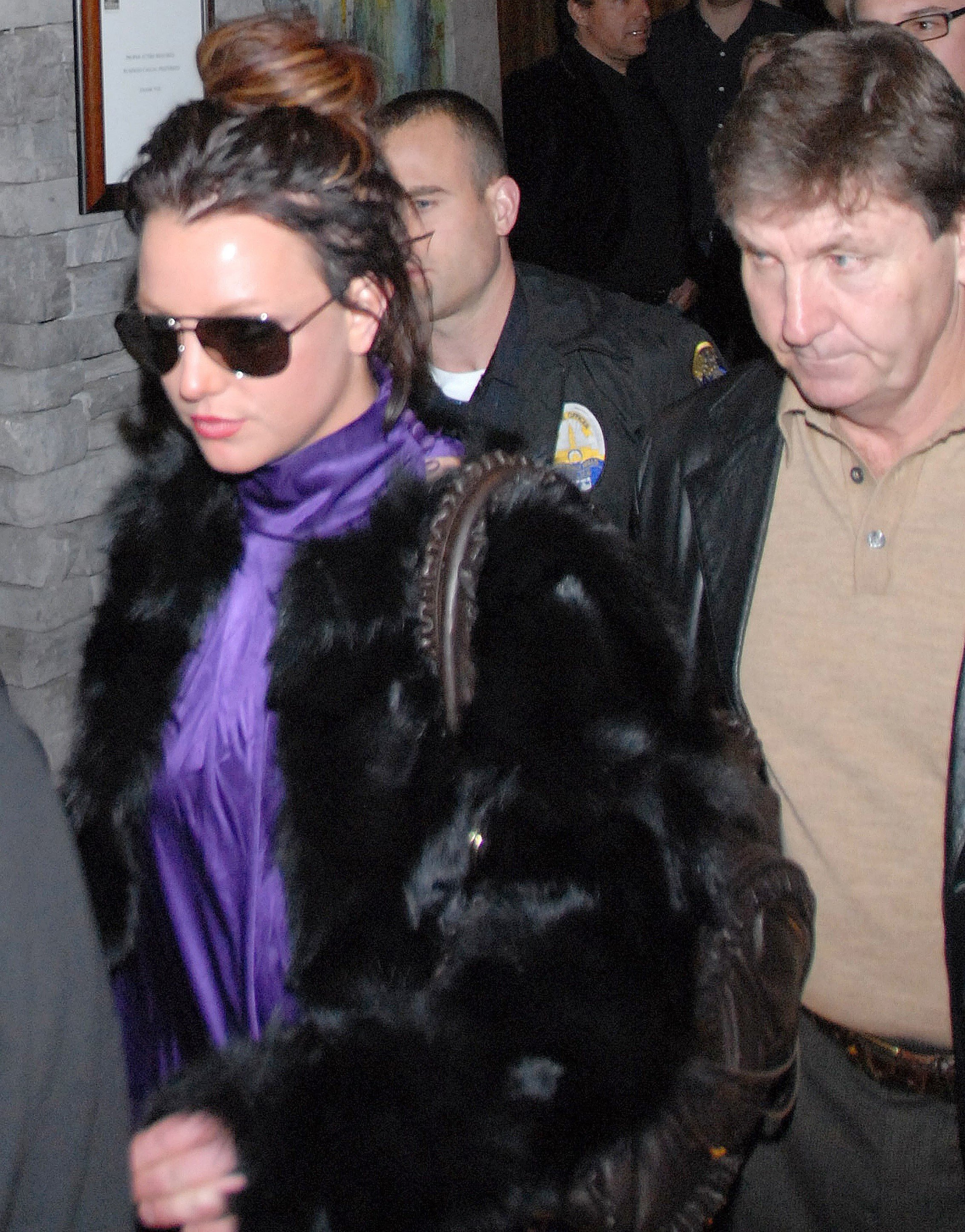 Ahead of Britney's decision to address the court about her conservatorship on June 23, 2021, The New York Times published a piece about her father revealing that he currently lives in an RV in a storage facility parking lot in Kentwood, Louisiana.
"He has been staying down a winding country road on the outskirts of town, in an RV parked at a warehouse that has stored the boxed-up relics of his daughter's megawatt career," the Times reported, adding that he "hosts crawfish boils, visits the VFW bar, and keeps to himself."
The paper also noted that Jamie recently sold the home where his daughter grew up but Britney had built a lavish estate not too far from her childhood home and that is where her mother and Jamie's ex-wife, Lynne Spears, resides today.
Britney Spears' net worth and how much her conservatorship is valued at
In terms of how much the "Oops!… I Did It Again" artist is worth some publications have reported that her estimated net worth is between $70 and $100 million. But as Celebrity Net Worth noted, other outlets may report a lower number of around $60 million which is just the value of the assets under the conservatorship with her father.