Britney Spears' Father Jamie Spears Breaks Silence After Suspension From Conservatorship, Says It's a 'Loss' for Britney
Britney Spears is finally free. After years of fans screaming #freeBritney, the singer's father, Jamie Spears, has been suspended from her conservatorship. The judgment comes months after Britney told a judge that her father should be jailed for what he has done to her through the conservatorship. Now, Jamie has broken his silence and shared his thoughts about the ruling.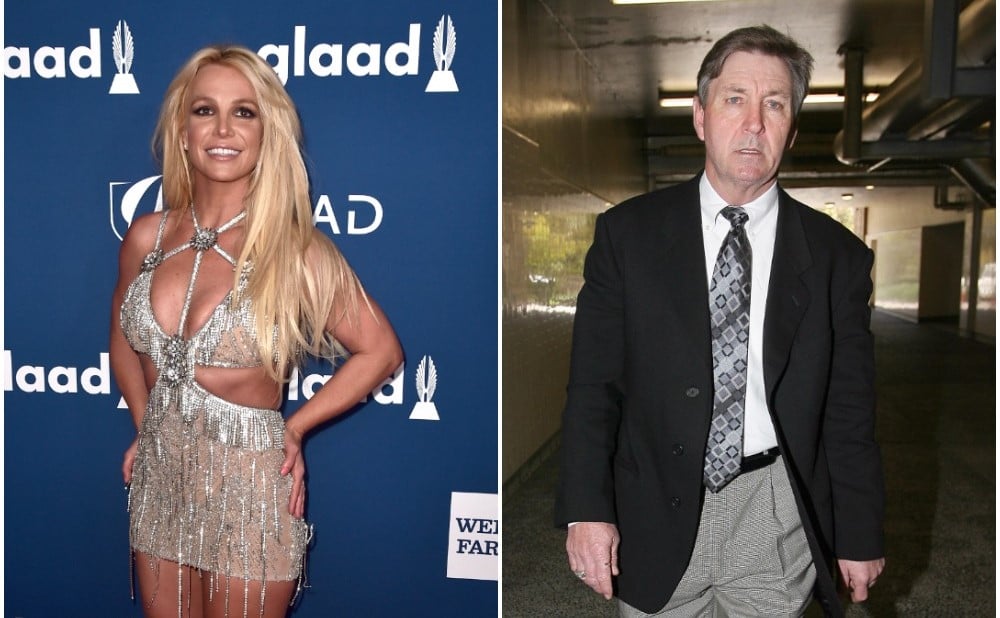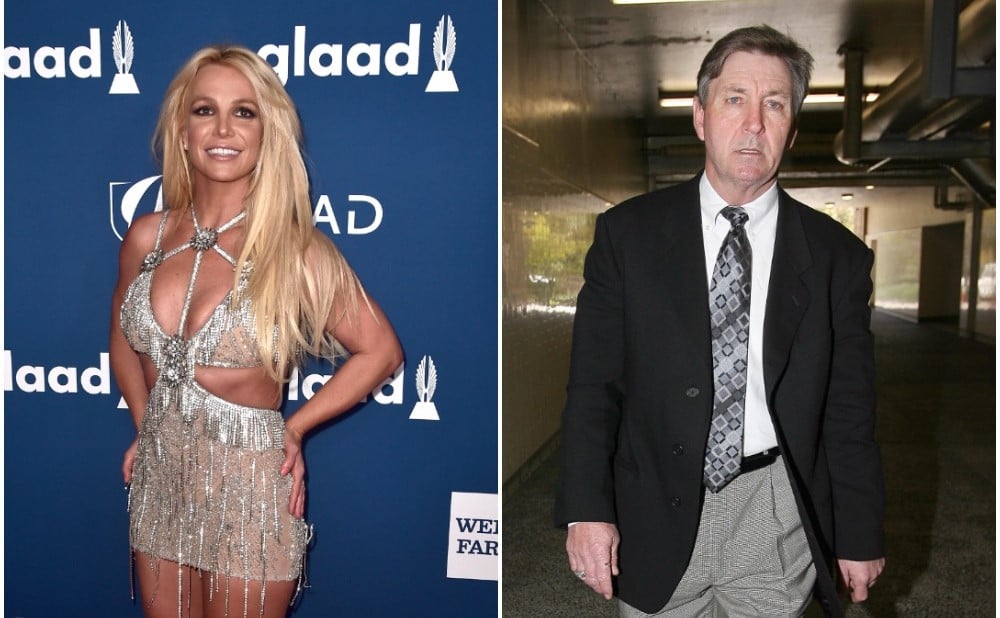 What does Jamie Spears have to say?
Britney has been under conservatorship since 2008, with her father being the head of the conservatorship for the majority of the time. When news of Jamie's suspension broke, Jamie remained silent. Now, his reps have released a statement.
Mr. Spears loves his daughter Britney unconditionally.  For thirteen years, he has tried to do what is in her best interests, whether as a conservator or her father. This started with agreeing to serve as her conservator when she voluntarily entered into the conservatorship. This included helping her revive her career and re-establish a relationship with her children. For anyone who has tried to help a family member dealing with mental health issues, they can appreciate the tremendous amount of daily worry and work this required. For Mr. Spears, this also meant biting his tongue and not responding to all the false, speculative, and unsubstantiated attacks on him by certain members of the public, media, or more recently, Britney's own attorney.

Vivian L. Thoreen, Holland & Knight LLP
Jamie thinks this decision is a "loss" for Britney Spears
The statement went on to call the outcome of the hearing "disappointing" and a "loss" for Britney.
"Respectfully, the court was wrong to suspend Mr. Spears, put a stranger in his place to manage Britney's estate, and extend the very conservatorship that Britney begged the court to terminate earlier this summer," the statement read.
Jamie also wanted to remind the public that he was the one who filed a petition to terminate the conservatorship "when neither Britney's former court-appointed counsel nor her new privately-retained attorney would do so." 
Despite the suspension, Jamie still plans to work on his relationship with his oldest daughter.
"Mr. Spears will continue to look out for the best interests of his daughter and work in good faith toward a positive resolution of all matters," the statement finished.
How does Britney Spears feel?
Shortly after the news was announced, Britney posted a video of her flying a plane on Instagram.
"On cloud 9 right now!" she wrote in the Instagram caption. "First time flying a plane and first time in a prop plane! Geez, I was scared. Pssss bringing the ship home, JL … Stay classy beautiful people !!!! New pics coming soon!!"
Many of her fans believed the caption was in response to this recent ruling and congratulated the singer on finally being free.