With Britney Spears' Father Suspended, Judge Says Conservatorship May Soon End
To much public delight, Judge Brenda J. Penny suspended Jamie Spears as conservator of Britney Spears' $60 million estate. Furthermore, the judge is considering terminating the conservatorship at a Nov. 12 hearing. In the meantime, a certified public accountant will assume the role of temporary conservator.
While it seems things are moving in a great direction for Britney Spears, here's a quick timeline leading her up to this point.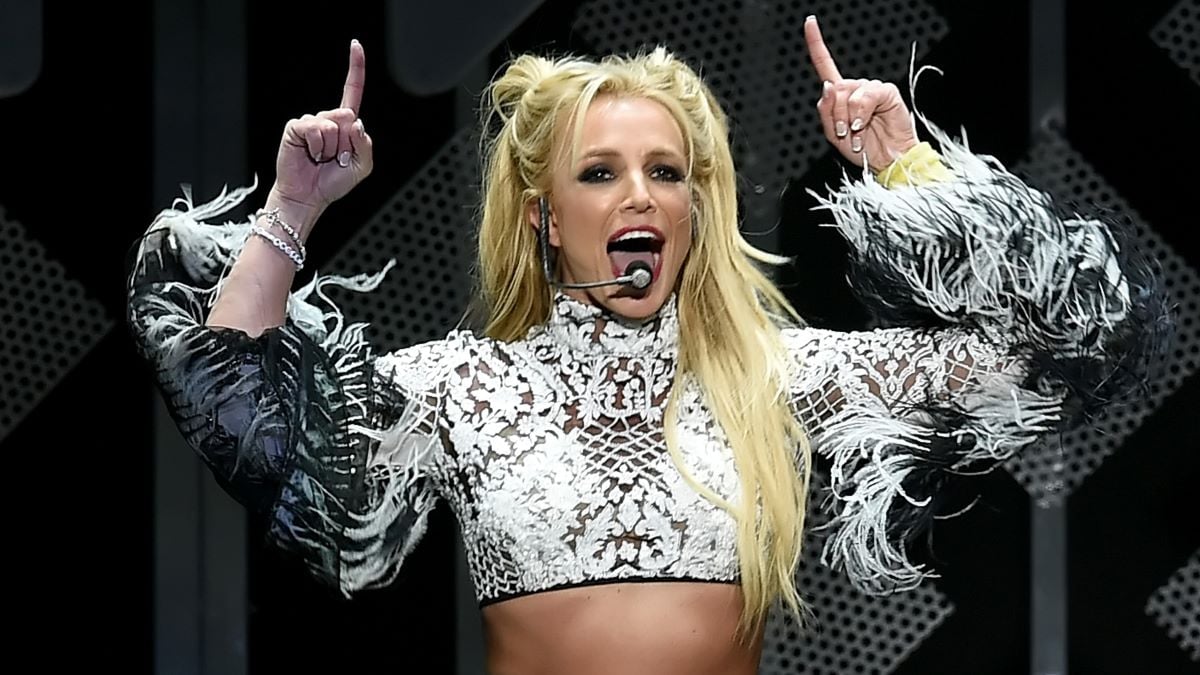 The beginnings of the Britney Spears conservatorship
In Feb. 2008, Spears was recently divorced from Kevin Federline, father of her two young children. He was also awarded primary custodial rights. In an incident that appeared to start from the stress of relinquishing her children, a public crisis erupted.
Spears was placed on a psychiatric hold and the press had a little bit of a field day. The New York Times, for instance, wrote an article containing intimate details of her intake that painted her in a negative light.
Following that incident, Jamie Spears asked the L.A. County Supreme Court for a temporary conservatorship. He was named conservator of his daughter's person, as well as co-conservator of her estate.
2019 was an eventful year for Britney Spears
Spears announced in Jan. 2019 that she was on indefinite break from performing, citing her father's ailing health as the reason. In April 2019, she checked into a treatment center for a 30-day program. But some members of the #FreeBritney movement believed her father and others had her placed there against her will.  
In Sep. 2019, Jamie Spears requested to step down as conservator of Spears' person. This was around the same time an incident occurred during which he broke down a door and frightened one of her children so badly, Federline requested and was granted a restraining order to protect the young boys from him.
But Jamie Spears also requested the appointment of his replacement, Jodi Montgomery. Montgomery expressed through her own court filings that Spears managed her decisions, since he remained responsible for bills and expenses. Together, they seemingly controlled who — besides a court-appointed lawyer, Samuel D. Ingham III — could even see Britney Spears.
Britney Spears asked to make her case public in 2020, wanted her father suspended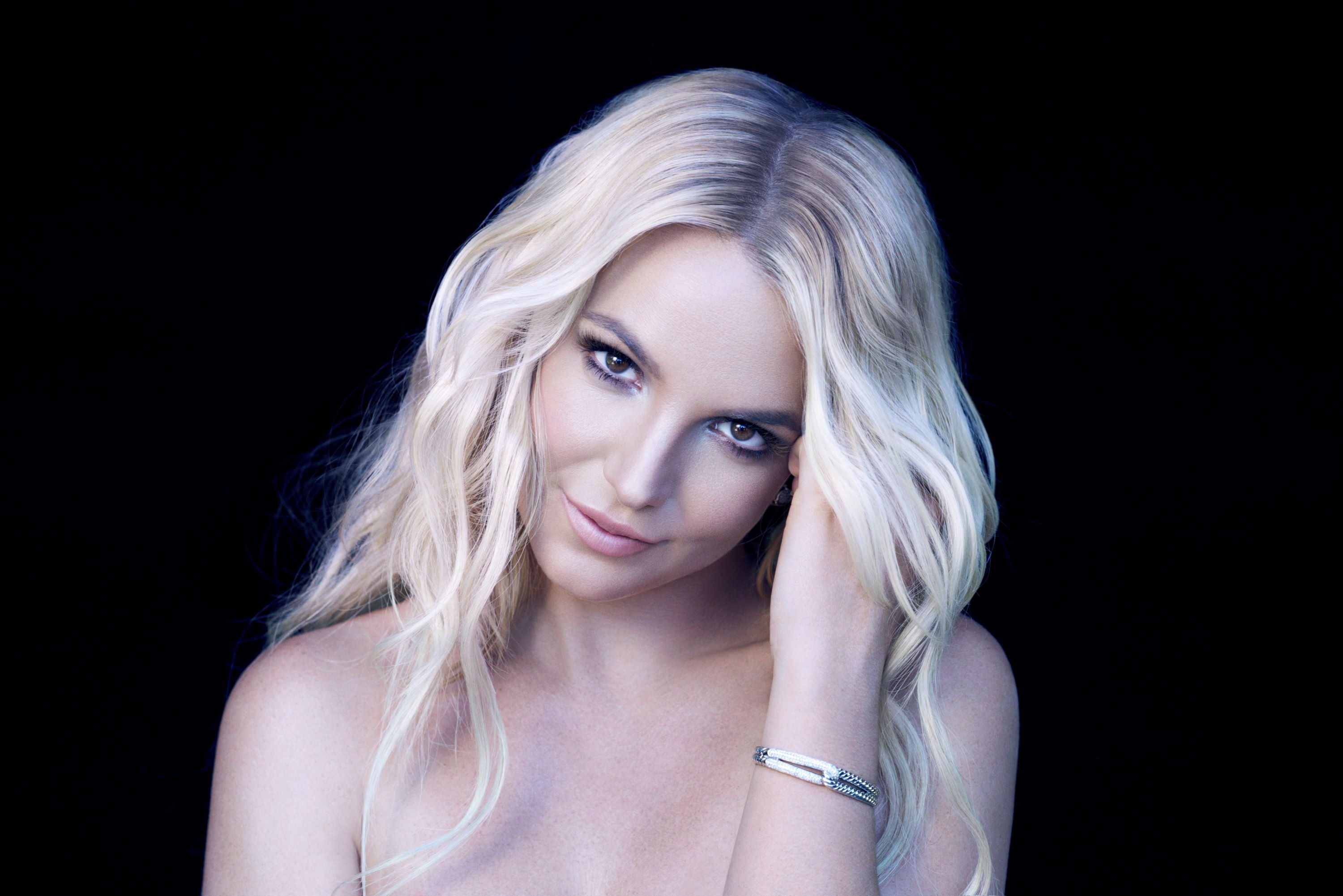 Spears made a move in 2020 to let the public in on her case. "Britney welcomes and appreciates the informed support of her many fans," a filing read. Some took this as a nod to assertions that Spears's father trapped her in the conservatorship.
That same year, Ingham argued that Spears lacked the capacity to understand and sign papers to express her own legal wishes. He compared her to a "comatose person" at that time. Soon after, reports broke that the conservatorship is voluntary, so fans began to think that even Spears' lawyer was working to keep her in the arrangement.
Spears soon asked the court to immediately remove her father as co-conservator of her estate. In Nov. 2020, Ingham told the court Spears did not want to work while her father was in control of her career. He said at that time she'd expressed fear of her father to him.
Spears eventually told the judge that Ingham did not inform her of an option to request the conservatorship be terminated. Ingham resigned in July of 2021 and the case seemed to gain quick traction at that point.
Jamie Spears suspended
Fans are rejoicing at the news that Spears' first wish to have her father removed has finally been granted. Judge Penny reportedly said during the hearing, "The current arrangement is untenable. It reflects a toxic environment which requires the suspension of James Spears."
With Spears' father suspended, the judge seemingly plans to end the conservatorship and free Britney Spears at a Nov. 12 hearing.