Britney Spears' Father's Harsh Words About Her Career Paint the True Picture of Their Relationship: 'That's All I'm Going to Say'
Britney Spears has been a superstar since she first stepped onto the scene in the late 1990s. The singer has had her share of hardships throughout her career, and recently, fans have become increasingly concerned about Spears' well-being. Spears' allegedly strained relationship with her father has been in the spotlight for years as well, and according to her recent documentary, he might have only ever been after his daughter's money.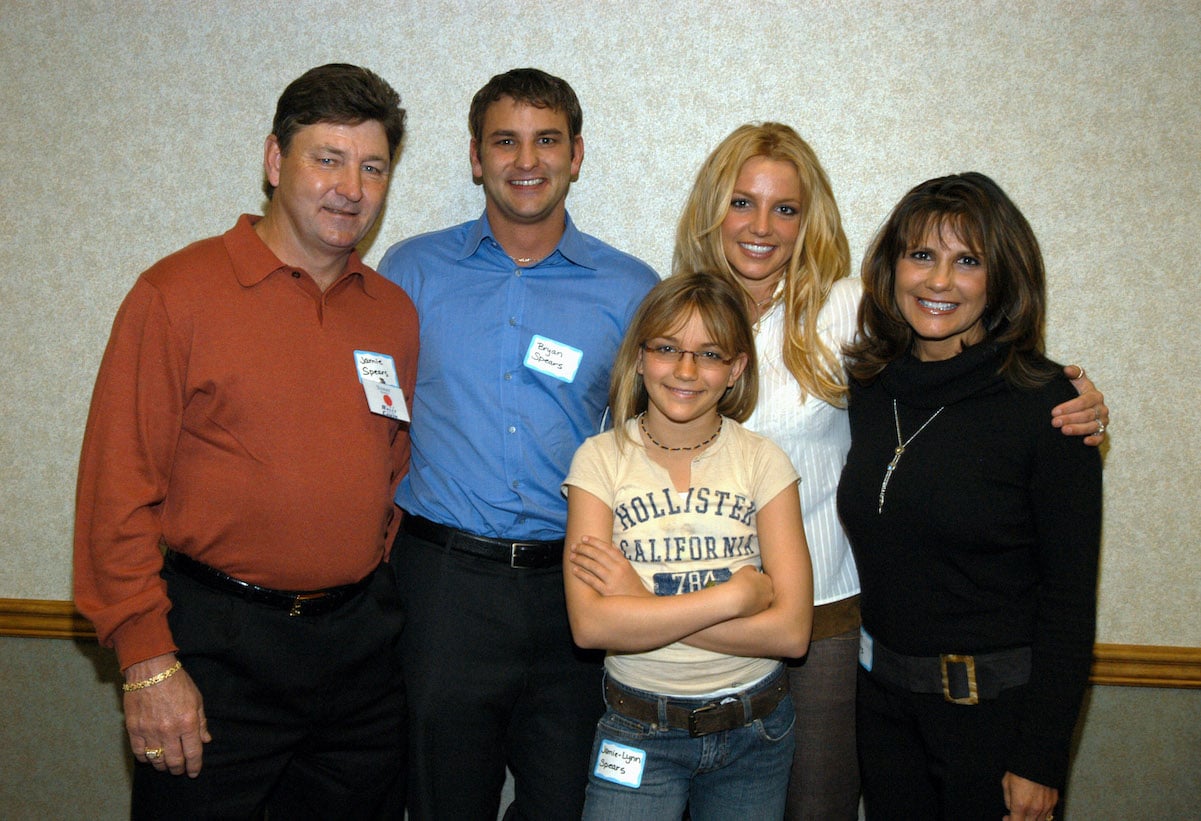 Britney Spears' father wasn't in her life much at the start of her career
Spears grew up in the small town of Kentwood, Louisiana, which, according to the New York Times documentary "Free Britney," was located in the thick of the Bible belt. Spears was heavily involved in her church, and she often sang in the church choir, earning solos and making a name for herself locally. Eventually, Spears had the opportunity to temporarily move to New York to pursue entertainment, and her father sent her mother with her, while he remained in Louisiana caring for Spears' siblings.
Eventually, Spears landed a record deal, but her parents couldn't uproot their lives in Louisiana to help her further her career in New York. Instead, Lynne Spears, Spears' mother, asked family friend Felicia Culotta to go with Britney instead. Culotta became Spears' assistant, and she's the one who helped kickstart Spears' career. Between Lynne and Felicia helping Spears become famous, she didn't see much of her father in her teen years.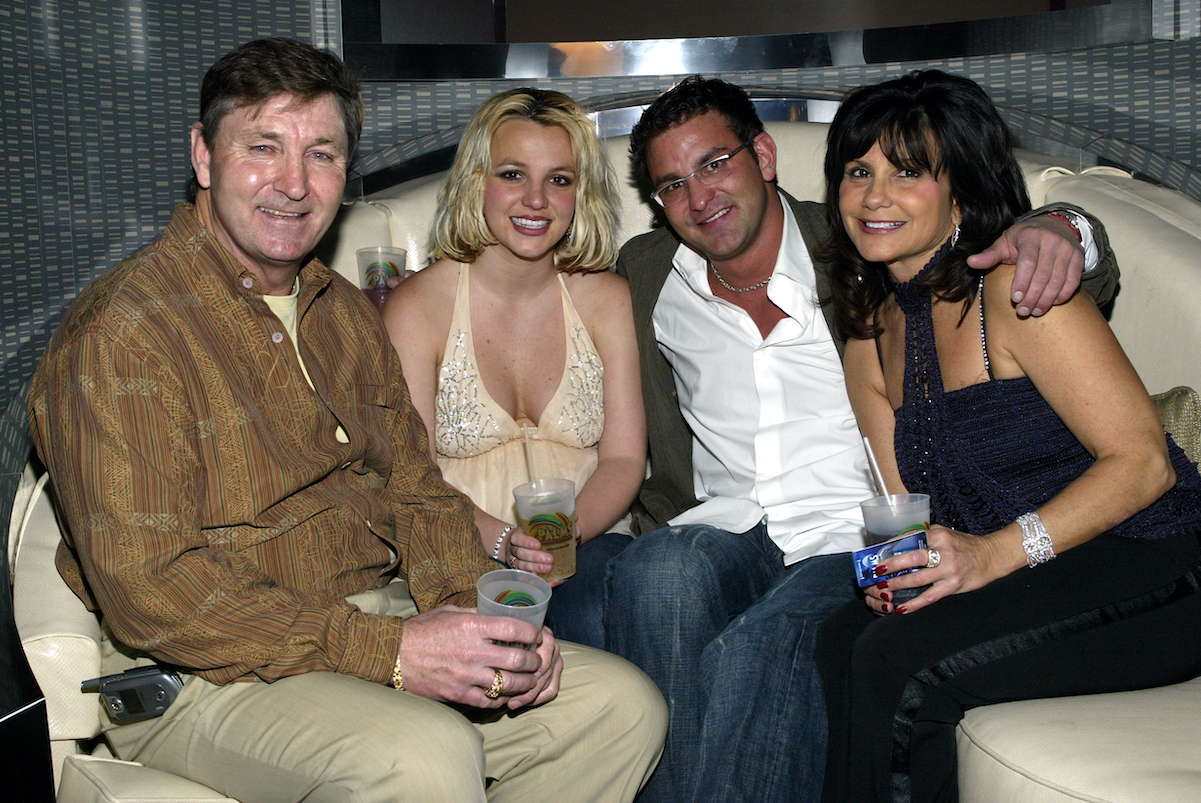 Britney Spears' father seemed to only care about her money, one executive recalled
When Jamie did come around, those close to Spears suggested that he never seemed too interested in his daughter's well-being. Rather, the Spears family struggled financially, and they reportedly only wanted to see their daughter succeed so that she could bring money in for the rest of them.
Kim Kaiman, an executive with Jive records who knew Spears early on in her career, said that Jamie's dad had harsh words about his daughter's success — and his words hinted that he was only after the income. "The only thing Jamie ever said to me was, 'My daughter's gonna be so rich, she's gonna buy me a boat,'" Kaiman said during her "Free Britney" interview. "That's all I'm gonna say about Jamie." Kaiman also noted that Spears' mother seemed to care about her daughter's happiness, though it's unclear why Lynne didn't speak out more in defense of Spears.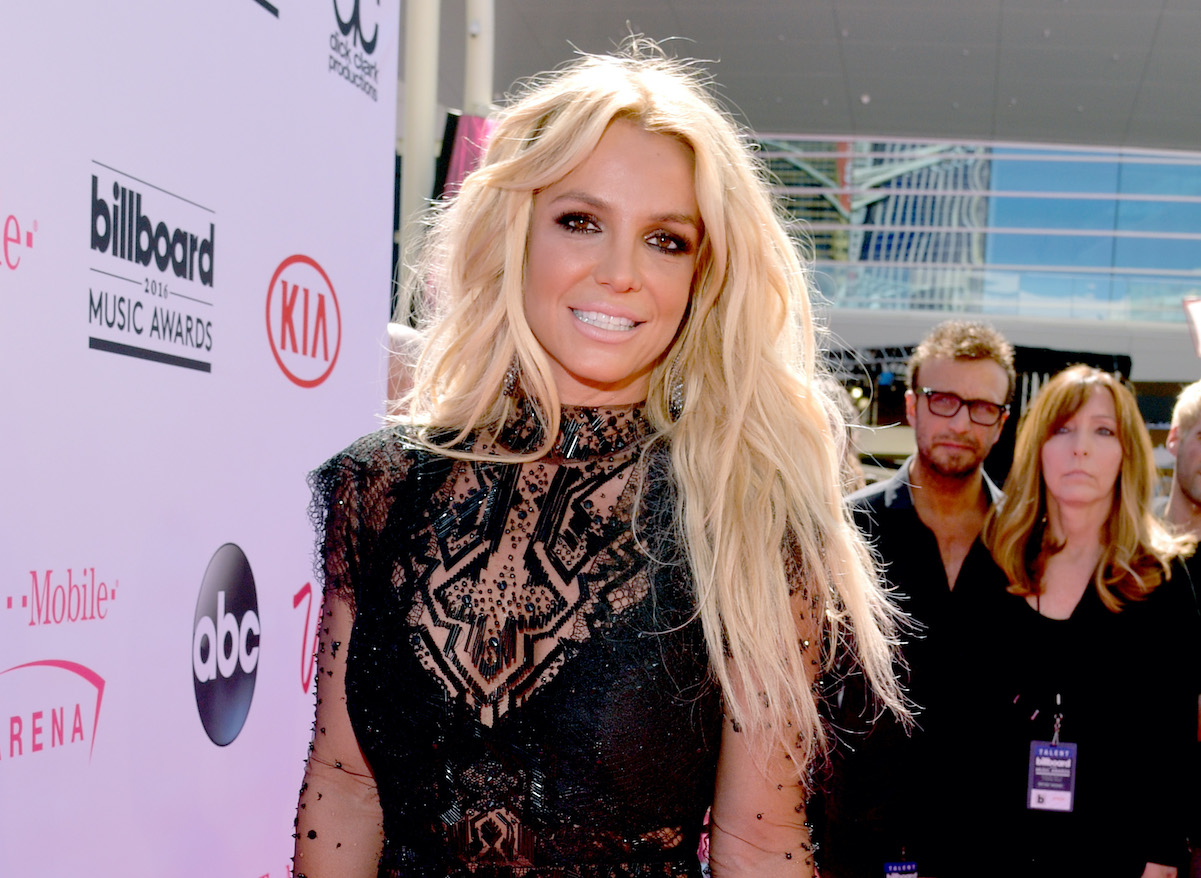 Britney Spears has recently spoken out against her conservatorship
In the mid 2000s, Spears appeared to go through some difficult times while her marriage to Kevin Federline was falling apart. She lost custody of her kids, infamously shaved her head, and even attacked a paparazzo's car with an umbrella in a fit of rage. Spears needed help, but the tabloids seemed to profit too much off of her distress, and she became the root of many vicious jokes.
Eventually, Spears' father gained conservatorship over her daughter, a move that has remained in effect for more than a dozen years. But in 2020, Spears spoke out against her father's actions through court documents and refused to resume work as long as her father was her conservator. Jamie Spears eventually stepped down as the conservator of Spears' person, but he still remains the conservator of her estate, despite Spears' request to have a bank control her finances.