Britney Spears' Fire Related Accidents Aren't Her Only Ones
Britney Spears rose to fame thanks to her incredible musical talents, but it's her penchant for accidents that tend to land her in the news. From car wrecks to fires, Spears has done it all. Even though there were plenty of rumors that Spears was going to start singing again, she has made the decision …
Britney Spears rose to fame thanks to her incredible musical talents, but it's her penchant for accidents that tend to land her in the news. From car wrecks to fires, Spears has done it all.
Even though there were plenty of rumors that Spears was going to start singing again, she has made the decision to focus on her mental health. While she may make a come back in the future, for the moment, her career is on hiatus. In the meantime, here are a few of the bizarre accidents she's had over the years, and how it might impact her future.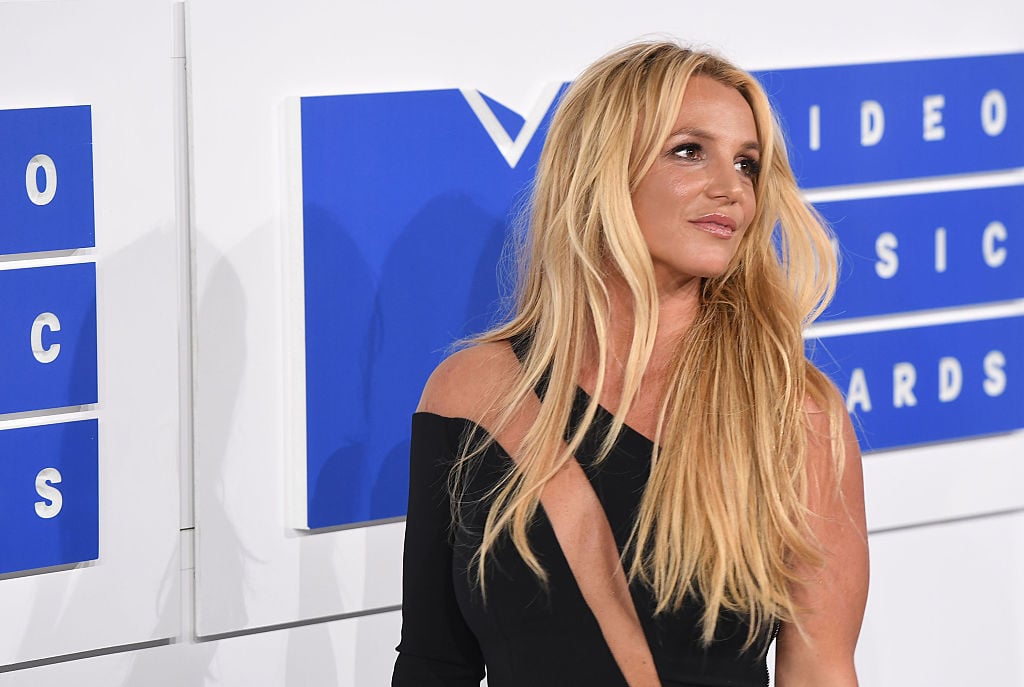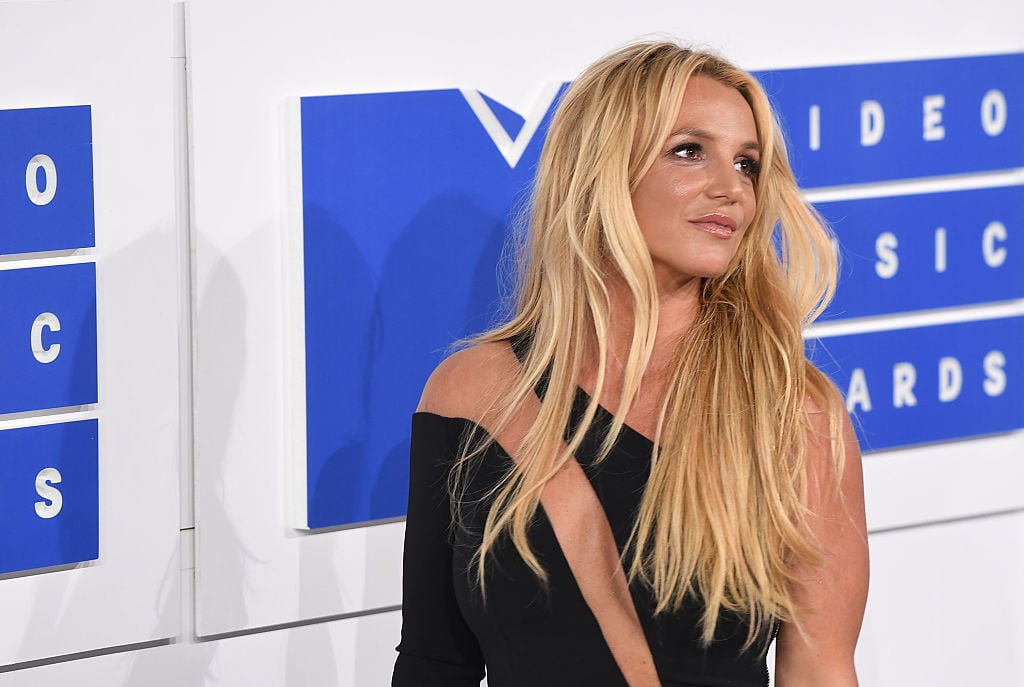 Britney Spears rise to fame
It might seem like Britney Spears has always been famous, but she used to be a typical girl with big dreams. According to Biography.com, she landed her first big role on The All-New Mickey Mouse Club when she was just 11 years old. She later released one of her most memorable hits "Oops!… I Did It Again" in 1998.
Things were looking up for the young pop singer, but then she began to show signs of mental strain. Trying to shed her 'innocent' image, Spears began to release songs like I'm a Slave for You in 2001. She later married to Jason Alexander in 2004, had the marriage annulled, and then married her backup dancer Kevin Federline later that year. Many believe that a combination of her marriage problems, public scrutiny, and intense workload led to Spears' many mental health struggles.
Oops, she wrecked it again
Britney Spears might have owned a Hummer like Arnold Schwarzenegger, but that's not why most people associate her with vehicles. What most people remember is the number of wrecks Spears has had behind the wheel, and the time she drove with her oldest son Sean in her lap.
According to Hot Cars, her first wreck happened in May 2008. Spears was driving her Mercedes-Benz SL 65 when she bumped into the car in front of her. She later had a wreck in June of 2008.
Spears had yet another wreck in 2009 while trying to avoid the paparazzi. She got out, checked out her car, and then promptly went shopping. The woman who Spears hit filed a police report since Spears couldn't be found. The press later learned that she was driving without her license, and she was charged with hit and run. She reached a plea bargain, and the charges were dropped.
Wrecks weren't the worst of her problems behind the wheel, however. In 2007, Spears ran over a paparazzo's foot, according to Courthouse News. Spears had just lost custody of her sons, and was in no shape to drive, but did so anyway. CBS News reports that while the paparazzo sued, the district attorney in charge of the case argued that the paparazzo deliberately placed his foot in the way, and that's why he was injured. 
Thankfully, all of Britney Spears time behind the wheel is not bad. She is the proud owner of several Maseratis, Ferraris, and even a Mercedes-Benz G-Wagon. Still, given her history with cars, it's no wonder that NASCAR wouldn't invite her to be a celebrity driver when she worked with them.
Fire-related accidents 
Fire is often a part of shows, but Britney Spears burning down her home gym was not an act. In an Instagram post relating the event, Spears stated, "It was an accident … but yes … I burnt it down. I walked past the door to the gym and flames. BOOM!!!!!! By the Grace of God the alarm went off after that and yippy hoorah nobody got hurt." 
Spears left two candles unattended in the gym, and the rest is history. She ended up with only two pieces of equipment left and is currently working out with Sam Asghari according to another Instagram post. Sadly, this was not her first fire. In March 2002, she set her New York apartment on fire. Once again, the fire was started by candles.