Britney Spears' Former Make-up Artist Claims She's Not in Control of Her Social Media
Britney Spears recently shared an Instagram post that got fans talking. In the post, the singer spoke out against The New York Times documentary "Framing Britney Spears," but fans were convinced that she wasn't the one who wrote the caption.
Now, Spears' former makeup artist, Billy Brasfield, is sharing his opinion on this speculation, claiming during a recent interview that he knows for a fact that the singer didn't have control over what was said in the post.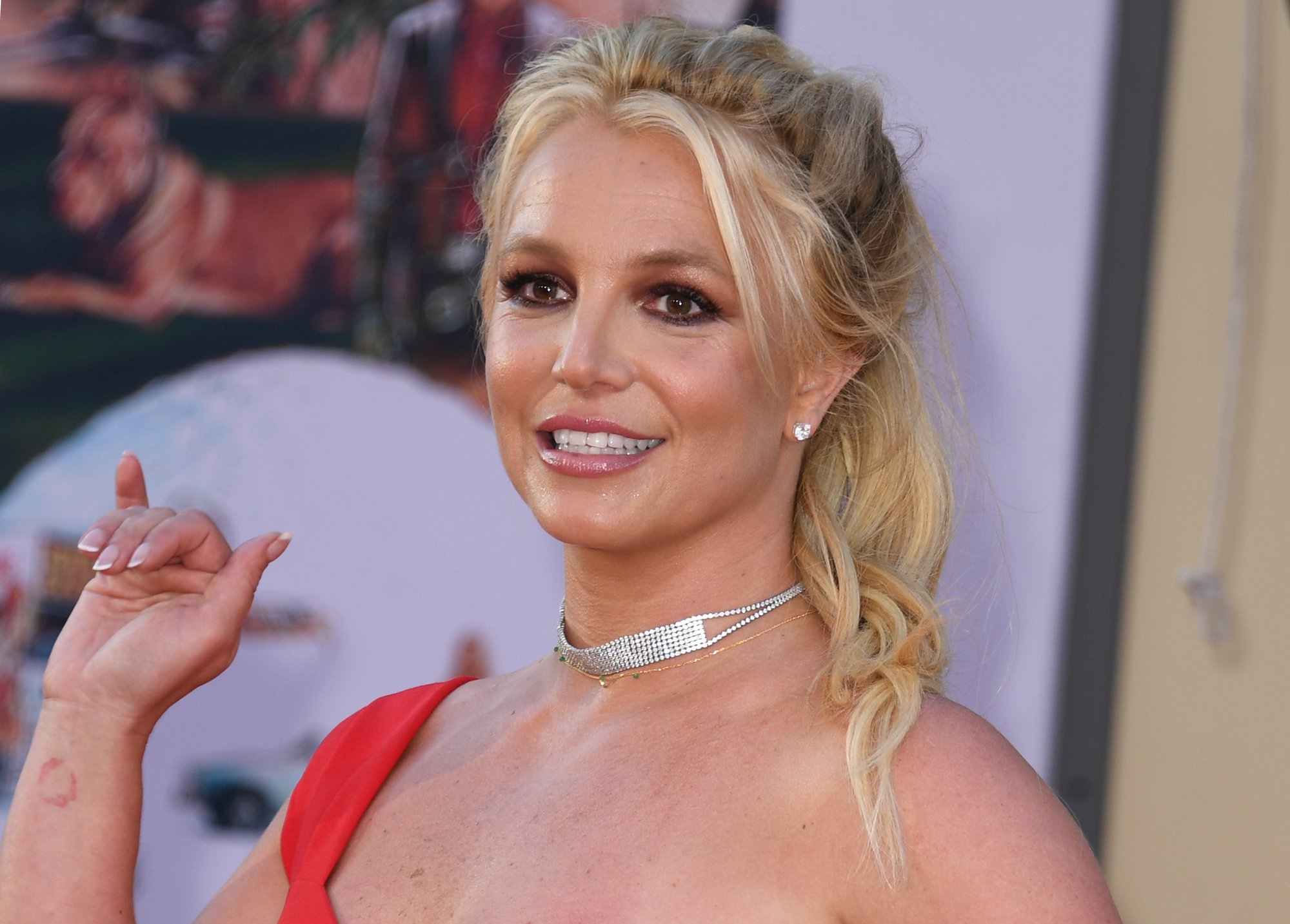 Britney Spears was allegedly 'embarrassed' by the documentary
On Mar. 30, Spears posted an IGTV video of herself dancing along to "Crazy" by Aerosmith. The singer also shared a lengthy caption, outlining her feelings toward Hulu's The New York Times Presents episode about her life, titled, "Framing Britney Spears."
"I have been exposed my whole life performing in front of people!!! It takes a lot of strength to TRUST the universe with your real vulnerability cause I've always been so judged… insulted… and embarrassed by the media … and I still am till this day!!!!" she wrote. "As the world keeps on turning and life goes on we still remain so fragile and sensitive as people!!"
Spears continued, "I didn't watch the documentary but from what I did see of it I was embarrassed by the light they put me in. I cried for two weeks and well ….I still cry sometimes !!!! I do what I can in my own spirituality with myself to try and keep my own joy … love … and happiness!!!! Every day dancing brings me joy !!! I'm not here to be perfect … perfect is boring … I'm here to pass on kindness !!!!"
Britney Spears' former makeup artist claims she didn't write the Instagram caption
After Spears uploaded the post to her Instagram, people immediately took to the comments where they shared their suspicions over her caption.
Many fans and fellow celebrities were convinced that the caption wasn't written by Spears and was instead formulated by someone on her team.
While neither Spears nor her reps have yet to address this speculation, her former makeup artist Billy Brasfield recently spoke on fans' skepticism as he allegedly got confirmation to what everyone has suspected this entire time.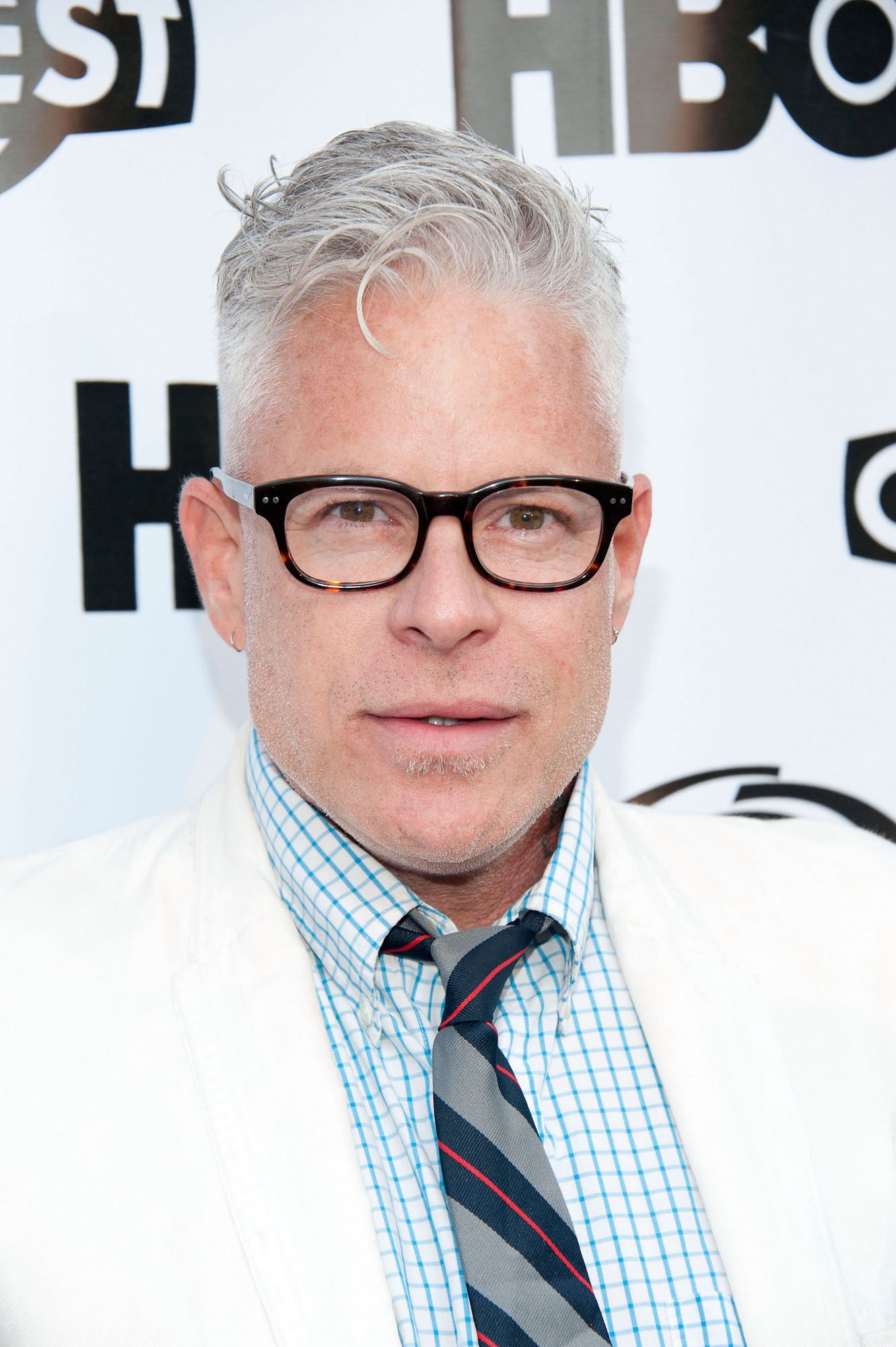 In a recent interview with Page Six, Brasfield — who worked with the pop sensation on The X Factor (US) in 2012 through her 2013 music video "Scream and Shout" — says he personally reached out to Spears, who told him that she has no control over her social media.
"The content is her, but … the words are NOT how she feels," he told the outlet. "I immediately knew it was not her. I texted her about it and she texted me back last night."
Brasfield goes on to argue why Spears would never write something "denouncing her fans and the Free Britney movement."
"Although it might be complicated for her, of course she is invested. It's her life," he continued. "She does not like being a victim, she never wanted to be a victim and doesn't see herself as a victim. She sees herself as a survivor and has navigated this with patience and strategy."
Showbiz Cheat Sheet reached out to Spears' team about her Instagram post, but they did not return a request for comment by the time of publication.