Britney Spears Hasn't Spoken to Her Dad Jamie in Months, He Says It's Because of 'Self-Serving Interests'
This year, Britney Spears' fandom sparked the "Free Britney" movement on the singer's behalf to demand liberation from her conservatorship. Some celebrities such as Cher have also expressed support for her cause.
Her sister, brother, and attorneys have spoken out to assure the public that Spears is ok, but in the middle of it all, she filed a motion to have her father Jamie Spears removed as the guardian.
The legal battle is ongoing, but now Spears' dad just gave an update on his relationship with her and what he thinks is going on behind the scenes.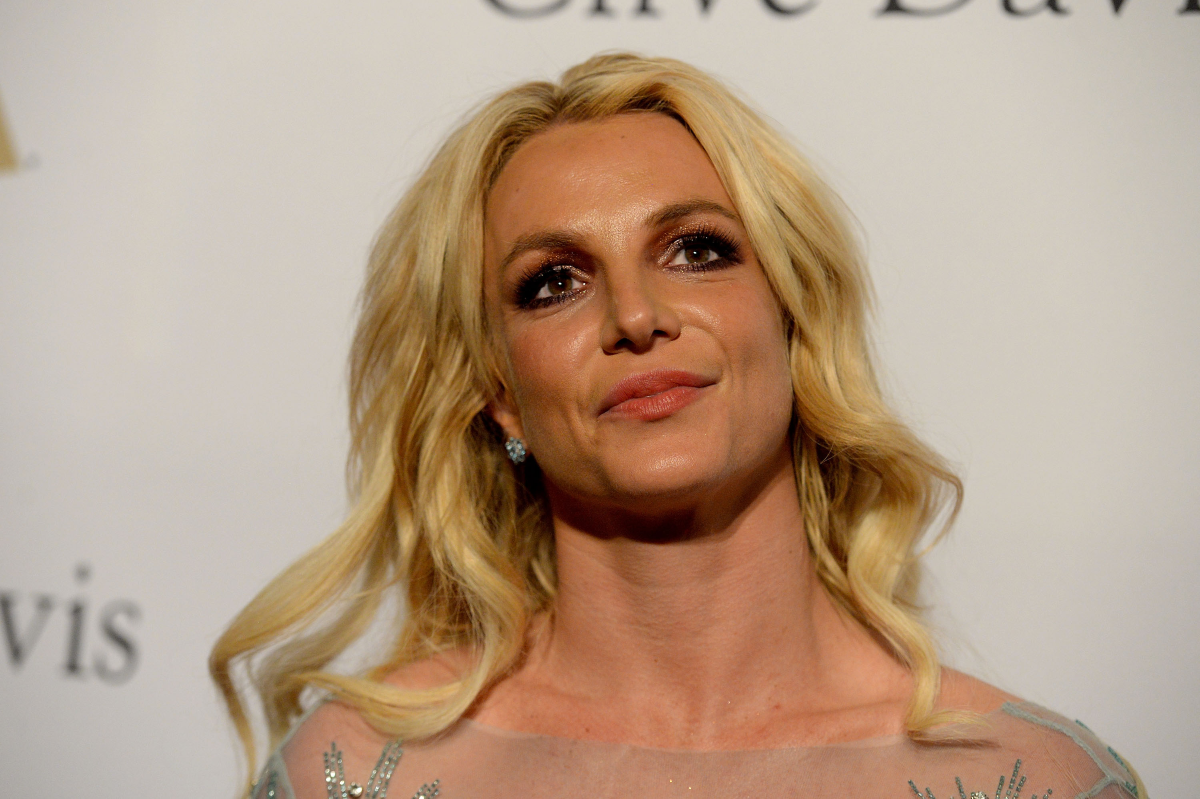 Jamie Spears has overseen Britney Spears' finances for over a decade
After Britney Spears experienced a personal crisis in public back in 2008, her father Jamie and his then-attorney were appointed guardians over the pop singer's estate. At the time, she'd earned herself an empire worth $60 million, and months after her father was named conservator, she returned to work.
Spears' father temporarily stepped down from the role in 2019 with some rumors alleging it was due to health issues and others accusing him of an having an altercation with her son. His co-conservator stepped down months before.
According to Vulture, Jodi Montgomery was then legally assigned to take over Jamie's duties and after another court hearing in August 2020, was pegged to remain in that position until February 2021.     
In the meantime, both of Spears' parents are vying to have a stake in her conservatorship, and it's put further strain in her relationship with her dad.
Britney Spears filed papers seeking to remove her father permanently
In August, Spears' lawyers filed documents seeking to prevent her father from resuming his role as conservator. During a court hearing in November, her attorneys claimed that she is afraid of her father and refuses to perform unless he is out of the picture when it comes to her financial affairs.
Her attorney asserted that he mishandled money and that Spears doesn't have a working relationship with him. The judge refused to take Jamie Spears off the conservatorship, but she did add another co-guardian to the arrangement. Spears' financial records under her father's watch are up for review this month.  
Jamie Spears says he hasn't spoken to daughter Britney
Jamie Spears recently spoke to CNN about the status of his relationship with the star and says he hasn't spoken to her in months.
"I love my daughter and I miss her very much," Spears said. "When a family member needs special care and protection, families need to step up, as I have done for the last 12-plus years, to safeguard, protect and continue to love Britney unconditionally. I have and will continue to provide unwavering love and fierce protection against those with self-serving interests and those who seek to harm her or my family," he added.
Spears' own lawyer, Vivian Lee Thoreen made a statement on his behalf, and suggested Britney's attorney drove a wedge between the father and daughter.
She told the outlet, "Until Britney's court-appointed attorney Sam Ingham abruptly instructed Jamie not to contact Britney a few months ago, Jamie and Britney had spoken often and regularly throughout the entire conservatorship."
They are due back in court to sort out the conditions of the arrangement, and Spears will decide whether she wants to return to work.