Britney Spears' Iconic '…Baby One More Time' Video Almost Had a Completely Different Look
Britney Spears took the world by storm when she released her debut single "…Baby One More Time" in 1998. Spears, who was only 16 at the time of the song's release, brought a fresh look and sound to pop music, which didn't have many teen stars at the time. 
"…Baby One More Time" sold 500,000 copies on the day it was released, which signaled to Spears' record label that the song needed a video to go with it. Jive Records ended up hiring Nigel Dick to direct the video, as he had prior experience with groups such as the Backstreet Boys.
Unfortunately, the first idea Dick floated to Spears for the video was a dud. She hated the idea and decided to pitch her own, which ended up becoming the concept for the video everyone knows today. 
Britney Spears hated the original '…Baby One More Time' video idea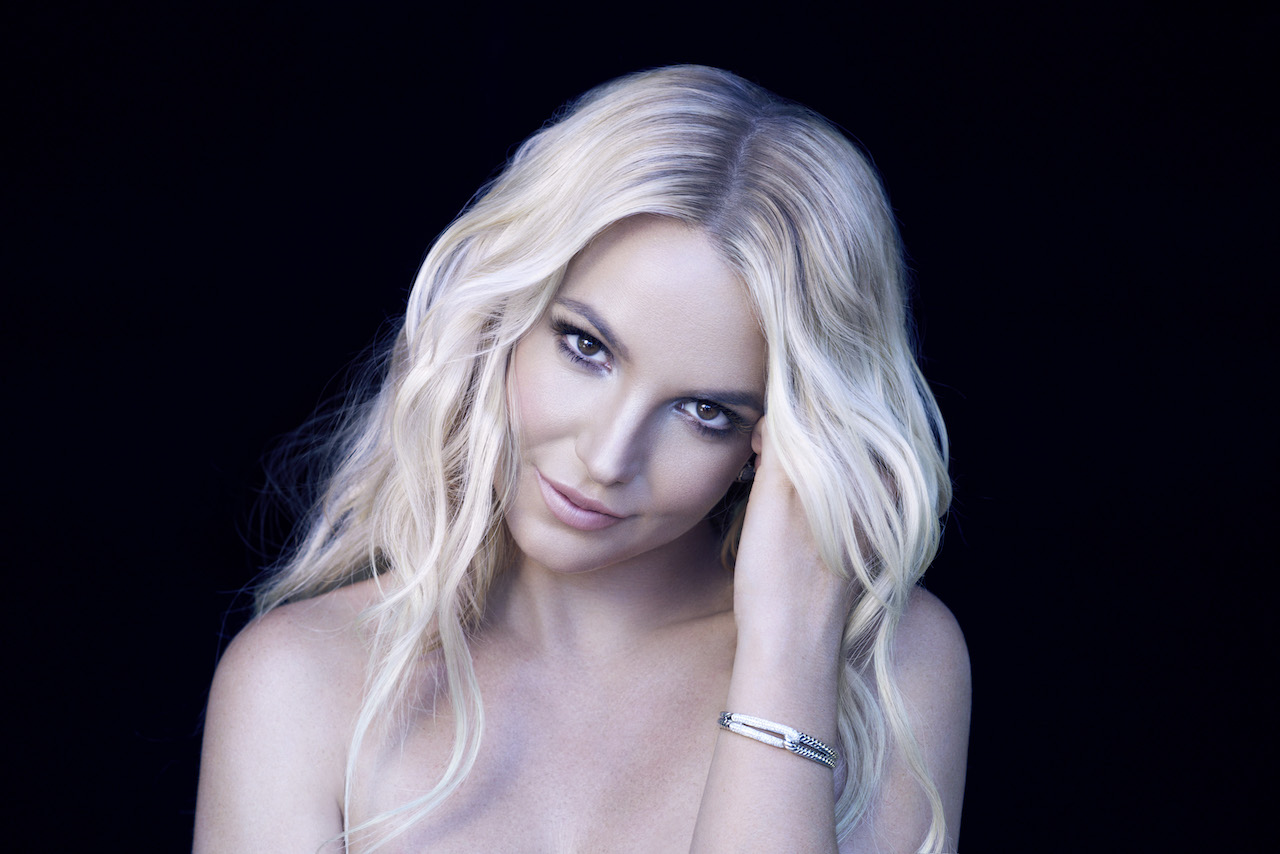 After "…Baby One More Time" was released, Spears was shot into stardom. Her record label, Jive Records, knew they needed an iconic video to match the song. Barry Weiss, former president of Jive Records, decided to reach out to Dick to handle the video's direction, but Spears was not a fan of his idea.
"Nigel came up with an idea, like, Britney is in outer space," Barry Weiss told Entertainment Weekly in 2018. "She comes and lands on Mars on a spaceship, and then she breaks into this dance routine. I was like, 'Wow, this is great!' And Britney looked at this and said, 'This is horrible. No way am I doing this. This is really cheesy. Let me get on the phone with Nigel Dick.'"
Spears had an idea of her own and wasn't afraid to share it with her team. 
"They had this really bizarre video idea, this animated Power Ranger-y thing," Spears said in a 1999 Rolling Stone cover story. "I said, 'This is not right. If you want me to reach four-year-olds, then ok, but if you want me to reach my age group …' So I had this idea where we're in school and bored out of our minds, and we have Catholic uniforms on. And I said, 'Why don't we have knee-highs and tie the shirts up to give it a little attitude?' — so it wouldn't be boring and cheesy." 
Everyone decided to listen to Britney's idea instead
As one might expect, Dick was not happy about Spears' initial response to his idea. However, he decided to listen to her given the fact that she was much younger than him.
"Your initial reaction to this is, I'm being told by a 16-year-old-girl what I should do… [But] this girl is 16 and I'm a grown man; perhaps she has a better perspective on her audience than I do. So I swallowed my pride," Dick said. 
Shooting '…Baby One More Time' was a breeze
When the time came to shoot the video, things went smoothly. Spears' excitement and enthusiasm made the video shoot easy for everyone involved. 
"[Shooting] was very easy. There was no real drama. … As far as I knew, she was just a schoolgirl from the South. [But] she was very relaxed in front of the camera," Dick said. "She was very, very drilled with her dance routine. I've worked with her four times, and I've yet to work with somebody who puts in as much preparation, and was as eager to rehearse, as she was."
When the video for "…Baby One More Time" was released, the song only grew bigger. The song topped the charts in over 22 countries and sold over 10 million copies, which is no small feat.