Britney Spears' 'I'm a Slave 4 U' Was Originally Meant for Janet Jackson
When Britney Spears became pop music's newest dancing diva at the turn of the century, many viewed her as the next generation's Janet Jackson. In the case of Spears' 2001 single "I'm a Slave 4 U," Spears was following in Jackson's own footsteps.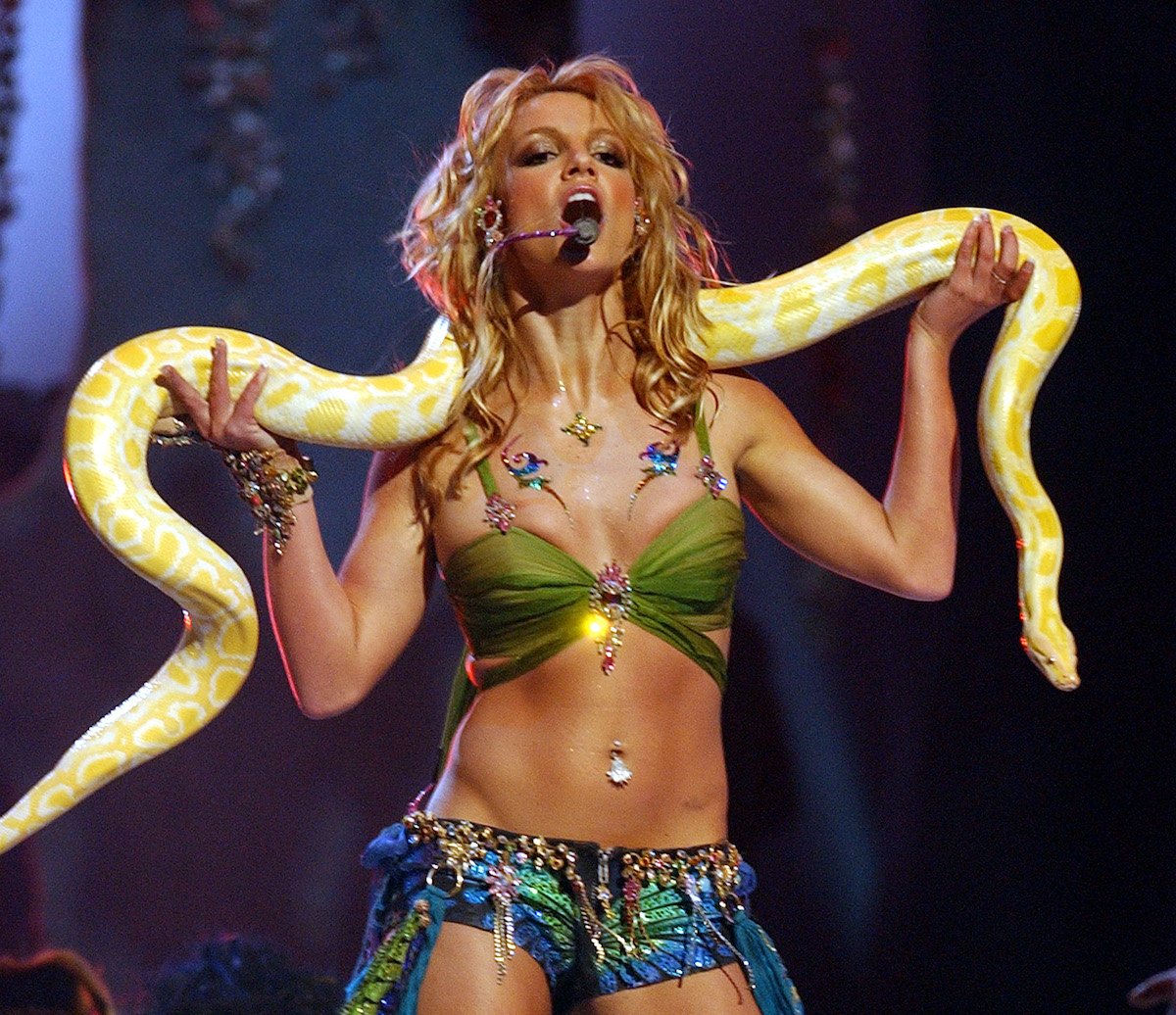 Janet Jackson was a pop music icon in the 1980s and '90s
Janet Jackson first began performing as a child with her famous family on their TV show The Jacksons. In the early 1980s, Jackson launched her solo career under the management of her father. But it wasn't until a few years later when she fired him as her manager that she became a global superstar.
In 1986, Jackson released her breakout album Control. She followed it up with smash albums including 1989's Rhythm Nation 1814 (considered by many to be her magnum opus), 1993's Janet, and 1997's The Velvet Rope.
As Britney Spears rose to fame in the early 2000s, many began drawing comparisons between her and Jackson before her due to their dance moves and showstopping performances.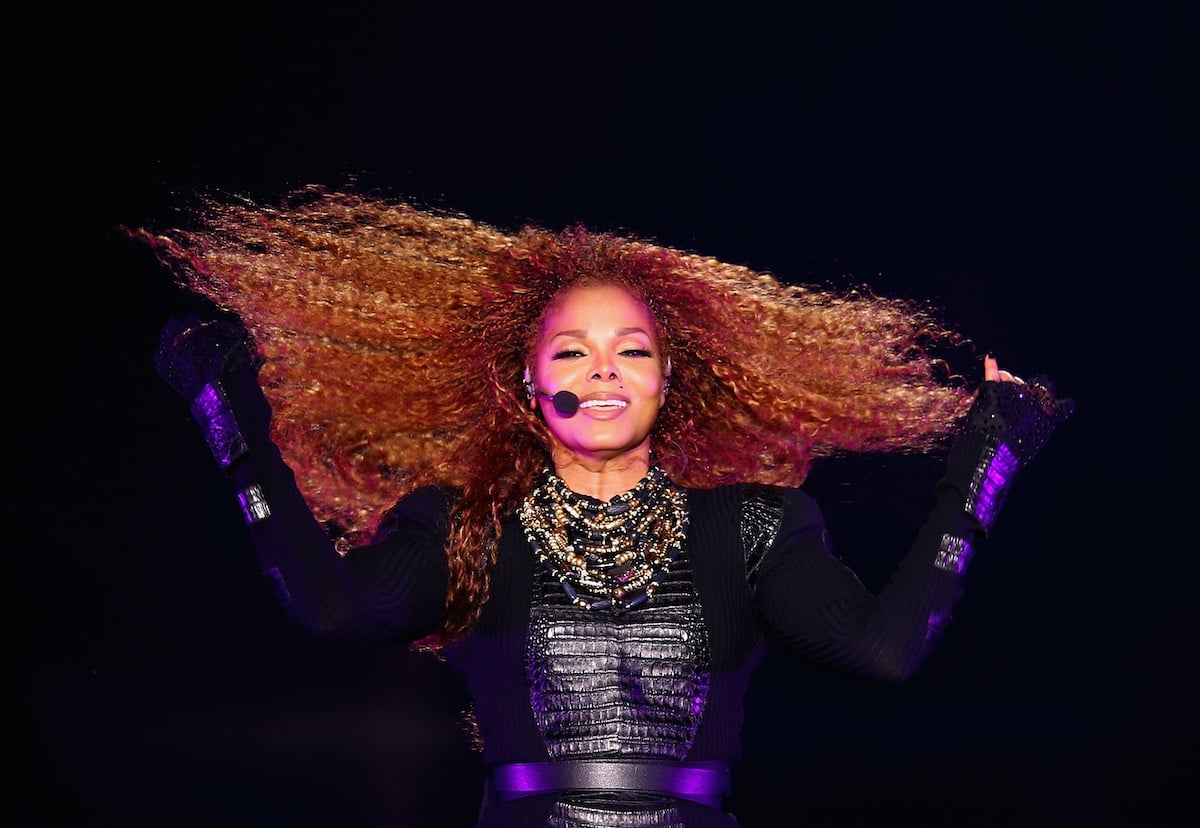 Janet Jackson turned down 'I'm a Slave 4 U,' which eventually went to Britney Spears
In the early 2000s, Jackson was gearing up to enter the new millennium with a new album, All For You. The album was produced by Jackson's longtime collaborators, Jimmy Jam and Terry Lewis.
But during the recording process for the project, Jackson also worked with production duo The Neptunes, consisting of Pharrell Williams and Chad Hugo. The song they recorded together: "I'm a Slave 4 U," which would of course eventually end up in the hands of Britney Spears. Spears herself has looked up to Jackson since she was a child.
Pharrell spoke about the experience in a 2020 interview on Drink Champs. "The queen, Janet Jackson, our sis, we made 'Slave 4 U,' and she actually recorded it, but she just didn't use it," he recounted. "And when she didn't use it, we gave it to Britney Spears. So I've been blessed with a lot of that: where artists did not feel like something was for them, but it made sense for someone else."
The Neptunes had previously worked with Jackson on her Velvet Rope album, though the song never made the final tracklist.
RELATED: Britney Spears Was Rejected From 'The Mickey Mouse Club' When She First Auditioned
Justin Timberlake's first album 'Justified' consisted of songs turned down by Michael Jackson
In 2004, Janet Jackson's infamous Super Bowl performance with Justin Timberlake threatened to derail her career. At the time of the incident, Timberlake was one of pop's hottest new stars, bolstered by his 2002 debut solo album Justified.
Pharrell revealed that nearly all of Justified's tracklist consisted of songs that were turned down by the legendary Michael Jackson.
"John McClain was [Michael Jackson's] manager at the time," Pharrell explained. "We sent him pretty much all the stuff y'all are hearing on the Justified album. That's all the Michael stuff. All but one song, they were all written for Michael."
RELATED: Janet Jackson Reveals She and Justin Timberlake Are 'Very Good Friends' Today: 'Him and I Have Moved On'