Britney Spears Just Inked a Multimillion-Dollar Book Deal For a Tell-All Memoir About Her Conservatorship
Britney Spears has a book on the way. The 'Toxic' singer is telling her own story in her own words with a tell-all memoir — thanks to a hefty publishing deal.
Britney Spears has gone through enough public drama in her life to fill up a book — and that's exactly what the "…Baby One More Time" singer is going to do. After being released from her 13-year conservatorship in November 2021, the iconic pop singer will be putting her words to paper for the first time.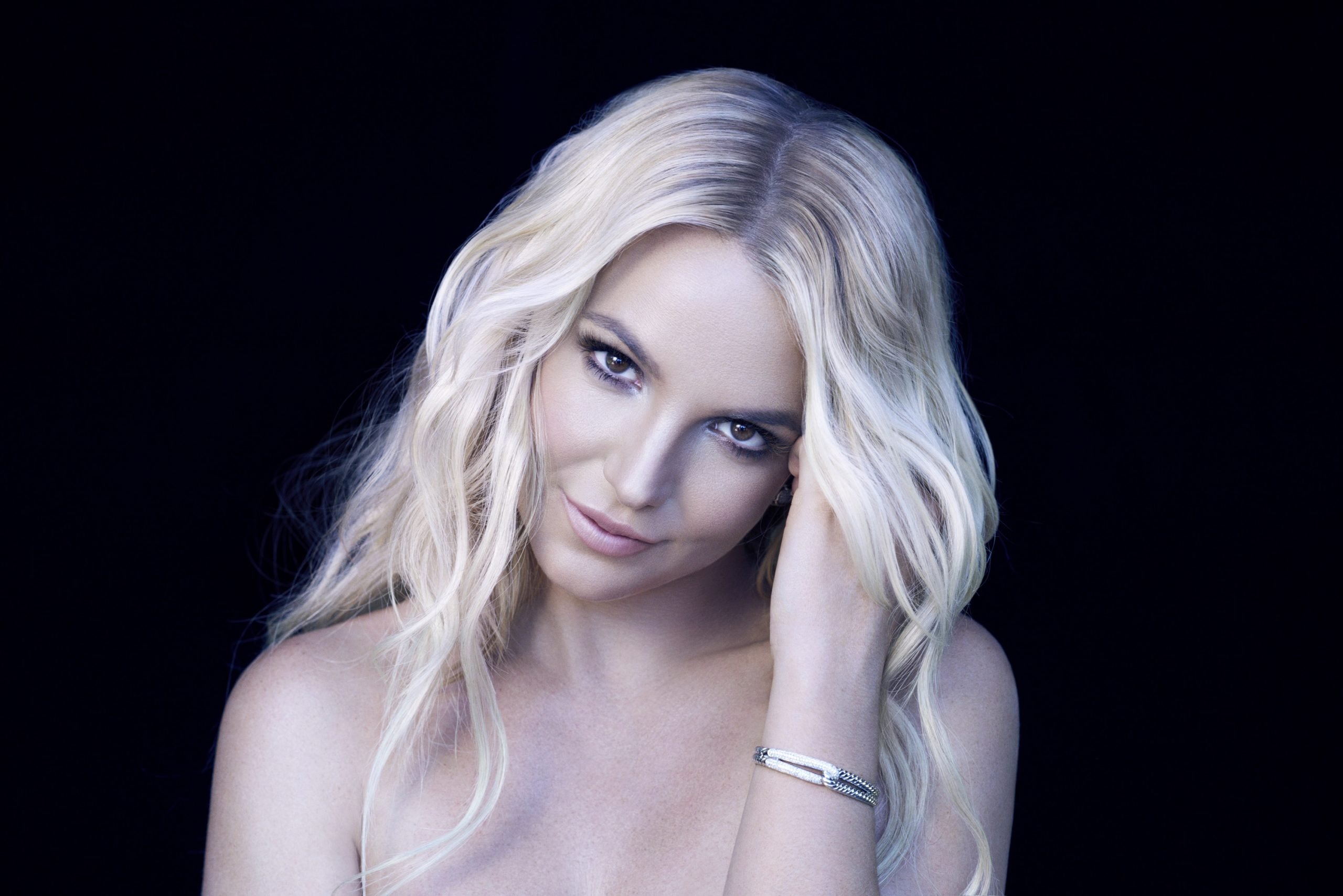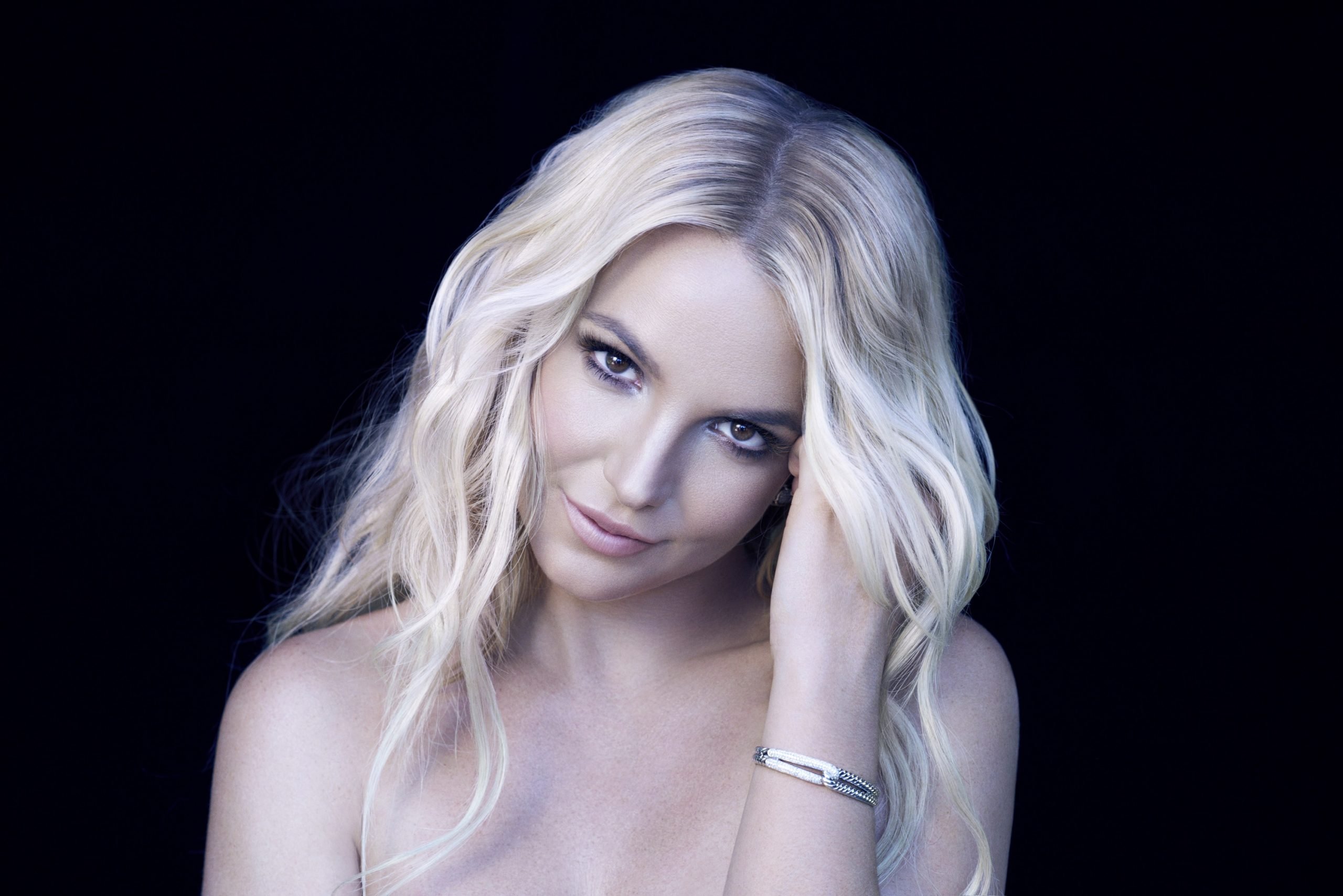 Britney Spears was in a conservatorship for 13 years
2007 was an infamously difficult year for Britney Spears. She filed for divorce from her husband Kevin Federline in late 2006 and was embroiled in a high-profile custody battle, which ultimately left her without access to her children. In early 2008, after a faceoff with authorities after refusing to give up her kids, Spears was placed in an involuntary psychiatric hold; she was soon placed under a conservatorship, administered by her father, that would last for nearly 14 years.
In June 2021, Spears let her voice be heard in a court proceeding regarding the conservatorship. She felt abused and depressed by the way that she was treated throughout those years, and has been unable to trust those around her and do simple things like spend her own money.
Finally, in November 2021, the conservatorship was dissolved, and Spears regained control of her affairs.
Britney Spears is writing a book about the conservatorship
Now, Spears is looking to tell her own story in her own words. According to Page Six, the "Toxic" singer secured a book deal with publishing giant Simon & Schuster for a reported $15 million. Spears has hinted with past social media posts that she wants to tell her own side of the story rather than have it dictated for her.
Reclaiming her narrative would be a huge step for Spears. In 2021, as the #FreeBritney movement gained steam, she was upset about the documentaries that were made about her and the conservatorship: Framing Britney Spears, Controlling Britney Spears, and Britney vs. Spears.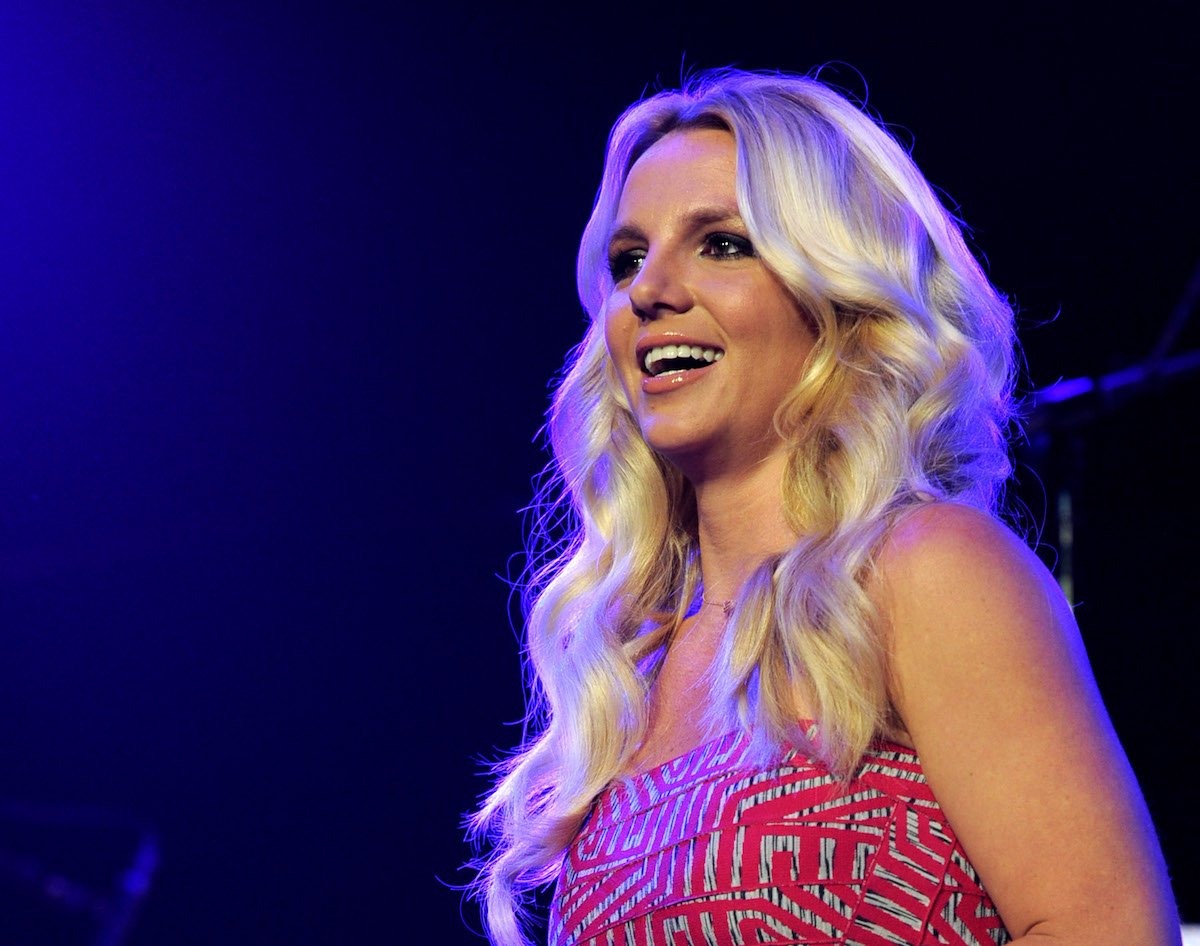 Jamie Lynn Spears already wrote a book
If Britney is moving forward with her plans to write a memoir, she certainly wouldn't be the first person in her family to do it. In 2008, as Spears continued to shake the negative media attention and get her career back on track, her mother, Lynne Spears, released a memoir detailing her experiences throughout the saga, titled Through the Storm: A Real Story of Fame and Family in a Tabloid World.
In early 2022, Britney's sister Jamie Lynn Spears also threw her hat into the ring. Things I Should Have Said chronicles Jamie Lynn's experience growing up in Britney's shadow and the ways her sister acted throughout her life.
Britney, naturally, was less than thrilled with Jamie Lynn's book. "Jamie Lynn… congrats babe! You've stooped to a whole new level of LOW… So please please stop with these crazy lies for these Hollywood books," Britney wrote on Twitter. "NOW and only NOW I do know only a scum person would make up such things about someone."