Britney Spears' Instagram Account — The Debate Continues — Does She Run It?
Throughout the last two years, fans and other celebrities have become anxious about Britney Spears. She remains under a conservatorship that her father, Jamie Spears, has controlled since 2008. Fans believe that the people around her censor even Britney Spears' Instagram account. However, a representative from her social media team recently gave insight about Spears' Instagram account.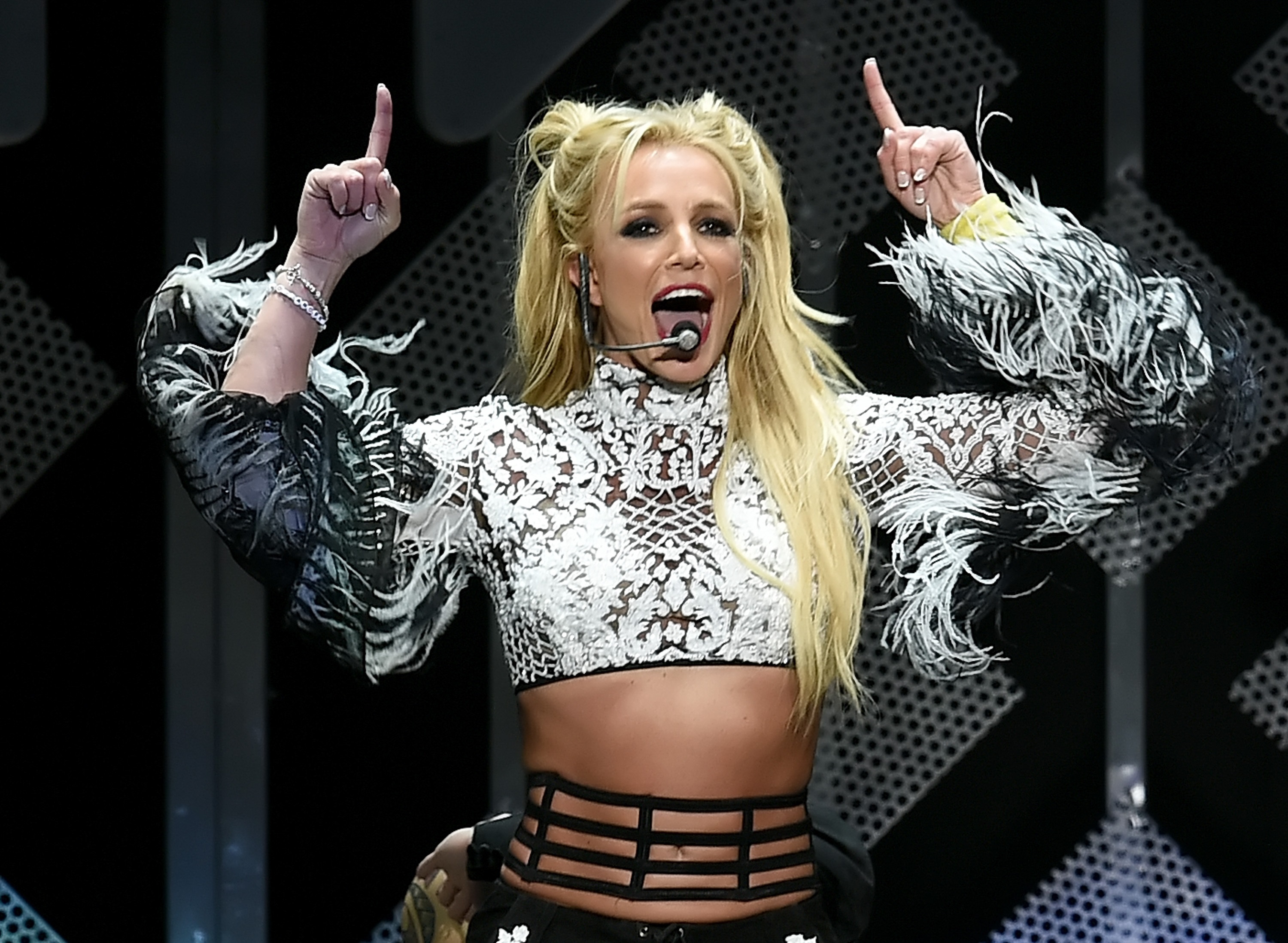 Any casual fan who comes across Britney Spears Instagram account will find some strange things. Her page is full of videos of her dancing by herself with very dark eye makeup. Spears answers fan questions in some videos; however, the viewers don't know where they come from. She doesn't utilize the Instagram Story feature that most celebrities use to have a Q and A with their fans.
The singer-songwriter remains in the news because she struggles to get out of the conservatorship with her father. Some fans believe that the pop star is censored when posting on social media. Others feel that Spears is sending hidden messages through her Instagram account.
The most recent message fans believe Spears sent was about the documentary, New York Times Presents Framing Britney Spears. In the video, the pop icon explains how excited she was for last week's Super Bowl. However, the #freebritney movement believes she refers to the documentary that aired on Feb. 5, 2021, on Hulu and FX.
"Queen of knowing we all watched that documentary," one fan wrote on her Instagram video. "We are here for you, Brit!"
Britney Spears IG account is run by her, according to her digital marketing company
On Feb. 2, 2021, a representative from Britney Spears' digital marketing company spoke about the star's Instagram account. Cassie Petrey wrote a lengthy post on social media explaining how much she loves Spears' fans. However, she also clarified some questions that fans have.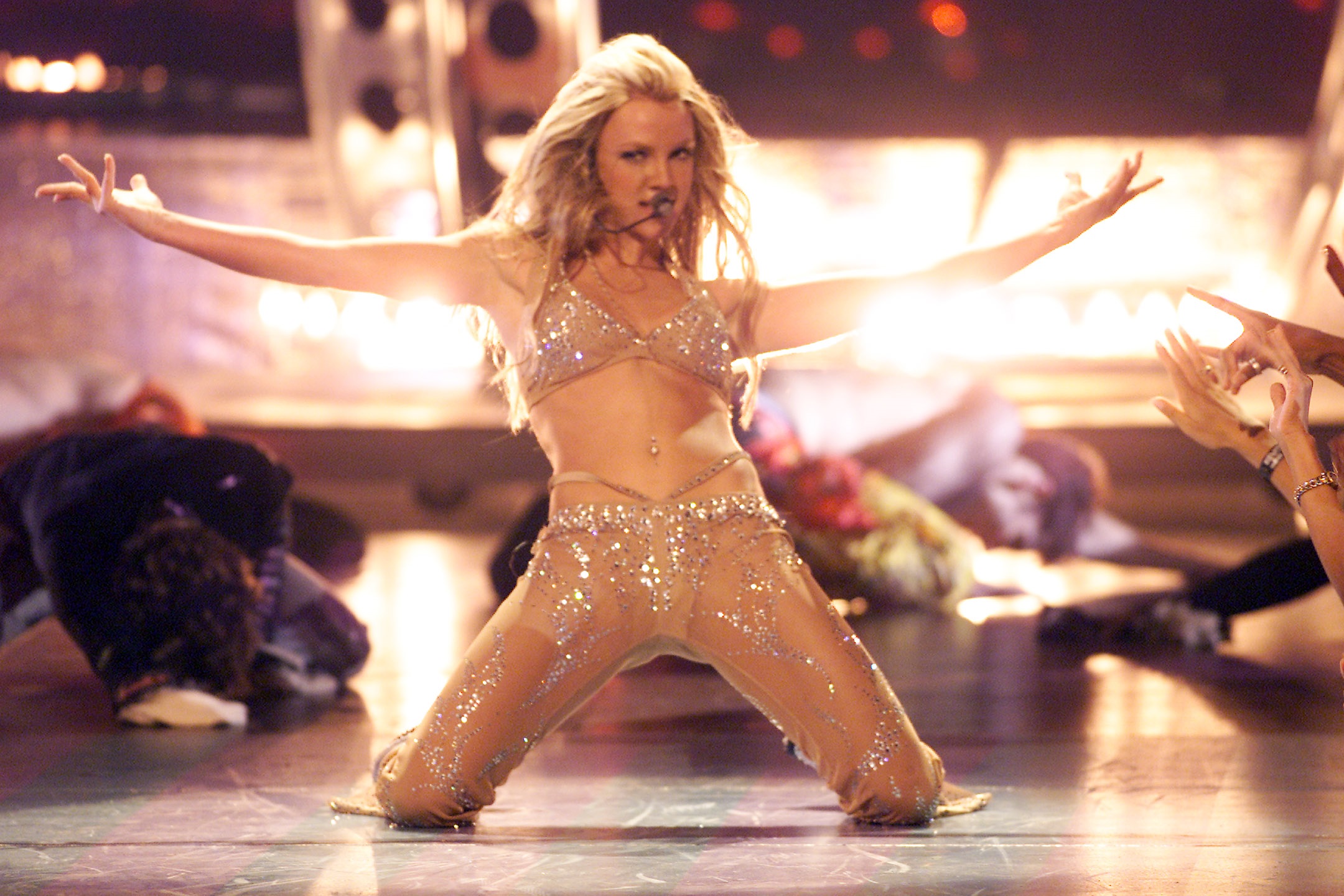 RELATED: Britney Spears' Boyfriend, Sam Asghari, Calls Jamie Spears 'A Total Dick'
"There are a lot of inaccurate theories out there about how Britney Spears' social media operates," Petrey began on Instagram. "I want to give as much information as I can without violating her privacy or mine. Britney creates her own posts and writes her own captions for Instagram."
The co-founder of Crowd Surf explained that Spears finds images, quotes, and memes by herself. Sometimes she sends her videos to the social media team, but they edit them with her direction. Petrey added that the pop icon is not sending "secret messages in her social media."
Spears' documentary re-ignited the free Britney movement
The Britney Spears' unauthorized documentary is one episode in the series, The New York Times Presents. The show is a compilation of standalone documentaries from journalists of The New York Times. The series features Spears in episode six.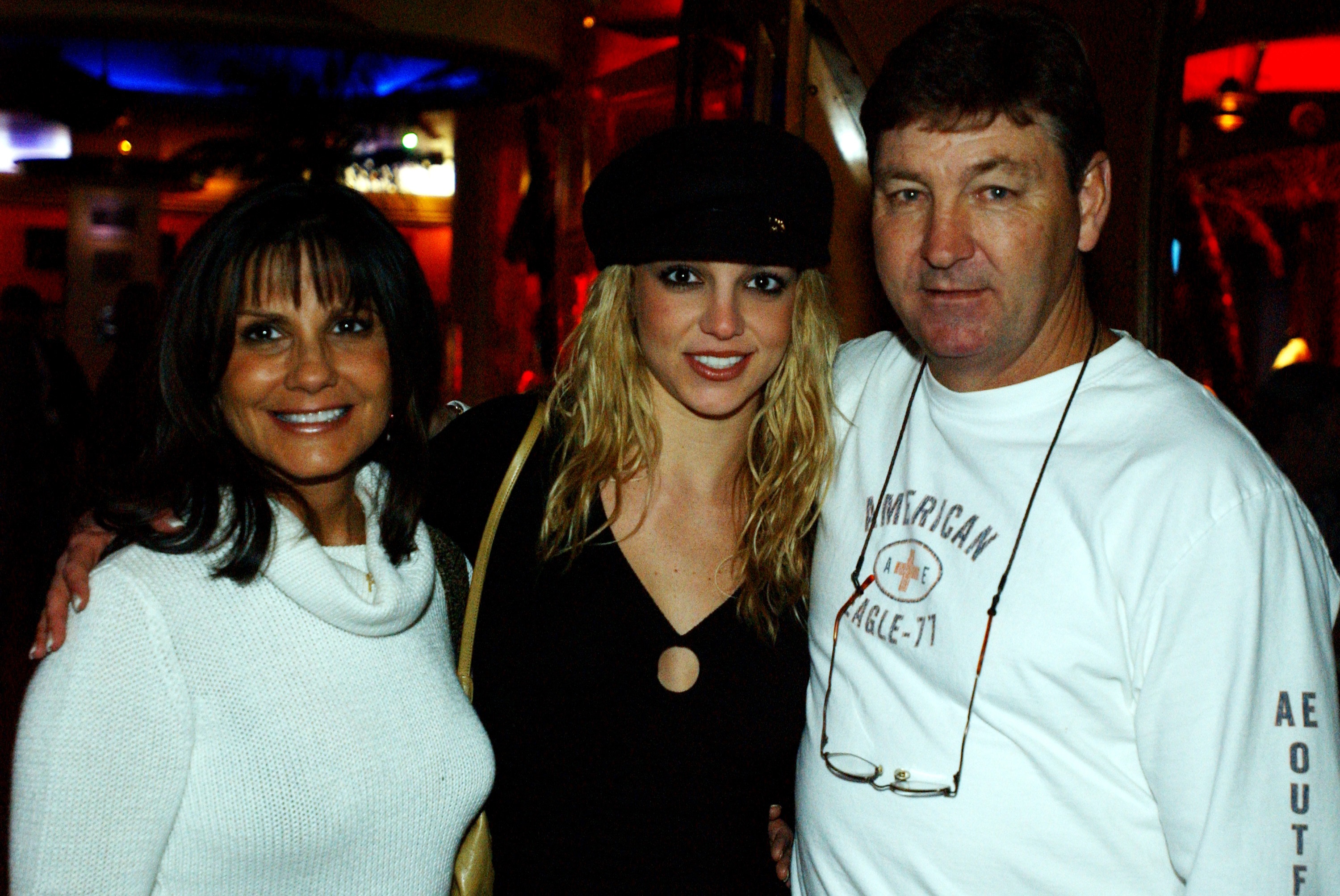 "Her rise was a global phenomenon," the episode description on Hulu reads. "Her downfall was a cruel national sport. People close to Britney Spears and lawyers tied to her conservatorship now reassess her career as she battles her father in court over who should control her life."
After the episode aired on Feb. 5, 2021, the hashtag #freebritney began trending on Twitter again. Numerous stars support Spears' efforts to regain control of her life and finances. Miley Cyrus recently sent a shout out to the pop icon during her pre-show Super Bowl performance on Feb. 7, 2021. Hopefully, Spears frees herself from the conservatorship soon.